Technology. Ain't it great?
Can we even remember life before smartphones and the internet...?
Yeah, technology has provided us some awesome opportunities. Though, it also has its darkside.
Or maybe, it's not technology itself - but our relationship with it, wherein the darkness lies.
As much as we've embraced tech with open hearts, it sometimes seems we've become so drawn into the digital realm, our preoccupation with the worlds accessed through our screens undermines our participation in the real world in front of our eyes.
Of course, like any tool, it can be used or abused. And it's up to us to determine how we use it responsibly. Nonetheless, our ever-increasing reliance on technology is... well, you can fill in that blank for yourself.
This is a collection of cartoons that capture some of the more painful truths about how we've been evolving in our relationships with smartphones, in particular...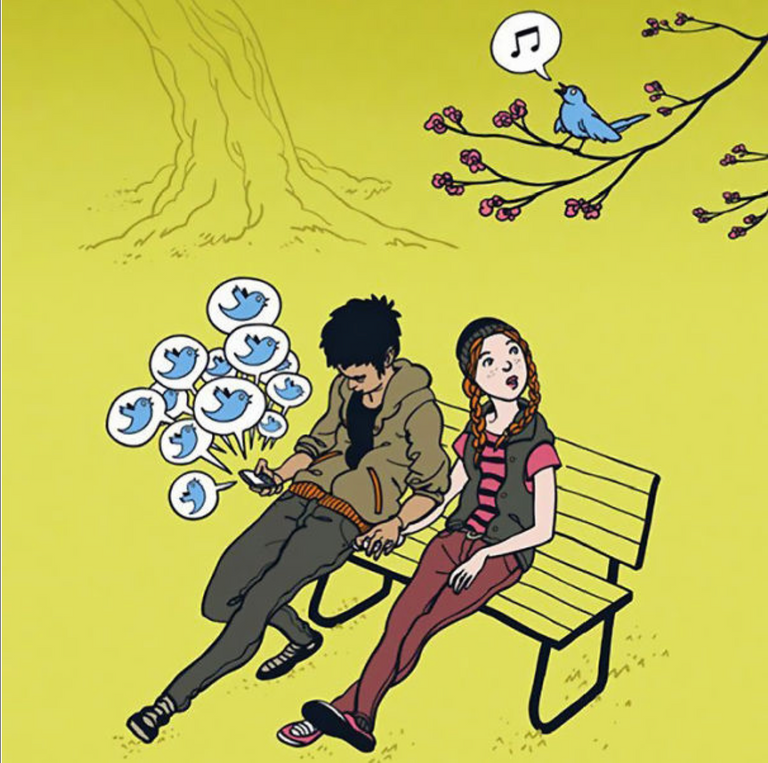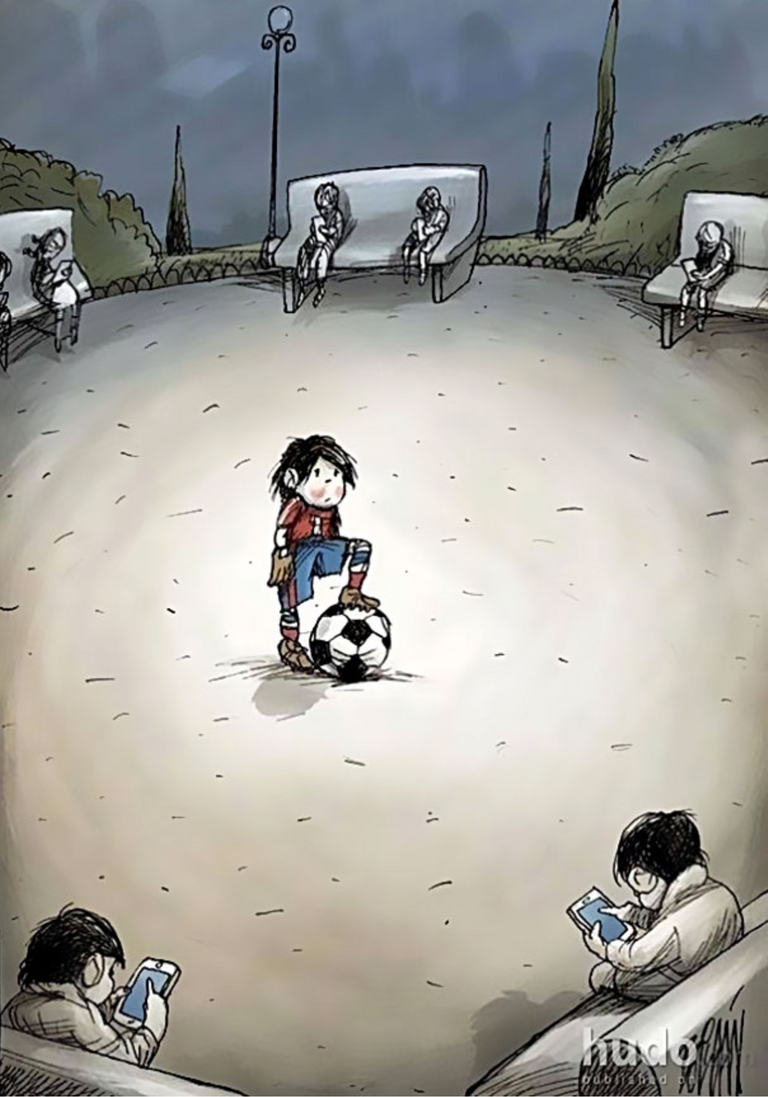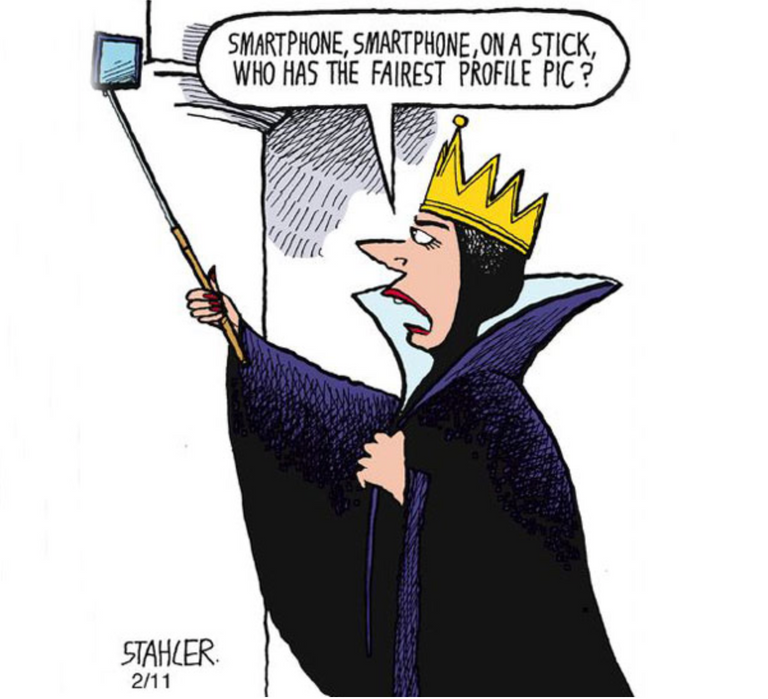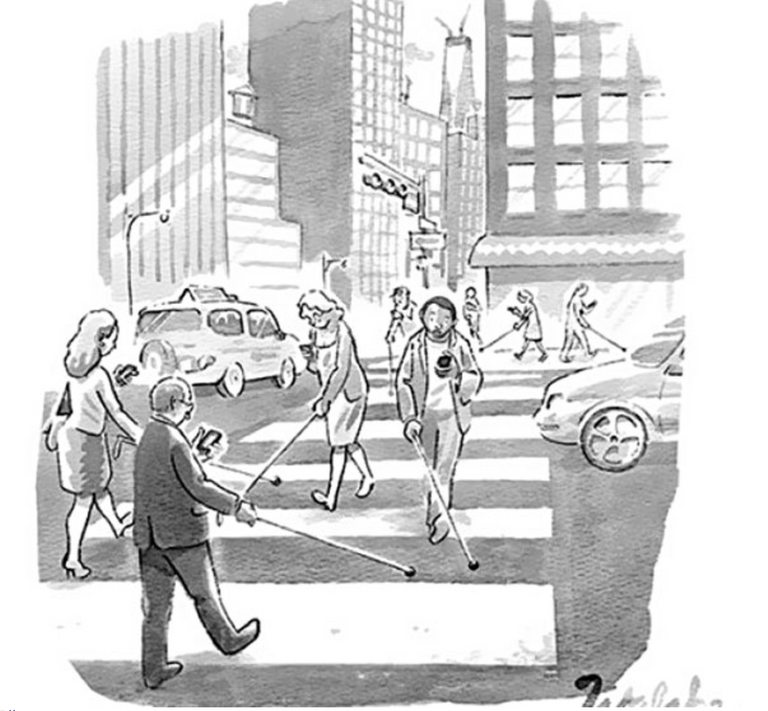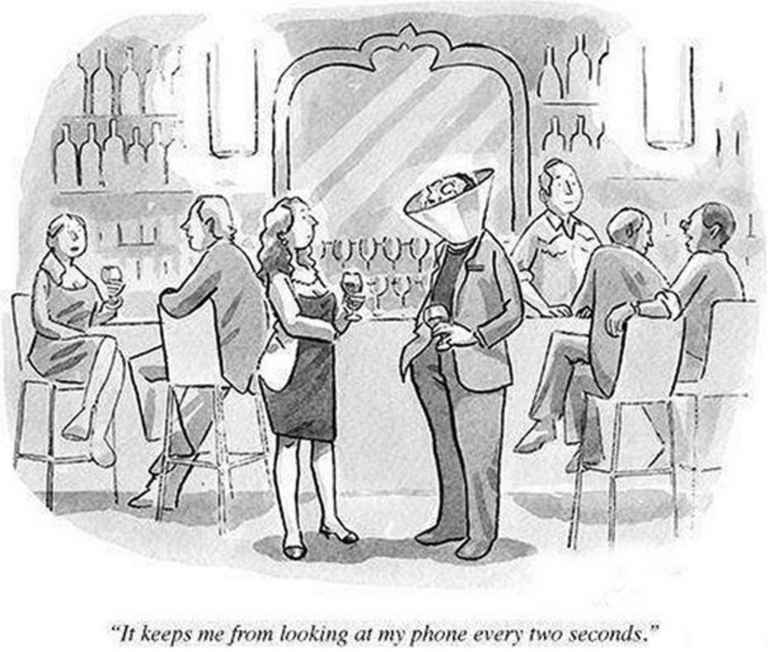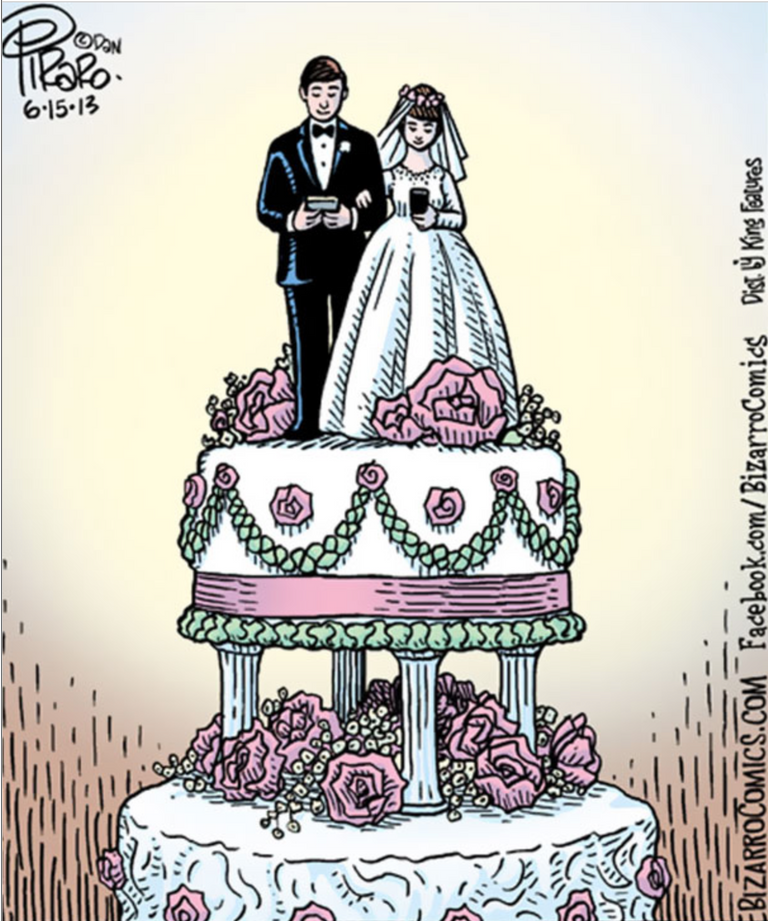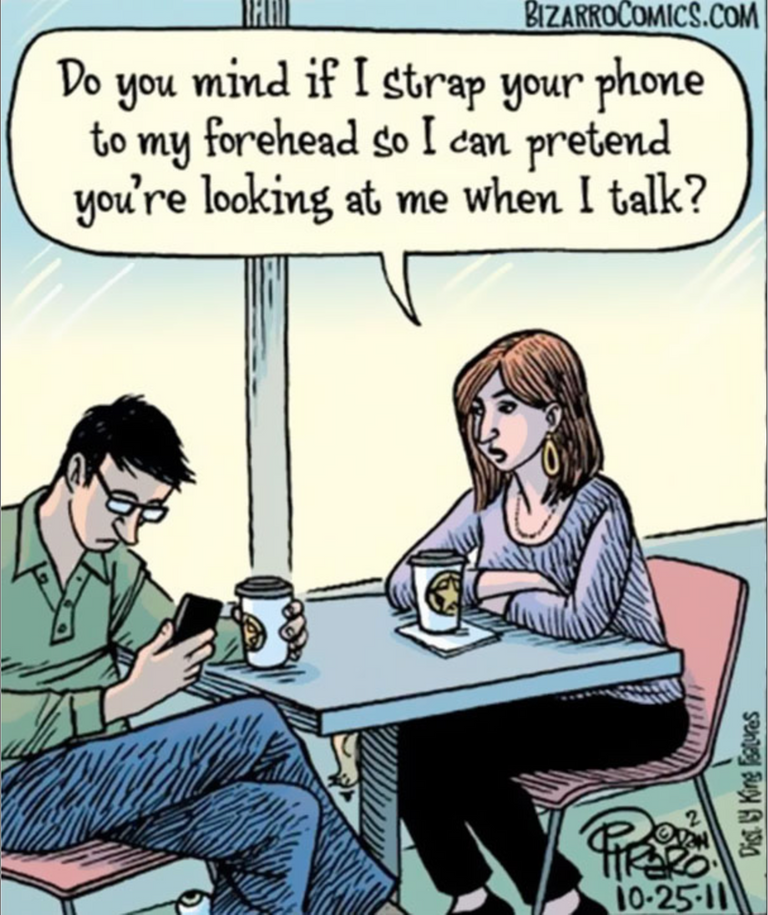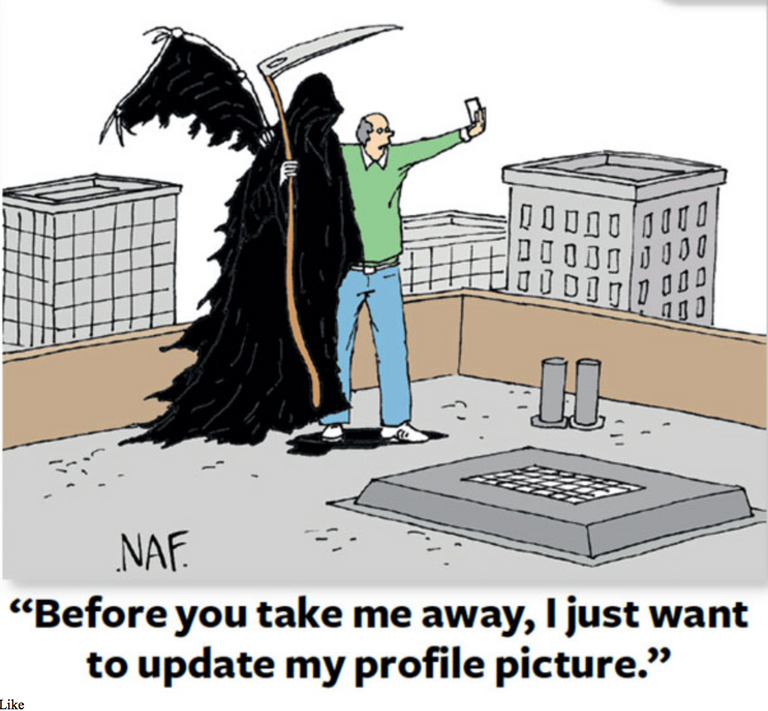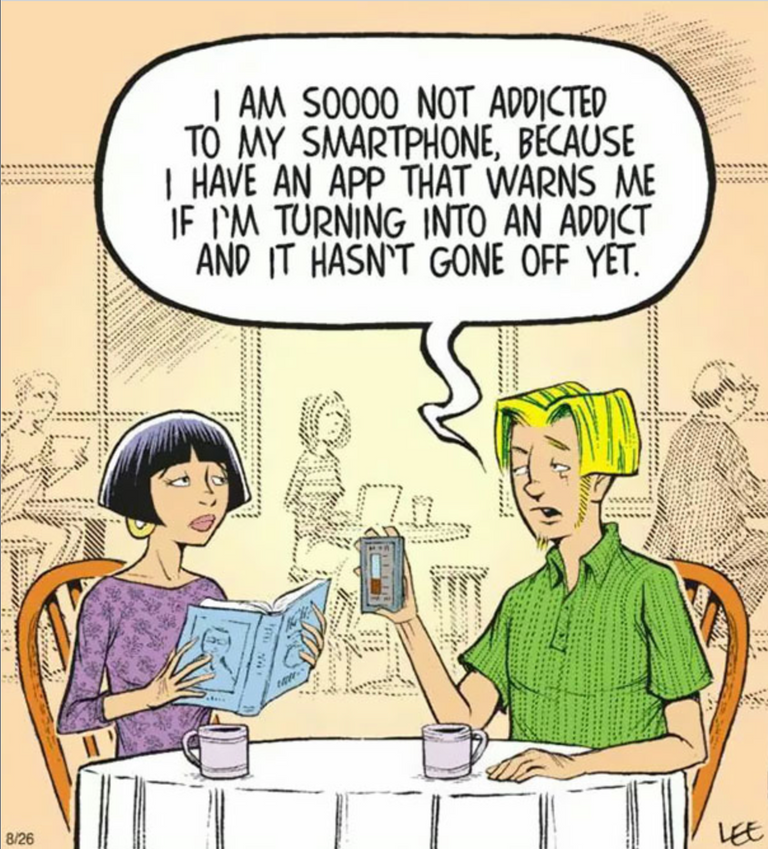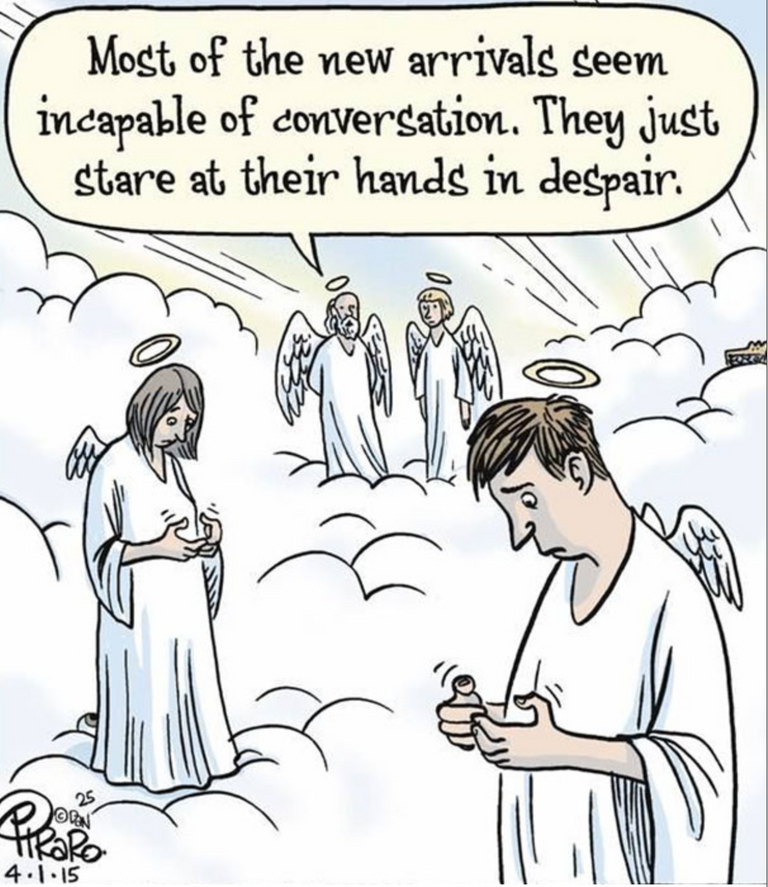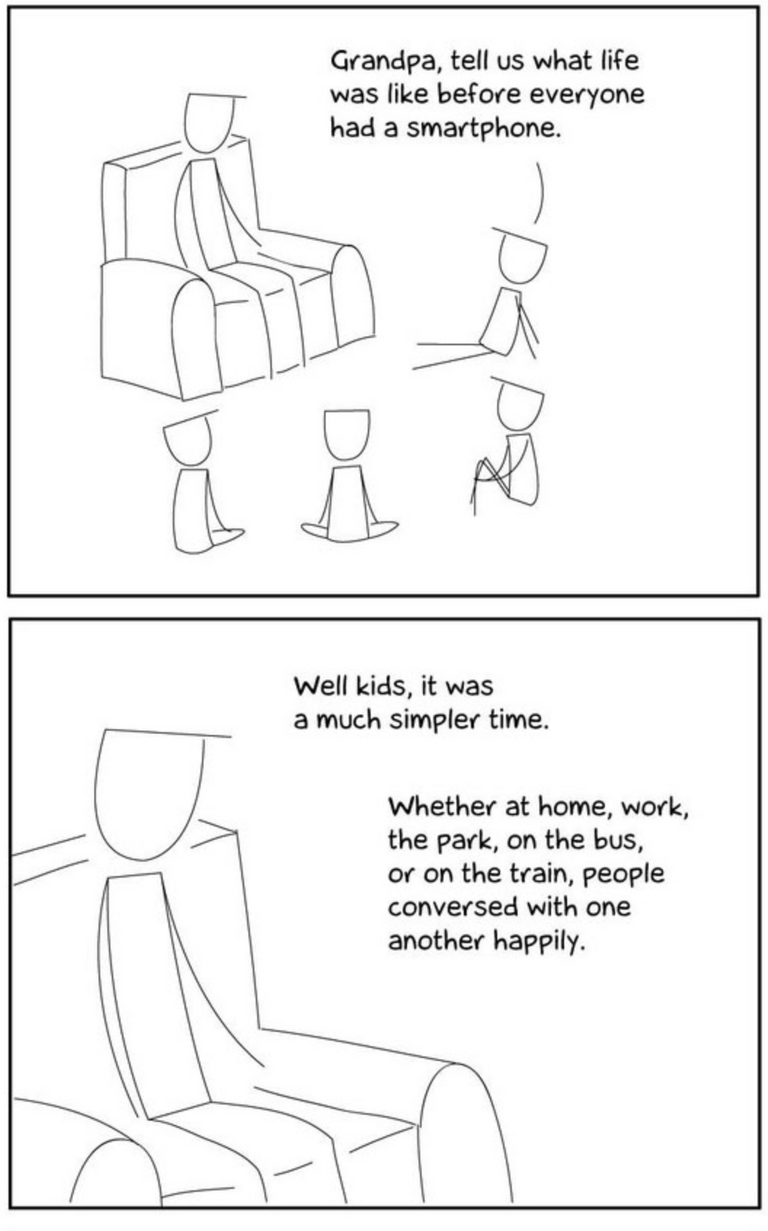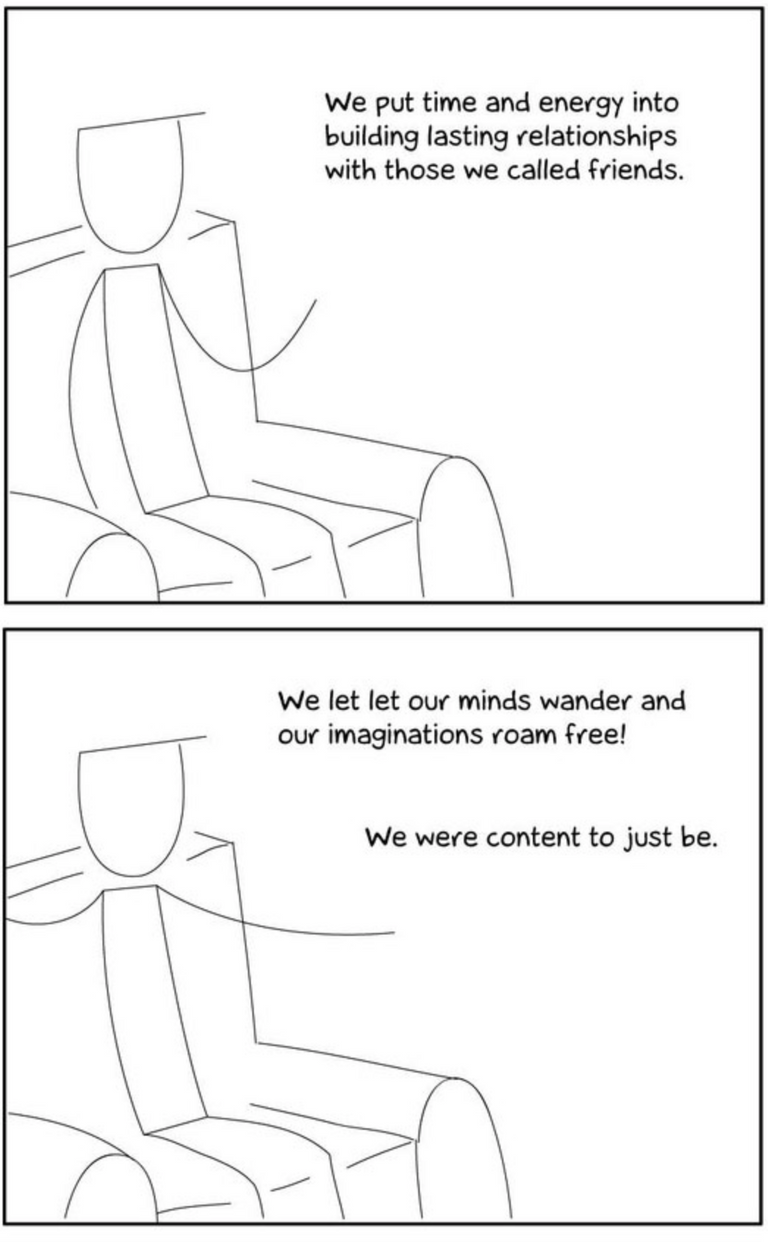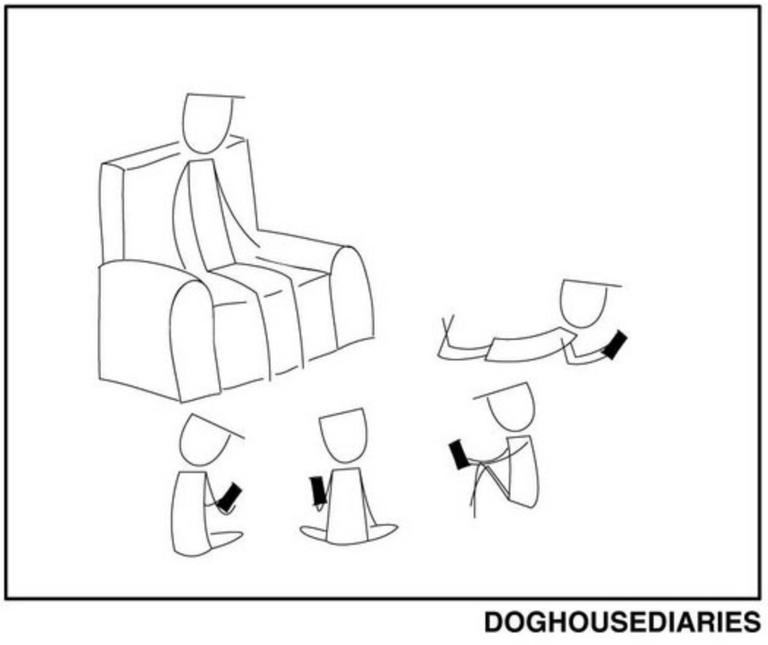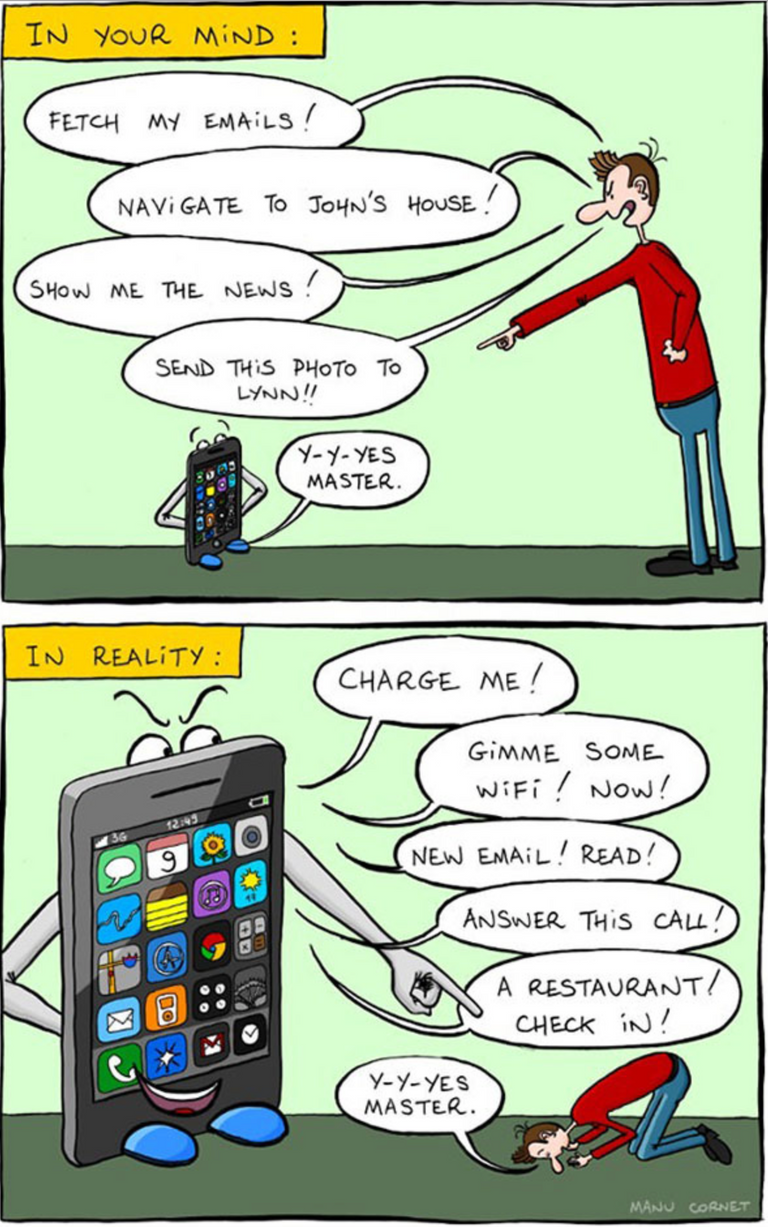 Any of these seem uncomfortably familiar?
I must confess they do for myself.
'Tis what it is, perhaps.
And if we don't like it, then perhaps it's solely up to us to choose to take a break every now and then, reconnect with our loved ones, nature, blah blah blah.
Or maybe, we'll just carry on ingesting as much as we can through our screens until we can plug ourselves in directly for full-immersion in simulated worlds.
Who knows.
(And for a closing recommendation: if you like this type of darker reflection on human relationships with technology and haven't yet, you may enjoy the Netflix series, Black Mirror).