Hey Everyone,
We recently returned from a trip to Florida which was a mix of business and leisure.
I was able to bring my family along to enjoy some sun, sand and saltwater. Florida was beautiful in the first week of August. We spent most of our time in Port Charlotte at a small resort where it was easy to socially distance.
A beautiful sunset on the first night.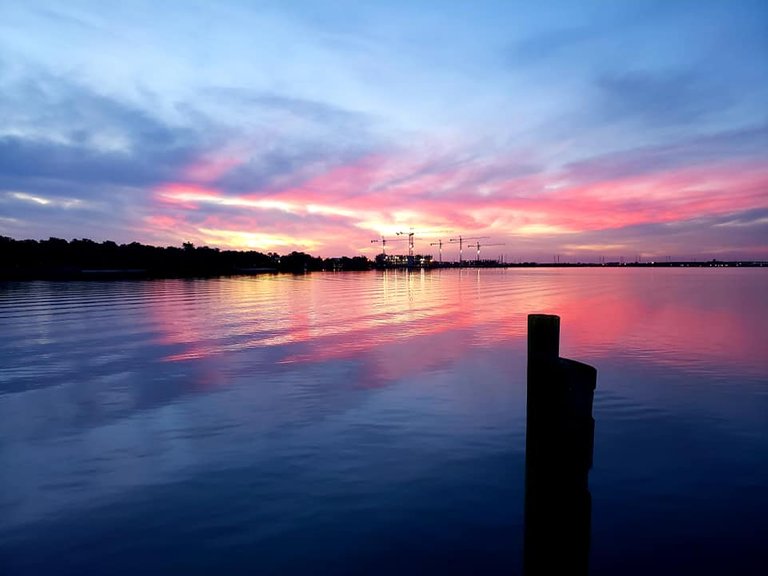 The resort had a warm salt water pool which was buoyant and easy to swim in. The trees in and around the swimming area that were filled with tiny lizards and the kids enjoyed trying to catch them.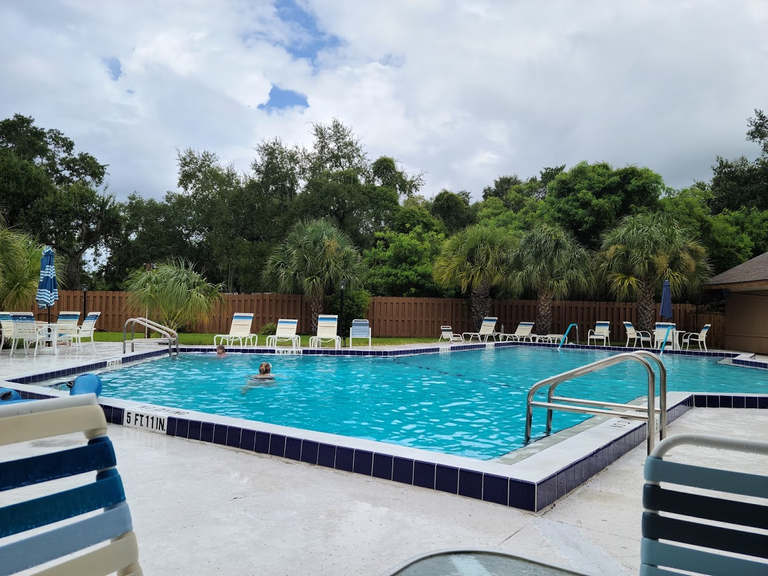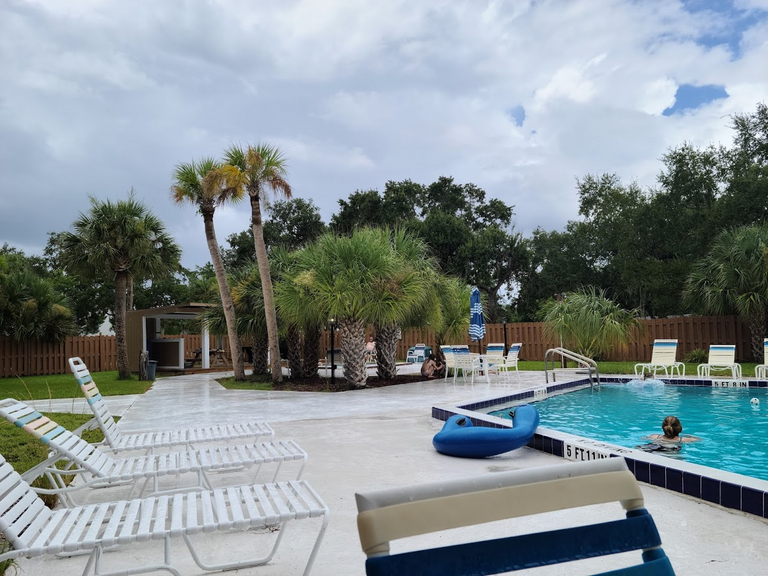 It's a terrible shot, but there was a successful hunt!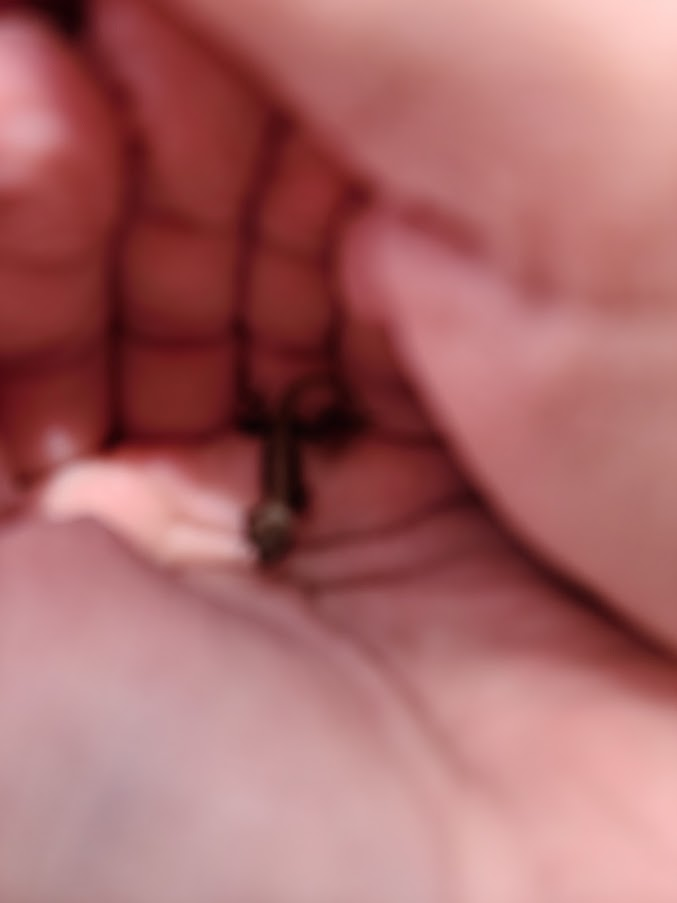 There were also critters caught at the beach, this water crab was an adventure to catch.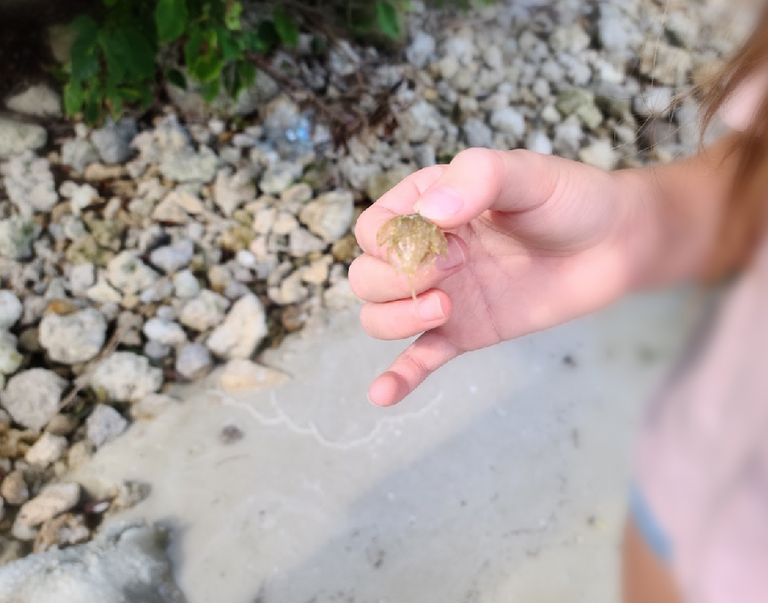 First trip to the beach!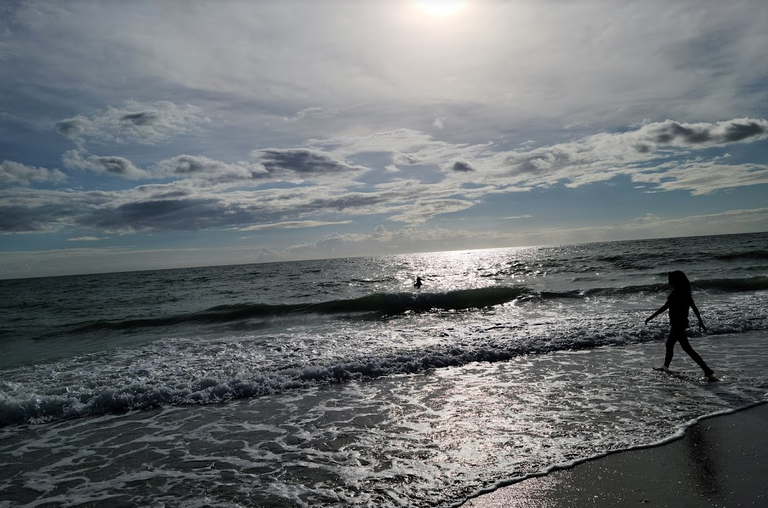 Airboats and a journey to see gators came next.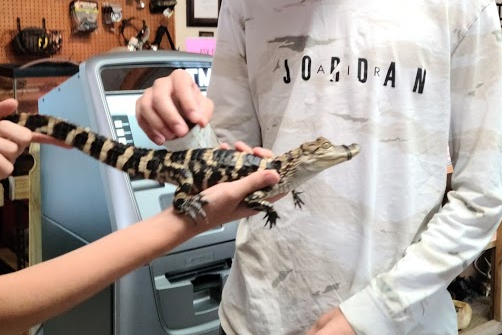 Just some random scenery shots


I had to zoom in a lot on this to show it, but it's a dolphin in the distance on a boat ride that we took.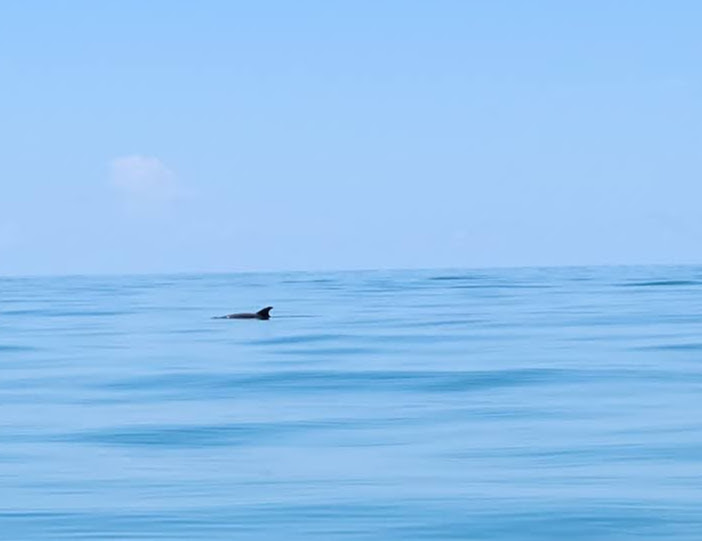 We got out of the boat and stood on a sandbar near low tide.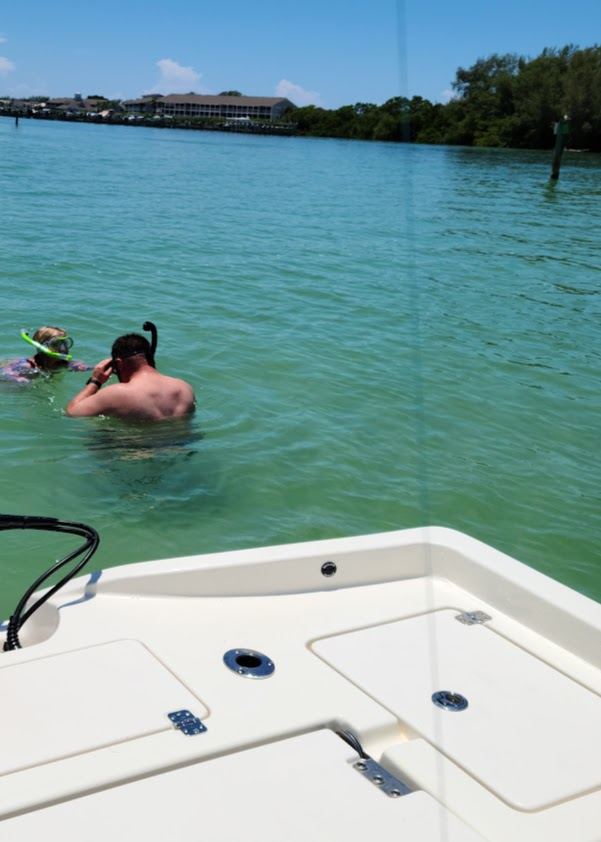 A storm rolls in across the water and it was time to head for shelter.
As we got off the boat we were fighting our way through hail and wind, which seemed weird on a 90 degree day.
The town of Port Charlotte just south of Tampa is in the Golf and is a beautiful place to explore.