Don't you just love that name Pra Chaup Khiri Kahn! This is a small city on the coast. It's basically less attractive in almost every way then Hua Hin which is about another 150 kilometers north, making it's 150 kilometers closer to Bangkok. And Hua hin is the quick getaway playground for Bangkok's middle and Upper class.
Even though less impressive of a city it's very still interesting to see and spend a few days if you're taking your time touring the country like @jungle girl and I are doing. But Hua hin is a very similar destination, just with a nicer vibe. This which makes sense as money floods into Hua Hin from Bangkok and a larger retired x-pat community, which makes it a more lively place.
Now come have a look around this place they call Pra Chaup Khiri Khan in Central Thailand, most narrow land between the gulf of Thailand and the Myanmar Border.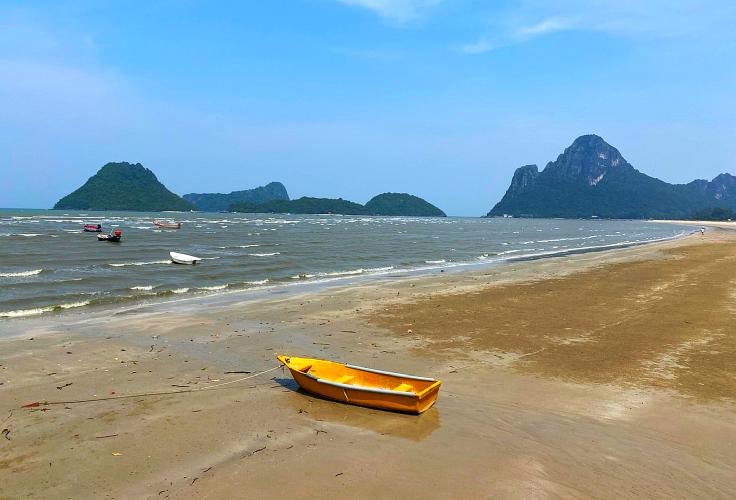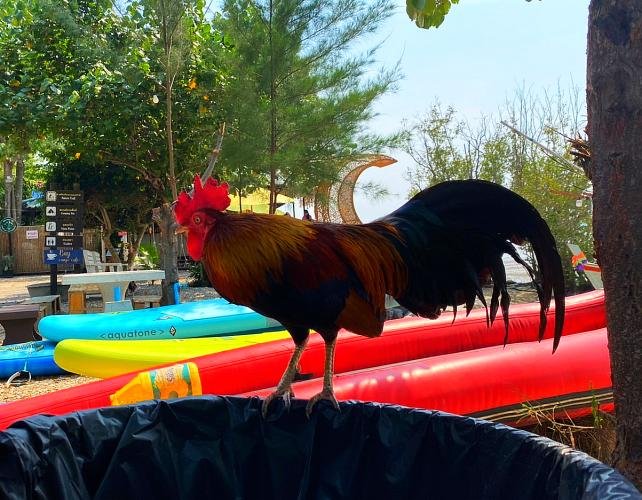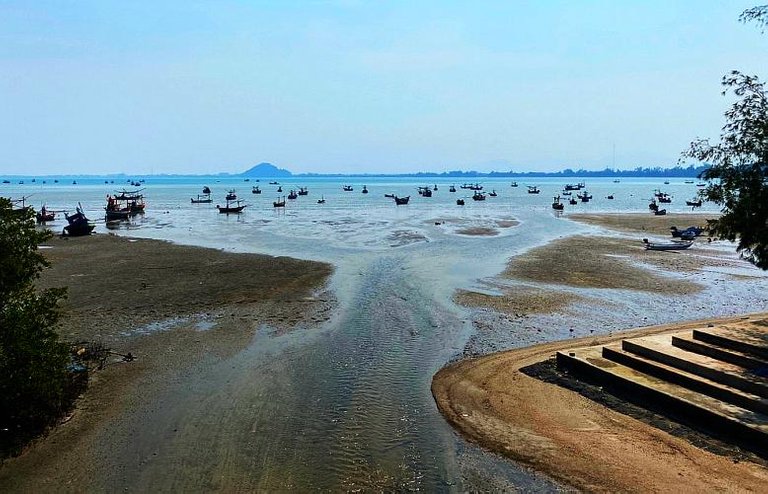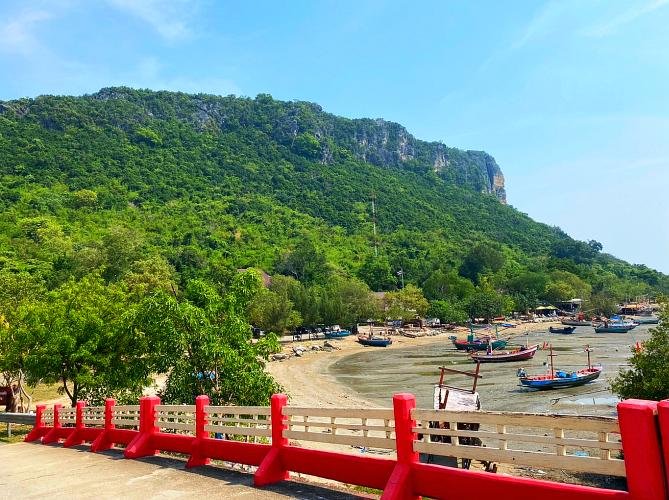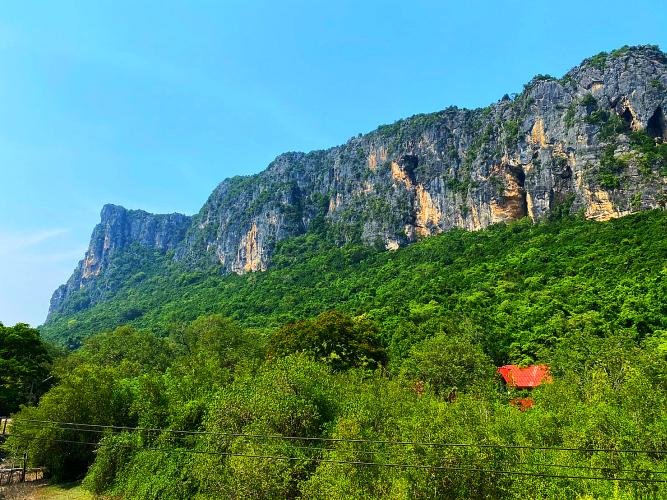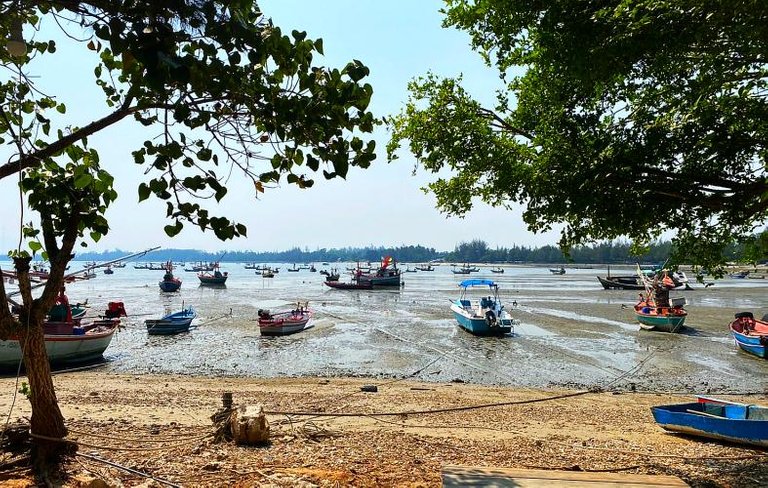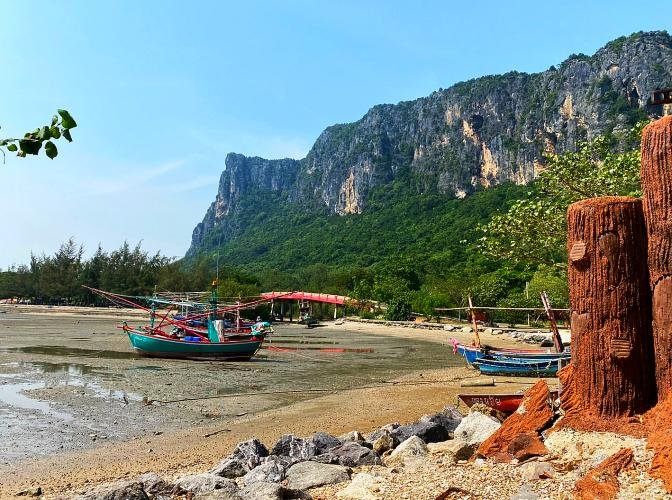 THANK YOU
Photo Credit: World Travel Pro!

Click here to join!
Click here to learn more!
Learn how Hive is destroying itself and driving investment towards Blurt here
Find out who is in full control of the Hive blockchain here