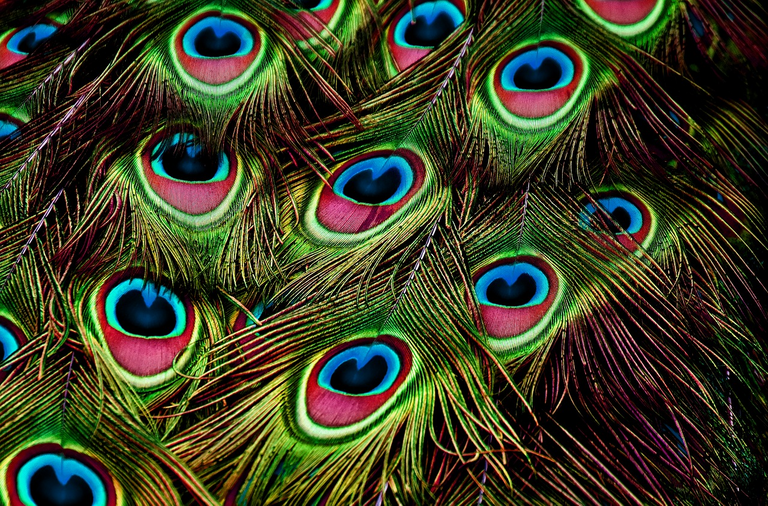 Repository
https://github.com/SteemCommunity/steem
Currently, most development on the Steem blockchain is done by Steemit Inc. in their steemit/steem repository. This makes it hard for outside developers to produce patches, as continuous integration is disabled and Steemit Inc. developers don't always have time to look at every pull request. And if the developer wants to submit their changes to Utopian, they are out of luck.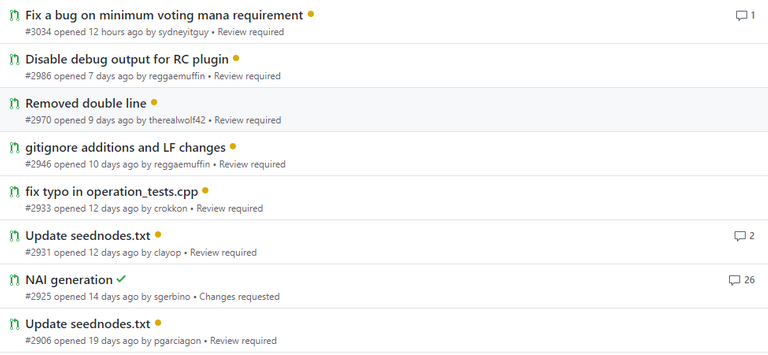 So for the last days, I was busy creating a community repository for the Steem blockchain code, complete with continuous integration, tests, and documentation.
Test coverage is automatically reported and creating additional tests for the blockchain is encouraged.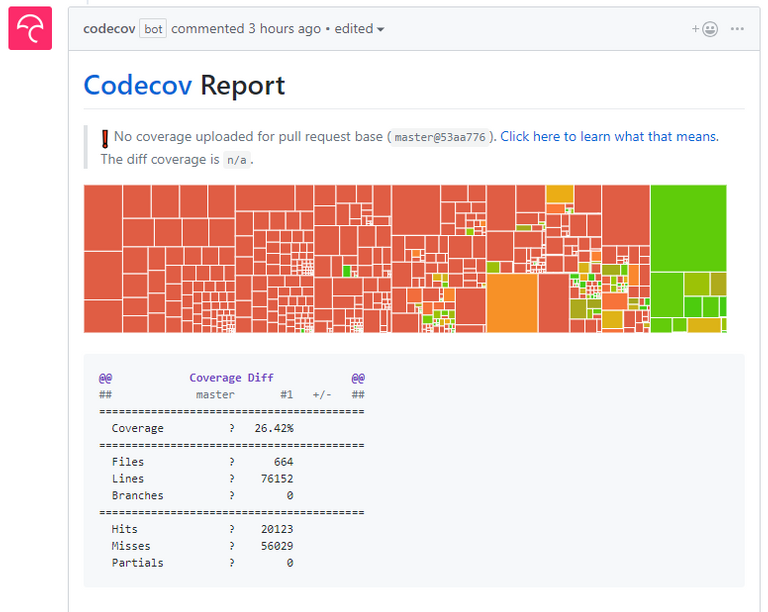 Many checks are performed to ensure that code quality is up to par.
The plan for this new repository is to be a hub for all developers to contribute to. They get immediate automated feedback and later reviews from their peers. Accepted pull requests can be sent upstream to steemit/steem. This way, the community repo also serves as a buffer to reduce the noise for dedicated blockchain devs.

There are no goals to fork Steem into two different versions, but rather Steemit Inc. changes can be merged back and reviewed by the community, same as all other contributions, allowing for more eyes on every change in Steem blockchain code.
My hope is that many will participate in this effort to further the development of the Steem blockchain itself. This allows more people, especially witnesses and developers, to learn how to code for the blockchain itself and teach each other best practices.
Later goals could be:
A community testnet with the latest changes.
Expanded documentation on how to create a hard fork with additional tooling for it.
Bounties for community-requested features.
How to contribute
Please comment here with your github username if you want to be added as a reviewer in the organization. Everyone is free to fork it and create pull requests, the continuous integration system is set up to build all pull requests. All ideas and suggestions are welcome!
If you need chat support, ping me in the SteemDevs discord: https://discord.gg/a8RQkaw
GitHub Account