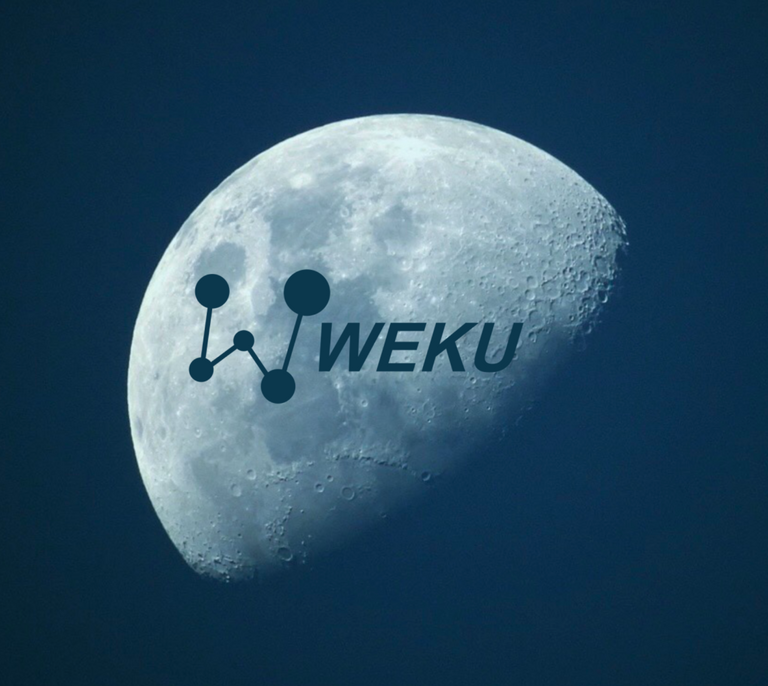 Dear WEKU Community,
Please join the WeKu Team in welcoming the newest member of our development team.
Matthias Liszt or Matt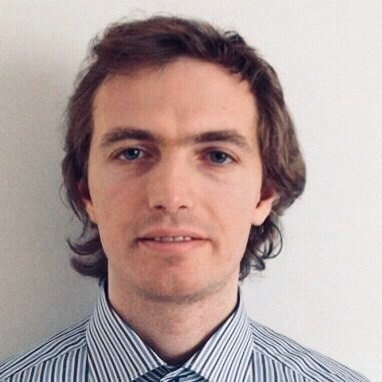 https://main.weku.io/@mattgroening
Matt is a full-time developer living in Vienna and among other things is interested in restoring Esperanto. All of us here at the WeKu Team are excited to have Matt aboard and look forward to a long and congenial relationship.
Please give Matt a follow and help him feel welcome to the WeKu family… Welcome aboard Matt.
Thank you,
The WeKu Team

Follow us
WEKU: https://main.weku.io/@weku-official
Facebook: https://www.facebook.com/weku.chain.3
Instagram: https://www.instagram.com/weku.io/
Twitter: https://twitter.com/WeKuBlockchain