We are moving. It is taking time and effort, but it's worth it.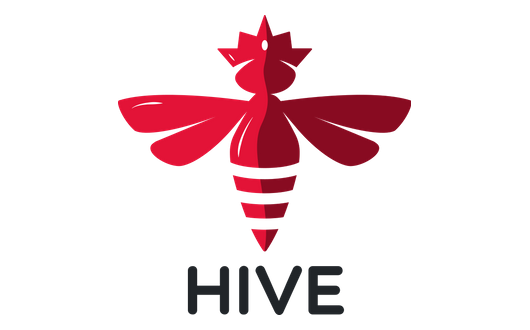 Hard Fork 23
Despite a very short notice and a lot of uncertainty we were able to successfully fork.
Thank you. A big thank you to all of you who have helped make this happen.
The last common block was block number 41818752, and it was produced on 2020-03-20 14:00:00 (UTC)
From that block, both chains started to go their separate ways.
Steem: https://steemd.com/b/41818753
Hive: https://hiveblocks.com/b/41818753
The lucky producer was… me :-)
Steem continues to degrade
At the beginning Steemit Inc. decided to censor members of community that you can easily recognize such as
@roelandp, @blocktrades, @anyx, @ausbitbank, @gtg, @themarkymark, @lukestokes.mhth, @therealwolf, @netuoso, @ngc or even @cheetah.
Then, they added censorship on the hivemind level, which means the measure affects even other frontends such as SteemPeak that use Steemit Inc. API servers or software from Steemit Inc. repositories to run their API. Now even the censorship list is hidden because that's what Steem now is.
The stake that was never supposed to be used for the purpose of voting for content or governance controls active witnesses and is used for such crucial things as applying $386 worth of downvote to @eveuncovered's post.
There's a lot that can be said on what's happening out there but Hive deserves our attention more :-)
"This is a classic ideological split: the people who actively want a centralized chain can stay on Steem, the ones that don't will build Hive."
Hive continues to improve
Do you realize that it's merely two weeks since the Hive started?
Split from Steem/Steemit doesn't mean that we have gotten rid of all of our issues, no.
Many are still to be solved, but we have all the ingredients we need for that:
==> us <==
Everyone who has ever seen the collective effort put by many people working tirelessly to advance a shared goal knows what I am talking about.
Let us hope that we will continue to work in this spirit :)
Steem.House
My services hosted on *.steem.house no longer support Steem.
Some hosts are still up:
gtg.steem.house:2001 is up and running a seed node. A Hive seed node.
https://gtg.steem.house/get/blockchain is serving block_log file. With Hive blocks.
To avoid confusion https://api.steem.house no longer serves requests, it responds with:
Steem has gone to Hive: https://hive.io/

New Domain: OpenHive.Network
Hive API Node: https://api.openhive.network
HIve Seed Node: seed.openhive.network:2001
Hive block log: https://gtg.openhive.network/get/blockchain/
Moving hassle, big stuff, small stuff
Steem Pressure will be continued as Hive Pressure (unless you have a better name for the series)
All my Steem T-Shirts, hoodies, reflective vests, stickers need to be replaced.
A lot of promo materials, photos, videos, will be replaced over time.
I'm glad that I didn't get a tattoo … or maybe I did? ;-)
No, I didn't, and I'm not going to.
But I definitely need a VESTed Hive.