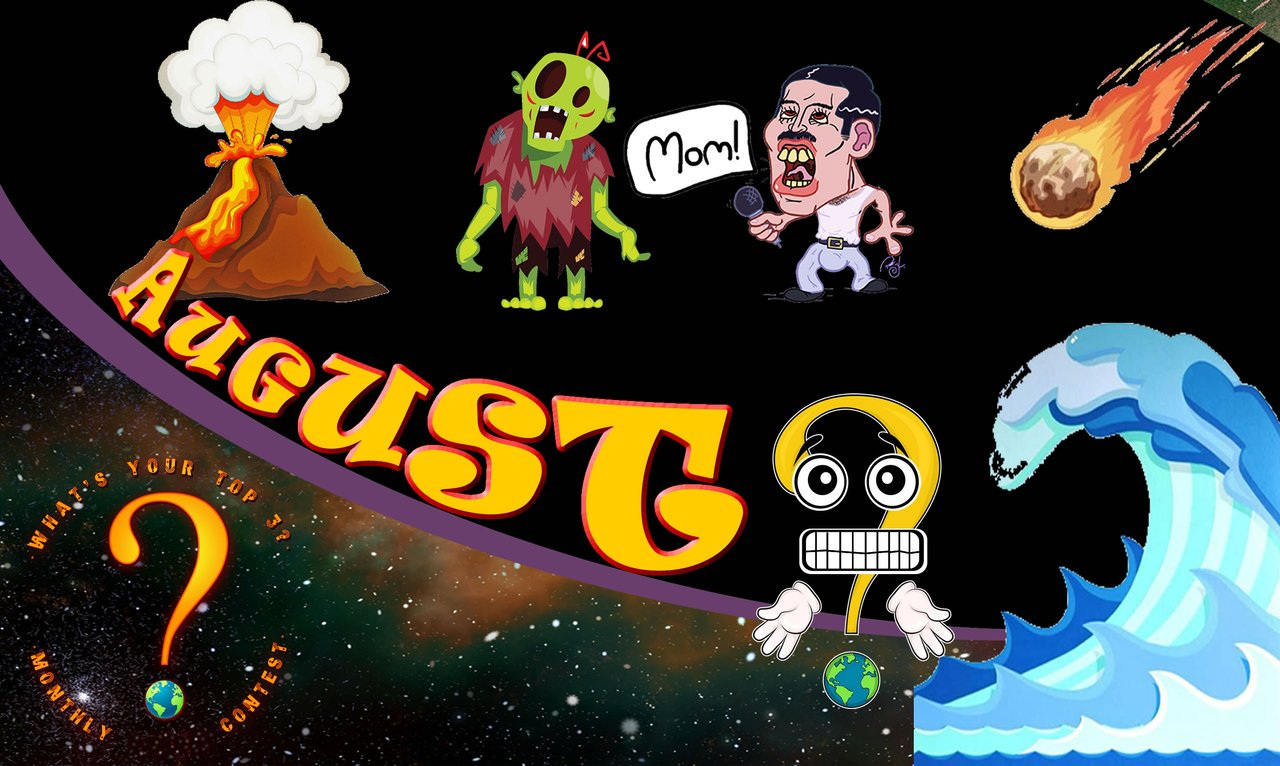 Judging by the image, Q is going through world disasters and his face tells me he is doomed. DOOOOOMED I tell ya!
I had a look at other contestants posts so far and it is as though they picked right out of my bucket of choices. Making it hard for me to choose which ones to nominate, I came up with a brilliant idea: Which movie I would not want to be in? If those movies were to come true, which scenario would I .... not feel welcomed to star in? Based on that, here are my top 3;
2012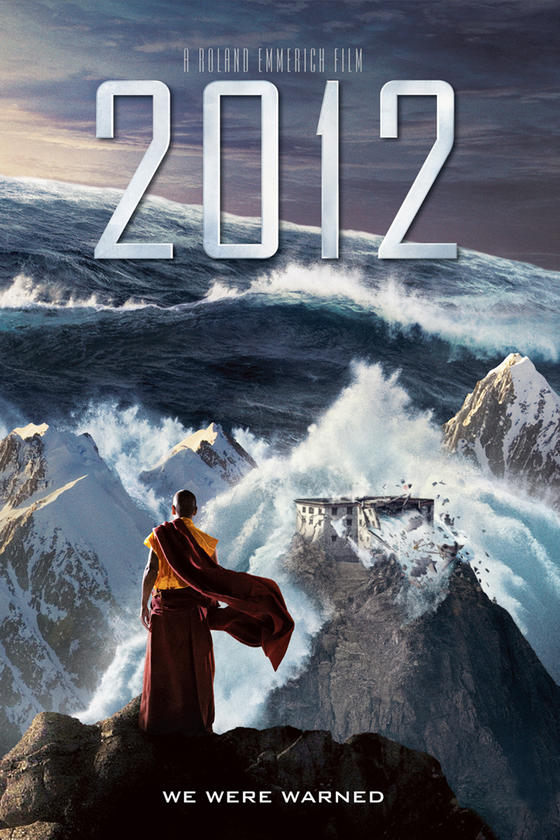 I believe this is the best end of the world movie they've ever made. I don't recall too many to be honest but this one tops them all off. The actors were brilliant, the scenarios made everything believable and how it plays out... ya that would happen (You'll know what I mean if you saw the movie and the chaos of people trying to get into the arcs)
Waterworld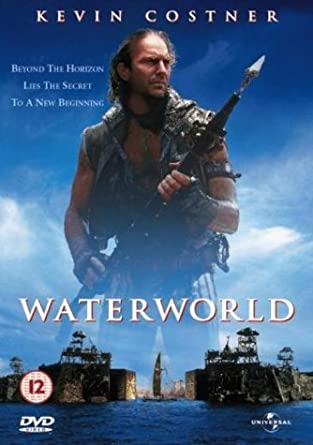 So here the world is flooded and some people mutated to adjust to the new life. I cannot image the days where my entire life is lived on a boat or a town thing floating, I am just not that good of a swimmer. The only time I could survive is if I were mutated like the main character and just live under water, away from the weird, creepy, gross, sex deprived people. Alone would be the way do it...What ever happened to Kevin Costner anyway??
Constantine
A movie about the war between two worlds, heaven and hell battling it up using people as the battle grounds... Does that sound right? Basically people being possessed by demons and angels and Lucifer's son wants to cross over by being born onto earth...or plain. It's not a scary movie, I don't think Keanu Reeves can pull off a horror movie but he did pull off his roll as Constantine in this movie. Why did this one top in my 3 choices? Because in this day and age when violence and sex is very tempting and all this and all that is happening, human kind would loose. We would need a million Constantine's and angels because I think Hell might just be overpopulated. Can you imagine fighting against a supernatural being that can possess you? No, neither can I. Not up for it. I can't exactly say that this is an apocalyptic movie because dude saved the day in the end, but it could have been, so that counts, right?
So why not a zombie movie Foxy? Because I can survive in a zombie apocalypse, I have even planned things out many times if it were to happen and have even dreamed of zombie invasions. What can I say? It's my thing.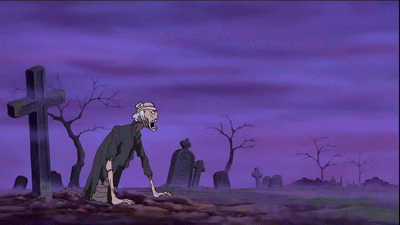 Once again, I am a panel member, so the apocalypse may not apply to me, like it may you :P