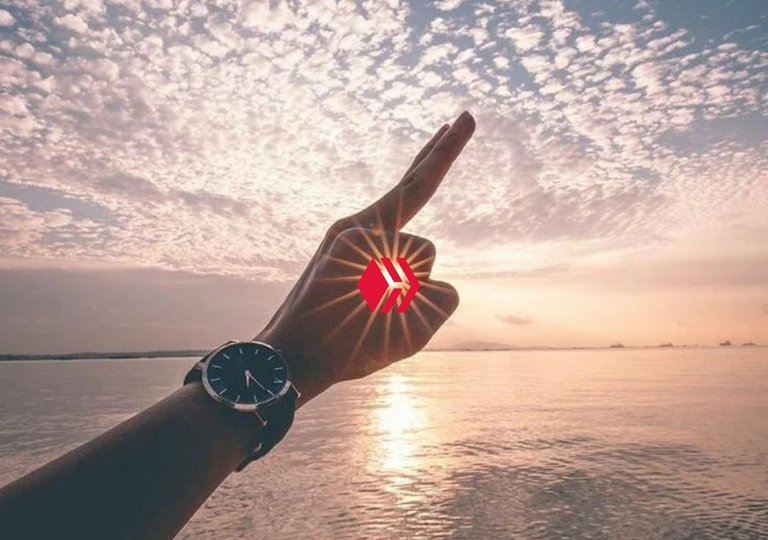 Hello everyone. More recently, namely 4 days ago, I posted my post about how I turned on the hive power to 14500 hp and so far, at this stage I want to share with you my impressions about it.
It's completely new to me, writing posts, posting videos and being roughly visible and sharing my opinion online, but I'm sure you just need to get used to it and it will take time. I must warn you in advance that the quality of my articles may suffer a little from the fact that this is a new niche or a new hobby for me, because I am not a writer)
After I became active on different platforms of the hive and contacted people of our community, and they were people from completely different parts of our world, I was very pleased with their friendliness and openness, someone wrote and wished good luck, someone offered their help to figure out how it all works, and someone put likes and it's very nice. In fact, I have already got used to it untuitively and I can say that in comparison with ordinary social networks here in the web 3 zone everything is much more interesting, promising and convenient. I know that a lot of things are still in development in terms of applications, games, updates, and when it comes to the masses, it will be a real bomb.
I must admit that now I and, as it seems to me, many users who are on web 3 platforms communicate with people who are not in fact their friends or close and dear people, that's when these networks of real people begin to communicate with each other, then it will be a victory and a breakthrough with big changes. After all, everyone wants, for example, to spy on someone from their relatives or write someone a quick message to their wife or husband so that he buys milk home on the way home. But it takes time. I believe that everything will work out . I am very glad that I got here. I will use it earlier, figure out how it all works, curate and sometimes write articles.
If you have any questions for me, please let me know. Thank you all for your attention . Subscribe to me, I will be happy to supervise you)
Ah. Yes! I also wanted to ask . How do I calculate my reward level that I should receive and when should I receive it ?