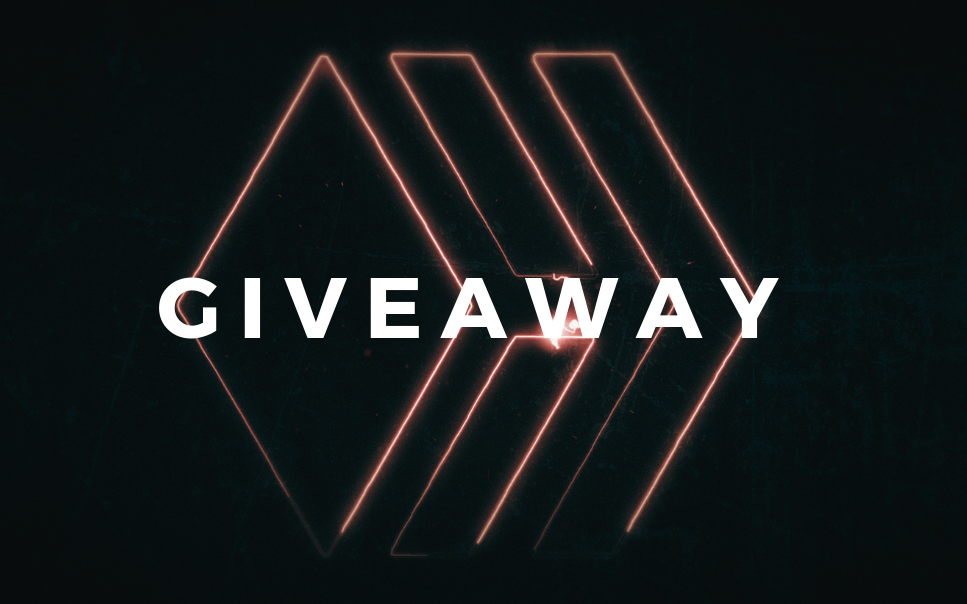 We are giving away 20 free tickets to the Enter the Metaverse conference hosted by Tech Circus on December 2-3. https://enterthemetaverse.io Tickets are worth $50 each. This is an online event.
Although Hive is not a sponsor, the organizers of the event reached out to us to share this opportunity with our community.
Event Schedule
Day 1: Dissect the components powering early Metaverses and the advancements around standardisation and infrastructure that strive to solve accessibility, interoperability and scalability. Explore the convergence of AI, Blockchain, VR/AR and more in the emerging Web 3.0, as they power this new age of social and commercial engagement now, and in the future.
Day 2: Delve into the vast possibilities the metaverse enables, as it unshackles creativity and human empowerment in fascinatingly innovative ways. Social, entertainment and gaming will all evolve, but so will our sense of identity, understanding of digital assets, retail, fashion, commerce, advertising. Is it one Metaverse, or many? Learn about the possibilities of world-building, play to earn and much more..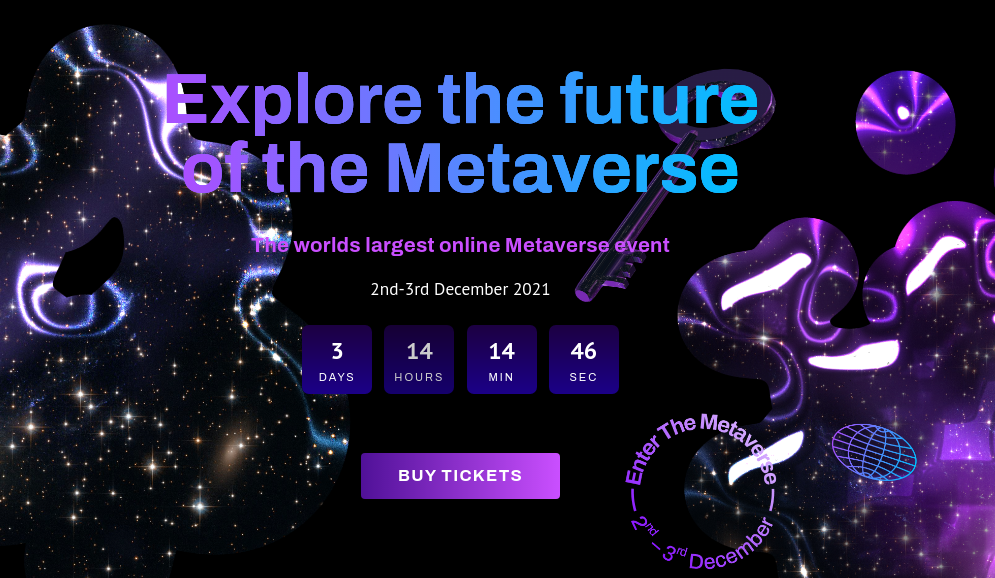 Get your ticket
Since ticket numbers are limited we'll be making this quick. To participate in the giveaway:
Comment below in 200 words as to why you wish to attend and how it is relevant to you
Send us an encrypted memo with your email address and first name (we need those for your ticket)
Contest closes November 30, 23:59 UTC
One person per project/team/family please. We will distribute tickets based on your response, so write it well!
How to: Send encrypted memos
Sign into your wallet using your Private Memo Key
Send 0.001 + your memo starting with # to @hiveio (example, #[email protected] joe)
Make sure you sign the transaction using your Private Active Key
If you absolutely cannot figure encrypted memos out, please send an email to [email protected] with your name and link to your comment.
Best of luck!
Time's up! Congratulations to all the Winners!
@admiralsp
@aokan
@jeanlucsr
@kinab
@latino.romano
@riazud
@shadowspub
@snook
@thehive