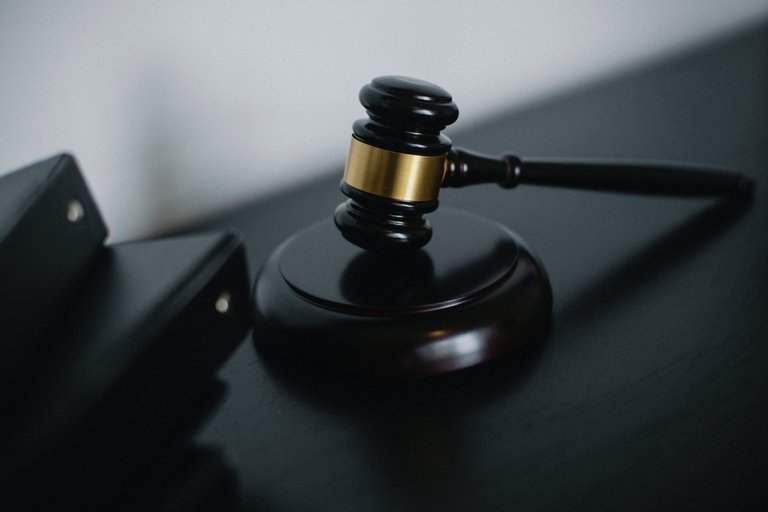 HIVE is a free speech blockchain and for proper Governance it requires stakeholders who are unafraid of ruffling feathers, and who are willing to call a spade a spade.
@dbuzz has a tiny fraction of a stake compared to some whales, but we've been willing to criticize those we've felt abuse their power and influence.


Politicking with tyrants, remaining silent about Hive Proposal waste and being fearful of what Top Witnesses & Stakeholders think, are all barriers that prevent HIVE from being the free speech blockchain that many market it as.
We need an engaged community, straight-talkers, and people who value freedom and liberty over top-down power and control.
@dbuzz is not just a social media site to earn rewards, it's a community led by free speech advocates, where free speech IS the use-case, and everything else is secondary.


For accountability & transparency, we encourage controvertial topics, and accusations of abuse to be discussed and resolved on-chain, and I am willing to reply to feedback and constructive criticism toward @dbuzz on-chain, and even in the feed of our Dapp: https://d.buzz
---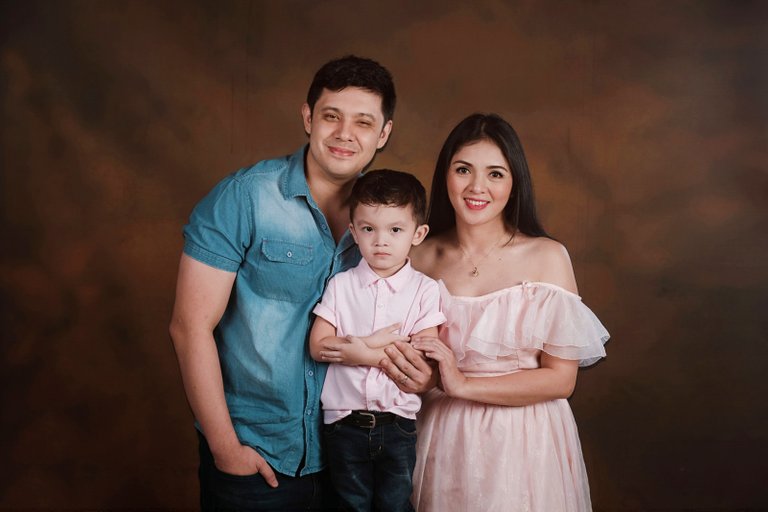 ---
~ @chrisrice
https://d.buzz/#/@chrisrice
---
Originally posted on Chris Rice | Blog. Hive blog powered by ENGRAVE.