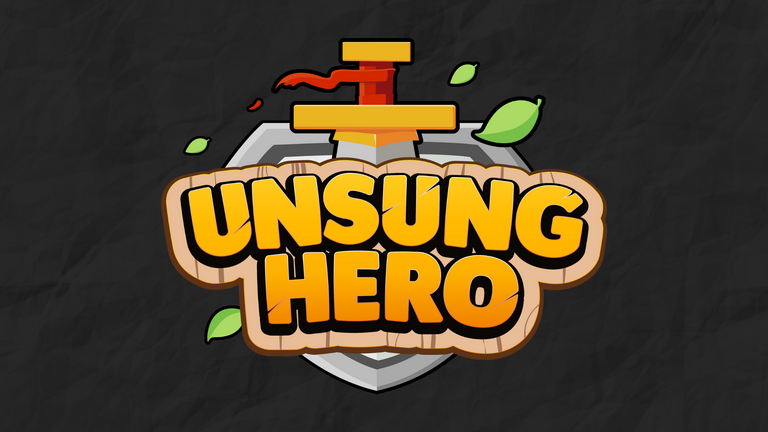 It is with a heavy heart that I (@scrooger) bring some bad news about the Unsung Hero game. I decided to terminate the game. It has been delayed for too long. Even though I felt we could have launched months ago if developers kept their part of the deal, sadly it did not work out that way. Such is life. I am deeply frustrated with myself and the situation of switching and finding reliable coders. It just delayed things too much and in the end, I was only hoping that the delays will pass and it will eventually get done. It didn't.
What we have built until now will not go to waste though, I will still make it work. Just not now, or anytime soon.
---
The test site will be taken down and refunds will be issued.
Refunds for prepurchased starter packs will be sent out after the account's powerdown.
Refunds for buying test items will be sent back, (give it some time as I have to do it all manually)
The rewards for the top ranking players will also be paid out.
---
Thank you for all the support you have shown along the way and during testing. I wish it didn't have to end this way but sadly too much has been lost at this point and it feels like we are starting all over again.