account = 

"sports-gov"



nodelist = NodeList()
nodelist.update_nodes()
nodes = nodelist.get_nodes(hive=True)
hive = Hive(node=nodes)


def transfer_token(to, amount, symbol, memo, account):
    he_wallet = Wallet(account, blockchain_instance=hive)
    transfer_tx = he_wallet.transfer(to, amount, symbol, memo)
    time.sleep(1)
    c = Comment(loaded_post, steem_instance=hive)
    c.reply(str(transfer_tx), 

"stake_tx"

, account)


transfer_token(

"patrickulrich"

, 1250000, 

"SPORTS"

, 

"Please forward payment to Hive Engine team to enable penalty system"

, account)

!end
As I have already promised one of the first proposals I would create under the new proposal system would be to introduce a burn system used by other tribes when a post doesn't originate from the site's main condenser. This system is geared to increase the number of tokens burnt but also to help increase usage of the main SportsTalkSocial.com website.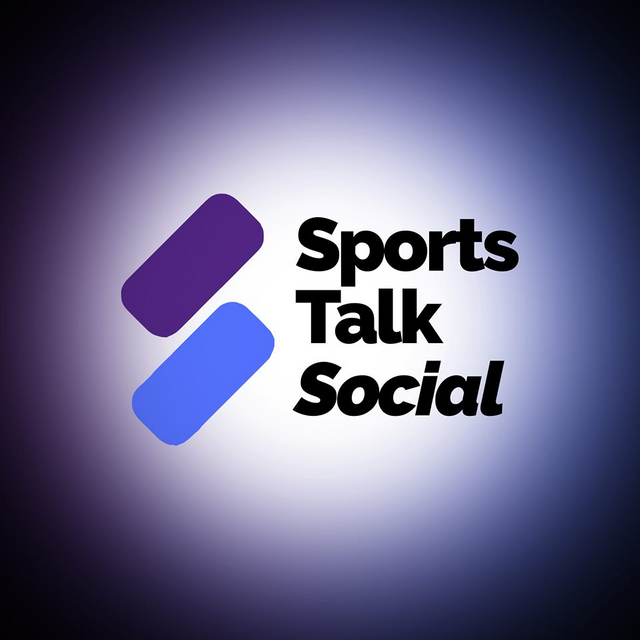 The Proposal
Currently anyone can make a post on Hive that includes the #sportstalk tag and their post will be rewarded the same as a post that originates from SportsTalkSocial.com. There is no benefit to using the main SPORTS frontend other than having the icon on your post.
Three other tribes have successfully adopted a model where anything that is created from their main website (in our case SportsTalkSocial.com) works as it always has while posts created from other applications will earn rewards but a portion of the author's rewards are automatically burnt. This helps to encourage the use of the main site while also helping to grow the number of tokens removed from circulation for users not interested in using the main site.
I would like to propose that SPORTS adopt this same implementation and begin burning 50% of author rewards from posts that do not originate from the SportsTalkSocial.com application. Curation rewards are unaffected by this change and still earn the same amount.
The Costs
I've consulted with the Hive Engine team and been told the cost for this adjustment would be $50. At current market price of SPORTS ($0.00004) this would equate to 1,250,000 SPORTS tokens.

Benefits to SPORTS
The biggest benefit for token holders will be the added number of tokens that get burnt from circulation. Since any post that doesn't come from our site will automatically burn 50% of their SPORTS rewards there will automatically be a lot more SPORTS being burnt. Not only that but when advertising is solved for the site it will help drive additional eyeballs to increase the benefits of advertising.
Another benefit of encouraging the use of the main site is for search engine optimization reasons. The site that originates content is the authority for that content. By pushing content to SportsTalkSocial.com we will be hopefully increasing search engine traffic to the site and in turn increasing the number of potential users the site can bring in.
How to Vote
@sports-gov will reply to this post with two comments. If you'd like to see this proposal pass then upvote the YES comment with any % upvote.

If you would not like to see that these changes implemented then please upvote the NO comment with any % upvote.