Hi there my Hivean friends and followers!
After the incredible match of my hometown club BK Opava against BK Nymburk that I wrote about in my yesterday post, I asked my friend to take a picture of me and one of our players. This gigantic dude is actually one of our very best players and it´s very likely that he will leave our club after the season to join some bigger and better European club so I wanted to have a picture with him as a memory ;)
---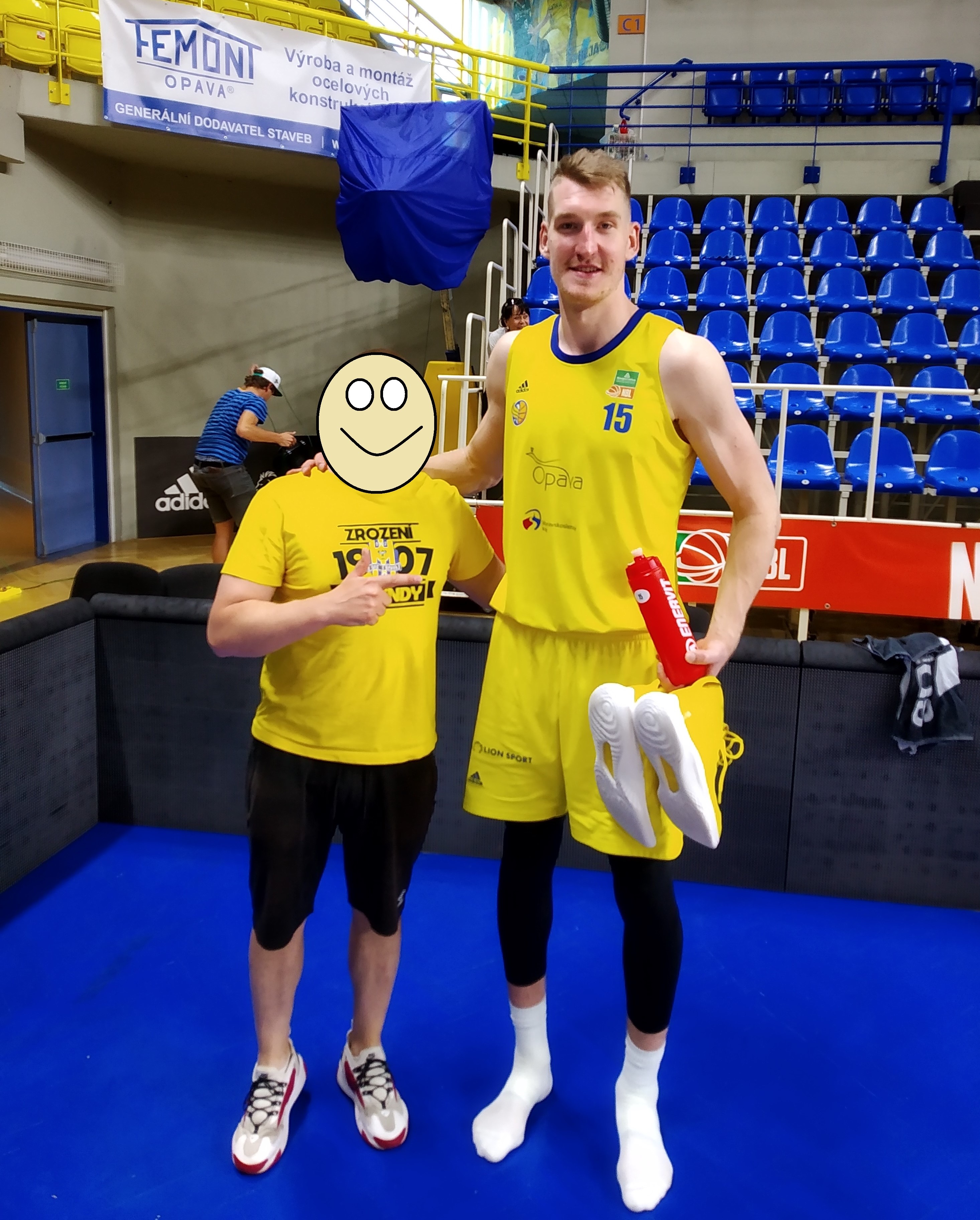 ---
Then, however, after seeing the staggering height difference between him and me, I realized that this photo might actually also be a subject of a fun guessing challenge here on my blog :)
The question is simple: What is the exact height difference (in centimeters) between me (I´m the little smiley on the left :D) and the basketball player on the right?
I´m intentionally not giving his name away yet so that you cannot google out his height but even if you find that out somehow, you still don´t know how tall I´m so it shouldn´t be that easy :)
The fastest correct guess will get my full upvote and I will also give some smaller upvotes to all of the other participants ;)
You can start submitting your guesses in the comment section below from now on. Just one guess per person please... Thank you and have fun! :D
Edit: The challenge is already closed. See the winner and the correct answer below ;)
---
---
---
This post was created by me for the Hive blockchain exclusively. All rights reserved.
---
---
---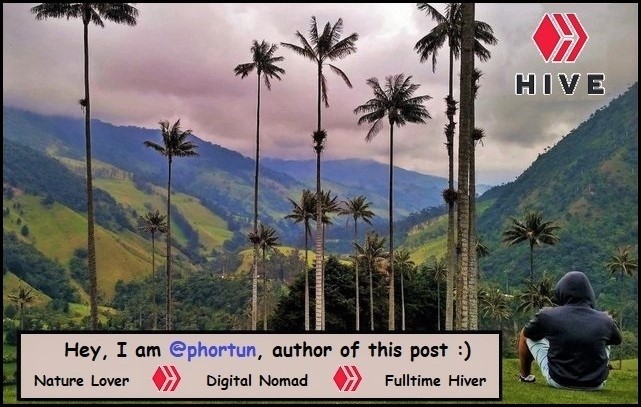 ---
Thank you for visiting my blog. If you like posts about Nature, Animals, Ecology, Crypto, Traveling, Sport, Photography and discovering secrets and beauties of the World, feel free to follow me as these are the topics I mostly write about. Have a wonderful day and keep on hiving, guys! :)