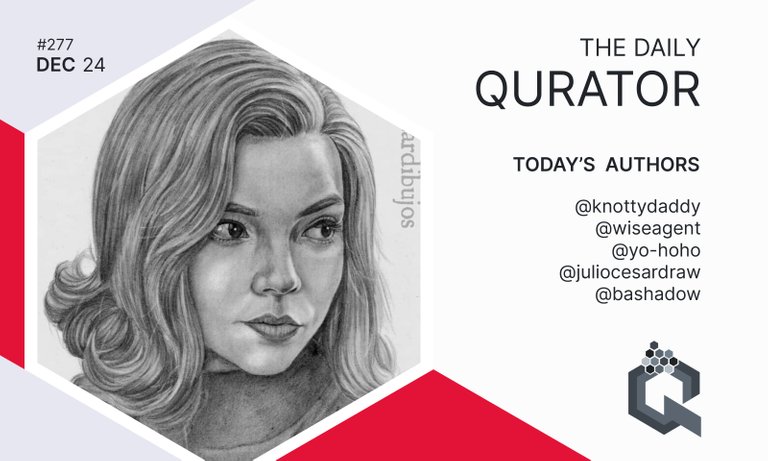 Welcome to the 277th Edition of the Daily Qurator here on Hive! Our team is looking left and right for the awesome posts from all Hive users and are looking forward to feature and curate some great content. Every day we will feature 5 awesome posts picked by our curators.
Qurator's team picks - 24th of December 2020.
Comments by @goldendawne.

Saturnalia Swan
by @knottydaddy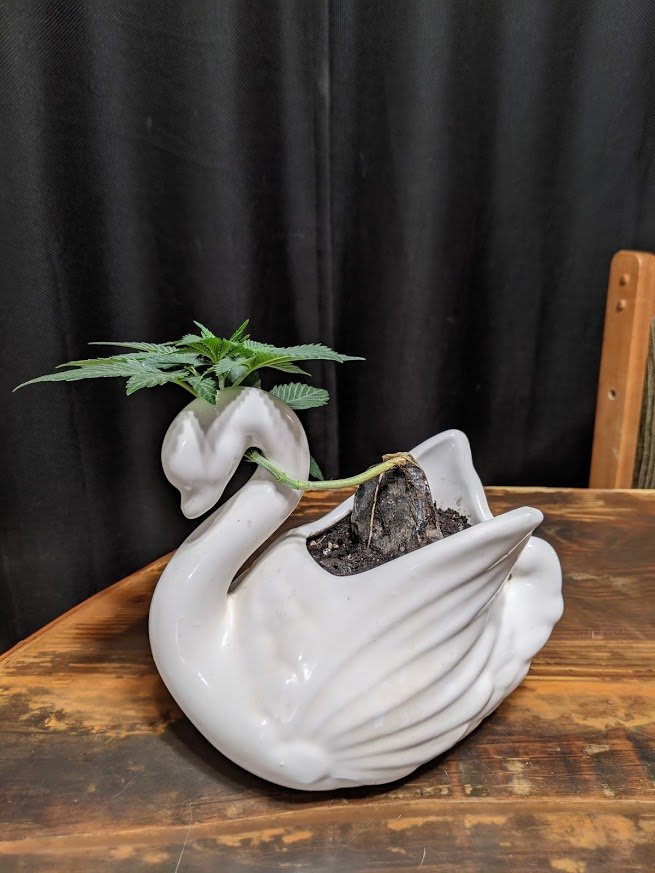 "Sitting on that perch just before transplant from the starter pot. The obsidian that I cleaved off the other part you saw earlier in the '73 ball pot. Flynt is proper but I cheated and used a hammer. I didn't have the proper stone handy to keep it traditional"
What a great way to re-purpose this swan planter! If swans could fly... this one may be flying high.
Post curated by: @goldendawne
---
Trails: An Escape From Reality
by @wiseagent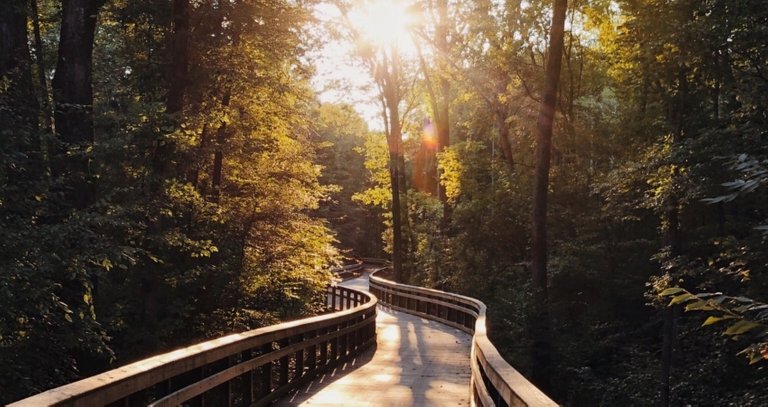 "In times of a pandemic, being able to remember an activity that gives me the most pleasure in having an adventurous spirit is to be sure how free I feel and, although I can't make trails today, feed on not so old memories (the last time I did a trail was in February) makes me feel very happy"
@wiseagent gives a little perspective during this global pandemic; and helps us to reflect on nature and how much we may have been missing during our normal busy lives.


Post curated by: @ewkaw
---
Light Flowers
by @yo-hoho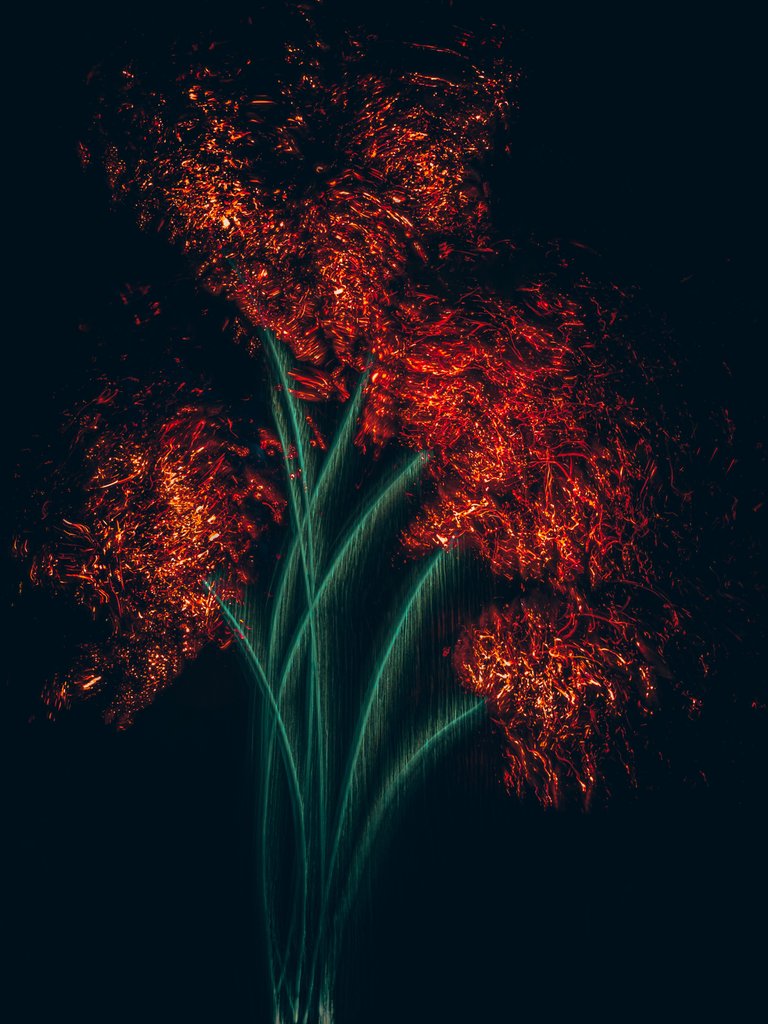 "I drew a small bouquet as a present for my friend's birthday!)
Red in the dark"
What is this magical wizardry @yo-hoho has created! Wait until you see what they used to produce these amazing images!


Post curated by: @ackhoo
---
Beth Harmon / The Queen's Gambit
by @juliocesardraw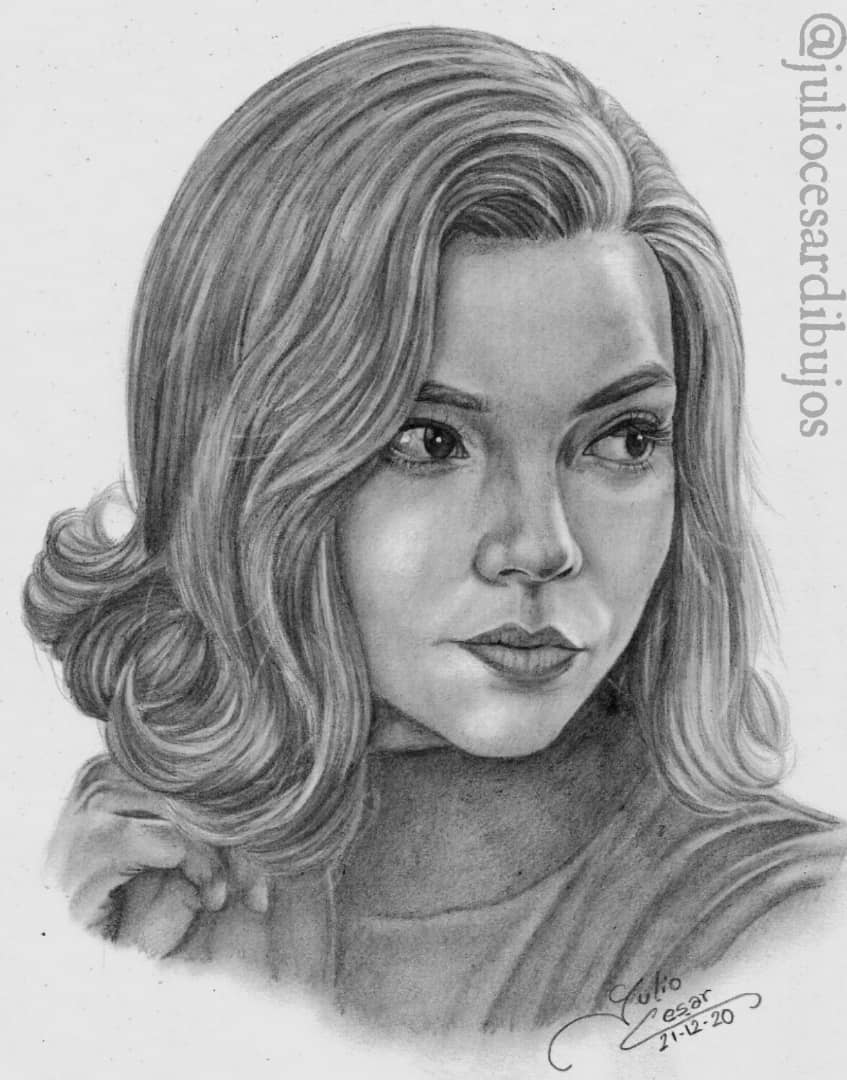 "Today I want to show you my most recent drawing, this one just came out of the oven hehe...
She is Beth Harmon, the protagonist of a very popular mini series on Netflix called "The Queen's Gambit", if you haven't seen it I recommend them (I won't do spoilers hehe). The actress' real name is Anya Taylor Joy"
Have you seen this Netflix show? I've never heard of it, but I did check out what it was and this image that @juliocesardraw created is amazing!


Post curated by: @brumest
---
The Driveway Saga Season 3: Episode: 3 - "Solstice Event"
by @bashadow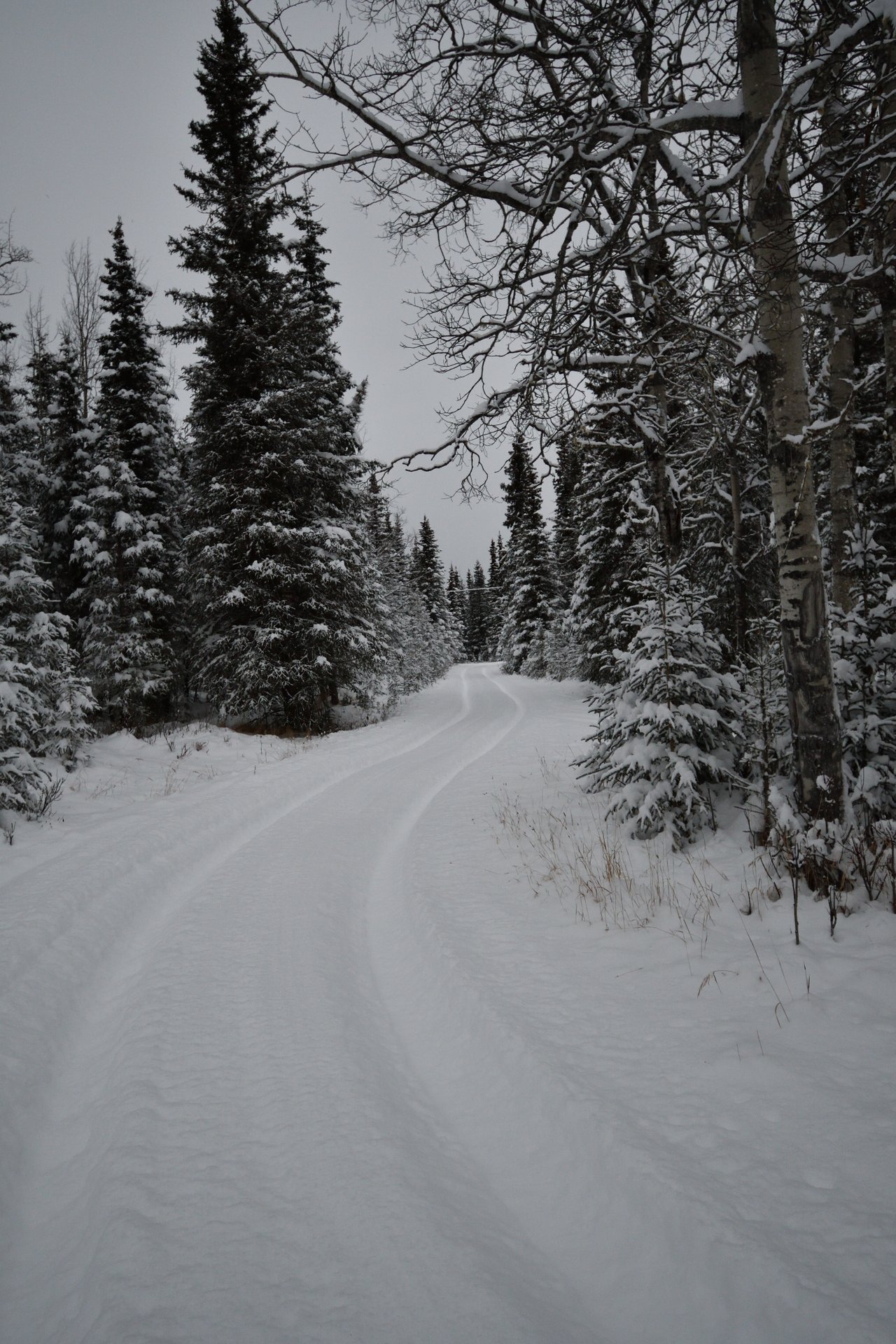 "Not a lot of snow since Thanksgiving. During the last two winters we have had to have our driveway plowed three times at the beginning of the season, and then three or four times at the end of the season when the new year turns"
This driveway is quite the trek on a normal day, but add all this snow... and seems to go on forever! It's a Winter Wonderland!


Post curated by: @blacklux
---
---
@qurator does not explicitly or implicitly endorse third parties opinions or statements in the Daily Qurator. Any statements made in these posts are the author's and curator's own opinion.

Qurator News and Updates.

Qurator's Delegation/Payout Stats | Why Delegating to Qurator is better than ever!

The move to Hive and the updates that came with it

Qurator Competitions

Qurator's Discord Channel


There is more perks and fun stuff on our server:
Feel free to ask Qurator Team questions
Meet other members
Join us! https://discord.gg/pJtWp57


Delegation links for @qurator
We pay out 80% of all curation to those who delegate, that includes the curation of the stake that @qurator holds. Daily payouts in the form of liquid Hive.
After you click the link you will have to check the value, click next and then enter your Hive NAME and Private Active Key to delegate.
Please remember to leave at least 50HP in your account and that new delegations overwrites the old one. Always use the total amount you want to delegate.
If you need assistance to delegate other amount, please contact us on Discord

The Qurator project is brought to you by:
@scrooger | @goldendawne | @ewkaw | @ackhoo | @brumest | @blacklux | @rishi556
Cover graphics by: @cheer-up
Like what we do? Consider voting for us as a Hive witness.
Active Witness rank: 58
---