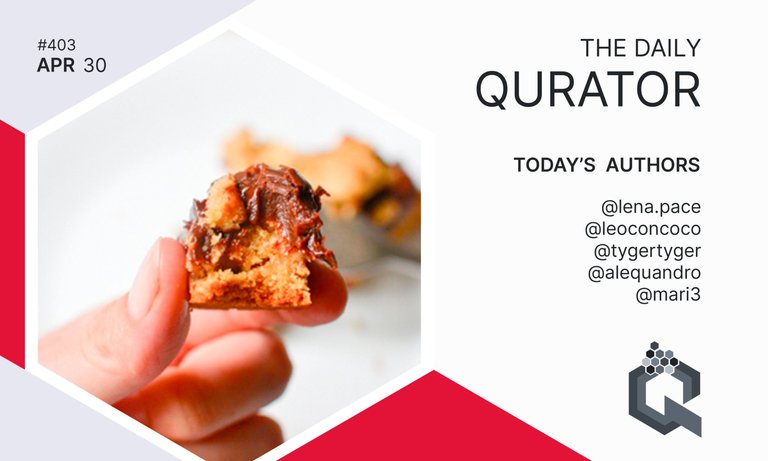 Welcome to the 403rd Edition of the Daily Qurator here on Hive! Our team is looking left and right for the awesome posts from all Hive users and are looking forward to feature and curate some great content. Every day we will feature 5 awesome posts picked by our curators.
Qurator's team picks - 30th of April 2021.
Comments by @goldendawne.

Oatmeal Fudge Bars - Say "Hi" To Your New Obsession!
by @lena.pace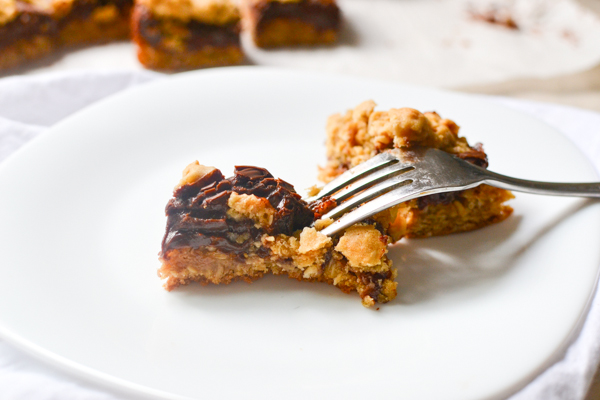 "When I'm in my home town, my love for Starbucks oat fudge bars runs deep.
It's a weird obsession. One where the baristas think I am ordering two bars because I like to share, and give me my bars in two separate bags. I smile politely, and then take my bars home to eat by myself"
Ooey and gooey! That's what these are! Look at all that chocolate! I can see why these are a favorite of @lena.pace.
Post curated by: @goldendawne
---
My First Audiovisual At University
by @leoconcoco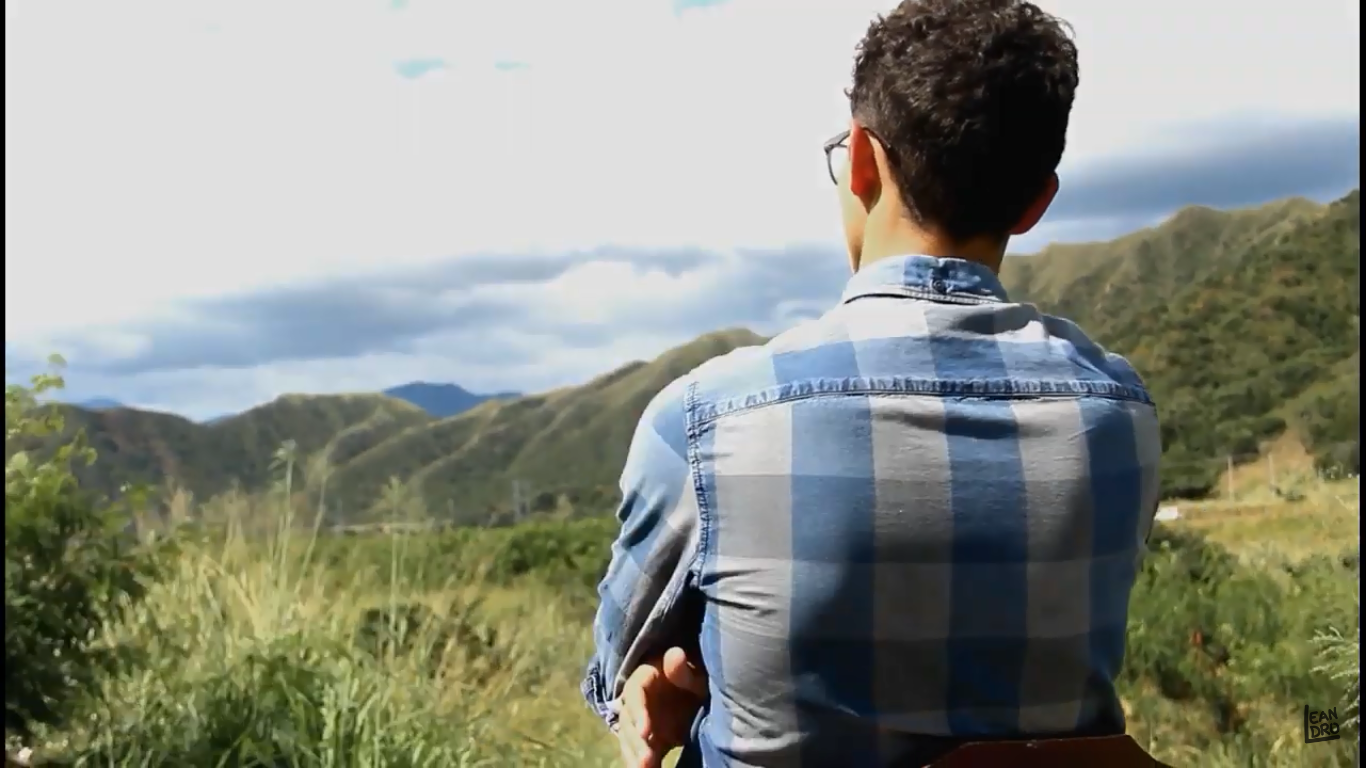 "COWBOY! That was the theme that I represented in this audiovisual work. This is... My autobiography. I will explain to you how much we did to achieve it and the symbols of each of the elements"
Stop over to see why @leoconcoco has picked a "cowboy". It may just surprise you!


Post curated by: @ewkaw
---
Love Comes Falling
by @tygertyger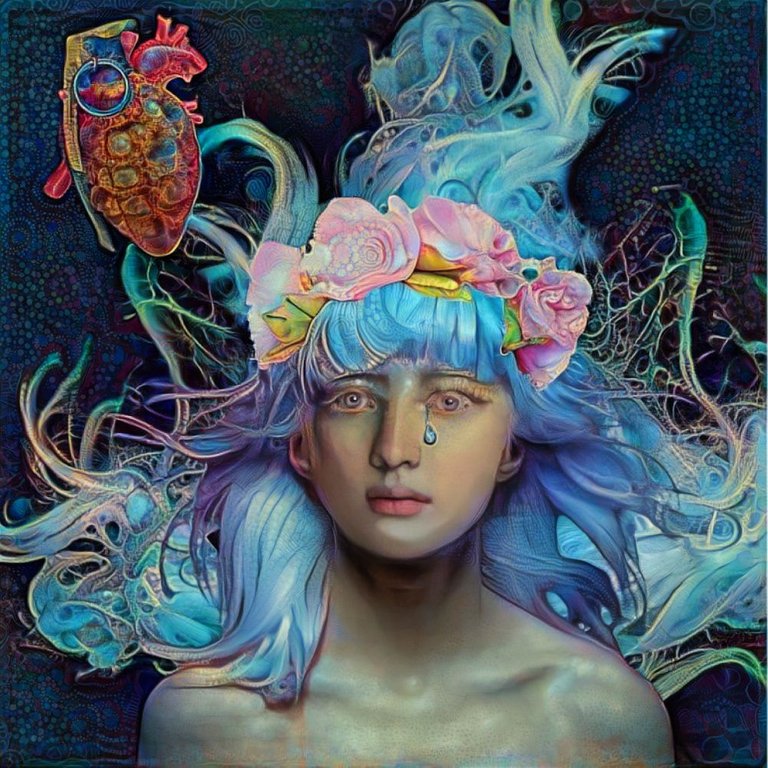 "The lack of love can be a comforting place if one is used to it. If lack of care becomes your everyday reality the presence of love can become like the sand that aggravates & causes you to either create a pearl or blow everything up "
Love this image that @tygertyger has created! All that blue hair? It's almost electric and gives off a feel of energy.


Post curated by: @ackhoo
---
Oasis To The Two Streams - Poggiana - Discovering Italy With Alequandro!
by @alequandro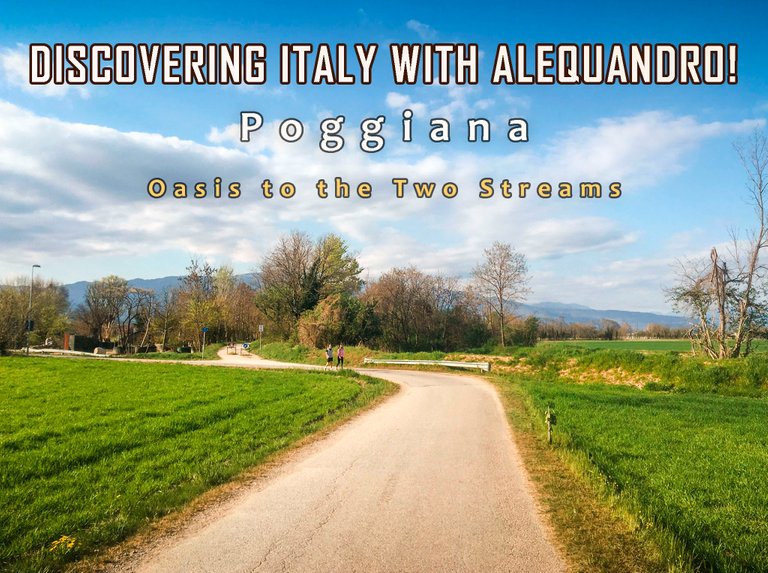 "It's been a long time since the last post, unfortunately I'm very busy at this time.
Last Sunday I found time to take a relaxing walk along the Ezzelini trail and at this time of year it is very nice"
What a great adventure! Traveling through the countryside there's so much to see here.


Post curated by: @brumest
---
DIY Webbing Belt Tutorial
by @mari3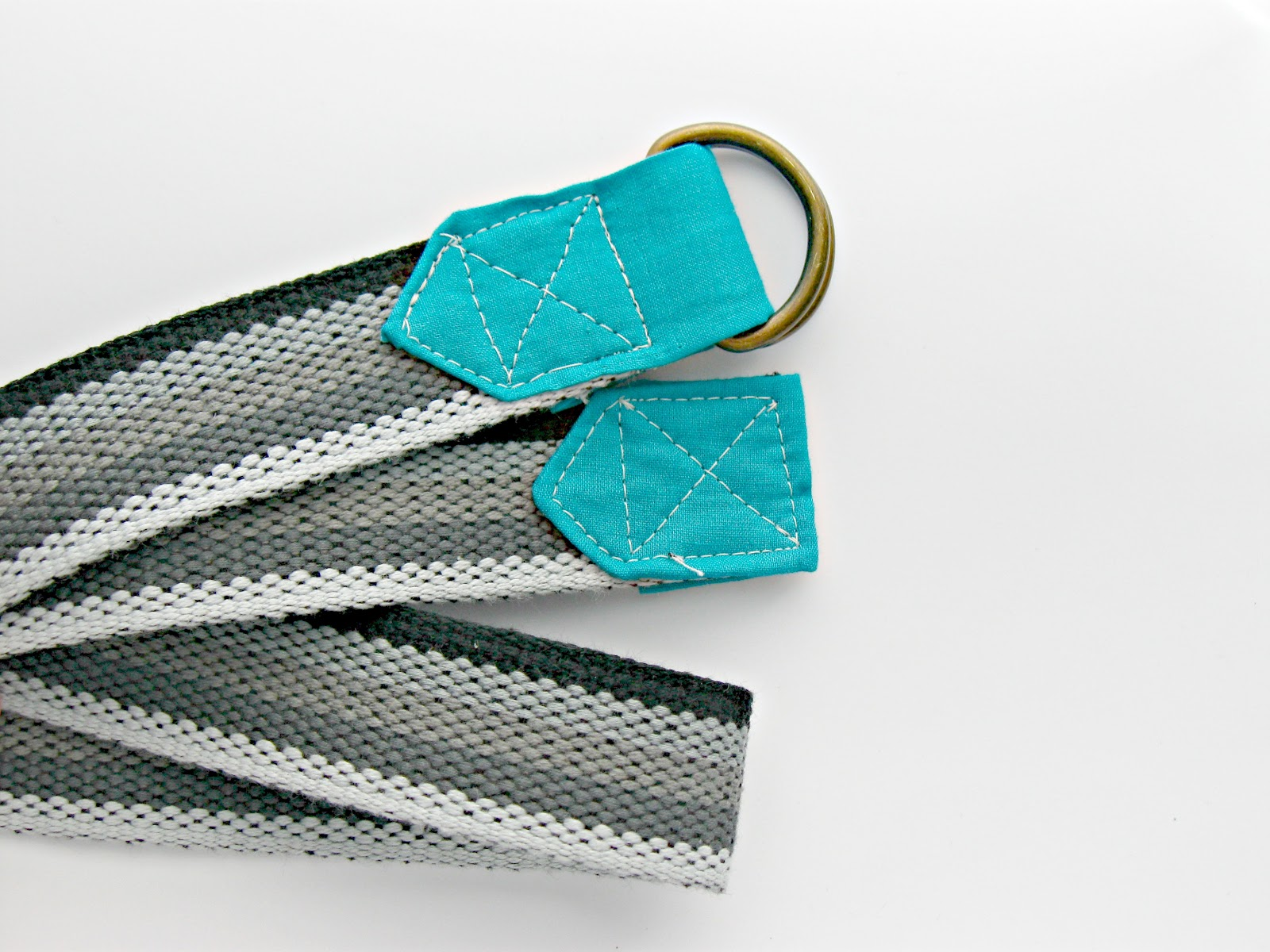 "My youngest has envied his brothers' belts for some time now. And to be honest, I always forget to pick up a belt for him when I am out shopping. A few weeks ago I ordered some really fun ombre striped cotton webbing and of course my 3 year old kept asking me to use the cotton webbing and tie it around his waist as a belt. Finally, after one of his requests, right then and there I decided to just make him a belt instead of buying one"
Have you ever considered making your own belt? This is one that @mari3 has made and it looks to be of great quality! See how they made it here.


Post curated by: @goldendawne
---
---
@qurator does not explicitly or implicitly endorse third parties opinions or statements in the Daily Qurator. Any statements made in these posts are the author's and curator's own opinion.

Qurator News and Updates.

Qurator's Delegation/Payout Stats | Why Delegating to Qurator is better than ever!

The move to Hive and the updates that came with it

Qurator Competitions

Qurator's Discord Channel


There is more perks and fun stuff on our server:
Feel free to ask Qurator Team questions
Meet other members
Join us! https://discord.gg/pJtWp57


Delegation links for @qurator
We pay out 80% of all curation to those who delegate, that includes the curation of the stake that @qurator holds. Daily payouts in the form of liquid Hive.
After you click the link you will have to check the value, click next and then enter your Hive NAME and Private Active Key to delegate.
Please remember to leave at least 50HP in your account and that new delegations overwrites the old one. Always use the total amount you want to delegate.
If you need assistance to delegate other amount, please contact us on Discord

The Qurator project is brought to you by:
@scrooger | @goldendawne | @ewkaw | @ackhoo | @brumest | @blacklux | @rishi556
Cover graphics by: @cheer-up
Like what we do? Consider voting for us as a Hive witness.
Active Witness rank: 57
---