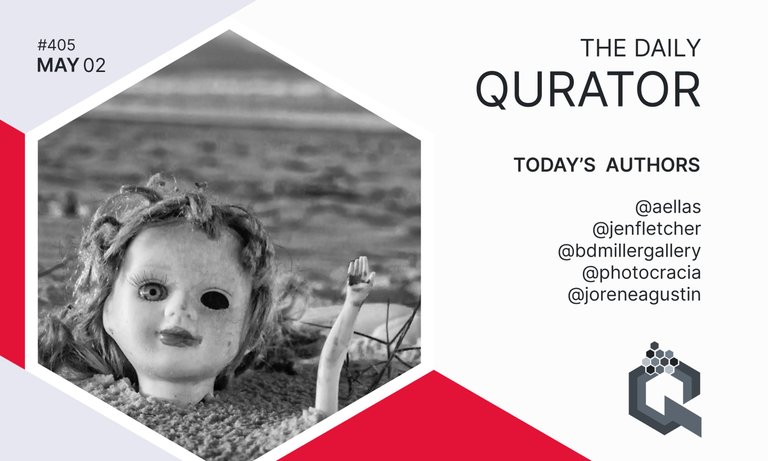 Welcome to the 405th Edition of the Daily Qurator here on Hive! Our team is looking left and right for the awesome posts from all Hive users and are looking forward to feature and curate some great content. Every day we will feature 5 awesome posts picked by our curators.
Qurator's team picks - 2nd of May 2021.
Comments by @goldendawne.

My Falafel Recipe
by @aellas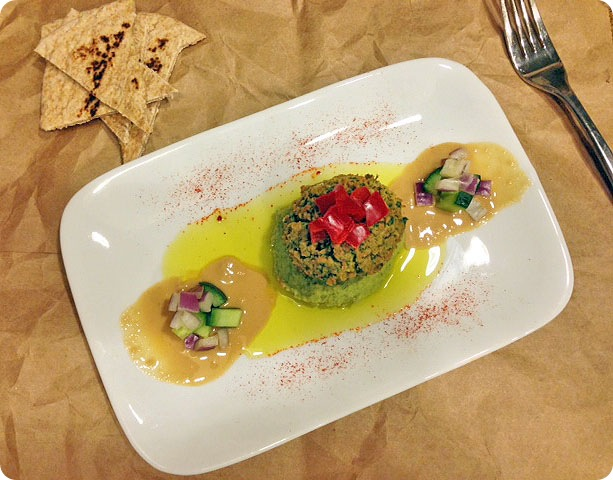 "Falafel is considered to be a Middle Eastern "street food." Deep fried and wrapped in pita, these tasty morsels have less than stellar nutritional stats due to the method used to cook them. I have done you a favor and lightened them up by baking them, which eliminates a great deal of calories and fat. What this means is you can go balls to the wall and enjoy even more!"
Do you like falafel? If so, then see how @aellas prepares this Middle Eastern food here. It'll make you start craving this deep fried treat!
Post curated by: @goldendawne
---
My Crassula Ovata And My Crassula Ovata Gollum
by @jenfletcher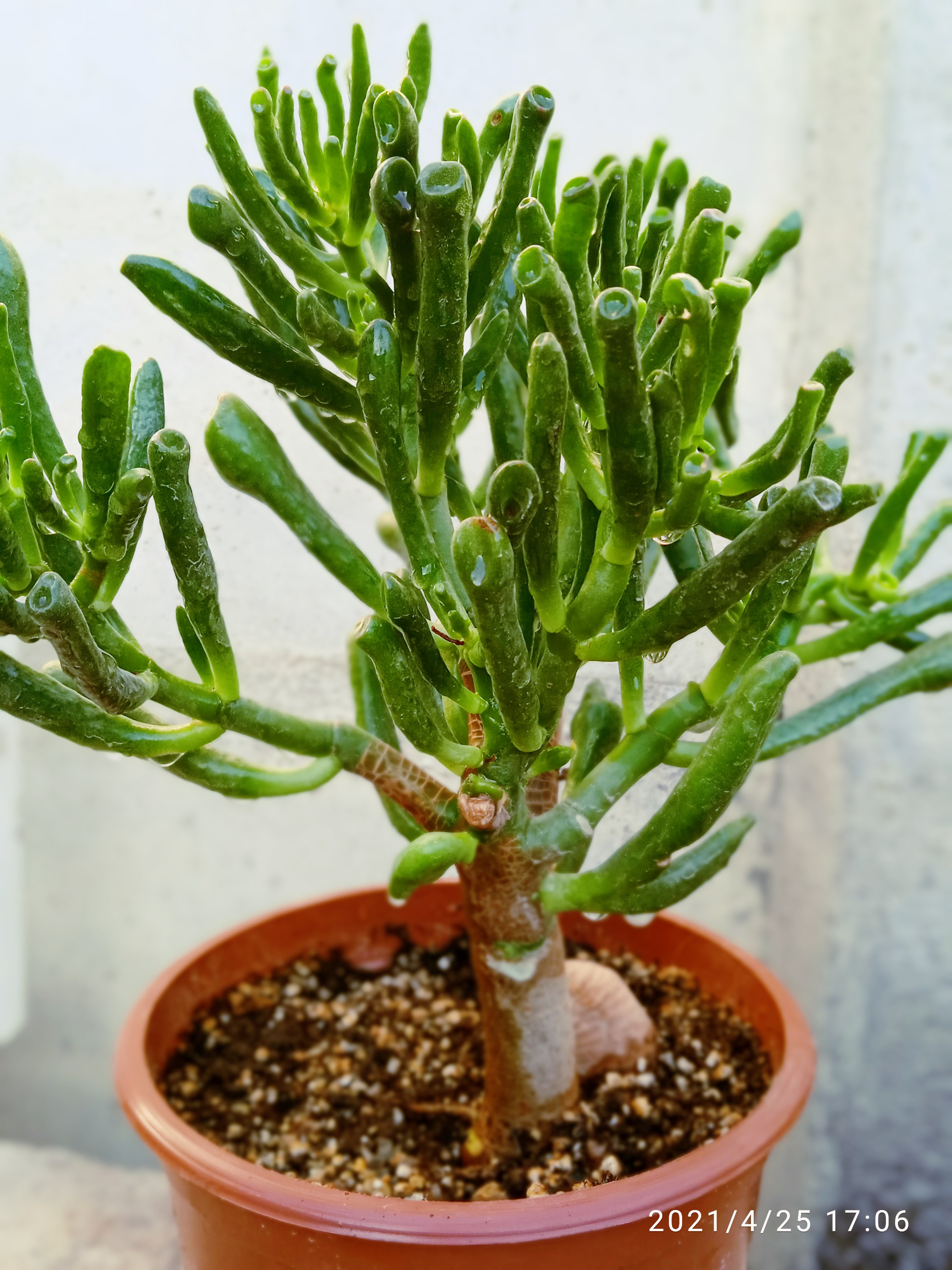 "A few days ago I was looking at my dad's garden and I was lost in my childhood memories. I had a predilection for the gigantic Crassulas that eleven stood in that garden. I liked squeezing its leaves and seeing that green liquid drain through my hands, it made me happy. How wonderful it is to be a girl and have that imagination that transports you to other worlds. It is still one of my favorite Succulents today, along with Crassula Ovata Gollum. I love that huge trunk so aesthetic that they both have"
These are beautiful succulents! Come on over as @jenfletcher shares all about these plants in this post.


Post curated by: @ewkaw
---
Orchids Orchids Orchids
by @bdmillergallery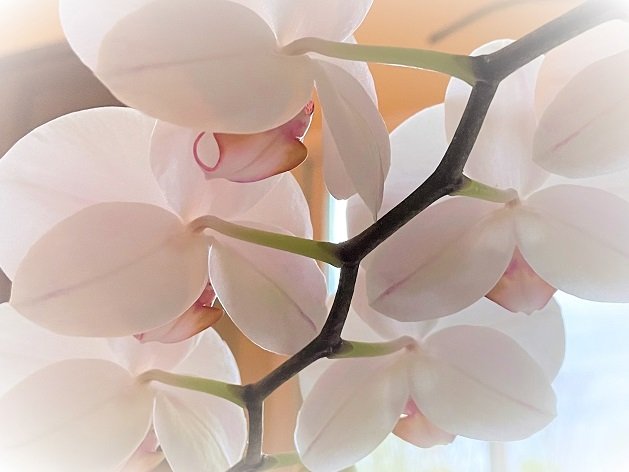 "It Seems That's All I Write About Anymore ..
Buttttt... It's what is happing around the house these days, so why not take advantage of it. There will probably come a time when I have nothing Orchid related to write about, so I guess I will take advantage of what's happening today. This won't be a long post today. Your spared of the dreadful long reading your used to. I'm also breaking for lunch and have 10 minutes to peck away at the keyboard"
Just look at these delicate petals on @bdmillergallery's orchid! So soft! Simply beautiful.


Post curated by: @ackhoo
---
Invasion Of The Scary Dolls From The Planet Uranus - Photographic Series
by @photocracia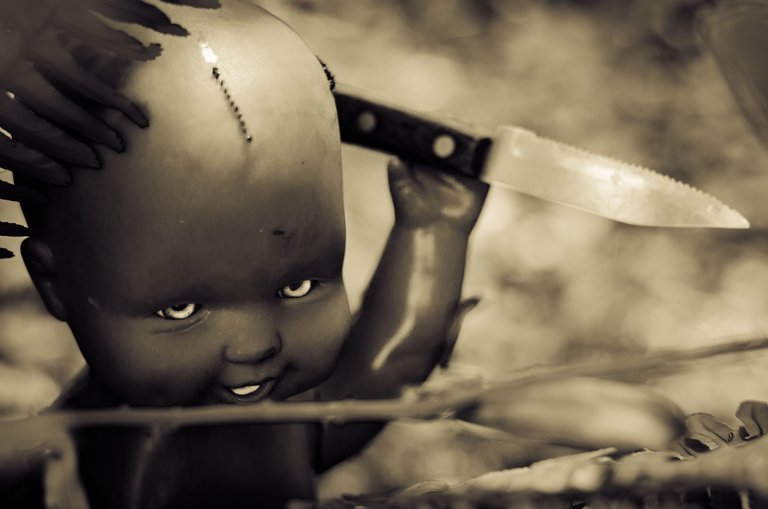 "This post was supposed to be published only tomorrow, but while I was preparing it I ended up publishing it by accident. I tried to delete it, but I didn't have time because it had already received upvotes (you were quick huh, I liked to see it). I apologize for having published the incomplete and textless article, but I hurried and fixed and now I hope you can enjoy it better"
Oh my! Do you like creepy dolls? If so, then this is definitely the post for you. These dolls are everywhere!


Post curated by: @brumest
---
Eating Our Lunch Outside
by @joreneagustin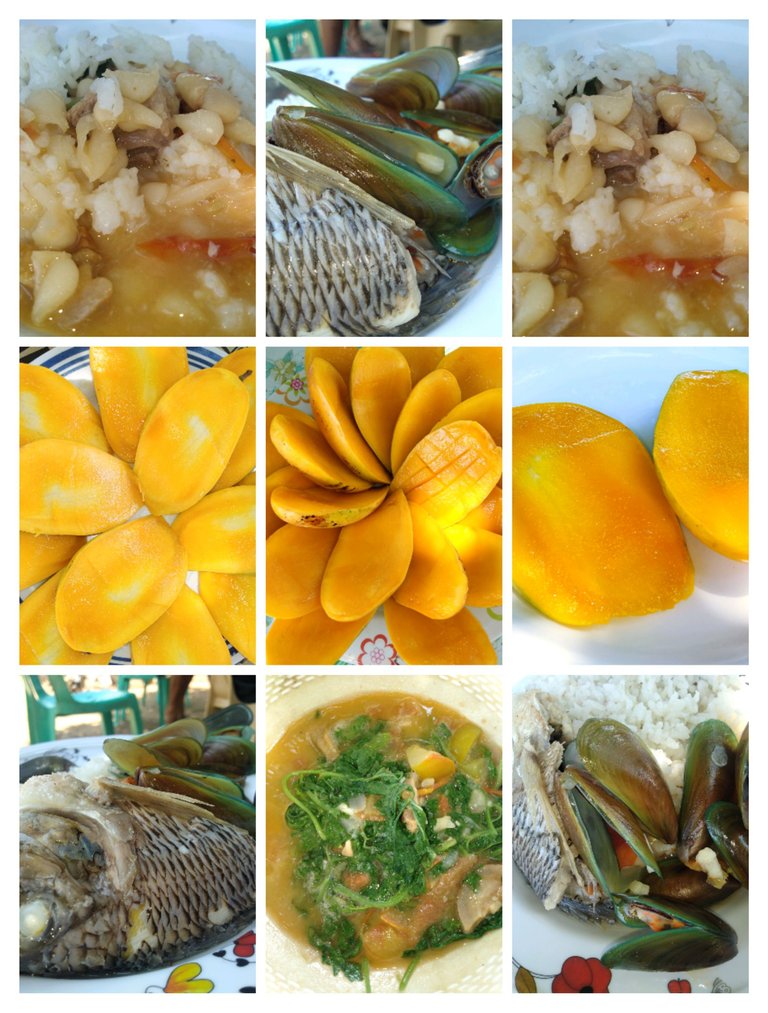 "This is my entry for this community foodies bee hive. I want to share to you our lunch for this day and we ate our lunch outside the house under the mango tree.
It so fresh outside and we enjoyed our lunch.
We have different dish and you can see it below"
Fish, mangoes and soup aren't the only items on this menu. And there's nothing more enjoyable than to have lunch sitting outside where the sun shines and the fresh air gently blows making the day perfect.


Post curated by: @brumest
---
---
@qurator does not explicitly or implicitly endorse third parties opinions or statements in the Daily Qurator. Any statements made in these posts are the author's and curator's own opinion.

Qurator News and Updates.

Qurator's Delegation/Payout Stats | Why Delegating to Qurator is better than ever!

The move to Hive and the updates that came with it

Qurator Competitions

Qurator's Discord Channel


There is more perks and fun stuff on our server:
Feel free to ask Qurator Team questions
Meet other members
Join us! https://discord.gg/pJtWp57


Delegation links for @qurator
We pay out 80% of all curation to those who delegate, that includes the curation of the stake that @qurator holds. Daily payouts in the form of liquid Hive.
After you click the link you will have to check the value, click next and then enter your Hive NAME and Private Active Key to delegate.
Please remember to leave at least 50HP in your account and that new delegations overwrites the old one. Always use the total amount you want to delegate.
If you need assistance to delegate other amount, please contact us on Discord

The Qurator project is brought to you by:
@scrooger | @goldendawne | @ewkaw | @ackhoo | @brumest | @blacklux | @rishi556
Cover graphics by: @cheer-up
Like what we do? Consider voting for us as a Hive witness.
Active Witness rank: 55
---