I revel in the air. The season of joy is upon us, just like that. The magic of Christmas, the romantic touches that it feels. So easily I get swept up in the passion of it all - the sights, the sounds, the smells, and that warm, enchanting ambiance.
Breathe deeply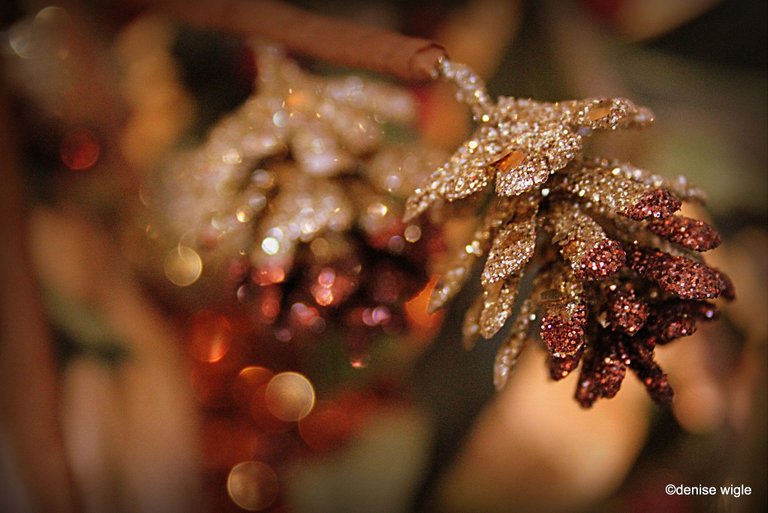 I got back in town last night. I left when the trees had beautiful colors, although there were some that had already made their way to the ground. I couldn't help being a little surprised to come back to the barren landscape. Expected, but, still a surprise. It was like losing a whole season. I have been gone for almost forever it seems, certainly for five more days than I had originally planned. Best-laid plans have gone astray once more. With the unpacking done and running a little behind, by a day or so, we will start decorating the house for the season of joy, my favorite time of the year. Many people from the family tree will gather, one of the many things to look forward to over the upcoming Christmas season. Aunts and Uncles and cousins... Brothers, sisters, and some of their children, big and small. There will be furbabies galore. What would life be without them? Family rules! I cannot imagine life without them. Life is beautiful, yes? I know that I am rambling a bit, but, so you know, I have missed you all!! Today is a #BeautifulSunday by @Ace108, where we share our day in the most possibly beautiful way that we can. So a day steeped in decorating and reflection, definitely a #SublimeSunday in the making, by the Meister of my morning, @c0ff33a. I do love my @c0ff33 and he likes eclectic! A match made in heaven..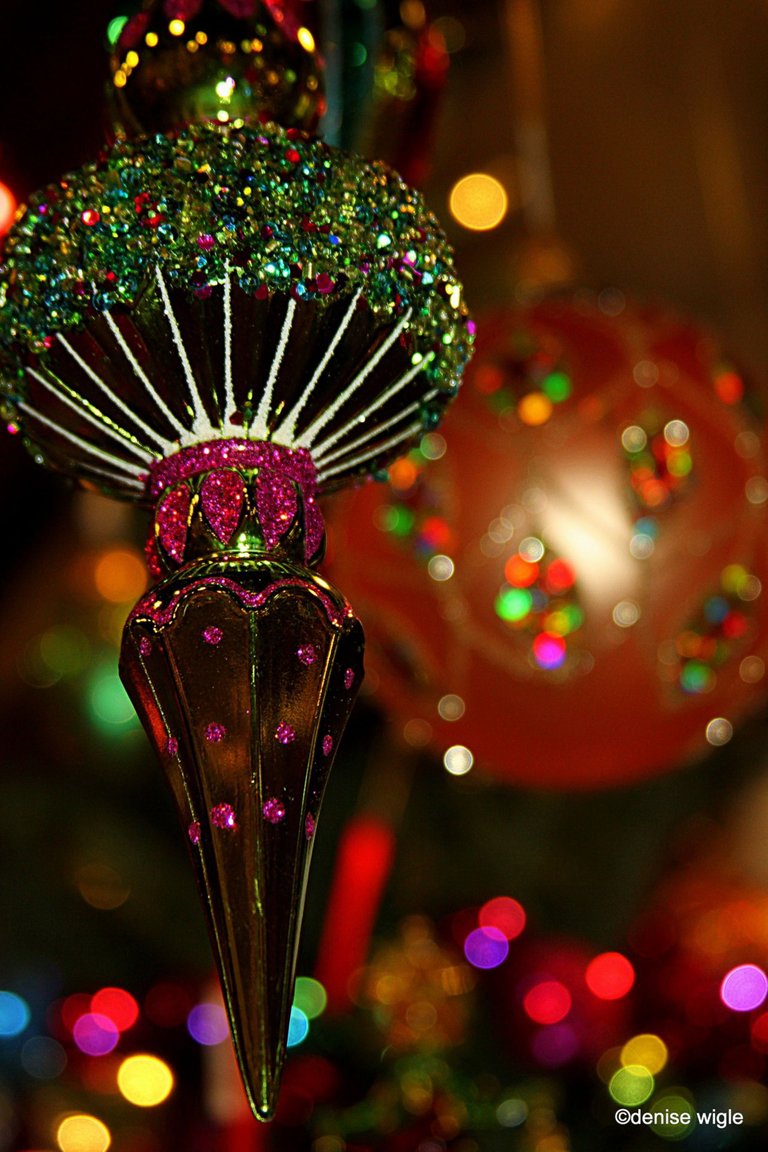 I release those thoughts deeply hidden within, wishing to bring those souls who lost meaning while seeking it, flowing through the rhythm of the joy, these words. I can't hesitate to swing with it like a pendulum. I look at our world today and decide that the only thing I can do is focus on the good and the less good becomes more of a blur. Yes?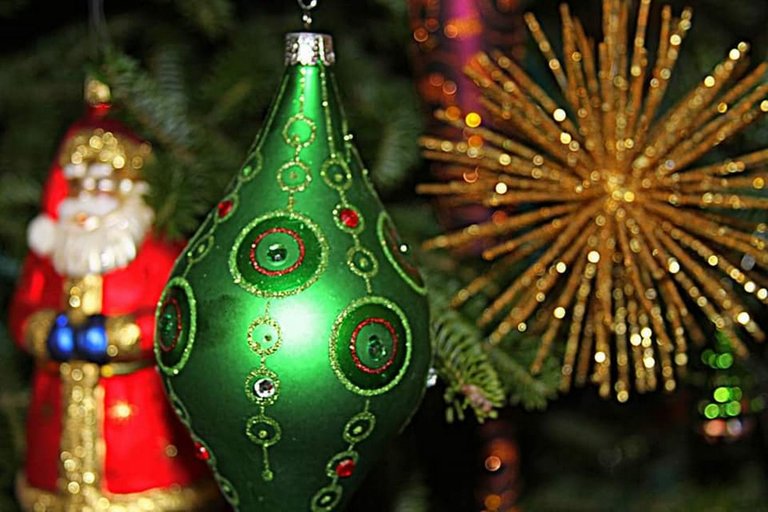 I take things from the boxes they were packed in, allowing for the moments of joy when meeting up, once again, to a favorite ornament or piece of the holiday spirit. There are Christmas hymns playing softly in the background, working their way up to booming. You know the words, come and join in!
Hallelujah!
The joy of passing thoughts and feelings, the words which always take me on a journey. I have missed being with my family and it is such a warm and wonderful day being surrounded by them. I didn't think it was possible to love anyone so much.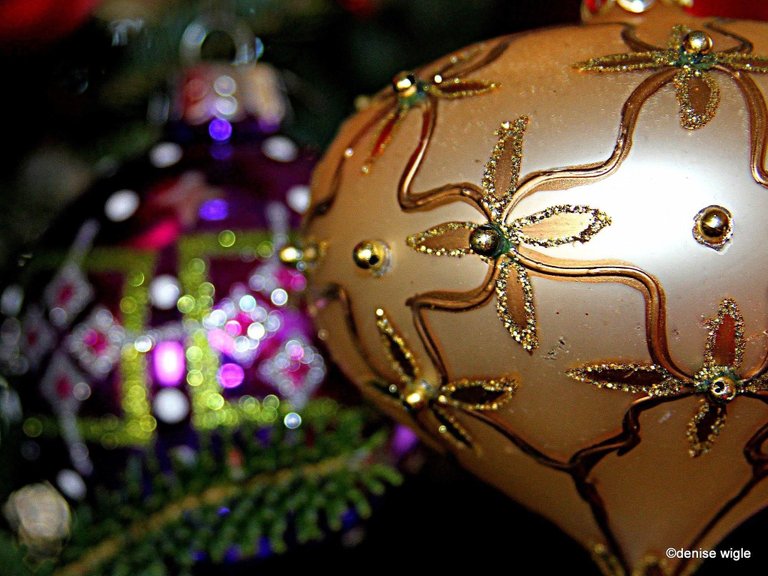 A few weeks ago, I pondered the memory attached to the sounds of Christmas. People places and even things. But truly, it is the people that are most on my mind. What are they doing? Where are they? For the ones I have lost touch with, are they happy? Do they ever touch on days gone by, when our paths crossed on a daily basis?





I asked you if you have a friend like that. Once so close, even more than your own family at times? Then for one reason or another, the ties are no longer, or perhaps they are lying dormant, waiting for life to be pumped back into them. Reflections. Of life. This is such a good time of year for reflections. So, stop for a few minutes and visit. Today is a most beautiful day, filled with sunshine and happiness - and a little glitter too! And let's not forget that there is a side of sublime. Happy #BeautifulSunday!Sublimely so!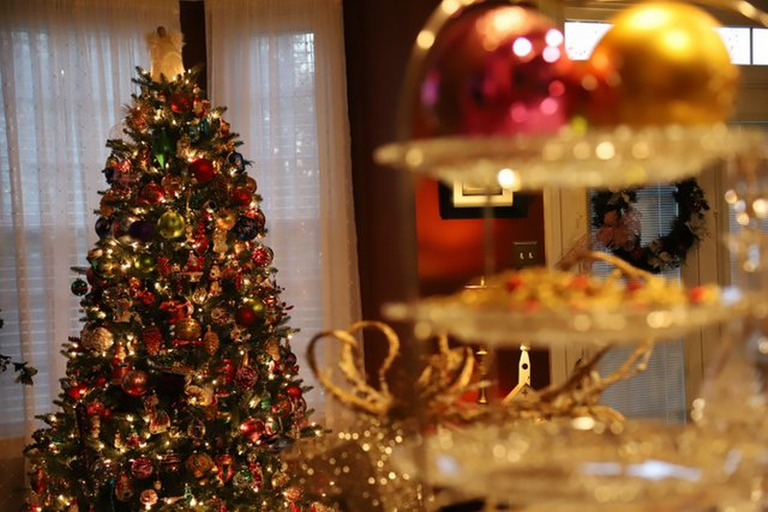 One tree at a time, the normal... We have one tree done, and two to go. The joy has just begun. I want to thank @Ace108 and @c0ff33a for hosting our Sunday!!
The gift of love.
The gift of peace.
The gift of happiness.
May all these be yours at Christmas.
May the joy continue to radiate in your lives,
long after the season is gone, gone, gone.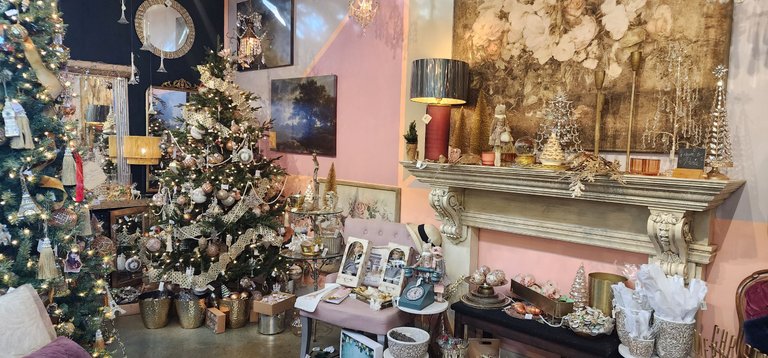 All I have are my words, armed in my mind, written in pen, stand by stand. Oh, yes. Still by hand. It has a different feel. Altered not by keys, backspace, and delete, I write, erase, tear it to pieces and start all over again. And again.
It's my way. I walk out to the deep end of the page and dive right in.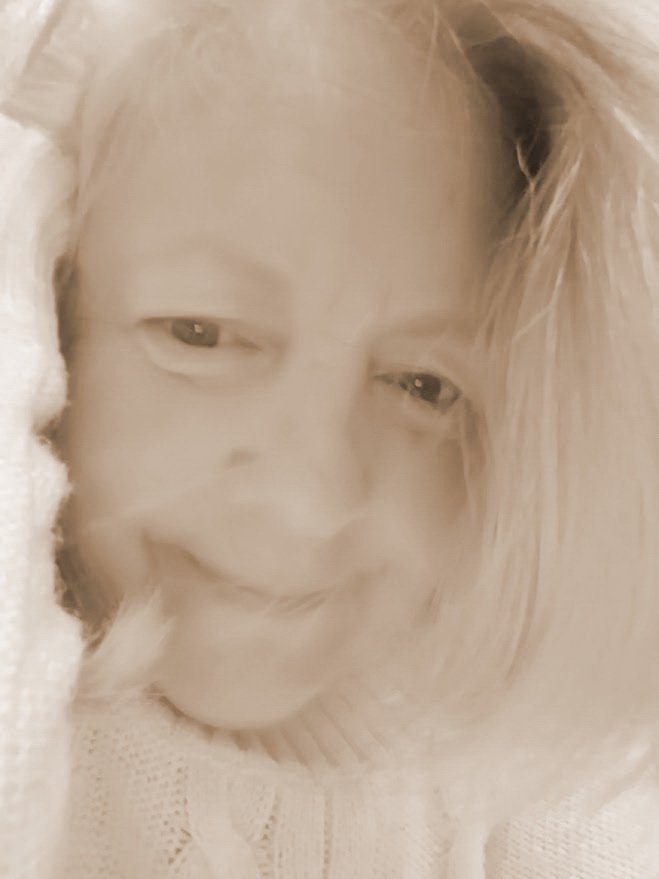 ---
The Road Not Taken
Two roads diverged in a yellow wood,
And sorry I could not travel both
And be one traveler, long I stood
And looked down one as far as I could
To where it bent in the undergrowth;

Then took the other, as just as fair,
And having perhaps the better claim,
Because it was grassy and wanted wear;
Though as for that the passing there
Had worn them really about the same,

And both that morning equally lay
In leaves no step had trodden black.
Oh, I kept the first for another day!
Yet knowing how way leads on to way,
I doubted if I should ever come back.

I shall be telling this with a sigh
Somewhere ages and ages hence:
Two roads diverged in a wood, and I -
I took the one less traveled by,
And that has made all the difference.

Robert Frost







#TeamUSA is a growing community of quality-content people from the United States or those living here. Check us out on Discord!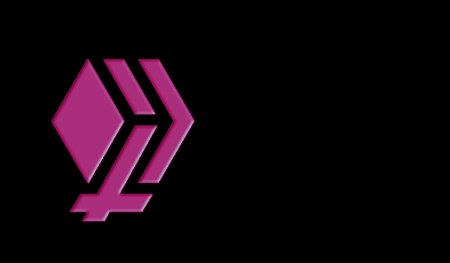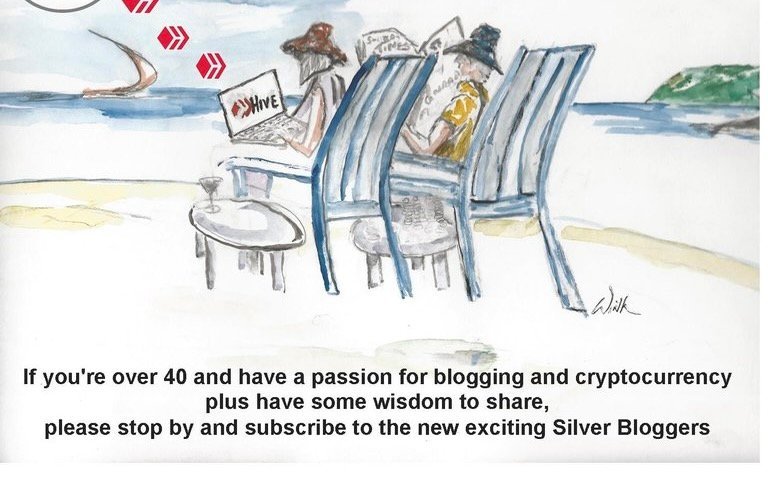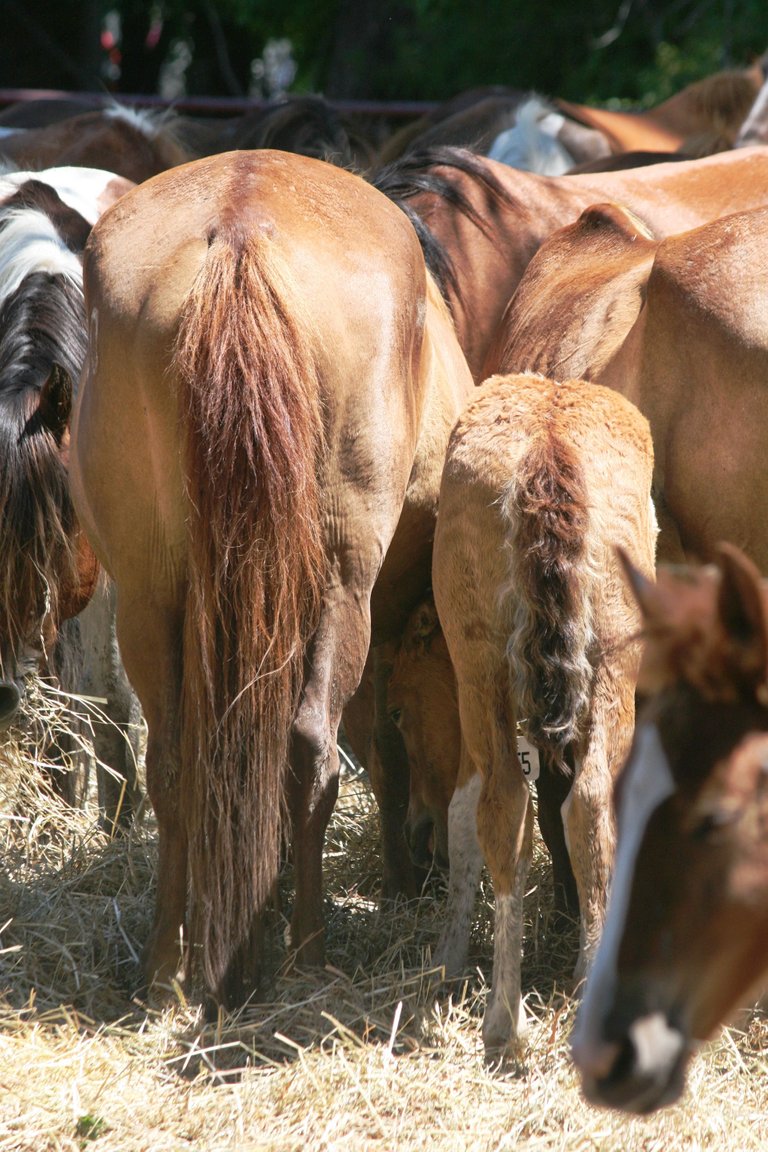 𝓣𝓱𝓮 𝓔𝓷𝓭