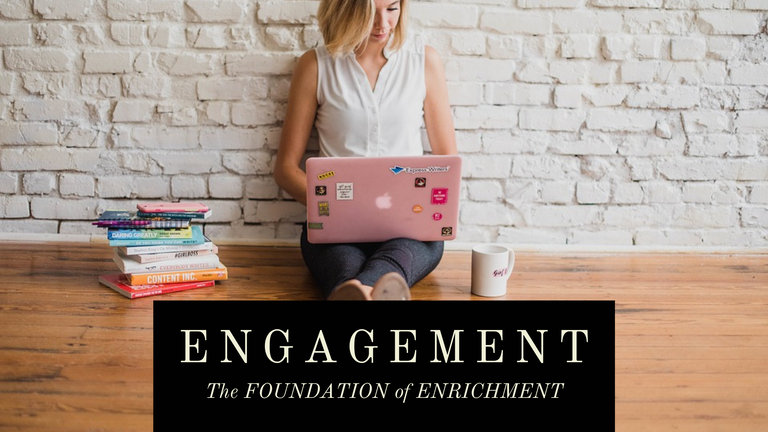 I generally try my best to take two to three days out of my week where I can just sit, read and engage on peoples blog posts - because most days run away with me time wise and I honestly don't find much time for it over and above everything else on my plate. Today was one of those days where I managed to find a little bit of time for it and I have to say that over the last few months I have become increasingly disappointed by the lack of other engagement on peoples posts all round.
I would say that for about 80% of the posts I visit (which comprise of both newer and older members) there is often absolutely NOTHING in the comments section other than a few curation comments. This is not only incredibly sad, but rather worrying.
People blog and vlog as a form of expression. A large part of what makes those "forms of expression" valuable is the feedback received. A content creator of ANY kind that continuously receives little to no feedback not only loses confidence in their work, but also the enthusiasm to create it in the first place. No different to say a musical artist that creates an album. If the album makes no sales and gets zero reaction from the general public - it does not exactly instill much excitement to create another one.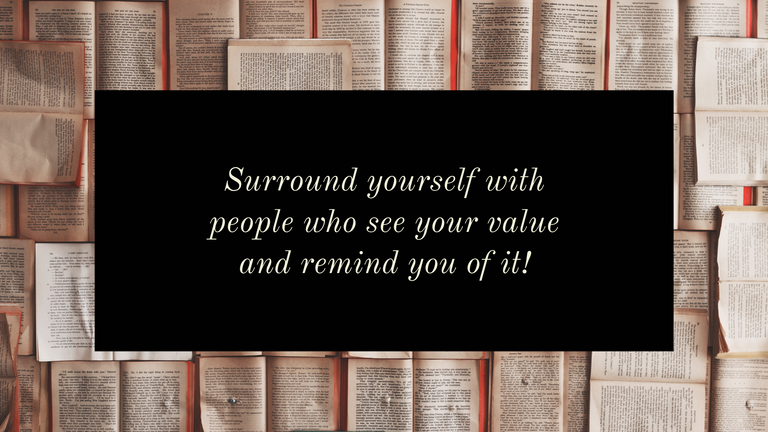 What I have also noticed happening around here is that the "bar" of effort which is going into the posts seems to be dropping, because "well nobody engages on it anyway - so who cares if I just drop a pic of my breakfast and a one liner"... and can you really blame someone for adopting that sort of attitude when it starts becoming apparent that whether they spend four hours compiling a travel post or whether they simply drop a pic of the ocean - they ultimately get the same levels of feedback - which is pretty much nothing at all.
This does not in any way challenge a content creator to "better themselves" and their skill set. From my own experience, blogging for years on an independent site... the ridiculous efforts required just to get one or two comments on your post is precisely what made me walk away from that "arena" in the first place, and to put my full time energies here.
I, am probably one of the more fortunate individuals in this space as I get a fair amount of engagement on my posts - but I am one of very few. Most people on Hive are not "feeling the love" so to speak and as much as I make multiple efforts to try and change that - I am only one person and I can only do "so much".
The journey of blogging / vlogging is an incredibly enriching one when there is mutual reciprocation. The online friendships formed, problems solved, emotions expressed, talents learned or further developed and just general knowledge acquired are all facets that make it so special.
One of the frequently bellowed statements around here is "it's all about the community" - and you can see this screamed daily on Twitter (by the hundreds) - but where is the follow through? Where is this "actual community" when 80% of the content around here is sitting barren of any engagement other than a "vote" being dropped.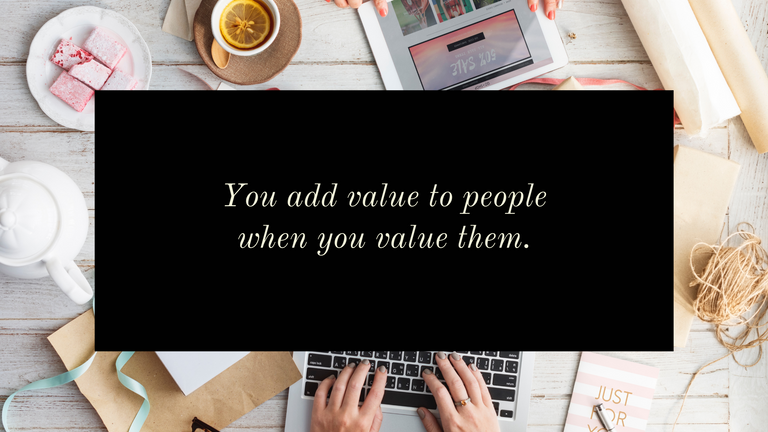 I am not entirely excused from this fault, as I do not comment on every single piece of content that I take a moment to appreciate, but that is mostly because 90% of my time is focused on expanding the reach of that content in the hopes that people WILL in fact engage with those posts... so I have a balance of manual and automated curation. I know the people that are consistently good content creators and I am happy to support them with automatic votes in the instances when I am not physically around or able to manually support their work.
This however, should definitely not be our first foot forward and it most certainly is NOT what we should be doing with BOTH feet. Dropping a vote (manually or automated) a reblog and moving on to the next... Is it easier? - Yes, but it is killing the "life blood" of this space.
It is a natural human craving to want people to appreciate what you take the time to share with them... not unlike REAL LIFE. Look at lockdown as an example, and the devastating effects it had on many peoples emotional and mental states because of the isolation. No, this is not EXACTLY the same thing, but there are many parallels.
It would really be fantastic to see people making more of an effort to engage on people's content. It is an amazing feeling when you publish something yourself and there is an abundance of commentary on it... so why would we not want to offer joy to those around us?!
Try stepping out of your circles too... go and check out different feeds or communities. Have a look at some of the people that are newer around here... there are some GREAT bloggers, completely worthy of some love... but I can promise you one thing... people will not stick around here forever if all they stand to gain from sharing and expressing facets of their life, skills or knowledge is a few hive. Money in essence is EMPTY - and this space will become the same if more effort is not made to change that.
There are MANY communities on Discord that work TIRELESSLY at changing this - and The Power House Creatives is one of them... so if you would like to start getting more love on your own content and are willing to offer the same to other people around here... then please do... JOIN US.
❤❤❤
Until next time...
Much Love from Cape Town, South Africa xxx
Jaynielea
FOUNDER OF THE POWERHOUSE CREATIVES
JOIN ME ON TWITTER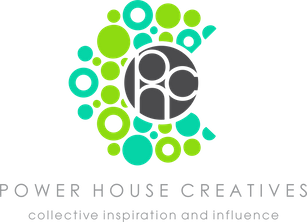 A community dedicated to producing quality content in multiple genres,
offering our subscribers a read worthy feed.
JOIN OUR DISCORD COMMUNITY
SUBSCRIBE TO OUR COMMUNITY FEED
FOLLOW US ON TWITTER


Created by @derangedvisions
ALL IMAGES ARE MY PROPERTY UNLESS OTHERWISE CREDITED