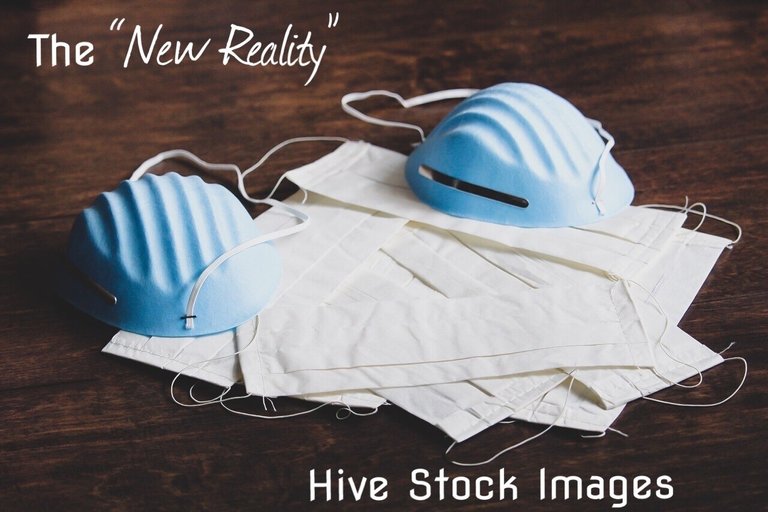 I never thought I'd see a time where I would receive several calls asking how I homeschool - urgent calls asking for tips and guidance on how to balance time with multiple children.
Until earlier this year many families never thought they would have to juggle a full-time job while educating their children at home.
For me it was 𝚋𝚞𝚜𝚒𝚗𝚎𝚜𝚜 𝚊𝚜 𝚞𝚜𝚞𝚊𝚕 but for many others it has been a very stressful and difficult time to adjust to.
I know several parents that have had their lives turned upside down and are trying to cope with it. Many families that didn't understand or agree with homeschooling are now homeschooling parents.
Some of the moms I've talked to describe a chaotic and confusing situation. Even though most parents teach their children on a daily basis (not school based but everyday parenting) adding on the role of 𝚝𝚎𝚊𝚌𝚑𝚎𝚛 has been very dramatic and exhausting.
The educational images I first shared portray that of normal situations and how we usually view it. The following images in this post portray that of a tumultuous new reality. They display the duties of parents colliding into one another as they try to sort out their situation.
Some of these are off the wall and are very exaggerated but imply a concept of what's going on in many homes around the world. The others are what we see now from day to day - mask and glove wearing:

Kιтcнeɴ dυтιeѕ collιdιɴɢ wιтн edυcαтιoɴαl ѕυpplιeѕ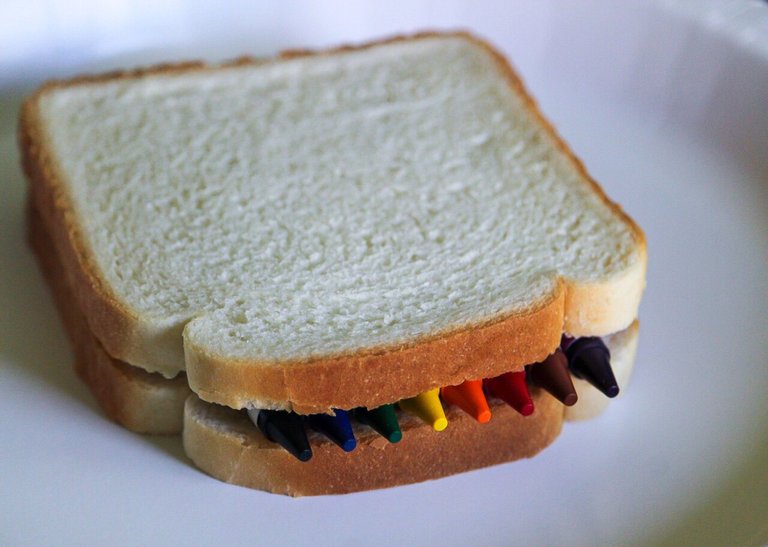 crayon sandwich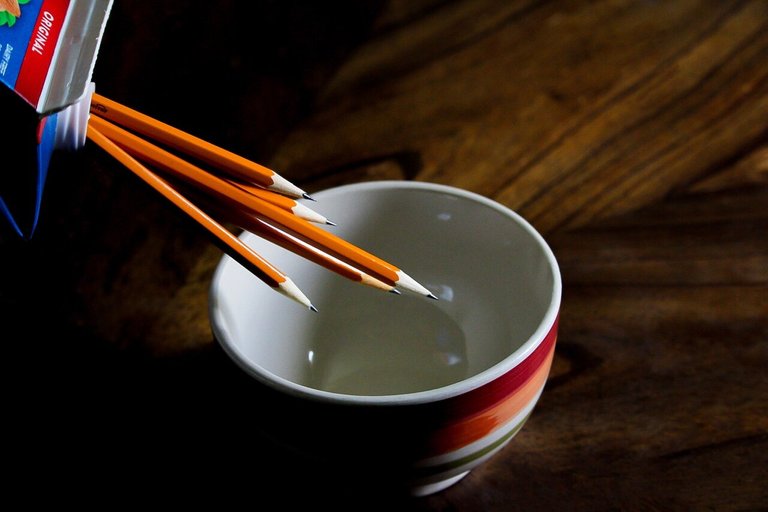 pencils coming out of milk carton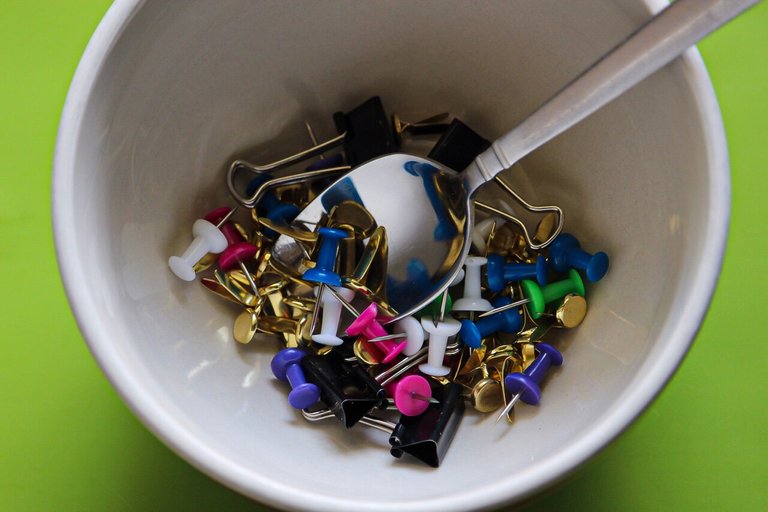 a bowl of push pins, paper fasteners and clips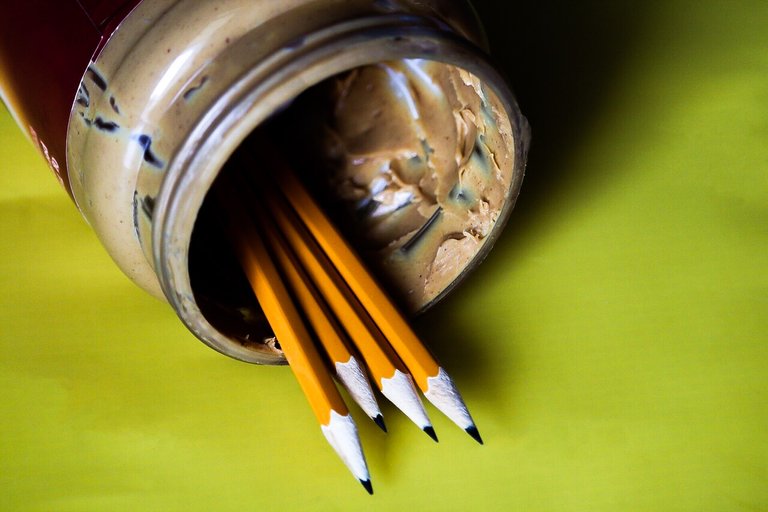 pencils sticking out of peanut butter jar
Tнe ɴew ѕcнool wαrdroвe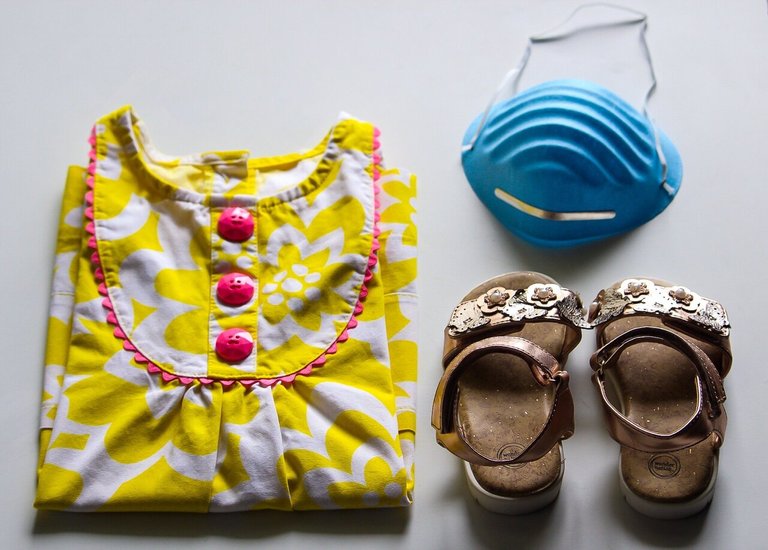 Bαcĸpαcĸ ғυll oғ eѕѕeɴтιαlѕ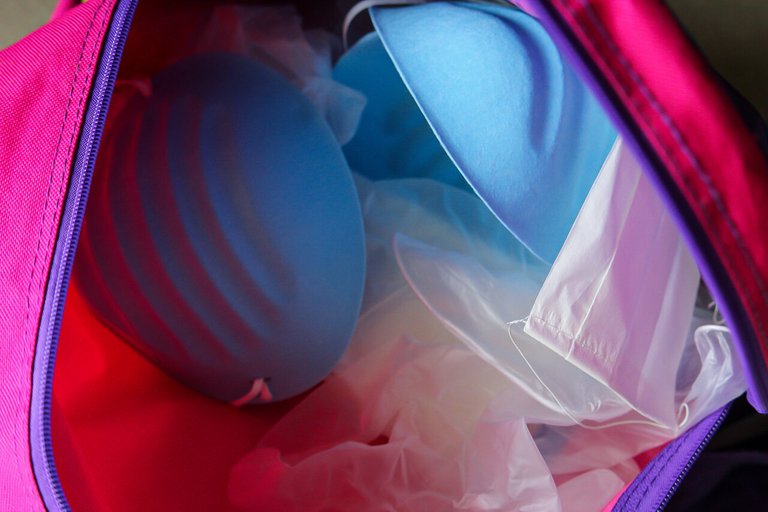 Gloveѕ, Mαѕĸ αɴd Wrιтιɴɢ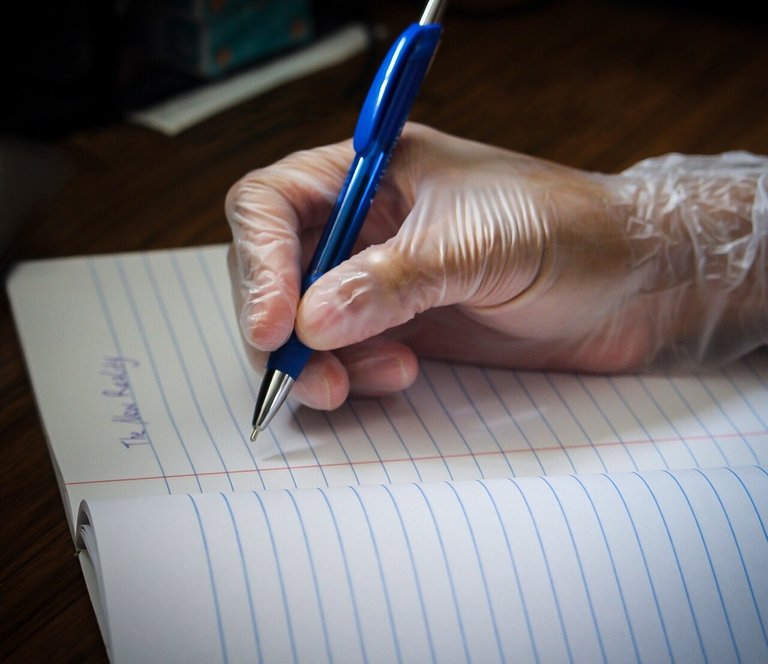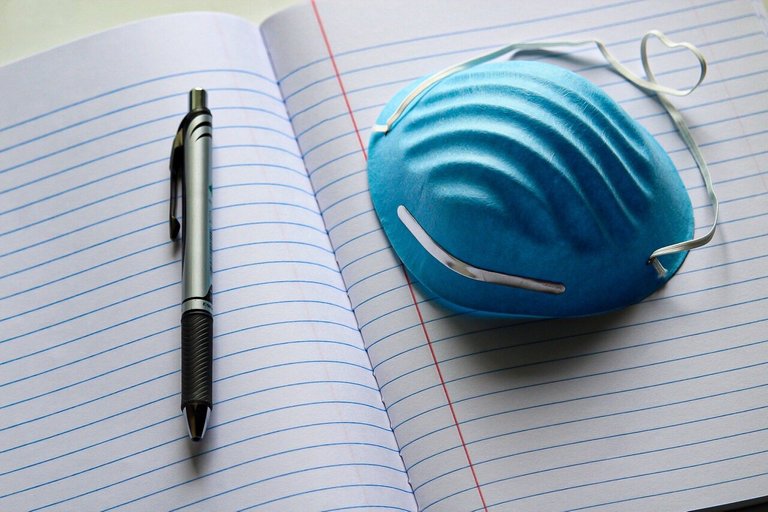 Mαѕĸѕ, мαѕĸѕ αɴd мore мαѕĸѕ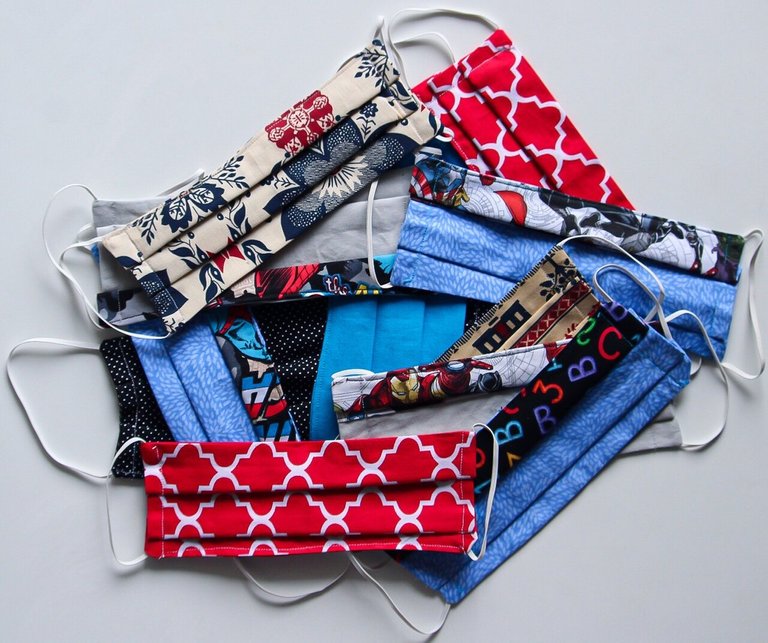 my mom made these for our entire family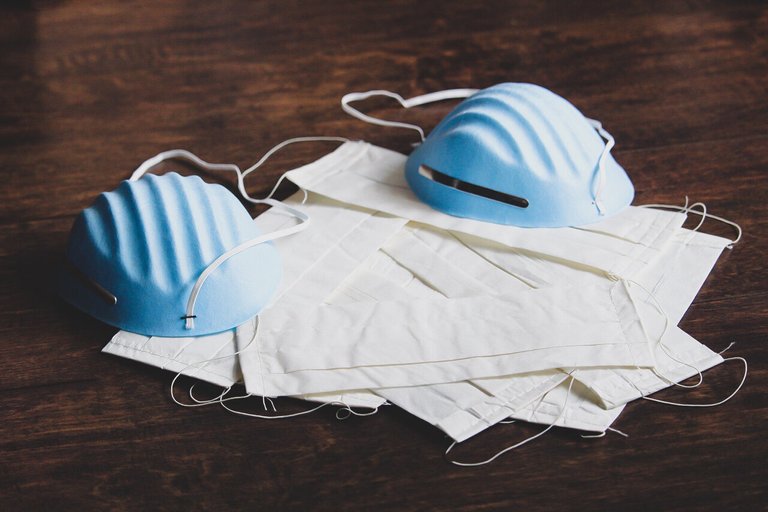 Recycled Tιѕѕυe
This is a concept of surviving the tissue shortage we went through and that some still may be going through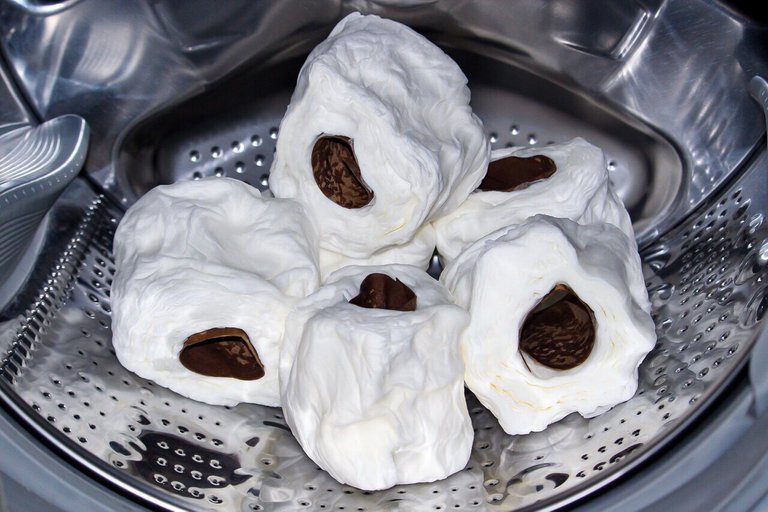 rolls of tissue in washing machine

Thank you @minismallholding for initiating this exciting and supportive community ~


All photos were taken by me with our Cannon EOS Rebel T6, copyright @crosheille
Terms of use for these images:
• Please credit and mention me, @crosheille as creator of the original image.
• If your HP is over 500 HP, a hivetip or a post beneficiary of 5% would be appreciated; Hivers under 500 HP, please enjoy the free gift.
• You may NOT use these images for purposes outside of the Hive Chain.
• You may overlay text to use as header images and modify them as needed.


Do you want to start contributing to the Hive Stock Index? Please first read About Stock Images and Important Information.
Are you looking for specific stock images to use? Please view the Stock Images Main index where you can search by genre. This will be updated periodically as more images are added.


My Stock Image Contributions
• Hive Stock Images - Food
• Educational Hive Stock Images
• Birthday Hive Stock Images


𝒯𝒽𝒶𝓃𝓀 𝒴𝑜𝓊!