This week we've got a few educational activity ideas happening. Hopefully it will get the creative juices flowing and we'll see a flood of activity this week. 🤞 @crosheille even has some stock photos if you want to use them for jazzing up your post or even for inspiration.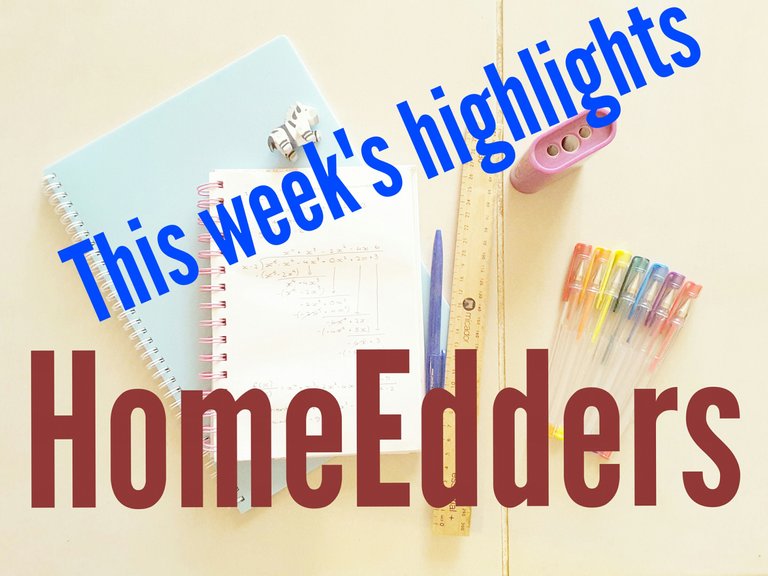 ~○♤♡◇♧○~
This week @libertyacademy brings us a study on Bruce Lee, actor, martial artist and philosopher.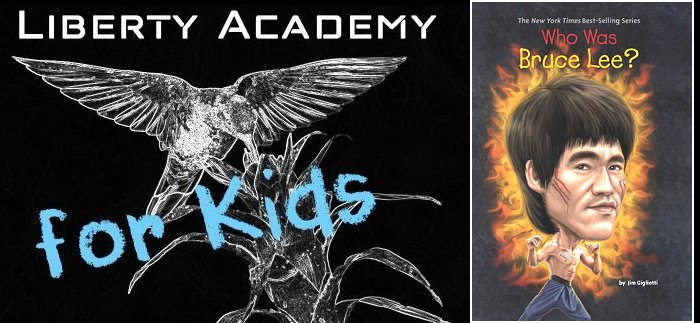 Juggling homeschooling with day to day life can be a real challenge at the best of times and now we have covid to add to the mix. @crosheille shares with us some stock images she's created which hint at the craziness of current times. These images are available for use by Hivers.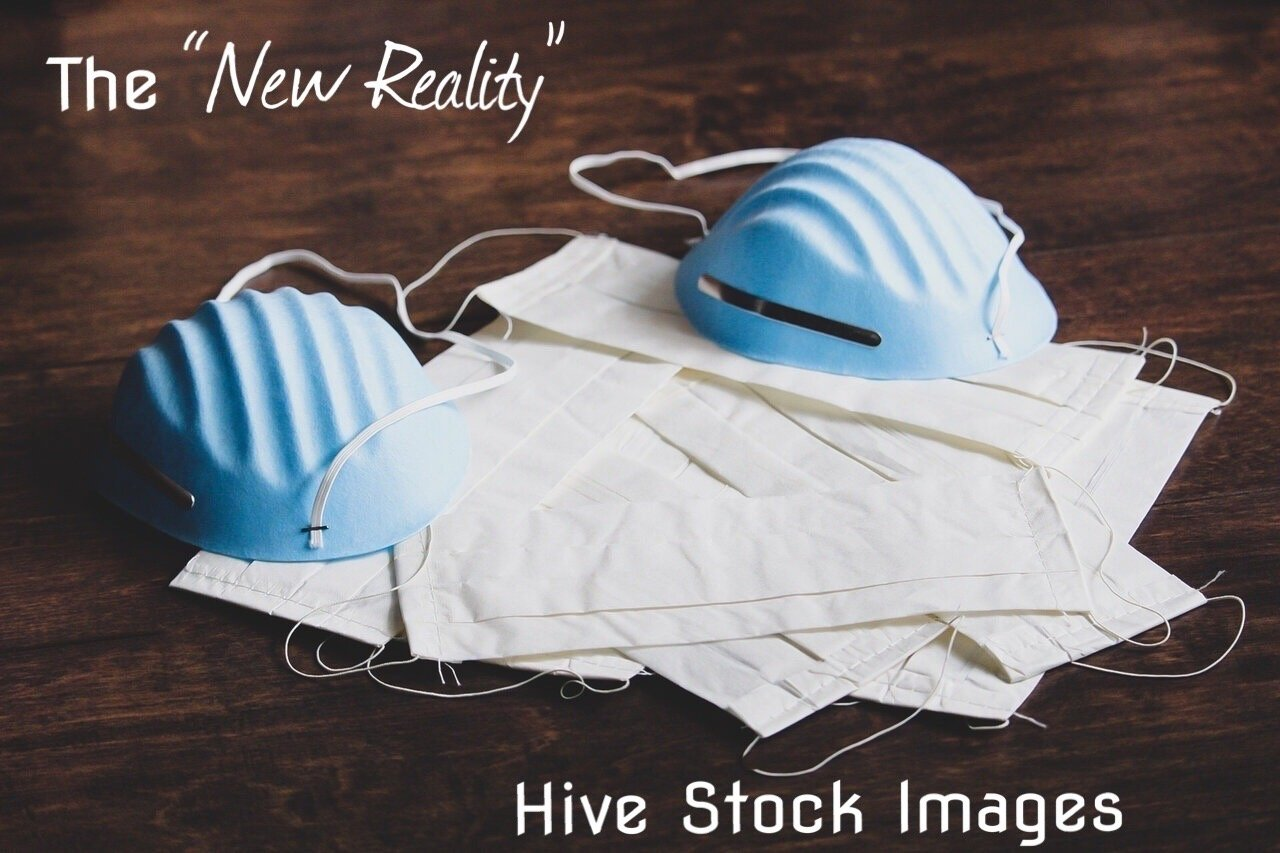 @maulida has been looking into homeschooling in Indonesia and explains the different approaches they acknowledge there.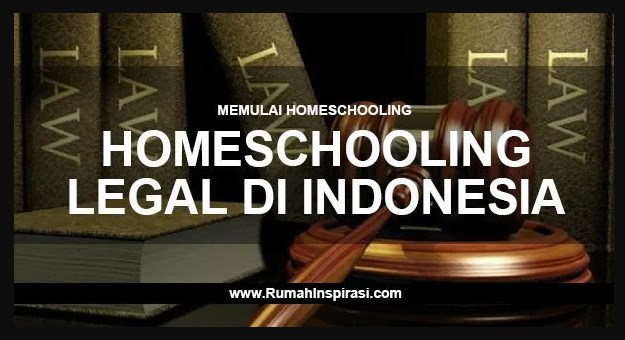 Have you ever tried getting your homeschoolers posting on Hive to showcase and record what they're learning? I know I have, with little success. Perhaps I've been approaching it wrong, because SreyYuu of @kidsisters seems to be doing a very consistent job of it, with the template dad made for her.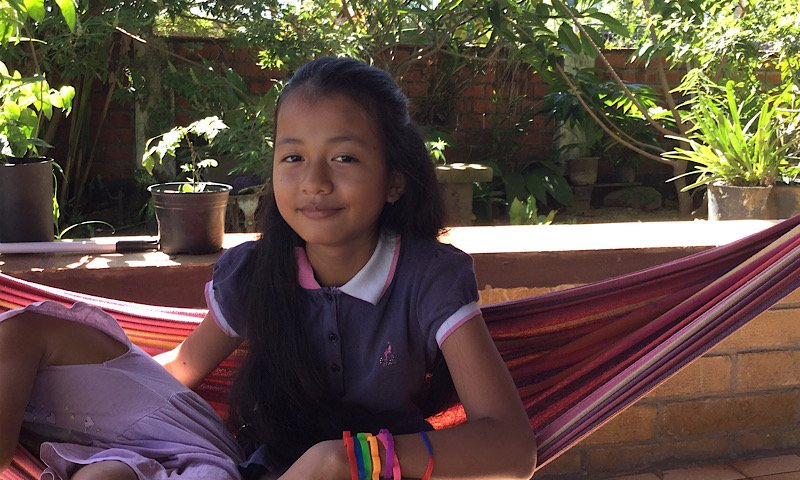 This week @elsocio shares an experiment on light refraction.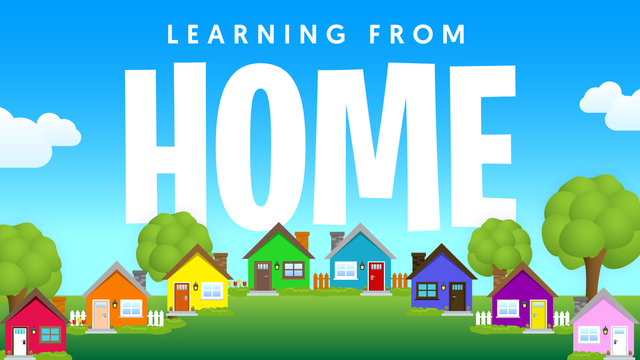 Thank you for joining us. This curation was brought to you by @minismallholding and this week I have chosen @libertyacademy to be a 10% beneficiary of this post, and have added in another beneficiary for @justinparke for the ongoing delegation support. Thank you! HomeEdders image created by @minismallholding.
~○♤♡◇♧○~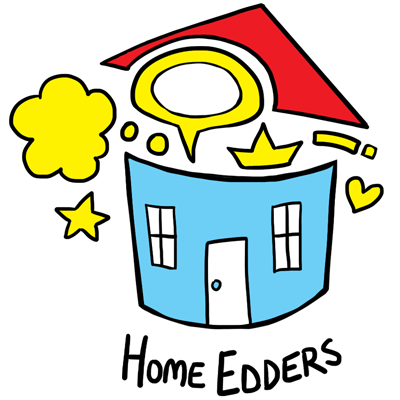 Supporting home education and educational content. If you're a home educator, home educated or are thinking about home education, find out what we're about HERE.
You can join the community by clicking the subscribe button on Hive or Peakd.