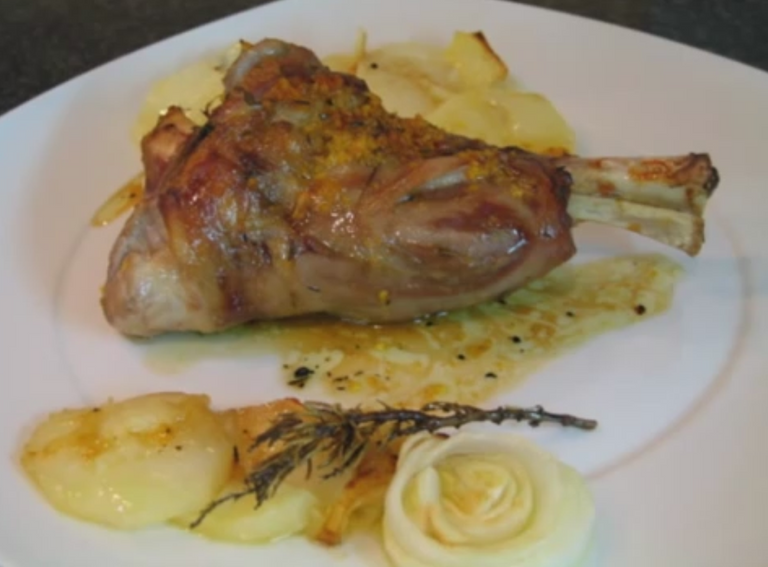 Muchas recetas tienen como protagonistas al huevo y el cordero acompañados de ensaladas y primeros frutos de temporada en homenaje a una naturaleza que renace tras una aparente muerte.
Comer huevos, sinónimo de fecundidad, en las tradiciones más antiguas celebraba la primavera: el misterio de la vida estaba escondido en sus cáscaras y comerlos simbolizaba la resurrección de la naturaleza.
Many recipes feature eggs and lamb accompanied by salads and first fruits of the season in homage to a nature that is reborn after an apparent death.
Eating eggs, synonymous with fertility, in the oldest traditions celebrated spring: the mystery of life was hidden in their shells and eating them symbolized the resurrection of nature.

para 8 personas.
Cordero 2 patas (o paletas)
Limón ecológico 1
naranja tipo tarocco (en una variedad italiana, muy dulce, de un color rojo vivo)
pomelo 1
Mantequilla con sal 125 g
Pan rallado 100 g
Mostaza 1 cucharada
Azúcar morena 1 cucharada
Aceite de oliva virgen extra al gusto
Sal al gusto
Pimienta al gusto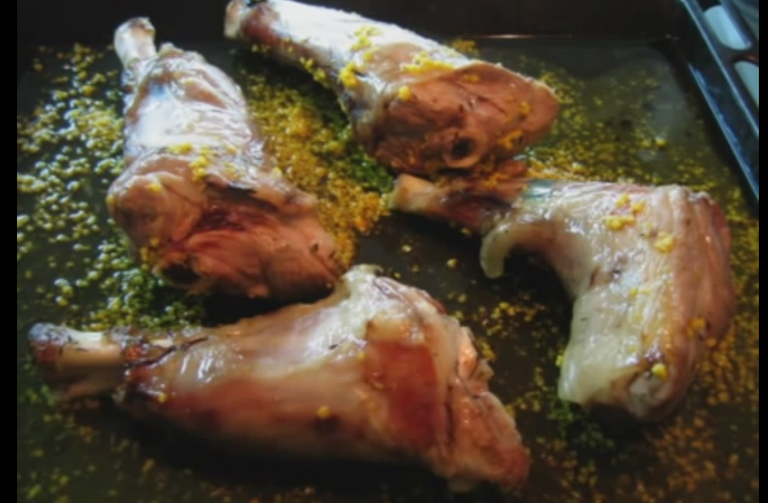 for 8 people
Lamb 2 legs (or shoulders)
Organic lemon 1
tarocco orange (in an Italian variety, very sweet, with a bright red color)
grapefruit 1
Butter with salt 125 g
100 g breadcrumbs
1 tablespoon mustard
1 tablespoon brown sugar
Extra virgin olive oil to taste
Salt to taste
Pepper to taste

15'
Cortar la cáscara de los cítricos en filetes y escaldar durante 1 minuto en agua hirviendo.
Escúrrelos y sécalos.
Exprime la pulpa de los cítricos y recupera el jugo, que verterás en un cazo junto con el azúcar y la ralladura.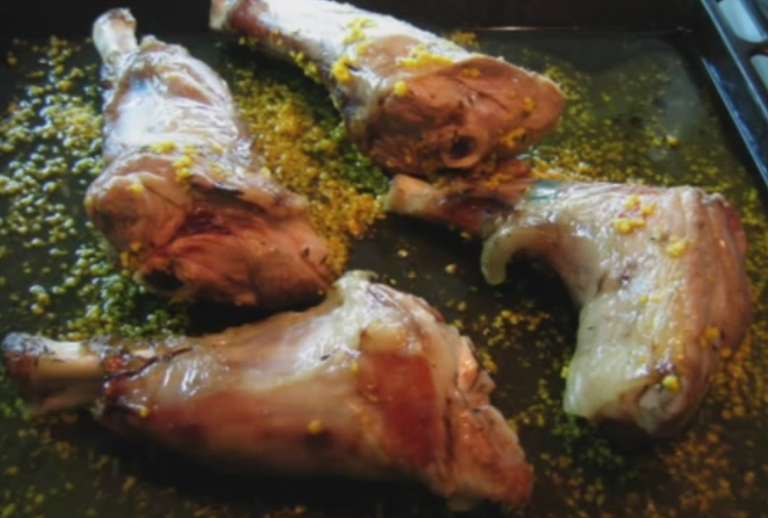 Cut the citrus peel into fillets and blanch for 1 minute in boiling water.
Drain and pat dry.
Squeeze the pulp from the citrus fruits and recover the juice, which you will pour into a saucepan along with the sugar and zest.

40'
Cocine a fuego alto hasta que se encoja.
En un bol, mezclar la mantequilla a temperatura ambiente, el pan rallado, la mostaza ancienne (mostaza antigua en granos) y la cáscara de los cítricos.
Mientras tanto, dore la carne en una sartén con un par de cucharadas de aceite; dejar que se dore a fuego alto durante unos diez minutos, agregar sal y pimienta.
Pasado este tiempo, apaga el fuego y cubre la carne con la mezcla de mantequilla.
Pasar en un horno precalentado a 200 ° C durante media hora, asegurándose de mojar el cordero con los jugos de cocción.
Tan pronto como esté cocido, llevar a la mesa y servir.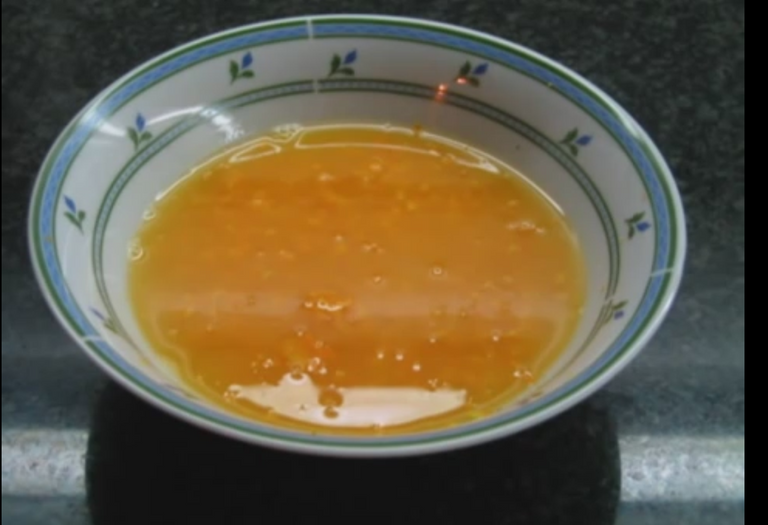 Cook over high heat until shriveled.
In a bowl, mix the butter at room temperature, the breadcrumbs, the ancienne mustard (old grain mustard) and the citrus peel.
Meanwhile, brown the meat in a frying pan with a couple of tablespoons of oil; let it brown over high heat for about ten minutes, add salt and pepper.
After this time, turn off the heat and cover the meat with the butter mixture.
Pass in a preheated oven at 200 ° C for half an hour, making sure to wet the lamb with the cooking juices.
As soon as it is cooked, bring to the table and serve.

Los artículos y recetas publicados en esta página han sido publicados en italiano en el blog Cucinando con Susana del cuál soy la propietaria.
Los artículos y/o recetas han sido readaptados al idioma español con el agregado de ingredientes propios de la región.
The articles and recipes published on this page have been published in Italian on the blog Cucinando con Susana of which I am the owner.
The articles and / or recipes have been readapted to the Spanish language with the addition of ingredients from the region.