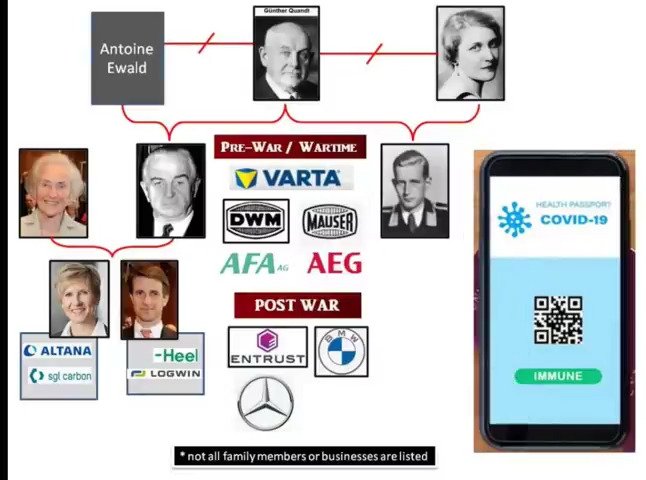 Source / Извор: AmazingPolly

"Imagine if the nazis have had the technology we have today. Well, guess what? They do!"
— Polly St George
The story begins with the announcement by the British government that it has signed a 12-month contract with 'Entrust', a company which provides Covid passport technology. Why did the announcement terrify many members of the British Parliament?

"Замислите шта би било да су нацисти имали данашњу технологију. Е, па, знате шта? Имају је!"
— Поли Сент Џорџ
Ова прича почиње објавом Британске владе да је потписала годишњи уговор о пружању услуга технологије ковид пасоша са компанијом 'Ентруст'. Зашто је најава ужаснула многе посланике британског парламента?
---
---
At this point, we have to give great kudos and recommend the texts of the Amazing Polly St. George, who in an extraordinary way followed the history of the company 'Entrust' and its owners – the Nazi Quandt family. In this half-hour video, you will find out who Gunther and Herbert Quandt were, and which companies are owned today by the Quandt family, whose descendants Stefan and Susanna are officially the richest Germans today.

You will find out how this family got rich on the Negative Employment Law. Don't know what that is? It was a law that allowed them to use slave labor in Nazi Germany. You will find out what these families have to do with the Nazi leadership:


Морамо на овом месту похвалити и препоручити текстове Чудесне Поли Сент Џорџ, која је на изванредан начин испратила историју компаније 'Ентруст' и њених власника – нацистичке фамилије Квандт. У овом получасовном видеу, сазнаћете ко су били Гинтер и Херберт Квандт, и које све фирме данас држи породица Квандт, чији су потомци Штефан и Сузана данас званично најбогатији Немци.

Сазнаћете како се ова фамилија обогатила на Закону о негативном запошљавању. Не знате шта је то? То је закон који им је омогућавао коришћење ропског рада у нацистичкој Немачкој. Сазнаћете какве су везе ове породице са самим нацистичким врхом:


---
Duration / Трајање: 31:29 (енг)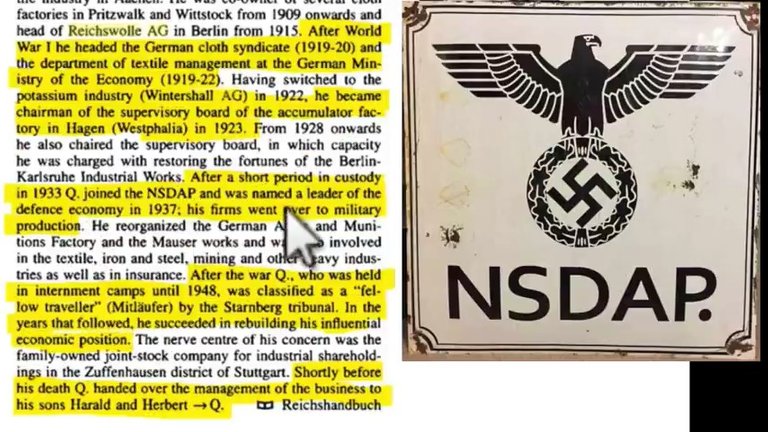 ---
It is the story of the emergence of a new 'industrial nobility', a globalist class trying to rule the world today. For details on this, you can go back to her previous messages in which a true conspiracy of a global health mafia is revealed with arguments, a key part of which is the 'Corona project'. Watch, for example, this one from May 2020, and see how 'conspiracy theories' are unmistakably realized in reality.


То је прича о настајању новог 'индустријског племства', глобалистичке класе која покушава да завлада светом. За детаље о томе можете се вратити на њене претходне поруке у којима се аргументовано разоткрива истинска завера глобалне здравствене мафије чији је кључни део 'корона пројекат'. Погледајте на пример, овај видео из маја 2020, и уверите се како се 'теорије завере' непогрешиво остварују у реалности.


---
Duration / Трајање: 39:37 (енг)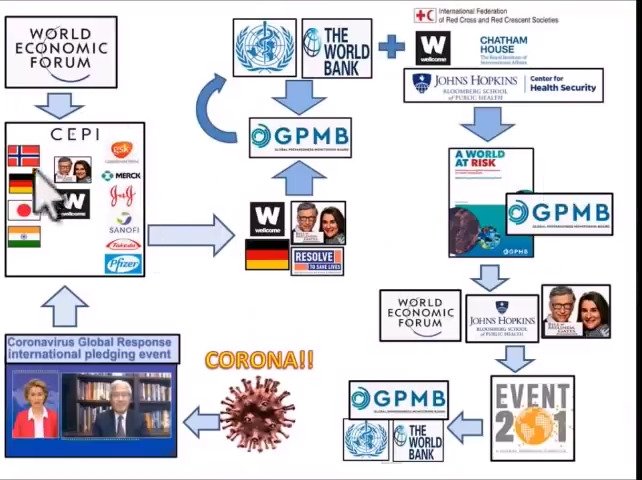 ---
I'm sorry I don't have a Serbian translation of these videos, but for the information in them, it's worth learning English.
If you watch them, all the horrors that lurk in the future will be clear to you.
Жао ми је што немам српски превод ових видеа, али за информације у њима вреди научити енглески.
Погледајте их, и све страхоте које вребају у будућности биће вам јасне.
---
Never forget Julian Assange was the first to expose global criminals
Не заборавите да је Џулијан Асанж први разоткрио глобалнe злочинце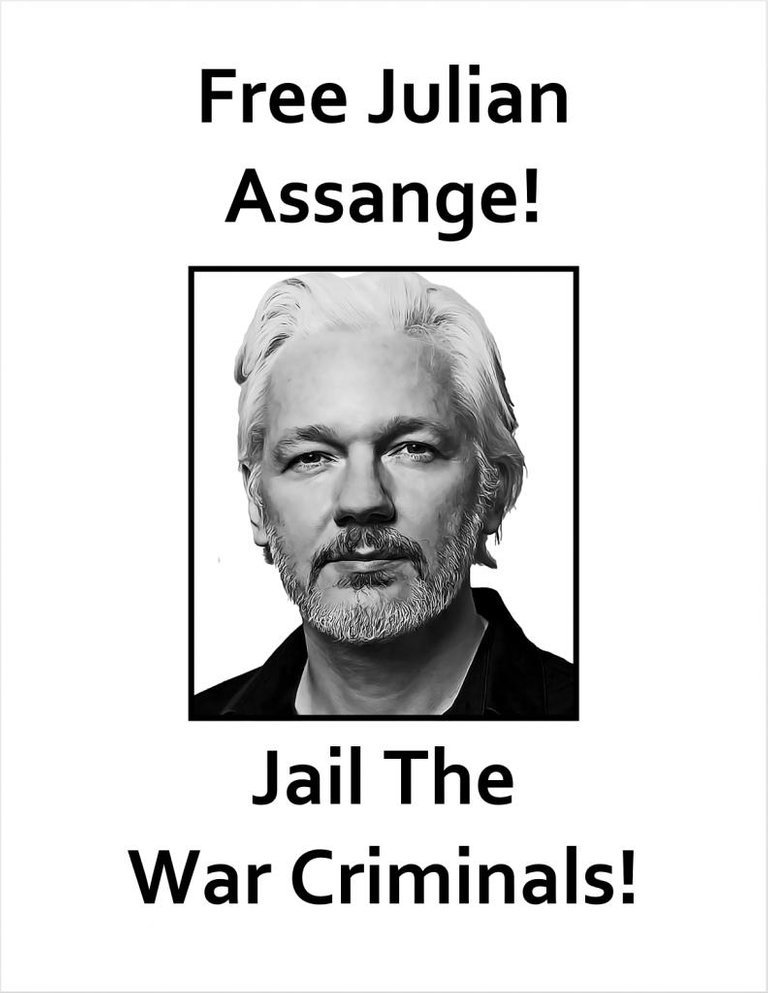 * * *
Related posts / Повезани текстови: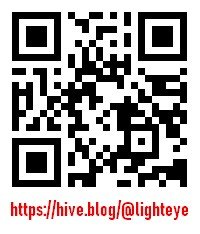 Check out ABRA and easily invest in 28 cryptocurrencies or BIT10, an index of the top cryptos. Use this link to sign up and get $25 in free bitcoin after your first Bank/Amex deposit, or 1.5% cash back when you exchange cryptos

1GZQG69sEKiMXKgGw9TcGcUCBoC4sC1ZYp