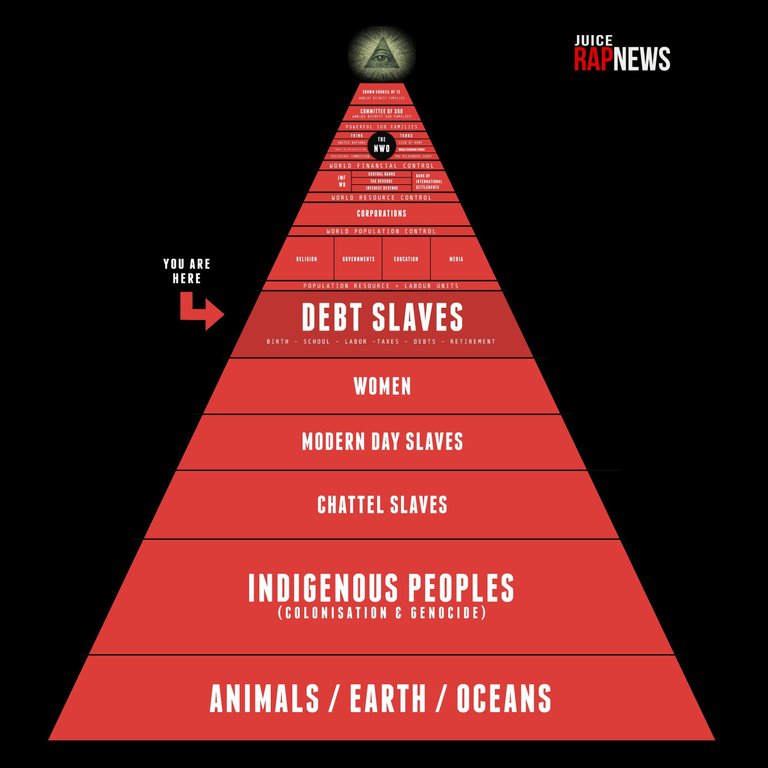 We are living in the final stage of a destructive illusion which began with a nice words about a New World… When people became suspicious on the mention of that fairy tale, the words changed to a New World Order. But then people were even more suspicious…


So, the ones most suspicious were declared 'conspiracy theorists' and the name of the fairy tale was changed again to – The Great Reset. And then again to Build Back Better. But it was always the same agenda of the rabid neoliberalism, determined to drag you into a 'new normal'.
The truth is that 'new normal' is a project in process that has began a long time ago. The world we are living in is a result of that process. You turn around yourself, and you will see the 'fairy tale' in its true light. Vast lands of the Middle East and North Africa were obliterated by wars with masses of refugees who are trying to reach Europe. And in EU and the collective Euro-Atlantic West you can see following 'beauties':
Mass murderous rampages:
Duration: 2:13


Corporate and Internet media censorship of any person or outlet that is not 'in line' with the official propaganda:
Duration: 6:02


Rampant racism:
Duration: 5:39


Growing lines in front of food banks:
Duration: 3:32


…and the beginnings of the armed resistance:
Duration: 3:38


With the medical tyranny, we see states that rewards snitching against COVID rule-breakers…
Duration: 2:50


…and a terrible power of Big Pharma corporations which takes on the states and no longer shy away from mass crimes for more profit:
Duration: 4:33


And the governments are helping them and are trying to impose a totalitarian control…
Duration: 2:09
Duration: 3:03


That is the World we are living in today. It is not uncommon from such situation to emerge a dangerous psycho with too much power and too little common sense who is trying to 'save the World' – again!
Duration: 1:58