Many know and enjoy using Ecency Points. We have few things in pipeline about new use cases. More on that in later posts, here in this post we want to mention that we just sent all Point sales in HIVE and HBD to DHF.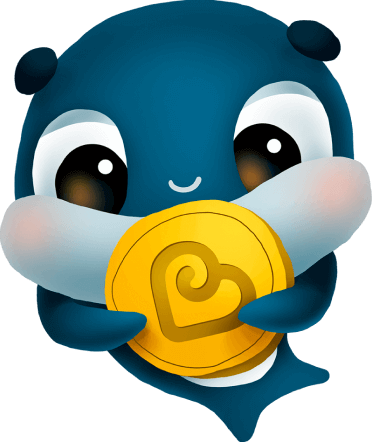 We made it easy to purchase Points with HIVE and HBD as well as with credit card. Because we want everyone to be able to promote content on Ecency.com. One of the most common request in our inboxes are usually about sponsoring and promoting content on our website. And while we don't do that, we have system that allow everyone to do that themselves. Points are easiest way for people to advertise and promote content and services on Ecency.com. With more currencies and tokens support, ability to purchase Points will be much easier with other cryptos. It will take time to have proper backend infrastructure in place to offer it in scale we want, so we will get there.
Now more than $3000 worth of Hive tokens send to DHF. This is a return/profit to blockchain in a way. If we manage to make it attractive and scale it, things will change for sure.
https://hiveblocks.com/tx/b4a7f70a0b72ce4d65af53dbe3984096ebe650e2
https://hiveblocks.com/tx/ad4b5b70f98ae201ea71e9a61105ed59c07d2b24
Hive on!
Ecency.com | Desktop app | iOS app | Android app | Direct Android APK file
---
Support Ecency Team