---
The bald eagle has been used to represent strength, liberty, freedom, and our proud nation, and was officially declared the National Emblem of the United States by the Second Continental Congress in 1782.
The American Bald Eagle is an iconic symbol of America, and one of my favorite designs in silver and gold.
Majestic Eagle U.S. Bicentennial 1776-1976 Silver Bar
One Troy Oz .999 Fine by the Madison Mint, a rare, vintage bar commemorating the 200th year of Independence.
A lovely vintage silver bar minted in 1976, serialized #004734. It is high-relief like, wth the Eagle that appears ready for flight.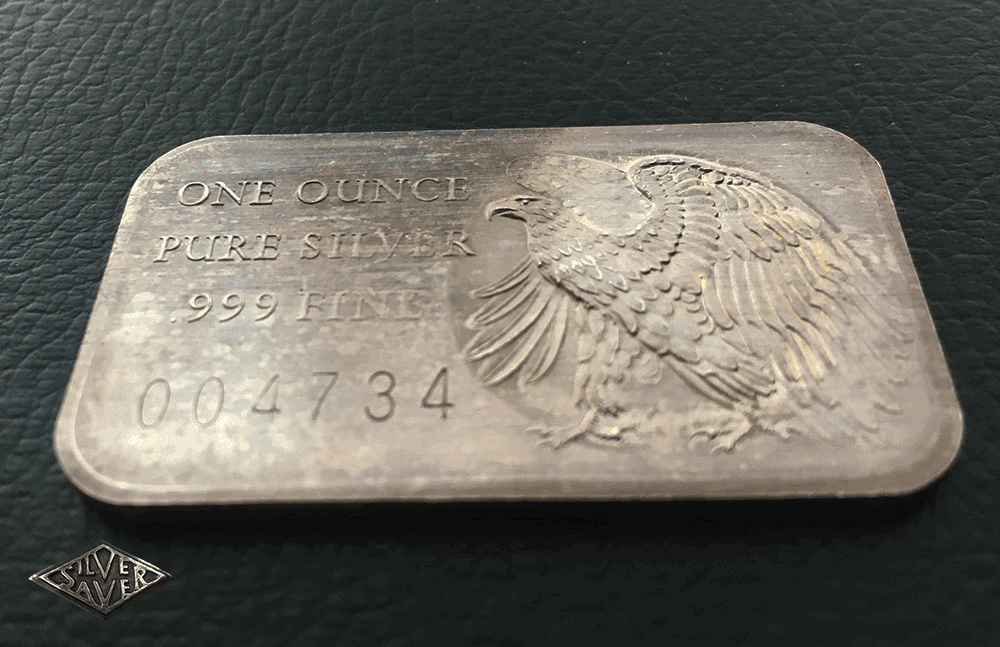 The reverse of the bar is stamped with the years 1879-1979 and "200 Years of Independence" with 50 stars around the edge of the circle which deeply sunk into the bar. It is counter-relief, or cavo-rilievo, where the form is cut into the field or background rather than rising from it, as in the front of this silver bar.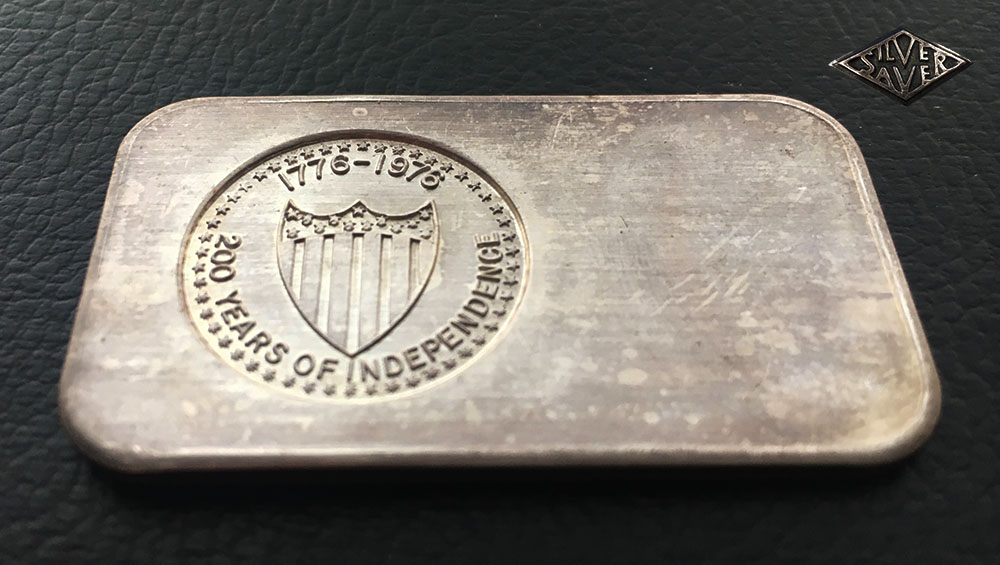 ---
It is actually my second Majestic Eagle U.S. Bicentennial silver bar. The first one I have shown below is serialized 002588 ( 8 is my lucky number!), and 1976 is indeed a very special year.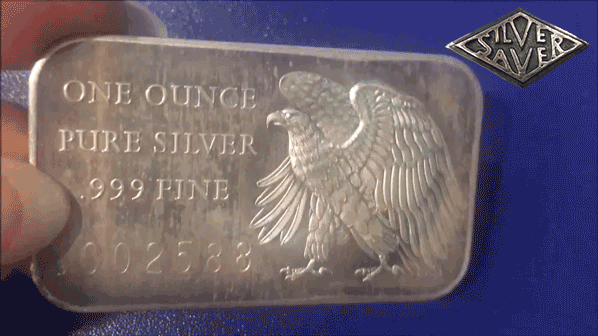 ---
The eagle design on the Majestic Eagle U.S. Bicentennial silver bar by Madison Mint is an adaptation of the original Majestic Eagle design of Adolf Weinman's Walking Liberty Half Dollar reverse.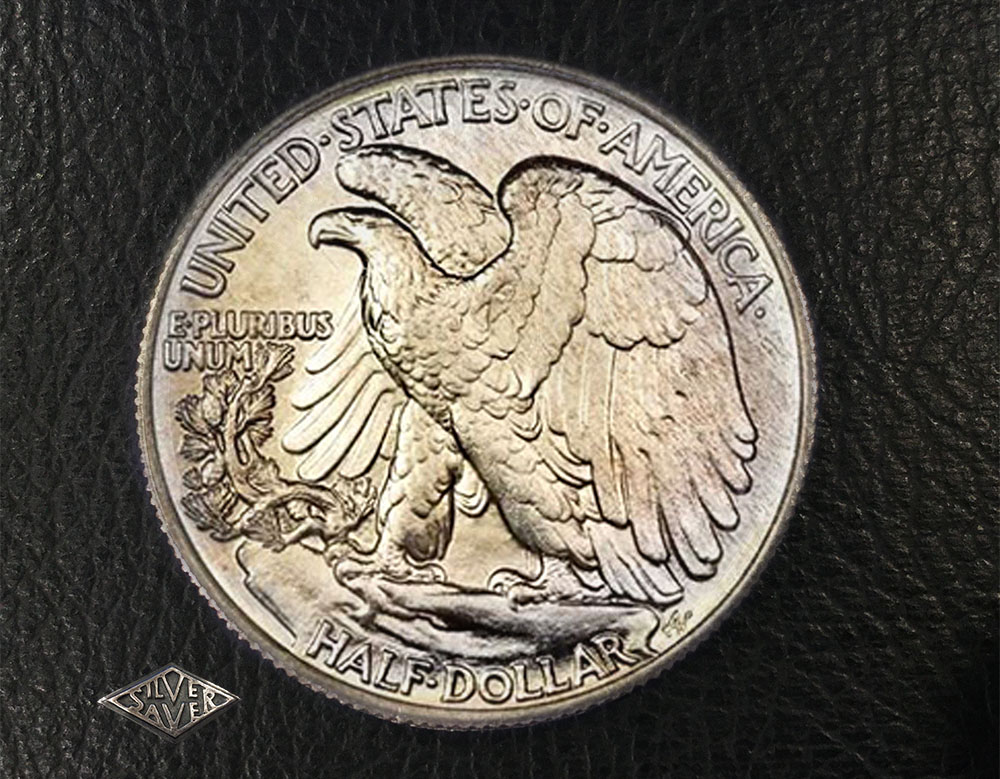 Adding to the stack, one ounce at a time

#piratesunday was initiated by @stokjockey. It is one of the favorites in the #silvergoldstackers community!
Anyone may use the tag and you are certainly encouraged to do so. Write anything pirate-themed related or not, just use the tag, and join in!

All photos, gif and videos were taken by me using my iPhone6 unless specified otherwise.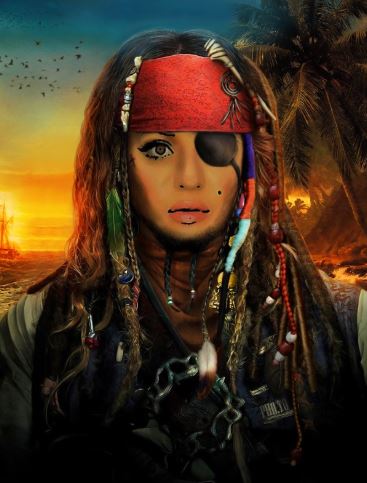 Thank you for stopping by to view this article.
I post an article daily, and I hope to see you again soon!
Hugs and Kisses 🤗💕💋!!!!
---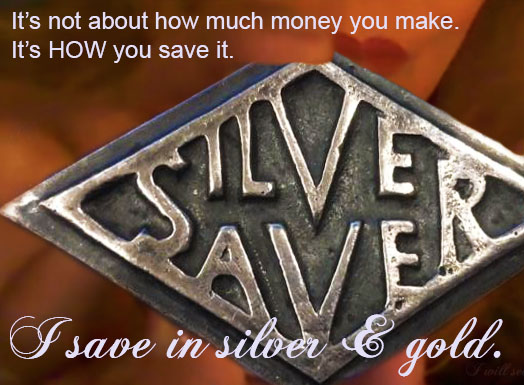 ---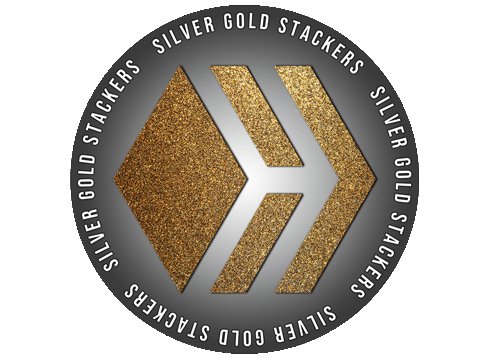 ---
#TeamUSA is a growing community of quality-content people from the United States or those living here. Check us out on Discord!

---

<h
---

---

---
Market Friday of @dswigle

---
---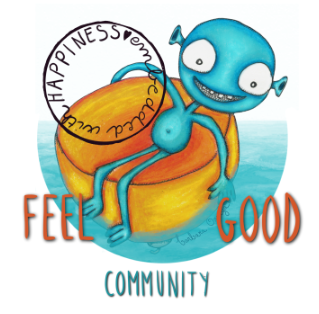 ---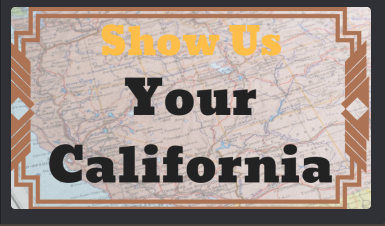 --- ---
HiveBuzz

---
▶️ 3Speak