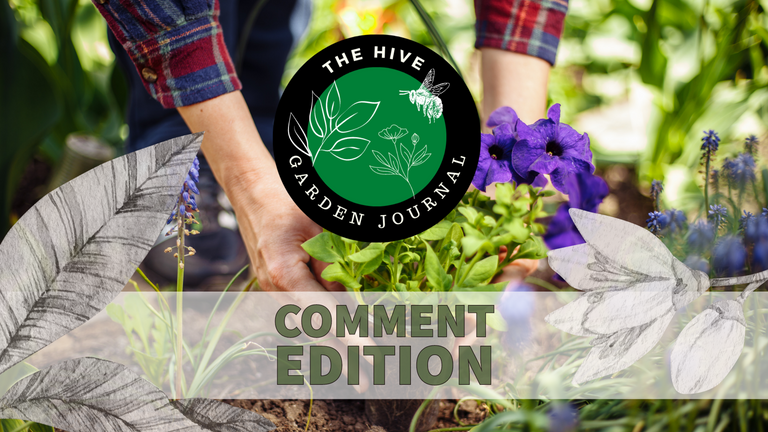 Greetings green peas! Every Wednesday @minismallholding and I publish a newsletter to celebrate Hive Gardeners and contribute to our Hive Garden community. Occasionally we do a comment edition, where community members are invited to engage below and can win Hive in the process.
All you have to do is write a comment below and the best one wins! We will also be upvoting the good ones with the @gardenhive account.
Obviously it has to be garden related - a tip you've recently learnt, a how to make something, what's going on in your gardens, favourite plants, photos too!
And don't forget to comment on others to be part of the garden conversation!
But wait there's more!
It's time to see how well you Hive Gardeners know your fellow green thumbs! Can you name all the Hive Gardeners below, plus the special Hive Garden dog at the end?
Its pretty simple..the first person to answer below wins 3 Hive! Even if you're not sure of one, still answer as the person with most correct will win at the end.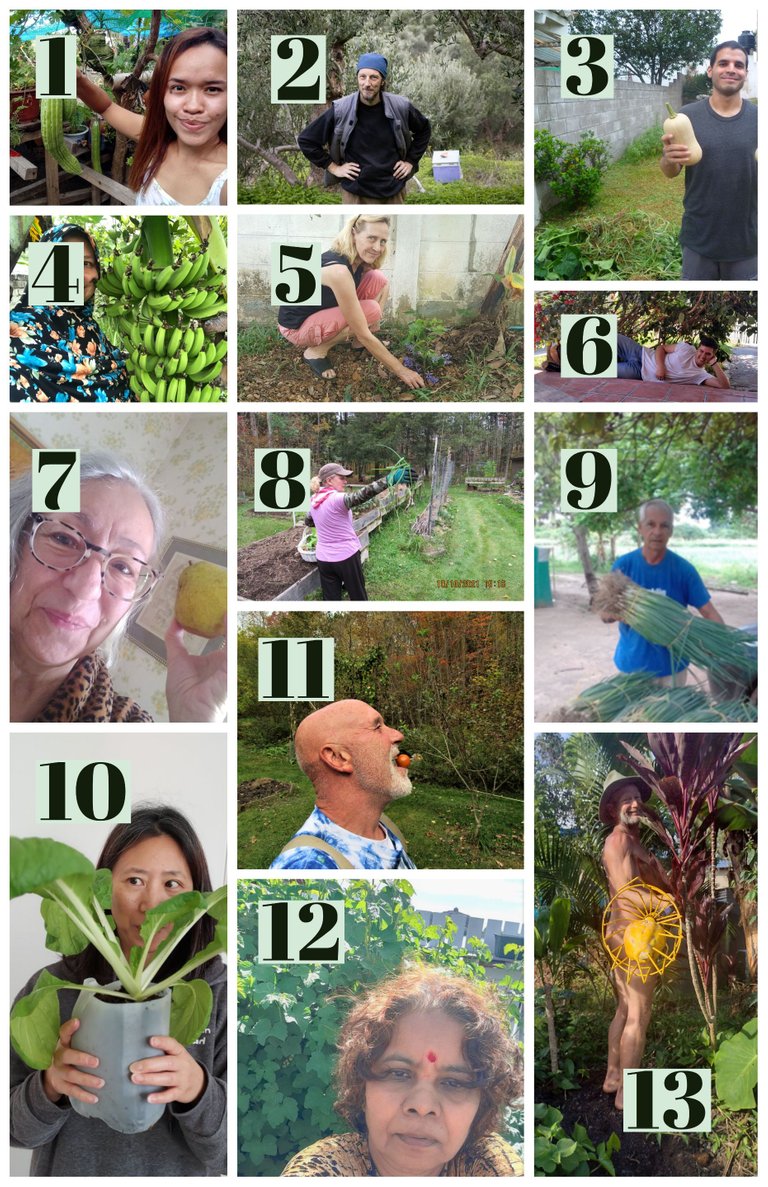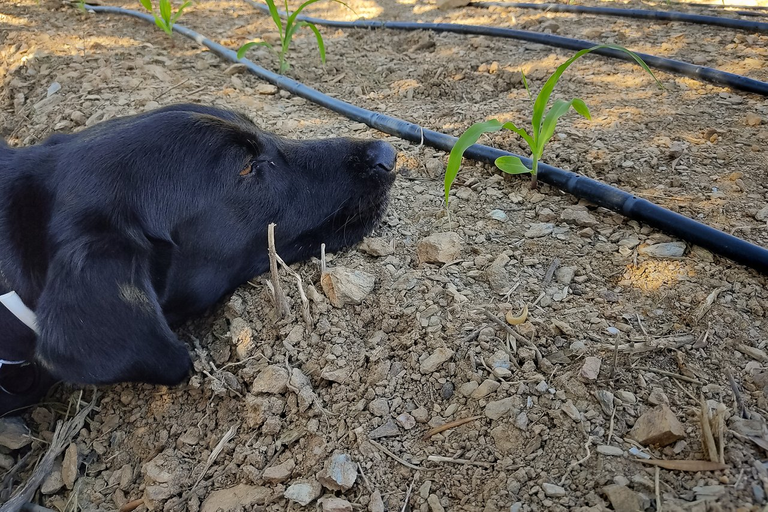 Have fun!
@plantstoplanks @sofs-su @nikv @owasco @buckaroobaby @farm-mom @thebigsweed @polesinns @andrastia @mers @porters @amygoodrich @fanyokami @phoenixwren @anafae @tanjakolader @yolithy24 @andrastia @minismallholding @goldenoakfarm @sanjeevm @kennyroy @simplymike @dodovietnam @babeltrips @trangbaby @kaelci @shanibeer @proto26 @ifarmgirl @foxfireorchards @artemislives @edprivat @meesterboom @momogrow @attn @jonyoudyer @luckylaica @blingit @traisto @skylinebuds @fotostef @tydynrain @hindavi @umirais @gertu @cesarj21 @isdarmady @vibeof100monkeys @samstonehill @anttn
Each newsletter me and Mini dedicate a little via beneficiaries to a Hive Gardener. This week it's @mers - thanks so much for your delegation this month!
---
---
---
---
The next Garden Journal challenge will start at the beginning of August - look out for it pinned in the HIVE GARDEN community. Whether you're planting, end of harvest, tidying up your garden or planning new garden projects, you're all welcome to join in to win HIVE. But keep using the #gardenjournal tag and connecting to others who are passionate about their gardens!
If you have anything you'd like to see included in next week's Garden Journal, let @minismallholding or I know!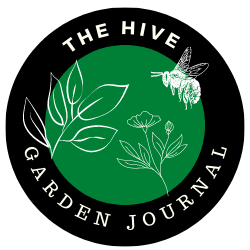 Are you on HIVE yet? Earn for writing! Referral link for FREE account here


Join The Hive Garden Community! The HIVE GARDEN COMMUNITY supports gardening, homesteading, cannabis growers, permaculture and other garden related content. Delegations to the curation account, @gardenhive, are welcome! Find our community here!