Please no more doppler radar or talking about weather oklahomans and fellow texans.
---
I get it, it's raining. It does that, thats how God gives us crops and water to drink and bathe and wash our cars and water our lawns. Just walk your 50 feet to your car and turn on the windshield wipers.
---
Don't worry, I'm sure we will still be in a drought. I for one, have really enjoyed the cool weather. I wear shorts and a tshirt and drive with my windows down. And also I enjoy it because i'm from Oregon and all my ancestors are from European countries that get a lot of rain and not that much sun.
---
My childhood is full of wonderful memories of bad sun burns. I like the sun, the sun just doesn't like me.
---
---
---
Joey Arnold | About Me | Facebook | Older Facebook | Hive Blog | Honduras Ministry | Problems With Churches | Regarding Fake News | YouTube
---
I like the sun, the sun just doesn't like me.
2015-05-29 - Friday - 07:43 PM PST - Facebook Post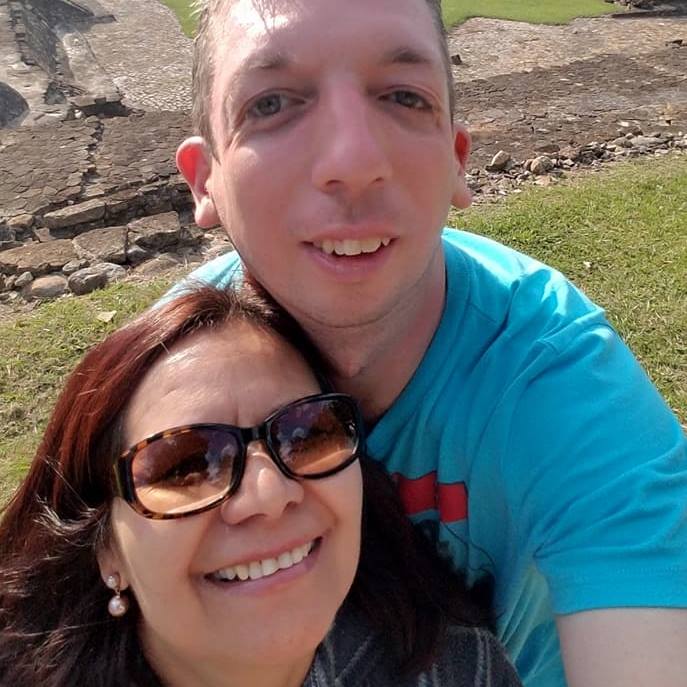 2018-05-19 - Rick & Maria Arnold
---
About Us | Ministerios De La Cruz | Facebook Page | Other Facebook Page | Google | Instagram | PayPal | Other PayPal | Scribd | YouTube | Website
---
---