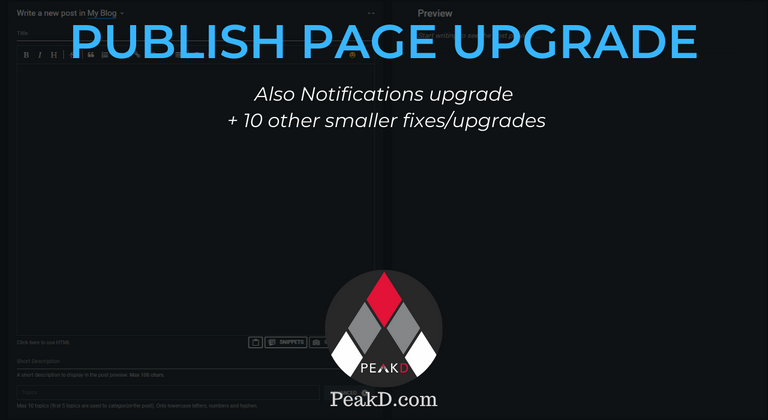 Another day another update and new features for https://peakd.com/
DEVELOPER NOTES
We'll work on a recap of features that impact users the most but if you're interested here are the new things in our recent update to https://peakd.com/


---
IMPROVE PUBLISH PAGE UI
Short description much more prevalent because we think it's very important
Link preview now more prevelent with easy options to edit and copy
Also schedule has been moved to be next to publish and save.

---
SIMPLIFIED THE ADVANCED OPTIONS FOR PUBLISH
We moved two important things out of advanced and moved a couple items into advanced. In order to not confuse new users who need to understand that things like beneficiaries and reward distribution is not something they NEED to do but can do in advanced.
Each section has a much simpler direct title
The layout is more pleasing to the eyes
Beneficiaries and rewards moved into advanced
link preview/permlinks moved out of advanced
short description moved out of advanced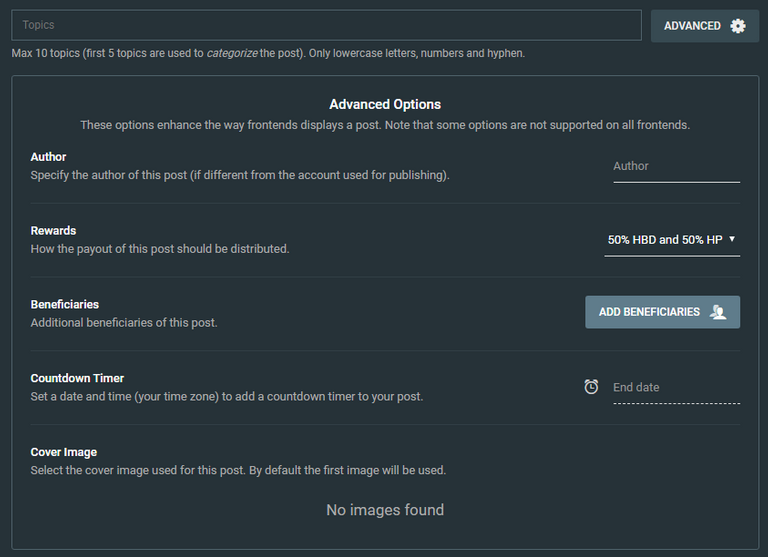 ---
HOMEPAGE FOOTER
It's informational and helps new users
It helps for legal reasons and for working with certain companies that require it
looks good and has links we'd like to share

---
NOTIFICATIONS COLOR CODE
Dots are filled in when not marked as read and empty when they are
Otherwise you'll see the different colors in the image

---
SWITCH NODES IN ERROR PAGE
At some point hive interfaces will need to work on auto-switching systems but for the time being these links should help users. https://peakd.com/error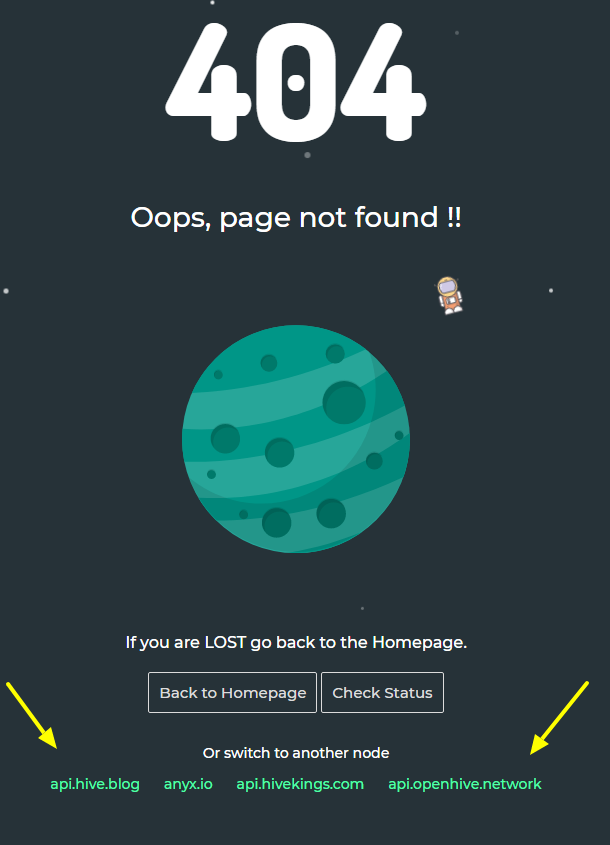 ---
SMALLER FIXES/UPGRADES
Link to market in wallet page
Remove badge button option fixed in dark mode
Renamed steemcleanders reference to hivewatchers
Fixed NSFW settings in posts
Improve header text when viewing comments in full page
Improve power down details in activities
Settings page description text
Review comments/replies pages to use new api and improve layout
---