A year last April, I fumbled my way through the steps to create a BEOS wallet to deposit some Bitshares. These Bitshares would be used as a way to earn BEOS, as @stan explains in the post linked above.
All 2.6 Billion of the publicly available BEOS tokens will be given away over a "rainfall" period of 89 days beginning a week from this posting on April 9th, 2019. All you have to do is move your bitshares onto the new BEOS chain and leave them sit there for up to 89 days to collect your corresponding share of the BEOS tokens proportional to the total number of BTS everybody deposits there.
As stated, the initial "rainfall" lasted 89 days, and at the time I presumed that would be it - my Bitshares would be locked away for 3 months, no time at all. And then in another announcement approximately 3 months later, further plans were announced:
The time has come to reveal what happens after the BEOS rainfall ends. The answer is Skyfall.
We'll be dropping a new token from space called Manna which can be traded for millions worth of our best upcoming token offerings.
Every holder of a staked BTS and BEOS token will share in millions worth of Manna tokens to be dropped for 888 lucky days.
888 days! That's a fair extension on the 89, but this would be for a new token, Manna.
During the first airdrop, Bitshares had been on a little price run but was back down and lower than the price I paid for mine, and so I thought I'd leave them where they were and collect some of this new token.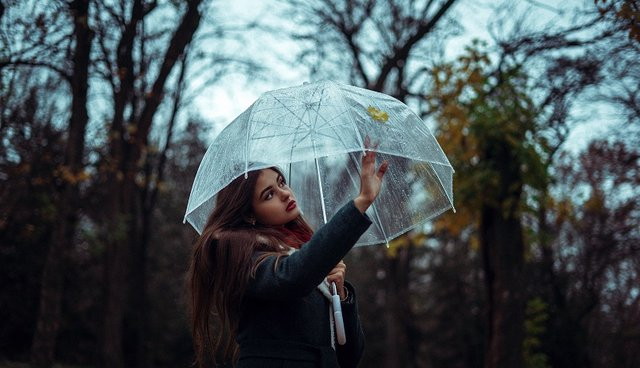 source
Moving forward 14 months and Bitshares has recently been on the march up to around 5.8 cents. [ I did read somewhere about investors not being happy and that a fork was on the cards, but as I can't find the article/comment that states this, please don't take my word for it.] And so, after around 16 months on the BEOS chain, I decided to take the recent price move as a good time to sell my Bitshares. What normally happens now is that the token I've sold moves higher, and so I'll insert the 'this is not financial advice' line here.
When I loaded up the Scatter wallet a month or so back, I was informed that it needed an update (I think you can check by going to Help -> Check for updates). On updating, a new wallet named Anchor appeared, and thankfully loaded up my wallet without any issue. The plan was to go to the Wallet tab and transfer my Bitshares, but this quickly scuppered by:

My initial reaction was, well why did you let me create an account name with 13 letters then you *******! But after speaking with the wizard (@gtg), and hunting around for a while longer, I found out that in order to move the Bitshares from BEOS chain to Bitshares chain, I needed to head to Tools to do a cross-chain transfer (obviously!):

This time around, my Bitshares account/address was accepted, and after transferring 5 BTS as a test, I took the plunge and moved the rest. It is possible that I could have sent them directly to an exchange - I didn't test this and although the 'double-hop' cost me a couple of BTS, it seemed the safer approach.
Then, after starring at the BTS chart on Bittrex for half an hour and wondering if the price was going to shoot up or drop like a stone, I decided to sell the lot and be thankful of a small profit. And of course, I still have a bunch on Manna and BEOS tokens, which could also be topped up by moving some Bitshares back to the BEOS wallet.
I hope this helps at least one person if they are planning to move their Bitshares from BEOS, but who knows, collecting more 'tokens from heaven' during the remainder of the Skyfall could be the way to go.
Cheers
Asher
Posted Using LeoFinance