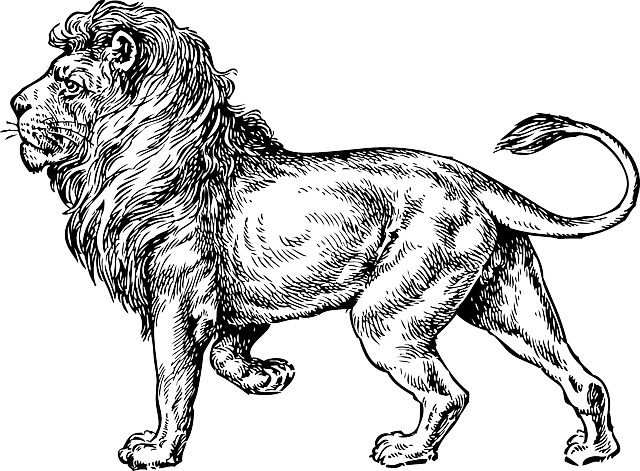 Finally, I reached one of these 'biased number' goals that one can only dream with.
I'm now the proud owner of 100K LEO tokens.
I have been silent the last few days as I'm a bit afraid to think out loud some trading strategies/thoughts and give others some hints to countertrade me, something that obviously I want to avoid as I'm (at least regarding LEO) trading decent chunks.
I powered down LEO in anticipation to the WLEO launch and I committed with my liquidity as I said in this post from a few days ago.
---
A Successful Uniswap Launch:
I have been providing a big chunk of liquidity since the first hours of the WLEO launch and nobody can't deny that the launch has been an ABSOLUTE SUCCESS.
A quarter million (~250K$) is not a joke. Kudos to everyone who made it possible.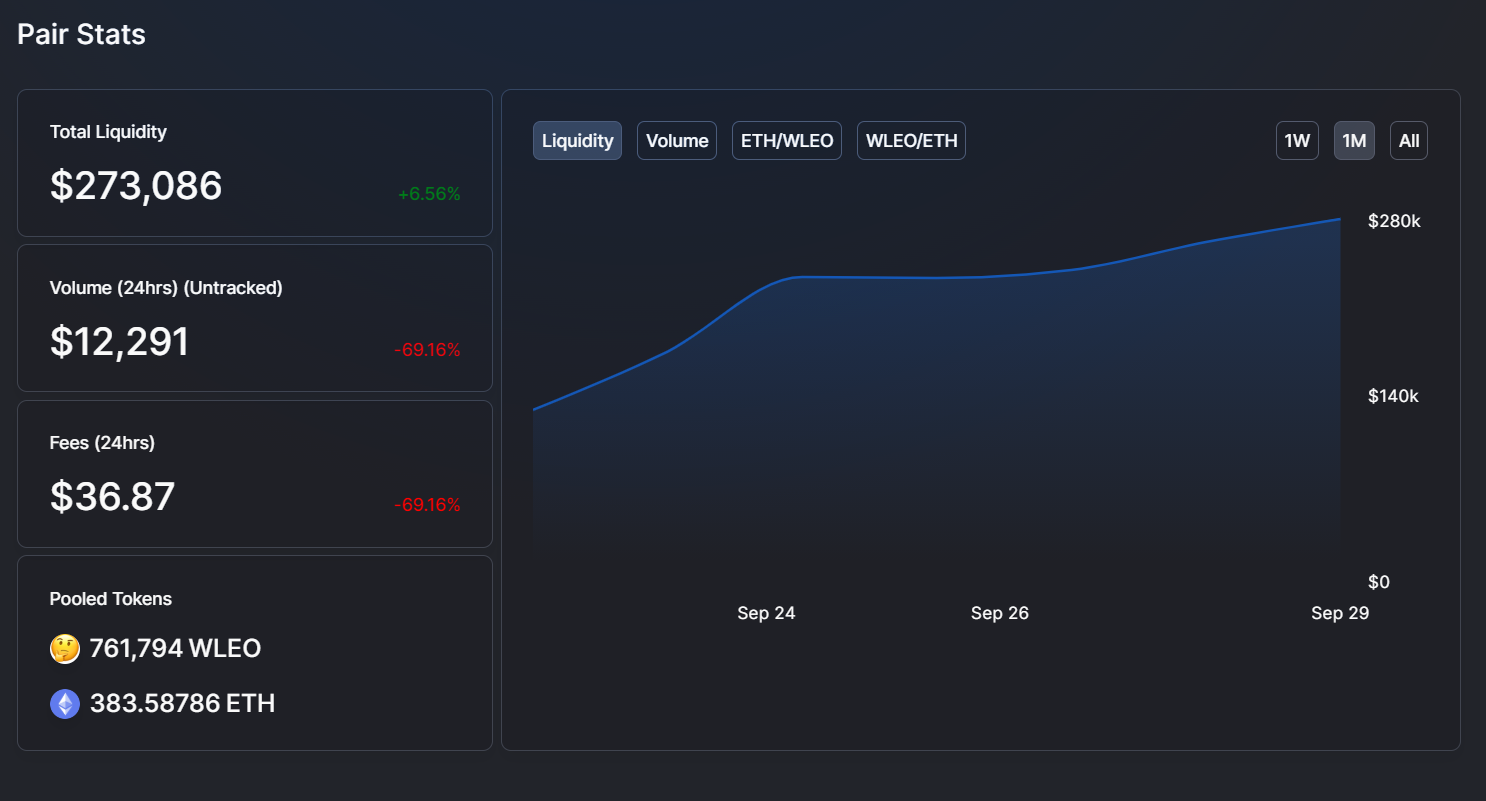 However, for jealous LEO holders like me, all this liquidity operation have a little problem; You must provide an equal sum in terms of ETH to be eligible to provide such liquidity.
And you earn the fees and are eligible for the bounty and so on, but... but!
When WLEO pumps, you're 'losing' WLEO.
And if ETH pumps and WLEO not, the opposite is also true. If I'm in good understanding, that's what we call 'Impermanent Loss'.
This is because the Pool rebalances itself constantly (in fact this is how the WLEO price is extracted. Less LEO and more ETH in the pool equals a higher LEO price in terms of ETH).
this normally wouldn't be a problem, except by the fact that I dislike high market caps.
I'm a kind of a shitcoin maximalist, but this is a talk for another day, my main problem is that I'm 'forced' to hold ETH, when in fact I don't want to.
Liquidity Secured. Gates are Open.
Uniswap improved our liquidity orders of magnitude. And this is a blessing. The problem with low liquidity is that the big players don't want to touch something when they can't go out safely.
Do you want to know how I reached that 100K magic number? That won't come from an 'insider' deal or an OTC trade. I bought all the LEO from Uniswap.
~30K in a single purchase, to be exact. And you know what? The price only slipped ~3,7% approx.
Spoiler: If I would have been forced to make that same purchase of 30K LEO in the Hive-Engine books, the price would be now over 2HIVE/LEO.
Unacceptable to accumulate in such conditions. 'Uniswap is a blessing'; said & repeat.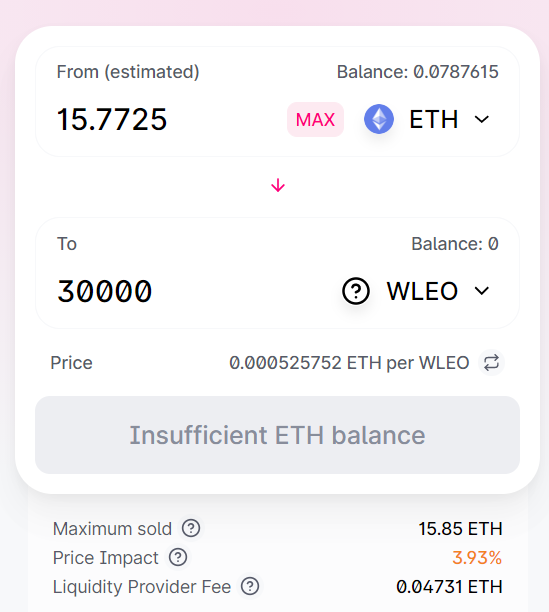 And why I'm buying huge amounts of LEO? Because I see it pumping more than ETH and I won't want to miss on easy money.
The biggest LEO holders (like me) are going to keep holding and we won't be selling huge amounts until we reach our price goals (which for some of us are in the 1-10$/LEO range).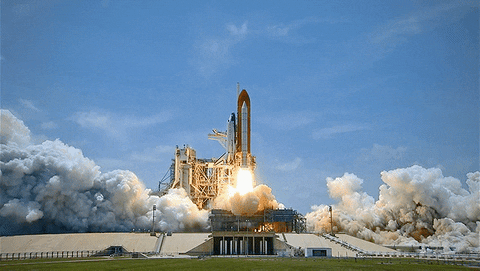 Most of the LEO is in strong hands. See? I just removed 60K LEO from the total WLEO supply. What do you think that will be happening once some ETH guys realise that they can farm in multiple layers with the LEO token?
Of course, I could be mistaken. But as I always say, I'm putting my money where my mouth is. And I always bet hard on what I believe.
Fasten up your seatbelts, my little lions.
The trip will be amazing.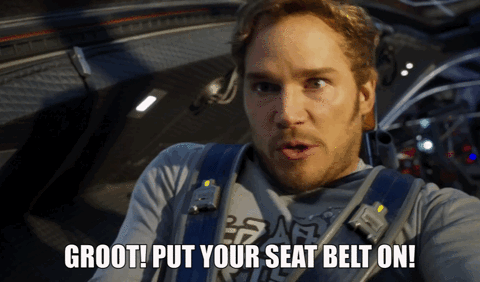 ---
You can follow me on Twitter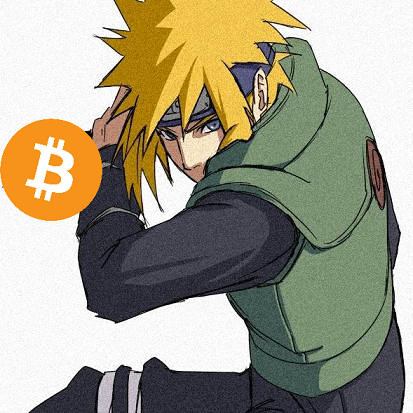 Posted Using LeoFinance Beta