It looks like I (and probably others) are in a bit of a holding pattern as the market does its thing - though I am guessing there are also some panic sellers who are now wondering if they should buy back in at a loss or wait to see if it will fall further and give them another bite at the cherry.
When the big dips happen, the emotions can get a bit wild and make decisions without much thought, acting on intuition. People hear "trust your intuition" and think that it has some magical qualities, but intuition is directed by experience, so if the past hasn't well informed it well, the resulting actions based on feelings can be pretty poor. It is also why so much of what works is not what the crowd does - because the best move is counterintuitive, while crowds work on averages.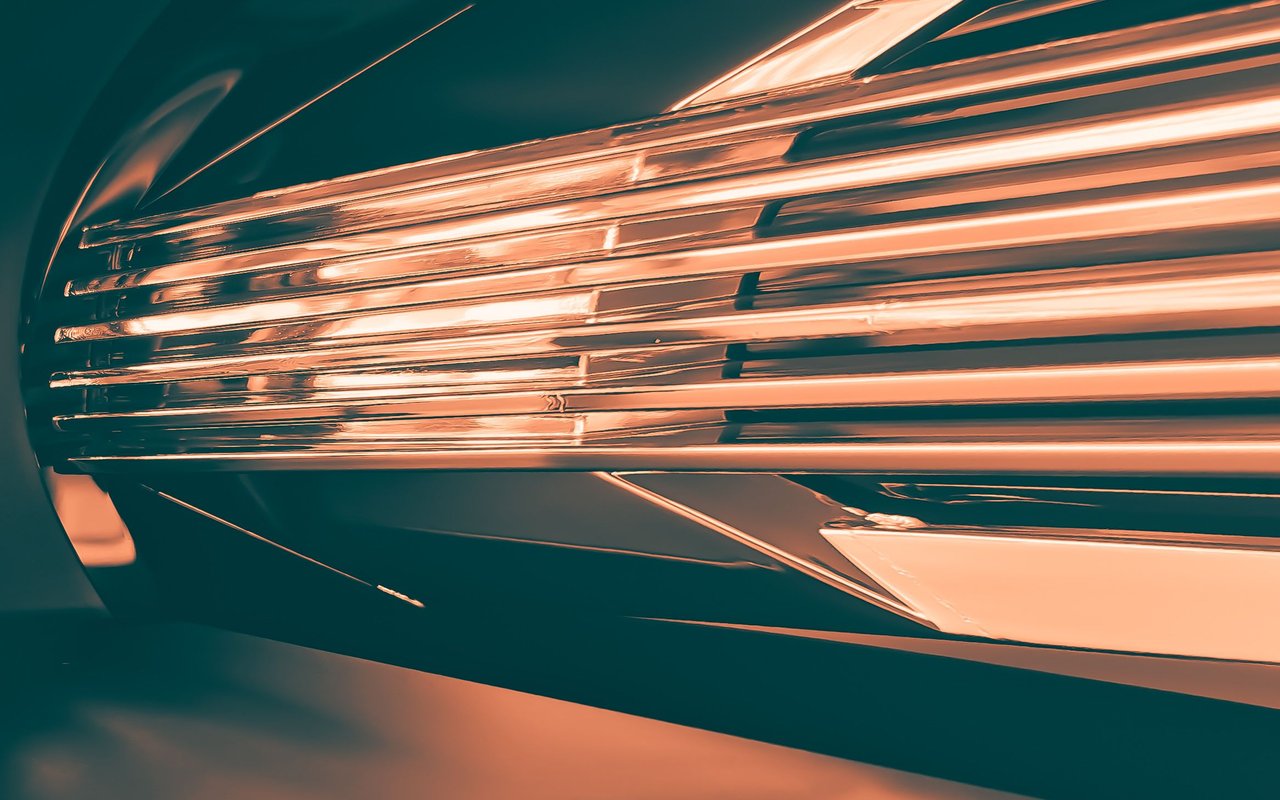 Speaking about averages, an interesting topic came up in a session today where my clients were talking about species evolution and birth rates, noting that at least locally, it seems that the people who on average have more children, are not necessarily the brightest, nor the healthiest. What is interesting in this regard is what it means for society in general, as the averages will change over time, seeing an increasing proportion of the population potentially with more health issues and intelligence issues. Again, this is talking about averages here, but in time, it would affect culture and society in a number of ways, from social proofing behavior in society, to voting patterns for the government. The evolution of our species ends up being driven by the averages of our society and if we are getting more ill and stupider, it would explain a lot of the current world.
Is anyone feeling sick or stupid after the market retraction yesterday?
While I did feel the shift in my body at the market dip and watching an enormous amount of value drain out of my portfolio, I noted that I didn't get the pit in my stomach that used to be there earlier, even though earlier the amounts concerned were far less. While I sat and had a cookie and a chai latte at a café, I actively reflected on my body and searched for that hole in the stomach, but couldn't find it. I see this as progress.
Rather than desensitization from having gone though this multiple times over the years, what has actually happened is that my understanding of crypto has shifted heavily from where it started, it has evolved. When I started I was deep in debt and financially struggling, so the potential gains took precedence, but as I learned through participation that there is more to this than money, my belief in the industry has grown. This belief has been verified and justified in several ways over the year and while there are no guarantees of outcome, I act toward that belief of the future being fulfilled.
In some way, it is like a religion, where people may believe that if they act in a certain way based on the doctrine, they will end up with a certain result, reincarnation, heaven, hell. Belief is powerful and it is a far better motivator than money, which we can see illustrated in regard to pay rises in the workplace, that do not motivate for more than a couple months, as the raise gets absorbed into life activity. However, when a person believes in what they are doing, they are motivated even if they are underpaid or unpaid - which is the mindset of an entrepreneur who believes in what they offer and the market potential it has.
So far, I am unpaid in crypto, as I have not used any of it, making all of the token value theoretical. This is useful for me in many ways, as while I can visualize them as having value and practical usage, I am also disconnected from them as a source of value. It gives me more ability to make decisions, experiment, fail, lose and also make gains, without looking at it as "I lost a house" yesterday. I still think these things through of course, but it has less chance of forcing me into an emotional kneejerk reaction.
I wrote a post the other day about "Hype and Panic" considering how so many people are polarized in their reactions to the market and how they can swing from one extreme to the other very quickly. What has happened for me is, through cycles of ups and down, emotional swings, good and bad decisions and reflection on it all, I have changed my beliefs, affected my intuitions and built new habits that make me far less volatile in a volatile environment. I don't get too excited in the ups, I don't get too depressed in the downs, I take a relative band of middle ground, not insensitive to fluctuations or my emotions surrounding them, but not kicked around like a football from one end of the field to the other and back again.
Many people are thinking about what they can do to mitigate loss or take advantage of the current situation, which is good, unless the decisions are coming from intuitions based on fear, which many are. However, if a range of conditions have been evaluated and considered and processes have been put in place before the dips on how to react, the intuitive reactions are more likely to be aligned with better decision making, as they were developed when emotions weren't running high. Most people know they should prepare, but how many actually do? I know that for a long time, I didn't and even now, I make a lot of mistakes where I say, "I should have known" - but didn't do the work to know enough to make it a default reaction when needed.
But it is all a learning experience and I find that the people who are the least emotionally reactive to the market fluctuations are those who believe in the future of crypto. They have built up the understanding that while there is a lot of value to be made (and lost), the long term view is about the industry itself, a growing industry that is still in its infancy with a great deal of infrastructure still to be built and usecases added, from both the existing needs of business and participants, and the new to come through opportunity for innovation.
It is easy to look at price trend and get affected by the stock-to-flow model or the hype surrounding DeFi or Meme coins, but long-term, the industry has to satisfy business needs, which in turn have to satisfy consumer needs. This takes time to build and evolve, but every industry went through this phase and all the ups and downs associated with it. But the thing tat pushed them through it all, were the people who believed enough that it could be done, that they went out and did it.
Do you believe that the gold is there?
If so, keep digging.
Taraz
[ Gen1: Hive ]
Posted Using LeoFinance Beta