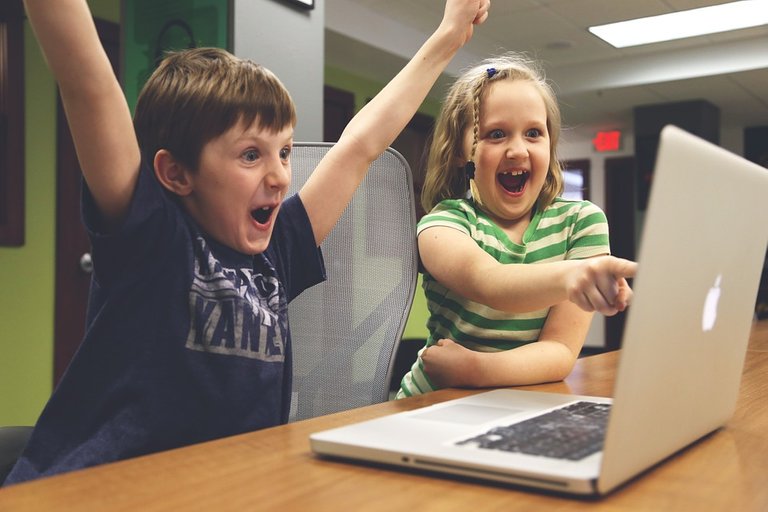 Okay, so let's get this place swinging as we wait on Brocoin being released. So I'm hosting a competition to win 150 Hive. Basically, I want to see your manly stuff. One thing we don't do enough of in the world of publishing and influencing is taking pride in what we do as men.
Now before you start I'm not looking to define masculinity here. So if you take pride in ironing those creases out of your bouffant skirt, then if that's your thing, I absolutely want to see it. Let's be clear here I want to see a mixture of typical rugged Desperate Dan type manliness all the way down to the quiet soft men that feel more comfortable with women than they do men. There is no definition. I want all ranges, all types, let's see it all.
What will I be looking for?
Typically I'll be looking for posts that I can vote on about manliness and masculinity, so if you use the #menofcrypto and #mancave tags then you're in with a shot. You'll have a better chance if you join our community though and post from there:

https://hive.blog/trending/hive-174122

What will I be looking for from the winner of 150 Hive? Okay, so here's the conditions:
1) Winner will have to be a member in our discord and reached level Marine (2 xp) (we are a communal project too remember!) Join here: https://discord.gg/qd8J2x3
2) Winner will have to have an awesome post showcasing their manly stuff! (whatever that may be)
3) Would be awesome if you retweet this on twitter, but not required to win.
4) You'll definitely have to use the tags #mancave AND #menofcrypto
5) Posts will close Wednesday evening and the winner will be announced Thursday evening.
6) Admin team are excluded from entry.
I've went for an impartial judge this time because if I do it myself I'll probably forget and that's no good. So I've managed to get myself an independent adjudicator who will judge each and every entry and then grab me when they have picked one. I am keeping this person secret just so that they have the free time to judge fairly.
Remember Brocoin will be releasing on Friday.

https://hive-engine.com/?p=market&t=BRO

I'm not too sure when exactly yet but if you want to get advanced notice then you should check out our discord where I'll be telling everyone before the release when to expect it: https://discord.gg/qd8J2x3
You can also buy our tipping coin BROS here:

https://hive-engine.com/?p=market&t=BROS

If you own 3 of these coins then you can tip other people up to three times daily. This will not come out of your balance. I have future plans for this coin also. I was going to give up on it but then I decided not to.
And last but not least take pride in your awesome manliness! Let's see you showcasing your work, your projects, your cookery, your gardening, your coding -- let's see it all.
Have fun guys!