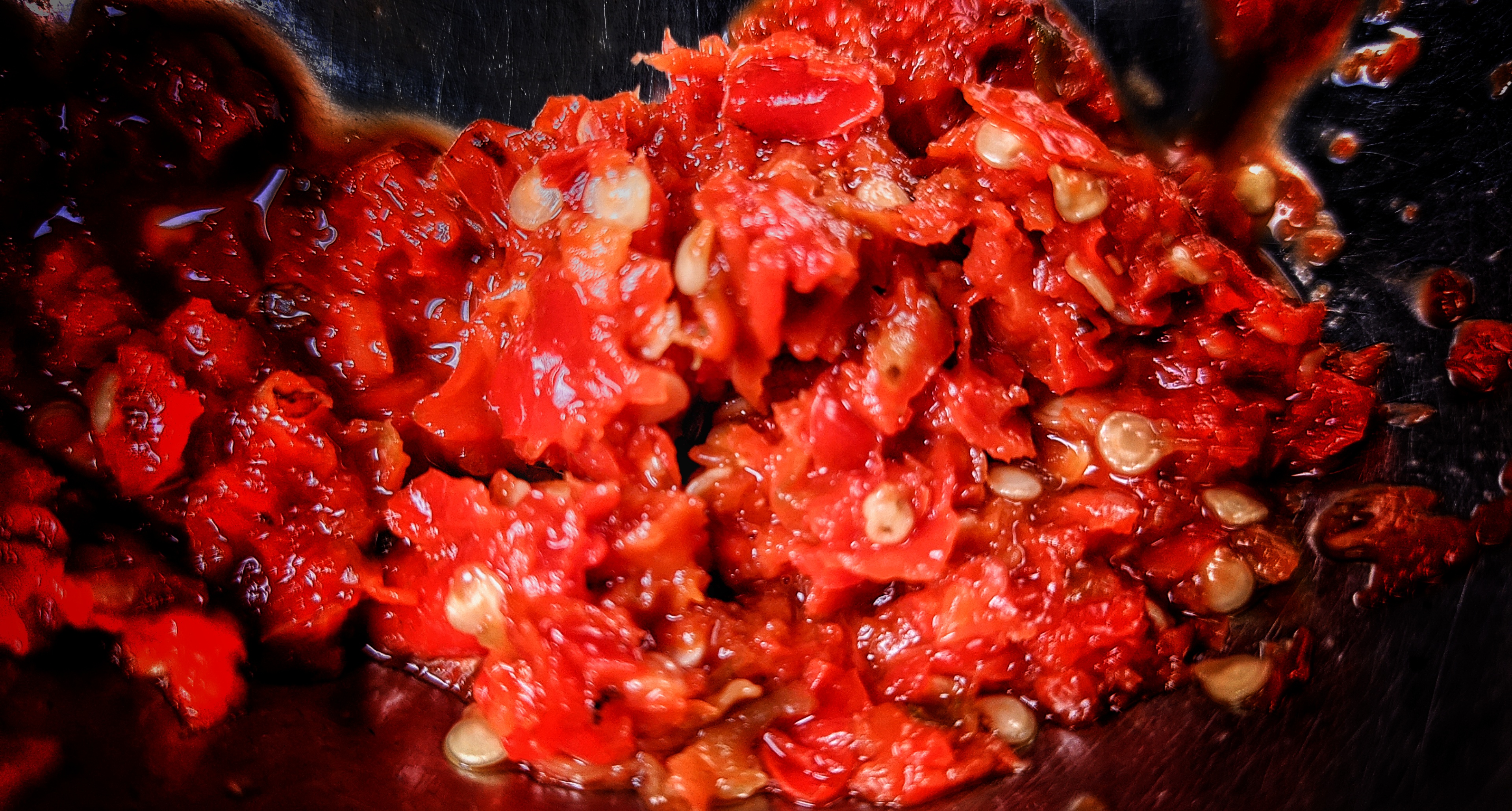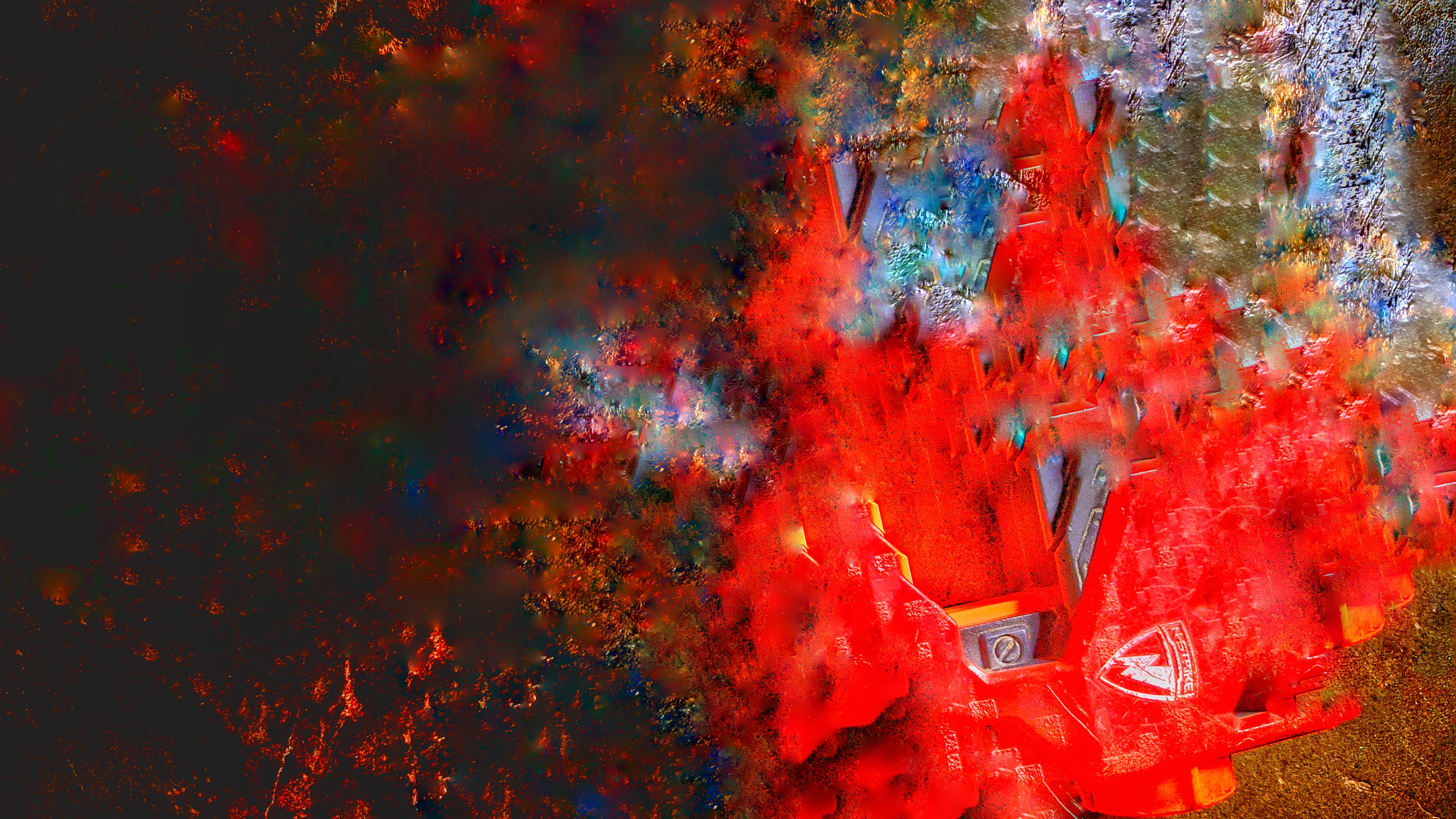 Scarlet Days
---
---
Eyes gorge,
out of the their sockets
bullets in gullets
as it rains pellets
from liberal fingers.
we die to die not again
flowers on fingers
on it written promises
to zygote daughters.
as stained roses clutching on
to fallen fingers
Strawberry stains
on white washed walls,
like ice cream cones
on stark ruby floors
smeared on our consciousness
a blight of cherry
stuck on the snow
a blot of blood
and no one's knows
the maleficent culprit.
We're living in scarlet days
garnished with pepper
our eyes are filled
like vineyard of tears
watching the street
bleeping dangerous signs
like a warning
our water is wine
gurgling out of the mouth
like vampires overfed
from a frenzied orgy.
Someone is no one,
for when we pile the bloody lot,
they're faceless
bathing In a large pool
of horror.
for the sun is spattered
at one end,
like a blemished eclipse
threatening to rain
hailstorms
We're living in Scarlet days
an ailing world,
upturned like a scooter
on a fiery highway
smoking flesh
and tingling hair
purple veins, pale lips
a battered gaze,
and many nudgy feet
threatening to crumble
In their miry state,
stained teeth
crushed ribs
a moment to finally give in
and embrace
the lawlessness
that gradually creeps in,
into our corridors.
We're living in Scarlet days.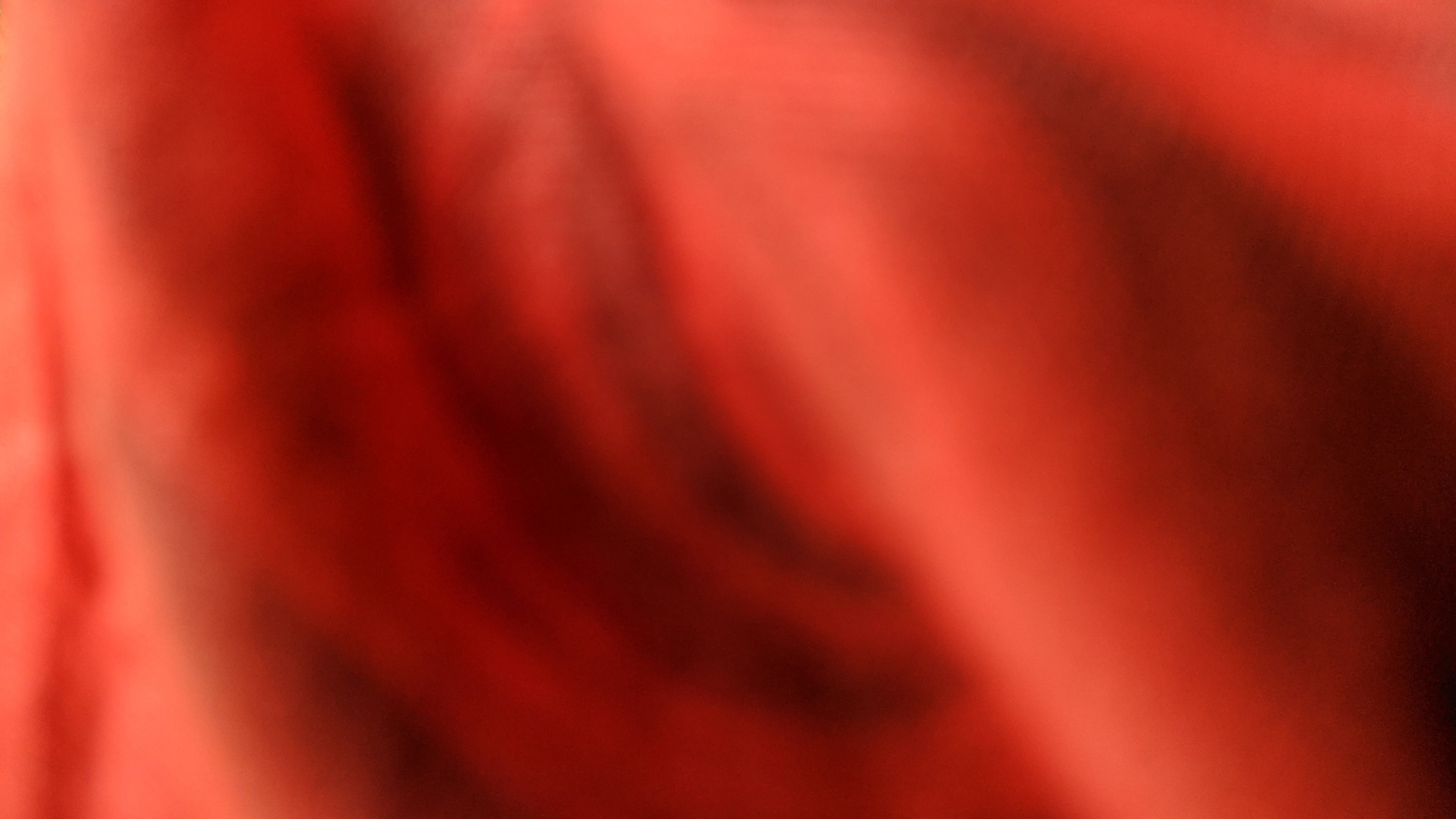 ---
---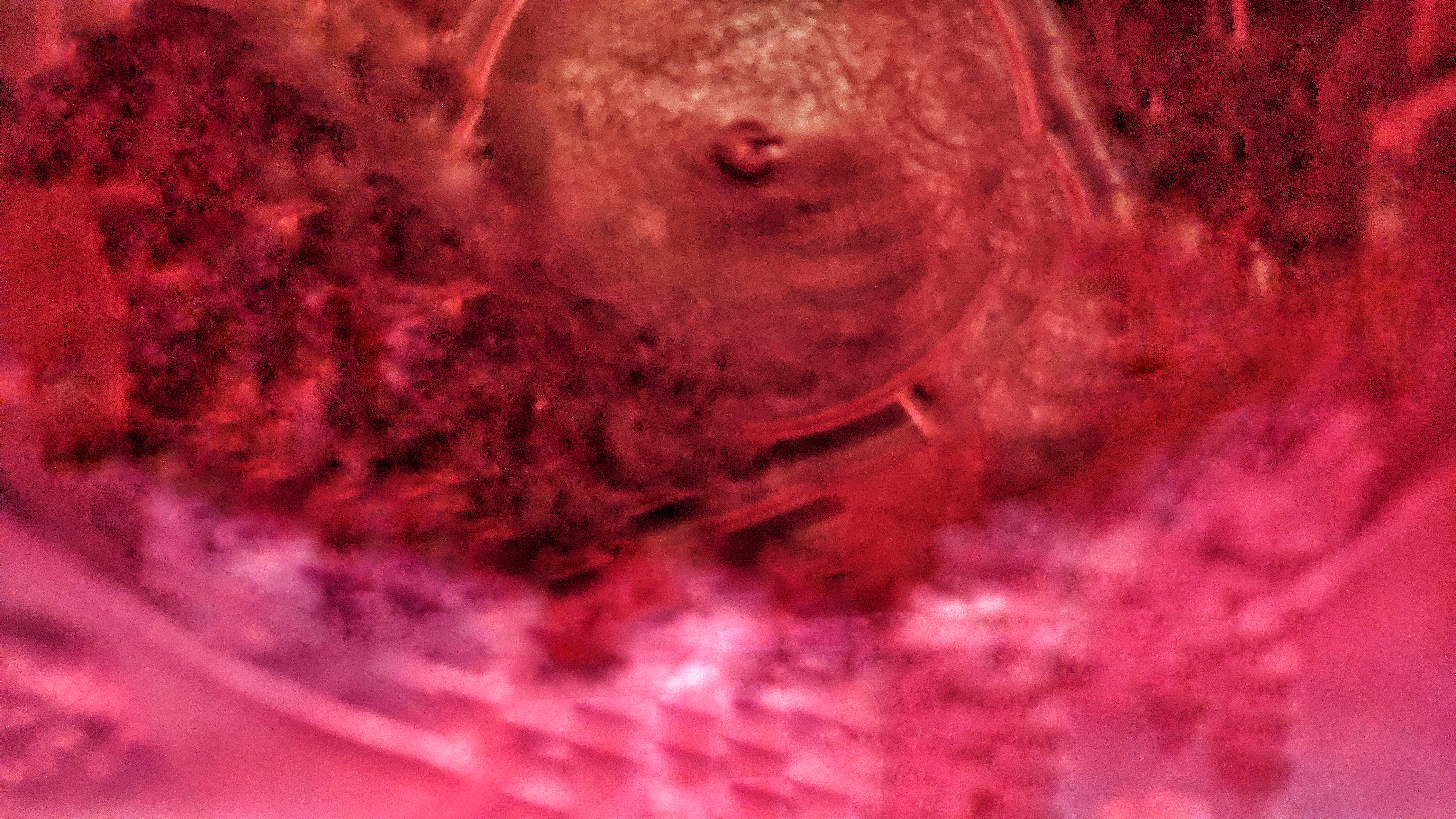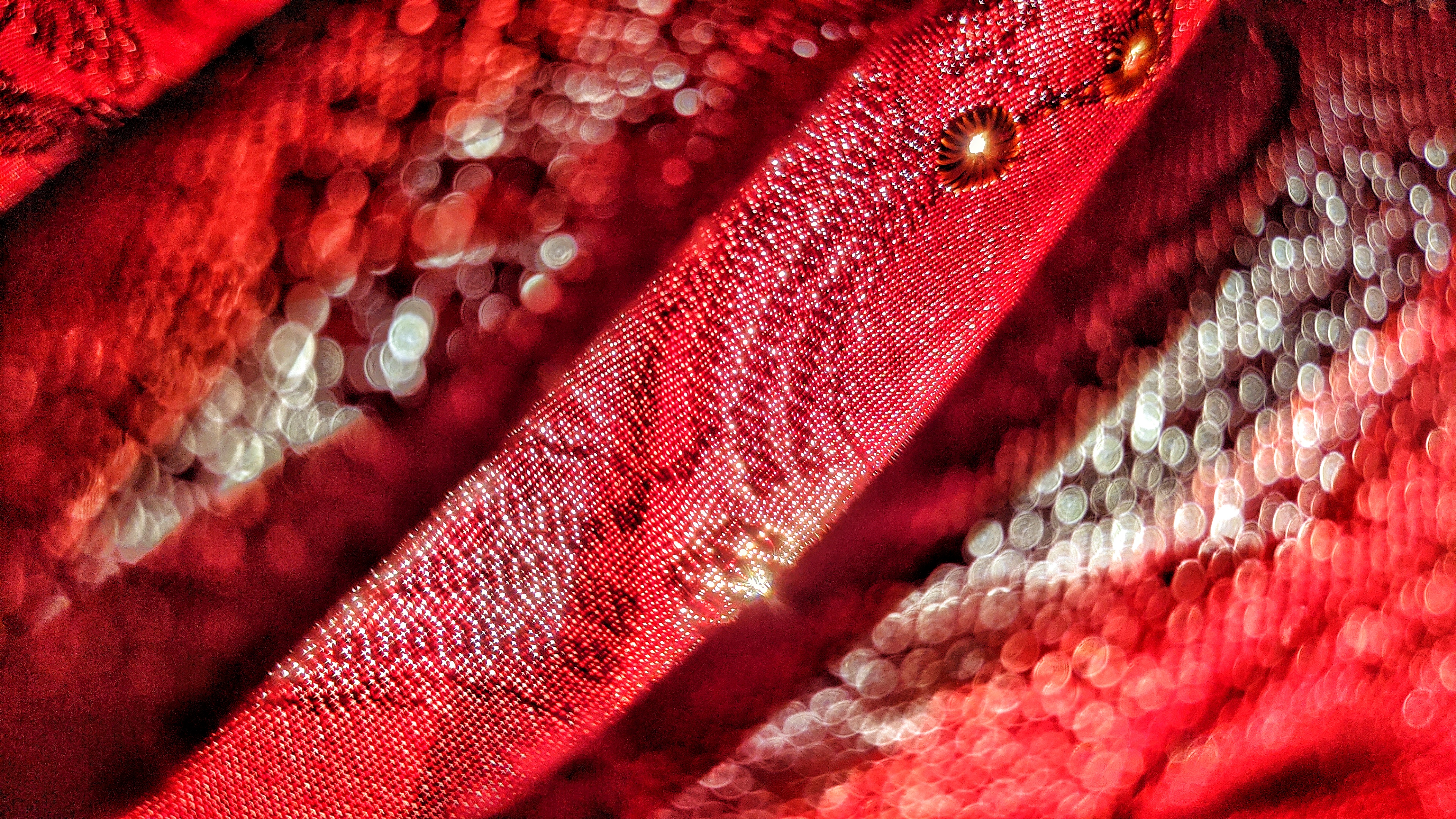 Scarlet image manipulated and taken for this poetic piece.
---
---
All Images owned, edited & Manipulated by me
---
Continuing my photography journey with my friend @k-banti
---
16/7/2020
---
---
---
---
Interested in some more of my works?
---
---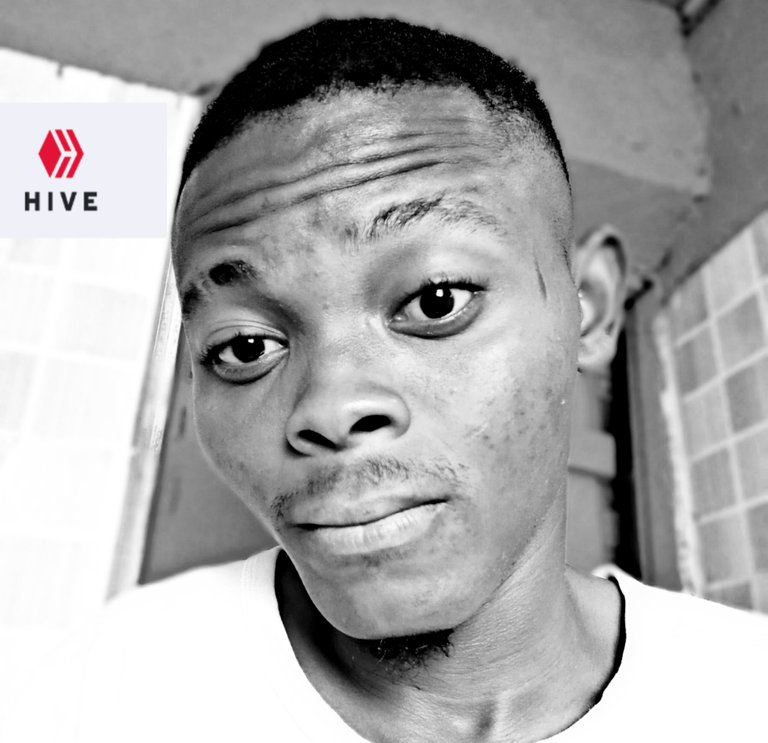 ---
My name is @Josediccus, a young Nigerian student who is a Vlogger, A Psychologist, Poet And Sports Writer/Analyst. I'm using my contents as a process to create shared meaning as well as create expressions through which people on/off hive can relate. I believe content is a process to be enjoyed and relished and I'm up for any collaborations in my field stated above. Cheers
---
@Josediccus, your brother-in-pen & heart
---
I'm hoping to reach more people who are broken at heart and spirit, so share on any platform or rehive
---