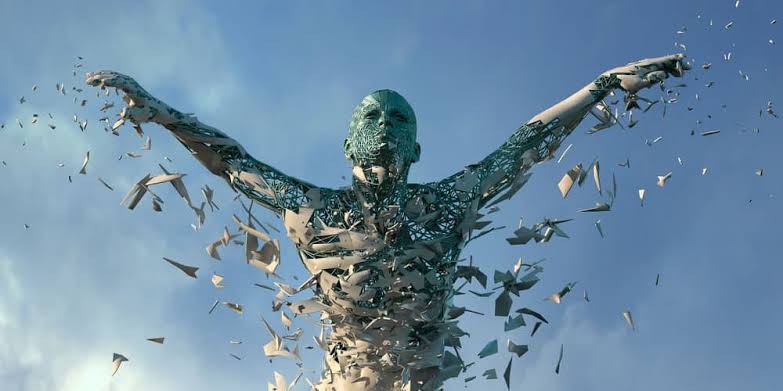 ---
People are round characters, changing and evolving as a result of life's stages and various experiences. nevertheless irrespective of these changes, the core self is, should always be kept intact. The core self includes loyalty, reverence, a good knowledge of friends and family's influence and impact on their life but sadly this isn't always the case. People involuntarily decides to change and in most cases they inadvertently substitute their core self for an aggrandized entity which isn't always who they are simply because they want to embrace the inevitability of change
If there's one thing I've learnt in life, it's the fact that people shouldn't forget the sacrifices and commitment that they've unconditionally received from the people they now deem unnecessary or uninstrumental to their journey. The truth is, people that are constantly loyal in life are not many. Compromise lies in the heart of many others and when a person sometimes decides to take on a new personality different from the person they use to be, most times they usually hurt the people who loved and gave everything to them and why is this?
At a tender age my father was always fighting my mother, our family was a mess and because of their unplanned lives they affected me in many permanent ways, this made me took on the notion that nothing's ever going to be good about life. I didn't understand what it means to know "love" any kind whatsoever. But as time went on, I met people who redefined my understanding and actually made me a refined person. However life isn't always filled with these people, sometimes people take the love and care meted to them for granted, as they themselves have never given but always at the receiving end. They feel that there are always better people out there simply because they met the best people from the earliest stages of their lives.
I agree that there are always experiences that truncates the experiences we've had in the past but does this mean because we found new friends, our old ones are no longer necessary? Does it mean because we feel we've found a new purpose we begin to negate or get rid of people who we once formed so many special bond with? Absolutely no! But people are always exhilarated when they feel new things in life; it sucks their entity and take them through a delirious process so much that they come out totally unaware of how much of their true self they've lost.
In many experiences of my life, people want to get rid of others who's shown them flawless love simply because these people no longer match the new alleged purpose they themselves now sire. I've tried to understand this but there's no logical or practical explanation to the plausibility or fairness to this situation. I've come across many people who are dumpers of who they were to embrace something different. This people are why I might never be loyal to anyone, they're everywhere and their impact in one's life is lethal and long lasting.
---
---
---
Interested in some more of my works?
---
---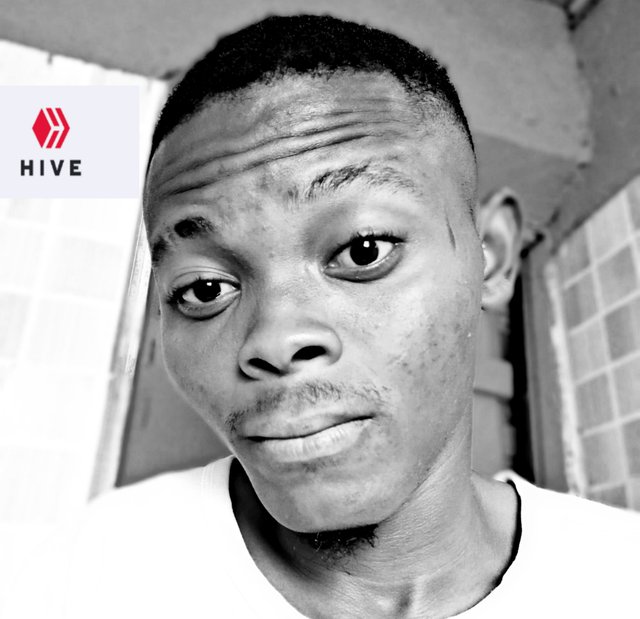 ---
My name is @Josediccus, a young Nigerian student who is a Dtuber, 📷 Psychologist, Poet And Sports Writer/Analyst. I'm using my contents as a process to create shared meaning as well as create expressions through which people on/off hive can relate. I believe content is a process to be enjoyed and relished and I'm up for any collaborations in my field stated above. Cheers
---
@Josediccus, your brother in pen and video 📷
---
I'm hoping to reach more people who are broken at heart and spirit, so share on any platform or rehive
---