So what's up everyone.
It's been a long time since I posted, a lot has happened since then. This is my first post on hive! It's good to see the many new developments happening here and of course nice to find the same community from the previous site that shall not be named :D
Just dropping in to say hello (and also because I messed up and posted here on my blog instead of the actual blog where I was supposed to so I need to update this blog lol).
I've been actively curating during this time though @ocd and it's a fact that I love curation and supporting authors across hive.
Hope to get back to posting here, if time and real life permits.
And yeah I was glad I could get a shiny new badge during the recent hive PUD. I'm a big fan of gamification.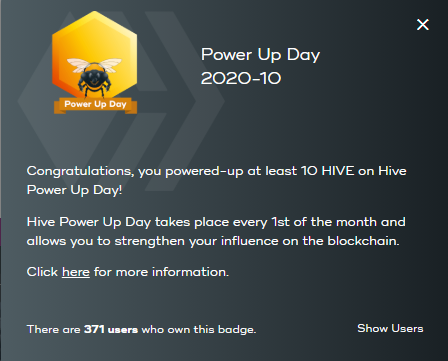 And it's good to see the many new games that have popped up on hive as well and I enjoy playing them - @holybread, @cryptobrewmaster and @risingstar.
I'm also happy to be a part of the @brofund. You should check out the blog to find the latest updates and hit us up on the discord server as well.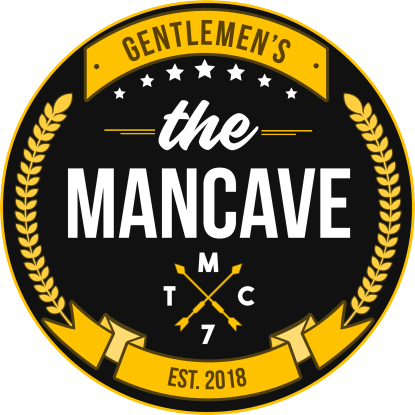 These are exciting times to be on hive, and as a personal achievement I'm happy I could cross the 15k hivepower milestone. Through the #mancave I found out about LEO too, and all the great things going on in the various second layer tokens.
That's it for now. Hope everyone's keeping safe.