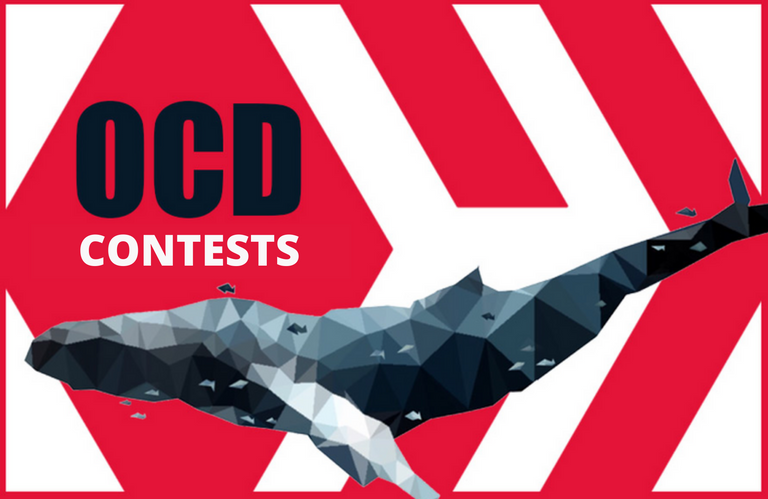 And we're back!
We promised that
OCD Community Boost Contests
will be back because of the overwhelming response of the first round. We started that round on February to increase the number of subscribers and engagement of the communities that are under the incubation program. It was a success, but we had to stop it for a while to redirect our energies to other initiatives. This comeback has been brewing for a while. So, buckle up and ready your entries!
OCD has been at the forefront of supporting different niche communities in Hive. Under the
Community Incubation Program
, OCD has been helping community leaders and moderators grow their genre-specific communities through focused curation. As observed in the
latest update
, communities under the program have grown both in number of subscriptions and in engagements within their members. By highlighting great posts by users in a particular community, they are encouraged to level up their game or maintain the quality of their posts.
To further help communities, OCD is now conducting weekly contests! The aim is to increase subscriptions and engagements by highlighting a particular community for a week. All other communities within the incubation program will carry on with the usual curation activities. With the help of community leaders and moderators, we at OCD will focus more on those posts within that highlighted community for a week.
Community of the Week

About: Elevating Architecture and Design with Hive
Description: Welcome to Architecture+Design! We are your dedicated Hive community publishing digital content about Architecture, Interior Design, Furniture Design, Urban Design, and Environmental Design.
Rules:

(1) All published content must be related to Architecture and the indicated Design disciplines.
(2) Plagiarism, cyberbullying, and other unethical behaviors are prohibited in this community.
(3) 500 WORDS for English language content or 1,000 WORDS for Bilingual content (posts in a different language with the provided English language translation), including images, photos, videos, podcasts, and other media, is the Preferred Minimum Standard for our publications.
(4) Social engagement in our community such as connecting with other authors, commenting on blog posts, replying to comments, plus other forms of interaction, are highly encouraged. English language translations must also be provided for comments and replies that use other languages.
(5) All content published in this community must be spaced At Least 3 Days Apart. This is intended to prevent authors from spamming, tampering, and abusing the system. Fairness would be ensured for everyone involved.
(6) Follow us on Twitter @aplusdhive
Before the contest rules, @livinguktaiwan is conducting a contest related to
Hi From Hive
community. That contest is also supported by OCD and currently has a total prize of about $150. Please refer to the link below for the details:
---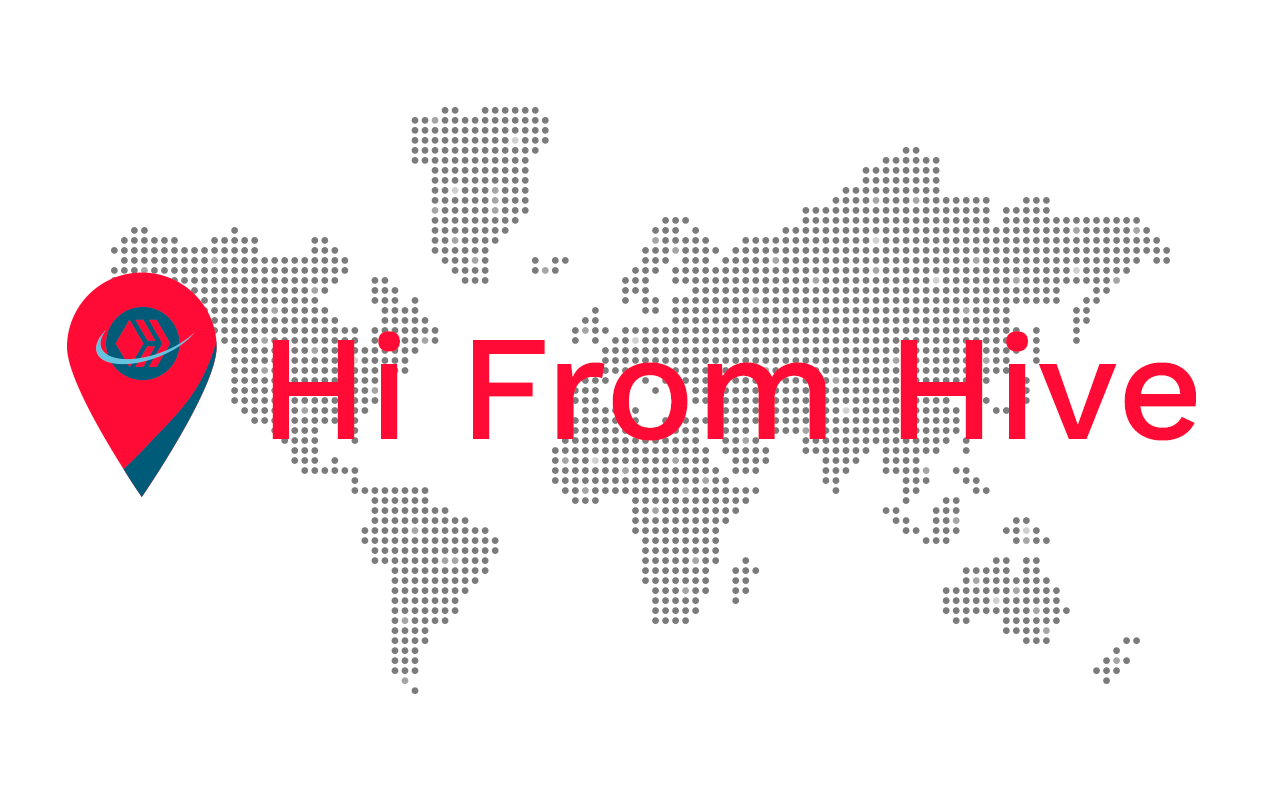 ---
And now for the rules of this contest:
Contest Rules
Details:
This is in alignment with the celebration of World Architecture Day!
POST TITLE:
Architecture+Design Community Contest: World Architecture Day | (Name and location of featured architecture)
IMPORTANT NOTES:
[A] To commemorate World Architecture Day, authors must feature ONE (1) remarkable work of architecture, building, or built environment from their country, city, or town of origin.
[B] What is the core significance (historical, cultural, religious, political, etc.) of the selected architecture in relation to their location? State the valid reasons for their choice. What emotional connection, unforgettable memory, and sensual impact have they experienced with the chosen landmark?
[C] Only ORIGINAL photos and videos must be used for their contest entries. More preference would be given to those authors who include themselves and personally appear in the images together with the featured architecture.
[D] Contest entries must follow and adhere to the Community Rules of the Architecture+Design Community.
[E] Contest publications must use this post title format: Architecture+Design Community Contest: World Architecture Day | (Name and location of featured architecture)
3. Reply the link of your entry(s) in this contest post for easier curation.
4. Engage within the community. This will be given consideration during the evaluation of your post(s).
6. All valid entries in the community within the week will be curated by OCD. However, plagiarism attempts and other forms of abuse will also be reported and dealt with accordingly.
7. At the end of the week, OCD will highlight top five (5) posts within the week. These posts are the ones that truly shine within the community.
8. While not mandatory, retweeting this contest post will be very much appreciated.
Contest Rewards
All the rewards (100%) of this post will be used in the prize pool which means the winners will receive:
1st Place: 35% of the rewards of this post
2nd Place: 25% of the rewards of this post
3rd Place: 20% of the rewards of this post
4th Place: 10% of the rewards of this post
5th Place: 10% of the rewards of this post
What are you waiting for? Join now!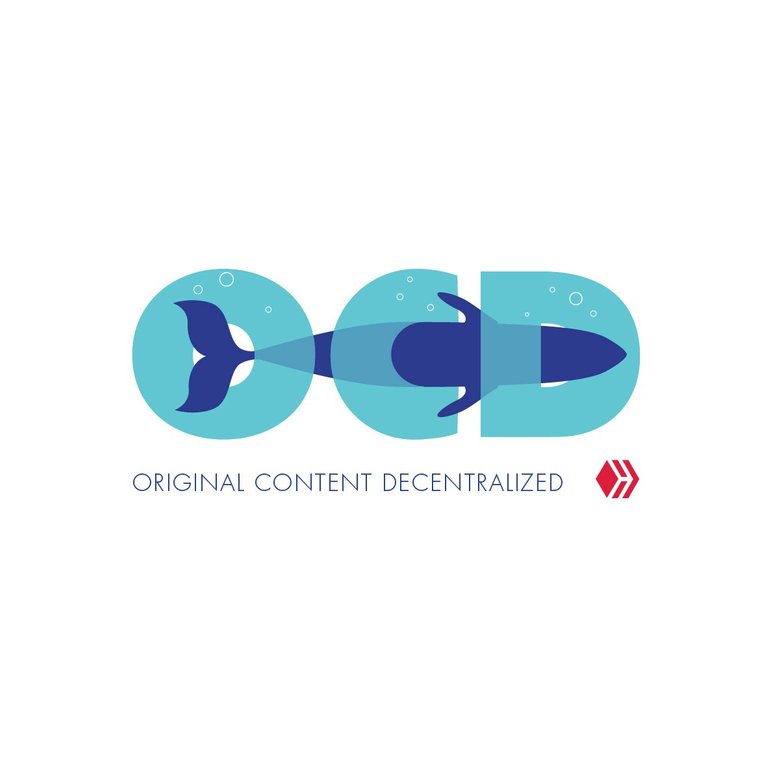 OCD Has a Hive Witness ... @OCD-Witness!

@ocdb supports community curation!
You can delegate to @ocdb for daily liquid hive returns from curation rewards - check out thegoodwhales.io.