Dear Hivers,
Have you ever felt truly blessed? Perhaps a day in your life where you took a deep breathe, settled, and relaxed while saying:
Boy, what a good day!
Today is one of those days for me. And I wish to thank YOU for this.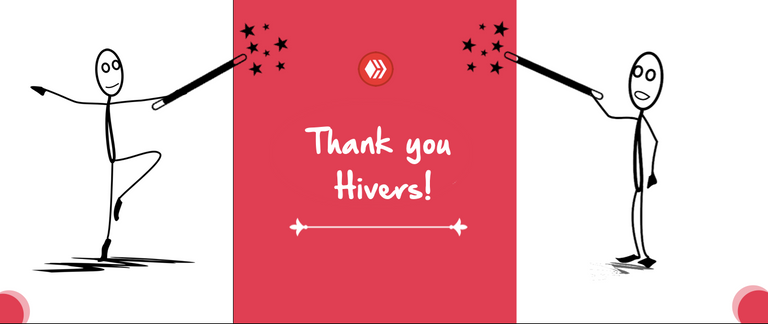 You see, I have now completed 101 articles on Hive. It took me about 4 months. That is why I thought to share my thoughts in today's post.
Before we go there, why 101? And not the 100th article?
The truth is: I missed it.
You see, I was tracking everything manually — counting them one by one. And for the last two weeks? I didn't count. It appears the 100th article was from the Devotion series.
The title was: Never live in the fantasy of future. The article talks about living in the present reality — and not in the future.
It aligns with this post as well. In fact, I hope and wish we can carry this thought with us. Let us live in the present — and take a moment to be grateful for what we have around us.
---

---
I am grateful because my journey on Hive has been fascinating. I quit Steemit 3 years ago. I saved the keys on my desktop — and then forgot all about it.
Three years later, I was scrolling through Chinese news early in the morning where I saw Justin Sun acquired Steemit. I felt excited — and so I started tracking the progress. Then I joined Hive.

Then with my reintroduction, I decided to restart my journey. Hand to heart, I am grateful to be here every single day.
You supported me with your upvotes, comments, and encouraging words.
I remember smiling as I read every comment. My goal was always to share and learn while helping at least ONE person. It always drives me and leaves my soul fulfilled.
I must add:
The platform truly exists because of YOU. I am talking to every single person who is here trying reading, engaging, and contributing. Thank you!
---

---
We now live in a society where "me" comes first. The individual success is more important than anyone else's. There is where the collective growth mindset is fading away.
I always believe that collective growth is extremely important.
Imagine together?
We can move mountains.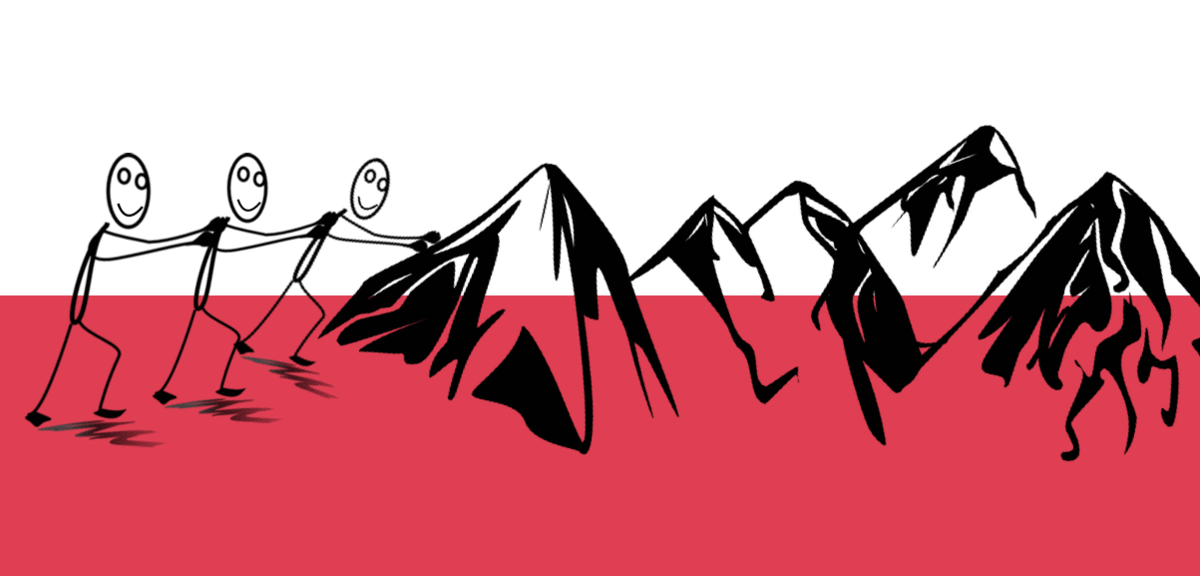 The good news is: we have hundreds and thousands of stories published every single day on Hive. This is how we grow together and grow faster.
Plus, there's so much I have seen — from artists to photos to personal stories and tutorials. Even connected to people from different countries and saw their culture.
Together, we are powerful. So my 101 is just a number. It should be added to the collective pond where we swim together.
So if we continue writing good articles, we invite thousands of people from the outside world — into ours. If we continue building new dapps — we once again invite thousands of people from outside — into ours.
Fact is: We can be in millions.
Imagine such a massive community functioning with the mission to support decentralization — and continues to cheer for Hive — that would be a dream come true. Such a dream is what I wish to be part of.
Just thinking about it is incredible.
---

---
You know, each one of us can define Hive in our own way.
That's the best part.
You see, you and I are not chained to anything.
We can define.
We can talk.
We can share.
And we can connect.
There's no stopping us. Anything on our mind can be published here. And we will always find a handful of people resonating with us.
Which is why the energy around Hive is so infectious.
In fact, for me the greatest victory was when I was talking to someone from Venezuela. His words moved me when he said Hive is putting food on their table and smiles on their face.
Then I wrote this article and discovered so many others felt incredibly grateful.
Hive truly influenced their lifestyle.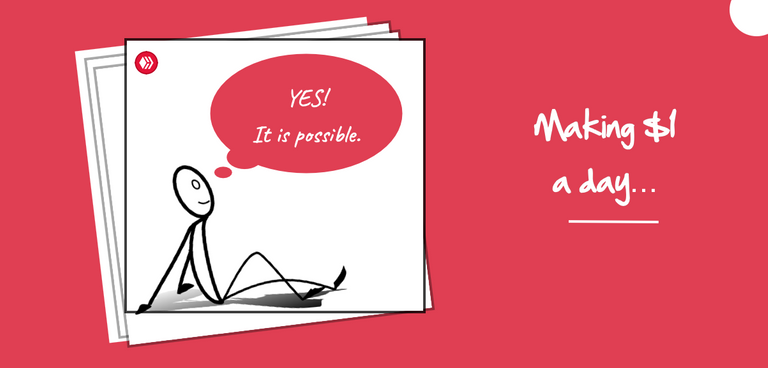 Not only does Hive take away the stress but also unlocks the creativity in us. I imagine at least some of the people have dropped bad habits after picking up Hive.
To know a platform impacting people's live is truly breathtaking.
As mentioned earlier, we cannot live in the fantasy of future but we can certainly design a reality of tomorrow by working today, isn't it? With this thought, let us continue supplying attention to Hive. Let us continue contributing. Engaging. And connecting.
As we reach the end of this post, I wish each and everyone a much happier life, one where you engage and grow quickly, and all your wishes come true. I wish you joy and pray for your success.
I wish all of us achieve more and more. Let us grow together. Here on Hive. And in our own life. Because a wise man once told me:
You are not here for a long time. You are here for a GOOD time!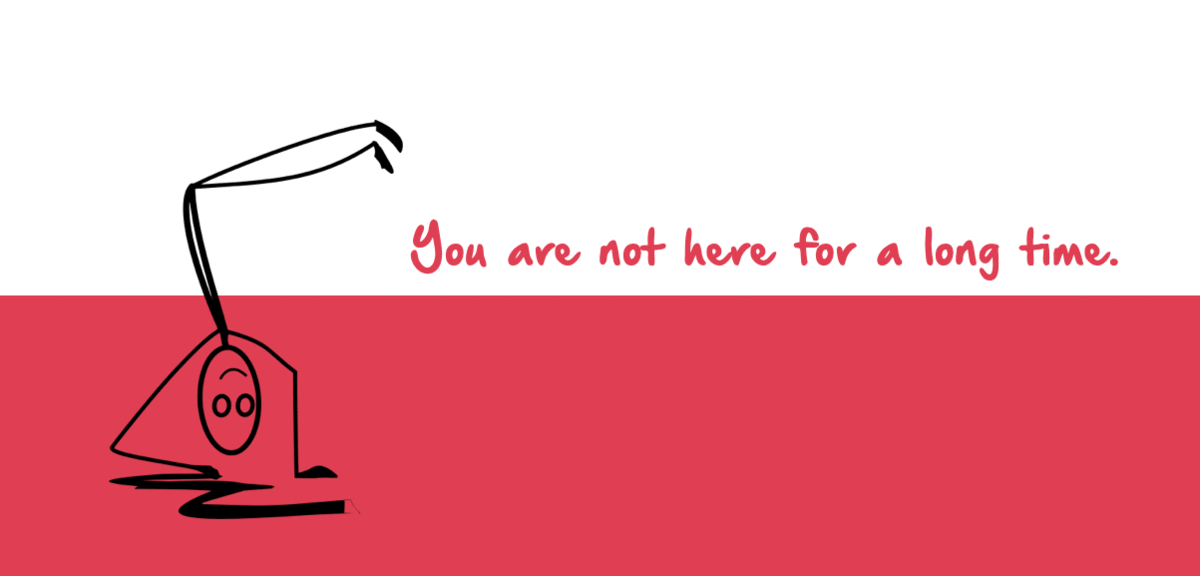 Let's all remember this — and remember this forever! :)
THANK YOU!
Cheers,
Sid
---
If you liked this article? Feel free to comment and upvote and reblog.