Dear Hive Community
By focusing a little, you can make your time with your customers more efficient. Whatever you are selling to, if you use it wisely, your first five minutes with your customer can tell you everything you need to know about it.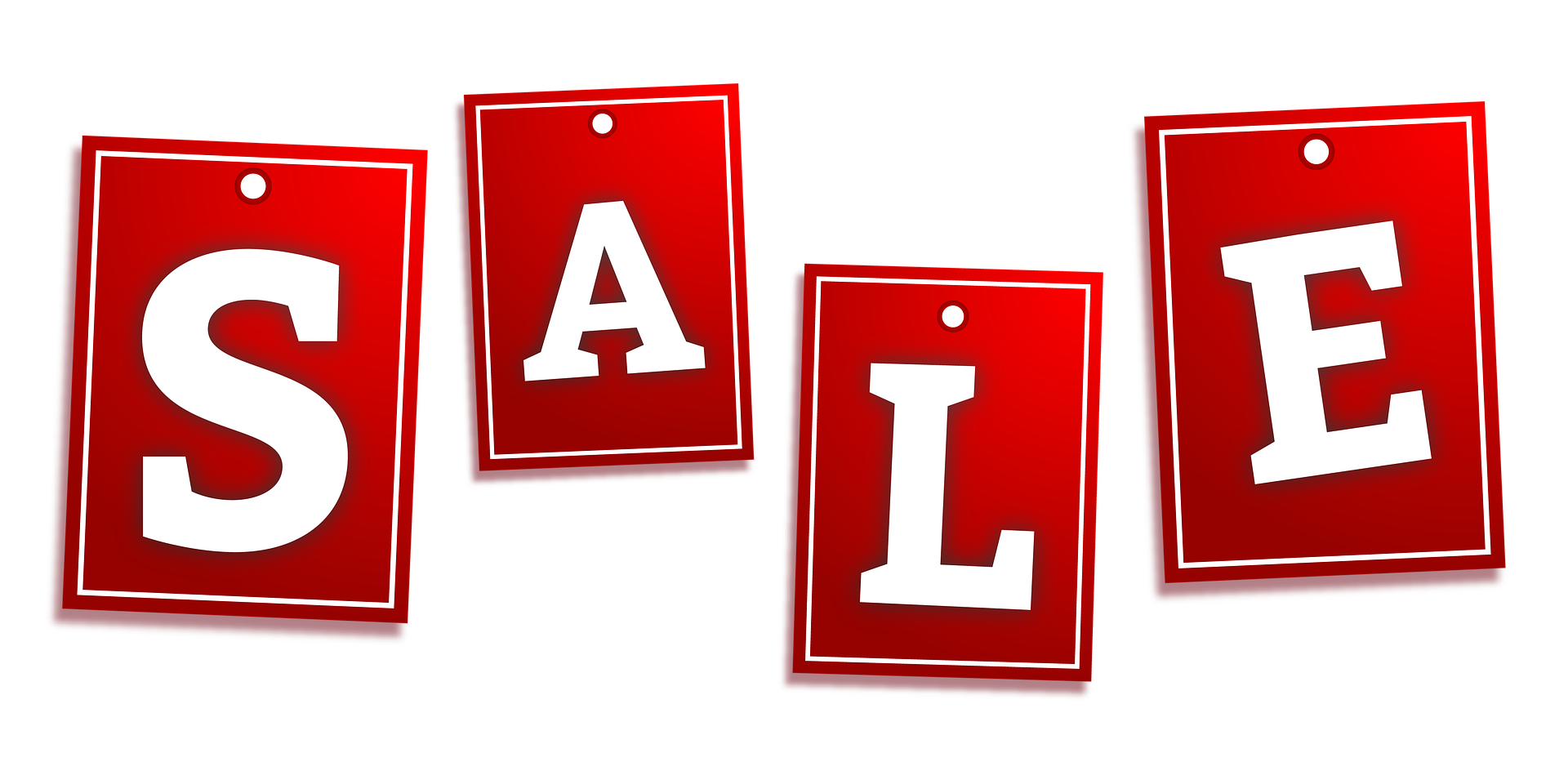 Minute 1: Attract Your Client's Attention
When you contact your customer, your product should attract your customer's attention. It may not be possible to attract the attention of your customer if you open the conversation with long monologues or product demonstrations. Before communicating with your customers, you should conduct an analysis on them. In this way, even if your customers do not know about your product before or do not know if your product is useful for them, you already have a few ideas about how your product can be useful for your customers.
In the first minute of your conversation, you should establish a direct link between your product and your customer's needs. Let's say your company opens websites and you recommend a customer to reconfigure the website. Before contacting him, you need to visit his existing website to identify the sections that can be improved. When you connect with your customer, Do people who visit your website find it difficult to find the login tab? You can get the attention of your customer by asking questions like.
By asking this question, you establish a dialogue based on a concrete problem your client has and you try to convince him whether your observation is really a problem for him.
Minute 2: Continue Your Questions
As soon as your customer accepts the problem, you should go deeper. The way to do this is to ask your customer specific questions, help them open their needs to you and help them discover if your product will meet these needs.
The goal is to show that there is a direct relationship between your customer's status and your product. If your customer acknowledges that their users have difficulty finding the login tab, you should try to get closer to the solution. You should ask interesting questions for this. Statistics show that the most suitable region for the login tab is the top right corner of the page. That's why our company places the login tab in this region. Is there a reason why your login tab is on the left hand, and not in the top right corner? You can get closer to the solution by asking questions like.This in-depth look allows your customer to structure their company according to best practices. At the same time, he questions himself as to why he tried to do something absurd on his website. By guiding your customer, you enable him to listen to you with the idea that he needs to do better things to improve his business.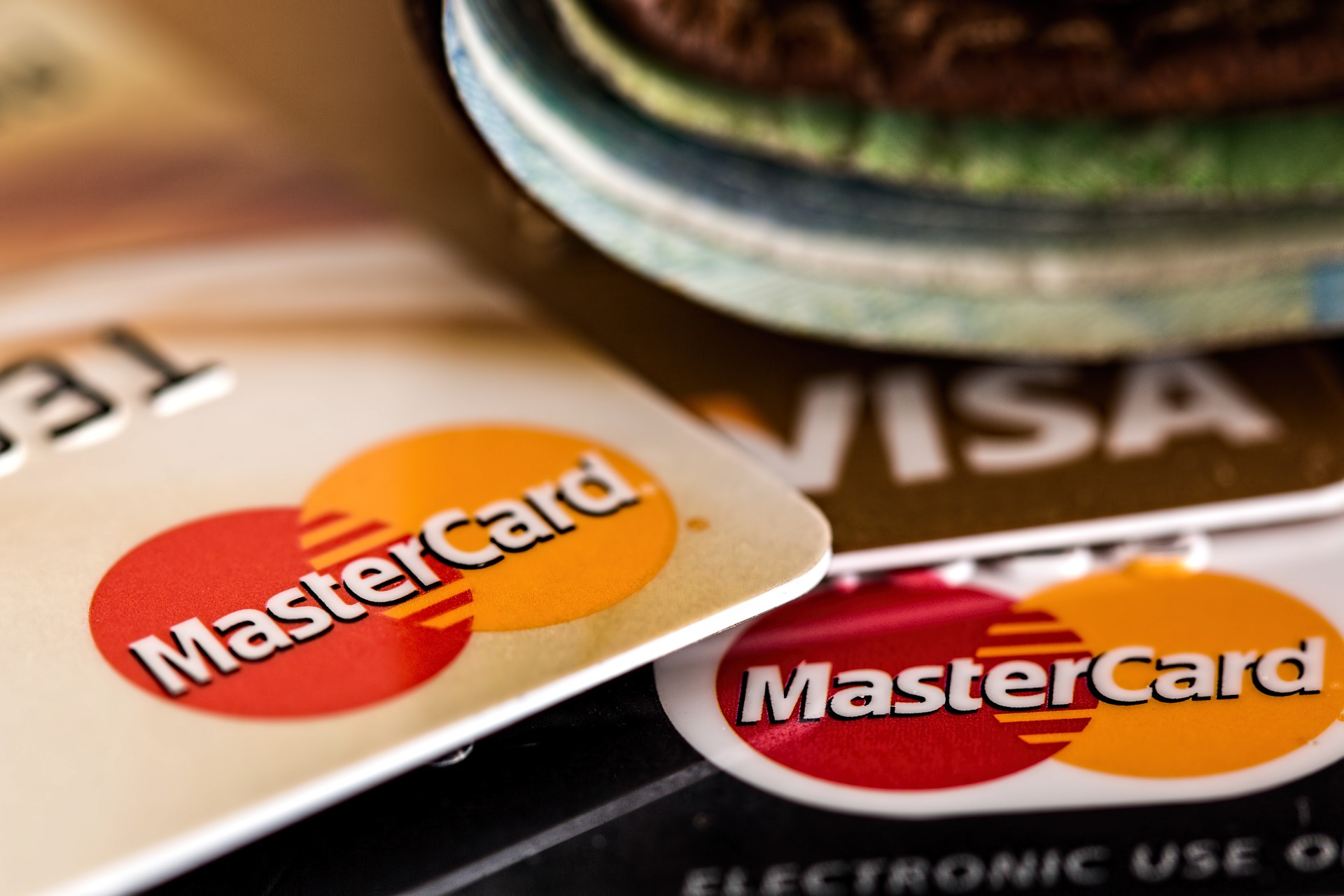 Minute 3: Suggest Solutions
The third minute should be used when your potential customer acknowledges that there is a problem, to fully explain the solutions your product can offer.
As an example, you can suggest a solution like this: Your customers do not want to spend their time researching when they are ready to buy something. Enabling your customers to easily find the sign-in tab means making them more convenient to order. Putting the login tab in the upper right corner on your website will instantly improve your business. This is a simple solution that can be completed quickly for a very low fee, increasing your income values.
Minute 4: Prepare a Road Map.
The fourth minute should be used to implement the solution and draw a road map to complete the sale. This means determining the steps to be taken to put your solution into effect and to realize it and thus eliminate the problem.
An example road map we can give is as follows: Moving the login tab is a process we usually complete in less than a week. If you would like us to do this for you, we can improve your business relationships with your customers starting Monday. Once you've done this, we can look at other ways to improve your online business if you wish.
Now is the time for the customer to decide whether to continue, and if so, how to proceed.
Minute 5: Make the Sale
The fifth minute is the stage where you and your customer show all your intentions. In this minute, list the conditions that must occur before you can work with your customer directly. In exchange for the service you will provide, you should be clear about the price and how your product will reach your customer.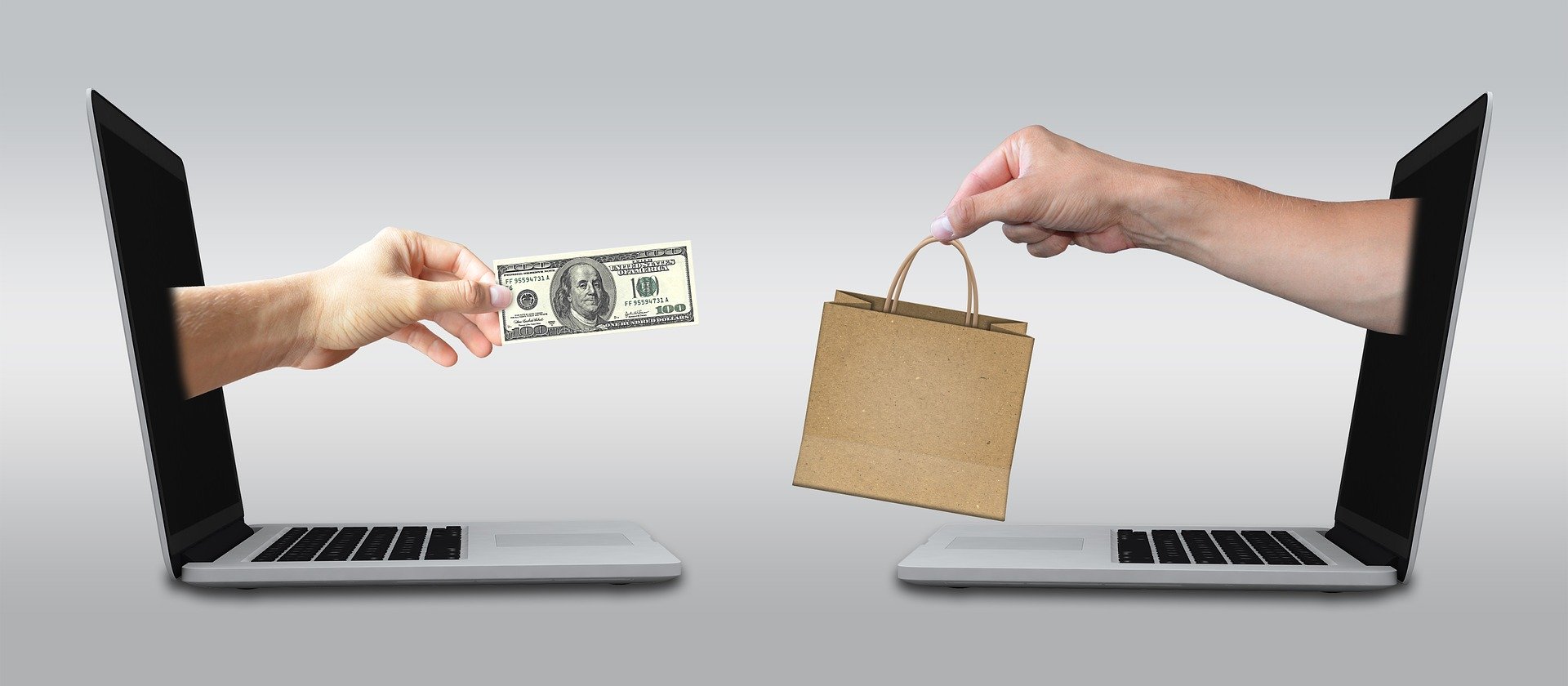 Finally, you should ask your customer if he wants to buy your service directly. Don't waste your time and your client's time by talking about unnecessary things. You both know that a decision needs to be made and that the person who needs to make it is the customer.
Let him choose.
Dividing the sales process into five stages allows you to quickly gather valuable information from your potential customers, build relationships with them based on their serious needs, and make accurate decisions about which sales and which ones cannot be made.


Hope you like my article, request you please write a comment and upvote this will motivate me to write more for this beautiful community.
A writer is complete when his audience upvote and comment, this helps him to know. What his audience want from him.THANK YOU !!!!!!

Some Of My Other Works.
tutorial-or-live-transaction-or-swap-steem-to-hive-or-beeswap-10-easy-steps
hivebasics-initiative-what-makes-hive-different-from-other-cryptos
how-your-motivation-is-killed-by-you


Please Support the Project
Special Thanks to the @bdcommunity account
The great individuals of our community have given us more help than we had ever sought after. Thus, we'd prefer to show our appreciation towards you by giving you a holler and some positive vibes.
Thank You so Much for your generous Support.
Special Thanks to the team for the efforts.
Next Name Can be yours please donate as much as you can and save life's.


Join the Challenge | POSH |Engage | Help Hive Thrive.
Be POSH, Engage and help Hive Thrive | A Challenge sponsored by Blocktrades, Theycallmedan, Threespeak and OCDB
by anomadsoul
The Hive Blockchain has been alive for somewhat more than a month, and we previously demonstrated as a network that decentralization and collaboration is a principle factor to pull in new clients, speculators, engineers and substance customers.
Another key factor for this, particularly for content makers and substance buyers is Engagement and association at post level... furthermore, let's be honest, the remark commitment in your normal Hive post isn't perfect.
The idea behind this challenge is to get more engagement and will be voting to the quality post to make it successful.Their is another engagement league organized by other users , we need to support community to grow faster and more people engagement.
Special Thanks to the GEMS for curation support to community.
So what are you waiting for just join the league.

Natural Medicine community wants to supports YOU. Please post all things natural health, herbalism, TCM, yoga, meditation, vegan and other healthy diets, as well as earth centred practices such as foraging, permaculture and biodynamics.
Special Thanks to the team for making this beautiful community.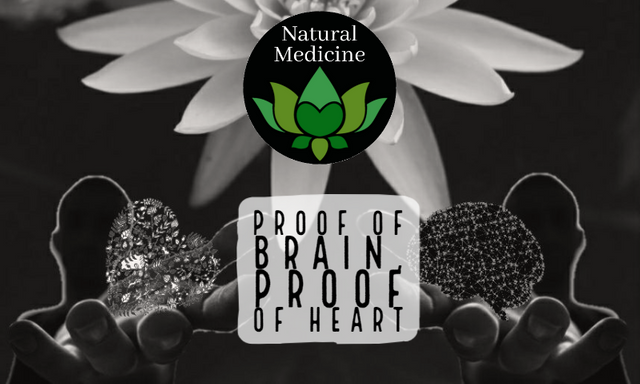 Please Support the Project

Special Thanks to the @crypto.piotr (Founder) and the team.
PROJECT #HOPE An Initiative to give hope!
Original Post - projecthope-a-great-multidisciplinary-team by lanzjoseg


Credit: doze