Dear Hive Community
First of all I would like to give you my small introduction, I have started my crypto journey in 2016 by purchasing 1 bitcoin and after that I was like crypto Enthusiastic. And in 2018 I was introduced to steemit now basically HIVE and from their blogging journey started.
There are about 5000+ crypto currency in the market as per coinmaketcap , which means there are lots of projects coming in crypto currency. Some are good some are bad we have to decide at our own which project we want to get in and involved in it.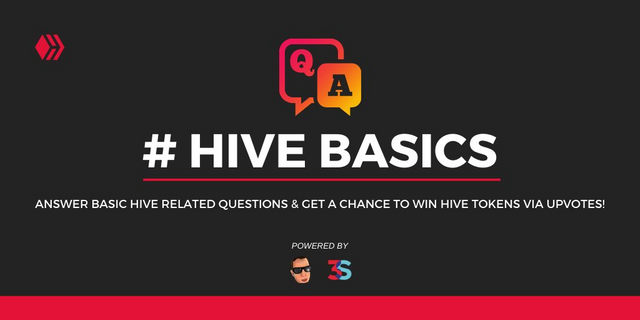 Why I LOVE HIVE ?
It's been 3 month from the hard fork, I am here because of its transparency towards the community, we all stand together, and we all do engagement with each other. We make new friends from different parts of the world we have not seen each other but we have heart connections to each other. These make it different from other social media platform.
This Is My Small Stats.


# Things That Make Hive Unique.
Hive accepts and believes that every person who is engaging and interaction with the community should get advantages and compensations for their consideration and the commitments they make to the project.
Currently we are trading at 74th position which is quite good as its been only 3 month from the date of hard fork.



Some Of The Key Highlights
Content Creation -
Content creation is the most import part of any project. If you have strong content developer the project will be huge success and HIVE is fully driven by proof of brain content of very good authors, which is making it very visible and different from others.
Engagement and interaction - we all are using social media platform and we all are engaging with each other but at HIVE it is different kind of engagement we are attached to each other and we read once article and then we share our own personal vibes which are coming directly from heart.
Community obsessed - Hive is fully community obsessed and driven project. We have seen the recent example of hard fork from steem , now steem is a centralized by one person. On the other hand HIVE is a decentralized platform which works for the community development.
Engagement rewards - Hive accepts and believes that every person who is engaging and interaction with the community should get advantages and compensations for their consideration and the commitments they make to the project.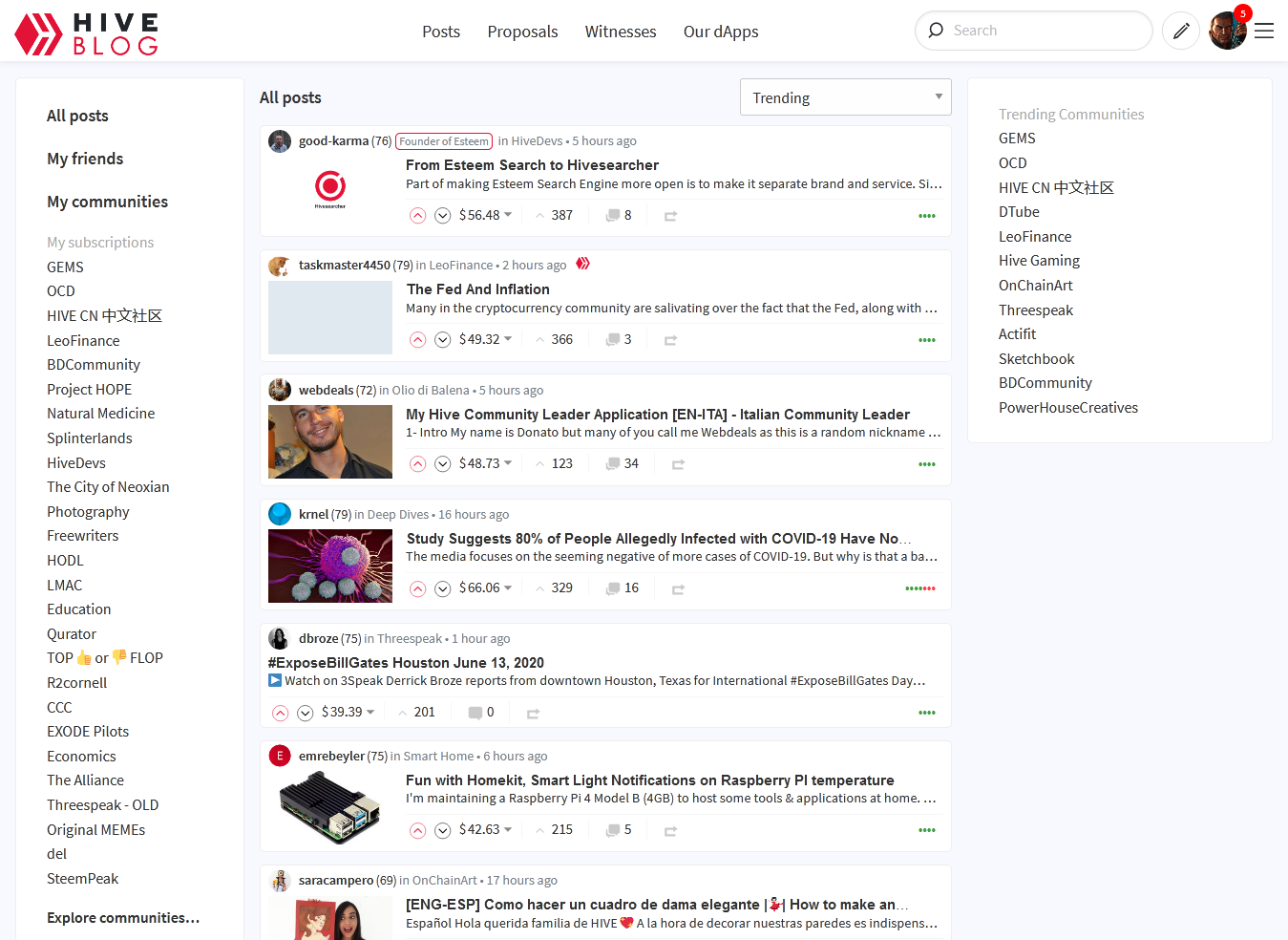 Posting, Upvotes & Commenting - By sharing your posts, you can acquire upvotes from individuals. Contingent upon the upvotes you get, you may get a part of the "rewards pool" in the ratio of 50/50% that's mean 50% to the author and 50% to the curators .If you find a post and upvote it before it gets well known, you can win a curation reward. The prize sum will rely upon the measure of Hive Power you have.
Hivedapps & Games - One of the best part is that many big games are moving to hive block chain, recently we have seen splinterland has moved to hive and many new games are building on hive blockchain one is Exode Space colonization game by playing this users can get more benefit and engagement on hive.
List Of Top Five Hivedapps & Games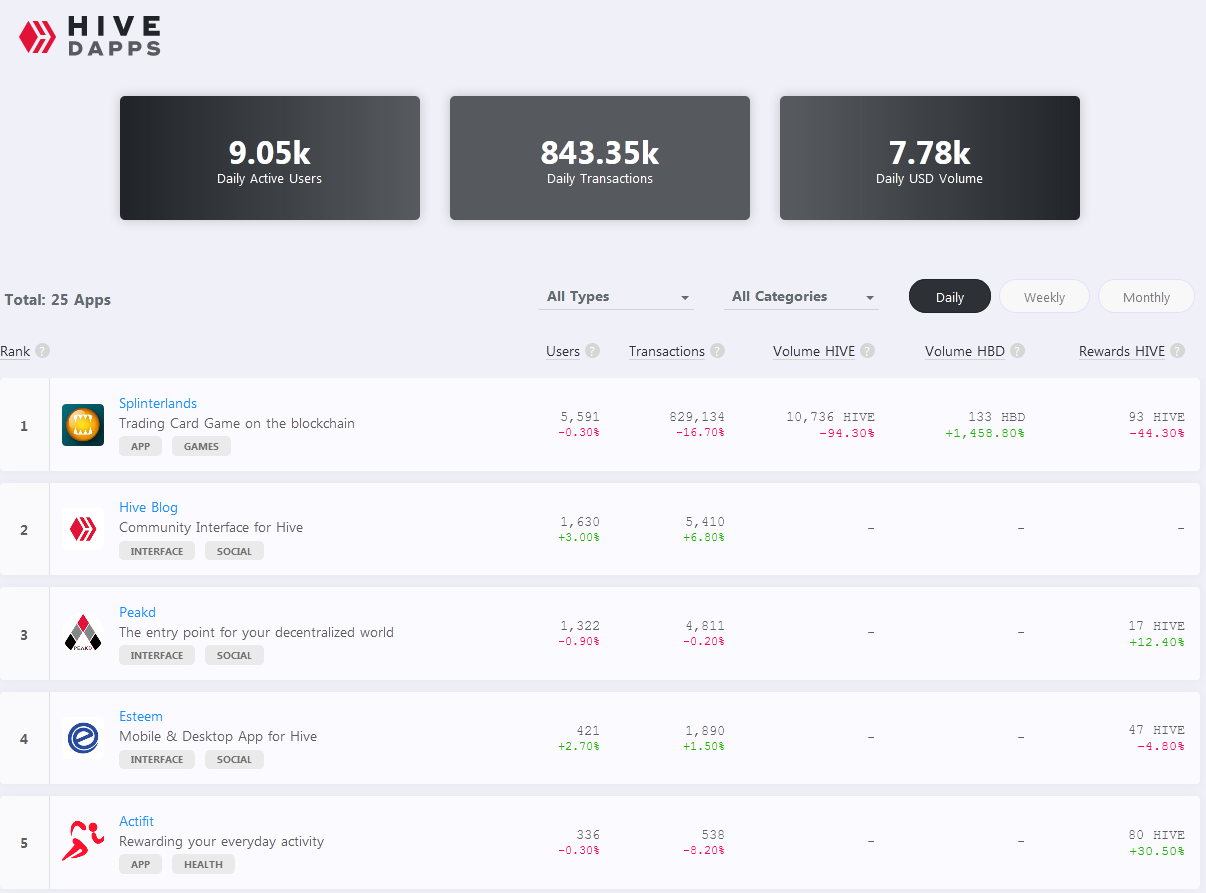 These are such huge numbers of novel highlights about hive which make it not the same as from different projects

Apart from all this there are different contest that are organized by individual you all can join and enjoy here.
Join The Be POSH, Engage and help Hive Thrive | A Challenge sponsored by Blocktrades, Theycallmedan, Threespeak and OCDB Organised By @blocktrades @threespeak and @ocd-witness @theycallmedan
So what are you waiting for join the HiveBasics Initiative by @theycallmedan and tell me your views on hive

Shared On Twitter - Twitter



Hope you like my article, request you please write a comment and upvote this will motivate me to write more for this beautiful community.
A writer is complete when his audience upvote and comment, this helps him to know. What his audience want from him.THANK YOU !!!!!!

Some Of My Other Works.
sexy-ways-to-improve-your-mood
if-you-ignore-relationship-you-get-divorce
ethical-hack-or-part-2-or-shhhh-listen-do-you-hear-the-sound-of-work-faster-and-smarter-at-home
ethical-hack-or-part-1-or-20-negative-reality-thoughts-keep-people-away-from-dreams
life-hack-or-part-16-or-8-strategies-that-will-drive-your-desires


Please Support the Project
Special Thanks to the @bdcommunity account
The great individuals of our community have given us more help than we had ever sought after. Thus, we'd prefer to show our appreciation towards you by giving you a holler and some positive vibes.
Thank You so Much for your generous Support.
Special Thanks to the team for the efforts.
Next Name Can be yours please donate as much as you can and save life's.

The Hive Blockchain has been alive for somewhat more than a month, and we previously demonstrated as a network that decentralization and collaboration is a principle factor to pull in new clients, speculators, engineers and substance customers.
Another key factor for this, particularly for content makers and substance buyers is Engagement and association at post level... furthermore, let's be honest, the remark commitment in your normal Hive post isn't perfect.
The idea behind this challenge is to get more engagement and will be voting to the quality post to make it successful.Their is another engagement league organized by other users , we need to support community to grow faster and more people engagement.
Special Thanks to the GEMS for curation support to community.
So what are you waiting for just join the league.

Natural Medicine community wants to supports YOU. Please post all things natural health, herbalism, TCM, yoga, meditation, vegan and other healthy diets, as well as earth centred practices such as foraging, permaculture and biodynamics.
Special Thanks to the team for making this beautiful community.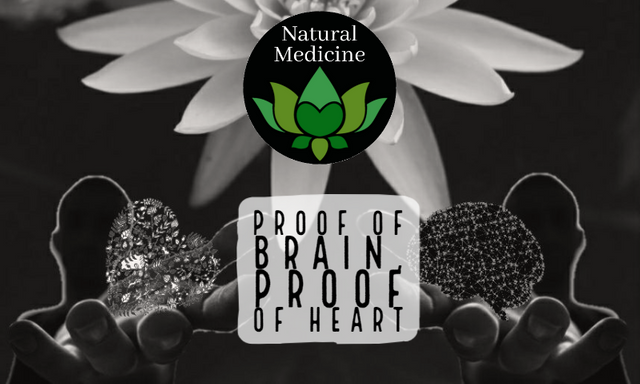 Please Support the Project

Special Thanks to the @crypto.piotr (Founder) and the team.
PROJECT #HOPE An Initiative to give hope!
Original Post - projecthope-a-great-multidisciplinary-team by lanzjoseg


Credit: doze