Dear Hive Community
When relationships are settled in order, some things can start to become uniform. People are always more attentive when they are in the dating phase, but it can then be replaced by indifference caused by routines. In the end, tensions may arise. While these simple tips may seem like common sense at first, you will be amazed at how important they are when you read them.
1. Communication Is Very Important
Few of us are skilled at reading what people think. So when you say something, you need to measure and weigh whether it will have positive or negative consequences. Some minor behaviors that bother you may become even more frustrating over time, so you should clearly say what you think before your nerve coefficient increases too much. Similarly, communication disorders can also lead to some ugly discussions. First of all, you have to clarify things. Because you may have heard or misunderstood what your partner is saying or doing. Before you get mad from the nerve, you should clarify such situations. As we spend years with our loved ones, remember that even if we get to know them better, we all mature and change over time. Therefore, the means of communication we use must also change to the measure we need.
2. Don't Look At Each Other With Precision
Be aware of every beautiful thing your lover does for you and express your satisfaction at every opportunity. This is actually so simple, for example, you can accomplish this even by washing dishes after dinner or by telling how happy it is for you to make your coffee as you like. In this way, your lover feels precious thanks to the love and delicacy it shows and tries to give you the same beauty so that no one in your relationship has to confirm their actions.
3. Respect Each Other's Private Areas
Spending time together is important, but (as long as you don't overdo it), spending separate time is just as important. As soon as you begin to feel as if the time you want to devote to yourself, spending time together begins to become boring and uncomfortable. Spending time alone; it is very necessary for you to think about yourself, relax, mature and even review some of your designs. Remember, separation fills the heart with love. In this way, when you stay apart, you will understand your lover's value even better. If you live together, you can allocate certain parts of the house for your personal space.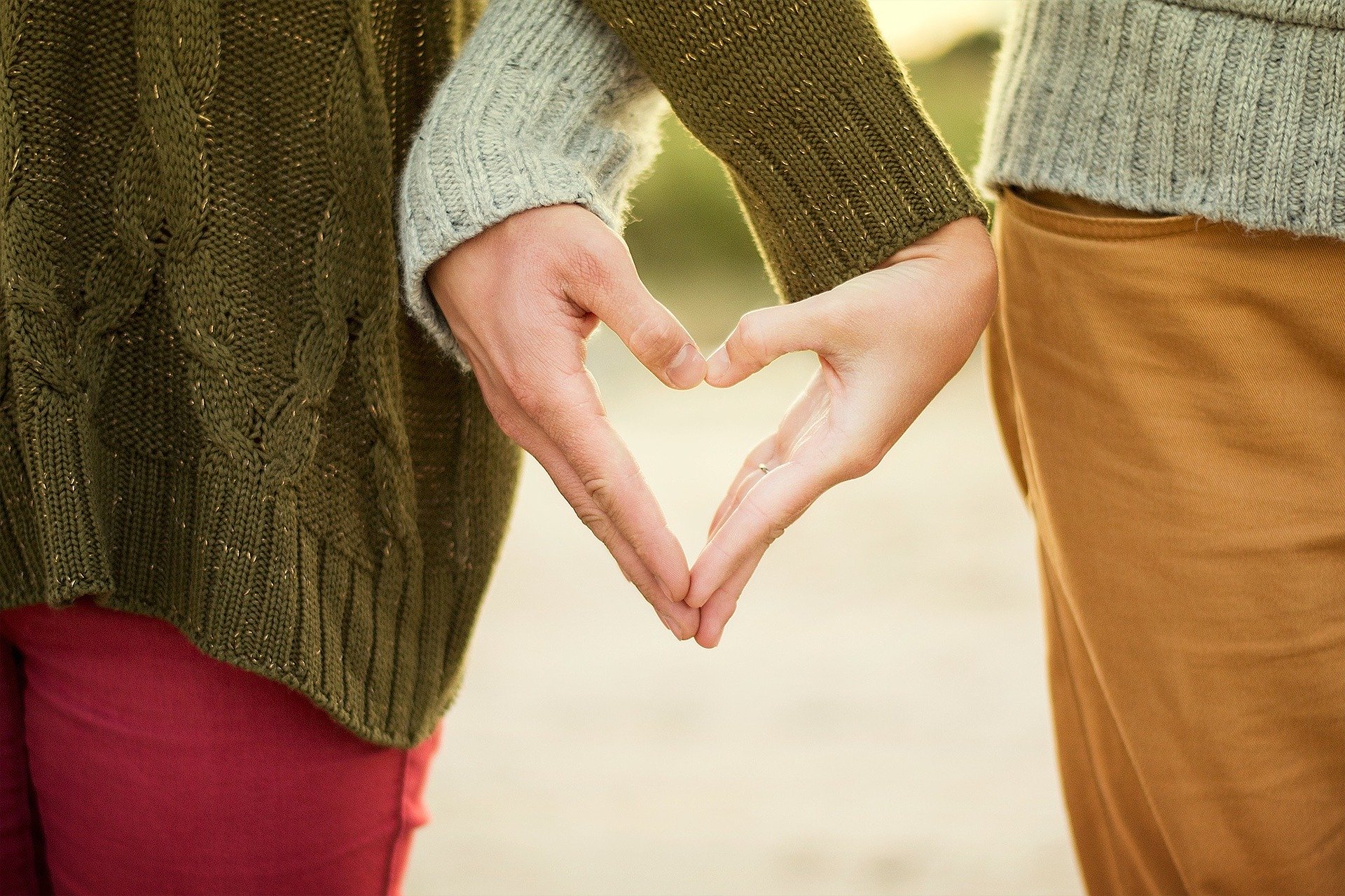 4. Don't Leave Yourself
When it comes to a certain level of comfort and intimacy in the relationship, it is inevitable that previous attentive behaviors will be replaced by certain behaviors, albeit unintentionally. While you are trying to make your hair look great before dinner, your lover can wear the same pants without wearing what you think about the costume for two days without wearing too much in his head. This is very normal and actually quite ridiculous. The comfort brought by intimacy does not mean to spare your personal cleanliness or turn your living space into a ruin. Even if you know that no one can fool you even when you leave empty pizza boxes here and there, doing this action does not justify you. When you leave your place tidy and move a few steps away from your shabby look, your lover will feel it is worth it.
5. You Must Have Separate Interests As Some Common Hobbies
You may not be able to feel your lover's love for online video games to the same extent. It probably does not show your interest in foreign films. In any case, you know, there's no issue with that. It is great to have common hobbies, but a separate social life and interest is also very important. It is fun to take culinary classes together or attend dual dance groups, go wine with your friends, but it is also fun to share your experiences with each other.
6. Accept If You Are Unfair
It is difficult for most people to do this, but if you are wrong or wrong about something, information or something uncertain, accepting it will make your lover more respect you. If you do the opposite, you will prove that you have not yet matured and you are really stupid. Also, if you are having a discussion and your girlfriend has acted in a justified way, accept the following fact; Your girlfriend is already skeptical in your discussion and if you accept her awareness or knowledge, you will help her to increase her self-confidence exponentially.
7. Be Loyal to Your Lover
If someone has hurt your heart in the past, it is difficult to trust another person or be loyal. If you have been deceived or deceived in the past, because you are afraid to experience the same things in your current relationship, you can misuse some things in your mind and perhaps blame your lover when there is no reason. If this distrust inside you harms your relationship, try talking to your lover openly or even going for a therapy, as a result, he is not the one who hurt you in the past. So don't put everyone on the same pan because you had a bad experience before.
8. Leave the Past in the Past
If you had some difficulties while you were together and finally made a positive decision, leave what's going on in the past and see it as an experience you have to grow and mature. Do not try to open old topics and create guilt for your lover during a discussion, and most importantly, if something has happened before, this does not mean that it will happen again, remember that. The past stays in the past, you should not heat what's happening and put it in front of your lover. It is not healthy in terms of the future of your relationship. Just forget it.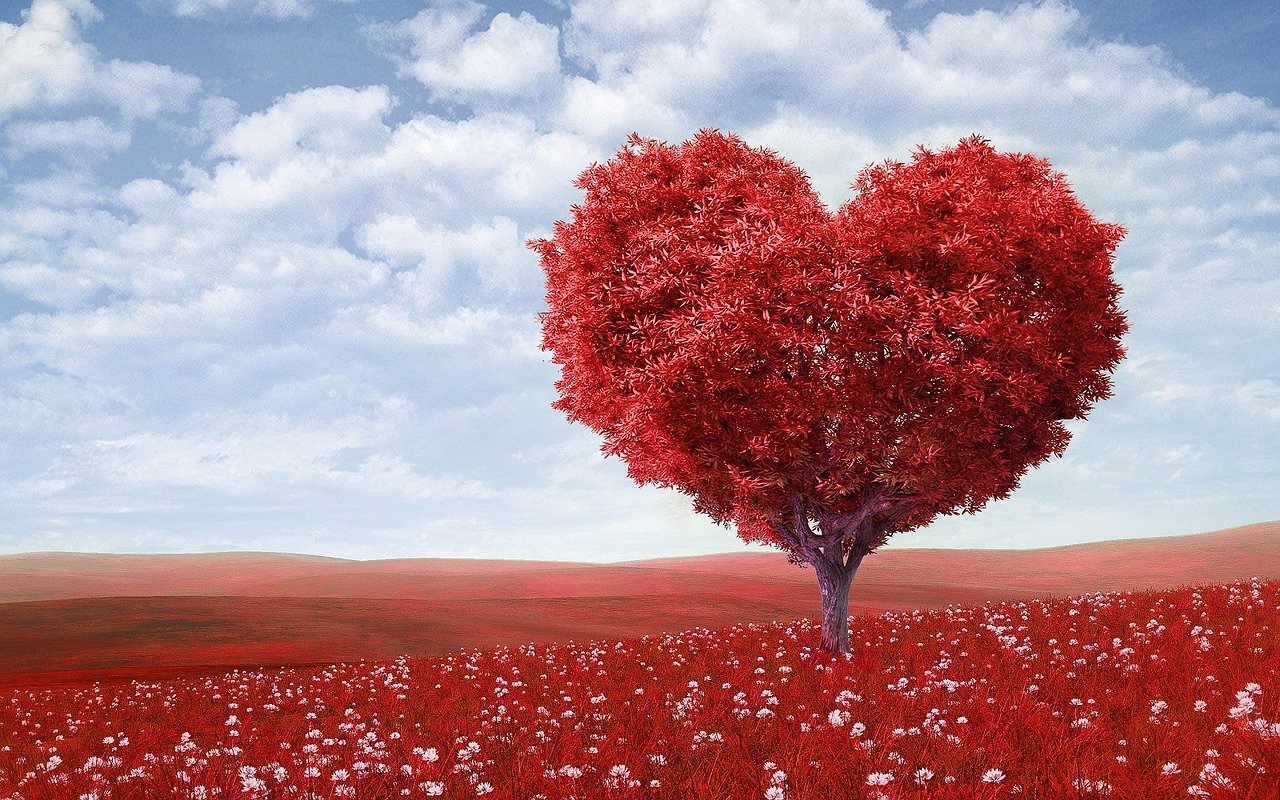 9. Common Goals Matter
Acquiring common goals and projects will affect your life outside your relationship in a very positive way. You can work on a work of art, a small house or even a garden to save money on a journey. Join forces with your drafts and experience the justified pride of the amazing things you finally uncover as a team.
10. Be Honest
Some people lie for years not to upset or offend others, but in fact, very ugly things lie behind it. The person who is lying will surely realize that something will go wrong one day, and the person who lies will experience the guilt of not bringing back the past, and perhaps the relationship will end in a very painful way. There should be no obvious lies in honesty. Personal interests or preferences may have changed over time. In addition, things thrown in should be spoken one by one in order not to upset the other party. As a result, honesty is one of the greatest virtues, and only in sound relationships are such things considered and acted upon.


Hope you like my article, request you please write a comment and upvote this will motivate me to write more for this beautiful community.
A writer is complete when his audience upvote and comment, this helps him to know. What his audience want from him.THANK YOU !!!!!!

Some Of My Other Works.
ethical-hack-or-part-2-or-shhhh-listen-do-you-hear-the-sound-of-work-faster-and-smarter-at-home
ethical-hack-or-part-1-or-20-negative-reality-thoughts-keep-people-away-from-dreams
life-hack-or-part-16-or-8-strategies-that-will-drive-your-desires
life-hack-or-part-15-or-listening-more-then-talking-make-life-happy
life-hack-or-part-14-or-10-small-changes-you-need-to-make-to-be-happy




Please Support the Project
Special Thanks to the @bdcommunity account
The great individuals of our community have given us more help than we had ever sought after. Thus, we'd prefer to show our appreciation towards you by giving you a holler and some positive vibes.
Thank You so Much for your generous Support.
Special Thanks to @zaku for the efforts.
Next Name Can be yours please donate as much as you can and save life's.


Join the Challenge | POSH |Engage | Help Hive Thrive.
Be POSH, Engage and help Hive Thrive | A Challenge sponsored by Blocktrades, Theycallmedan, Threespeak and OCDB
by @anomadsoul
The Hive Blockchain has been alive for somewhat more than a month, and we previously demonstrated as a network that decentralization and collaboration is a principle factor to pull in new clients, speculators, engineers and substance customers.
Another key factor for this, particularly for content makers and substance buyers is Engagement and association at post level... furthermore, let's be honest, the remark commitment in your normal Hive post isn't perfect.
The idea behind this challenge is to get more engagement and will be voting to the quality post to make it successful.Their is another engagement league organized by @abh12345 , we need to support community to grow faster and more people engagement.
Special Thanks to the GEMS for curation support to community.
So what are you waiting for just join the league.

Natural Medicine community wants to supports YOU. Please post all things natural health, herbalism, TCM, yoga, meditation, vegan and other healthy diets, as well as earth centred practices such as foraging, permaculture and biodynamics.
Special Thanks to @alchemage @riverflows @artemislives @solcycler @porters @trucklife-family @quochuy for making this beautiful community.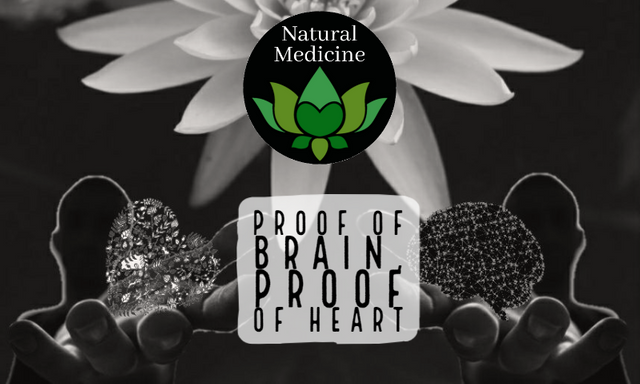 Please Support the Project

Special Thanks to the @crypto.piotr (Founder) and the team.
PROJECT #HOPE An Initiative to give hope!
Original Post - projecthope-a-great-multidisciplinary-team by @lanzjoseg


Credit: @doze