Dear Hive Community
The whole world is currently seeing the coid-19 effect and many of the countries are under lockdown situation because of that many people are doing work from home. And it's been around more than 50 days people are stayed in the house which in effect make people body little weak and lazy. So when the lockdown will be opened and all the offices are open. You should try these tips and exercises to reveal the creativity inside your staff.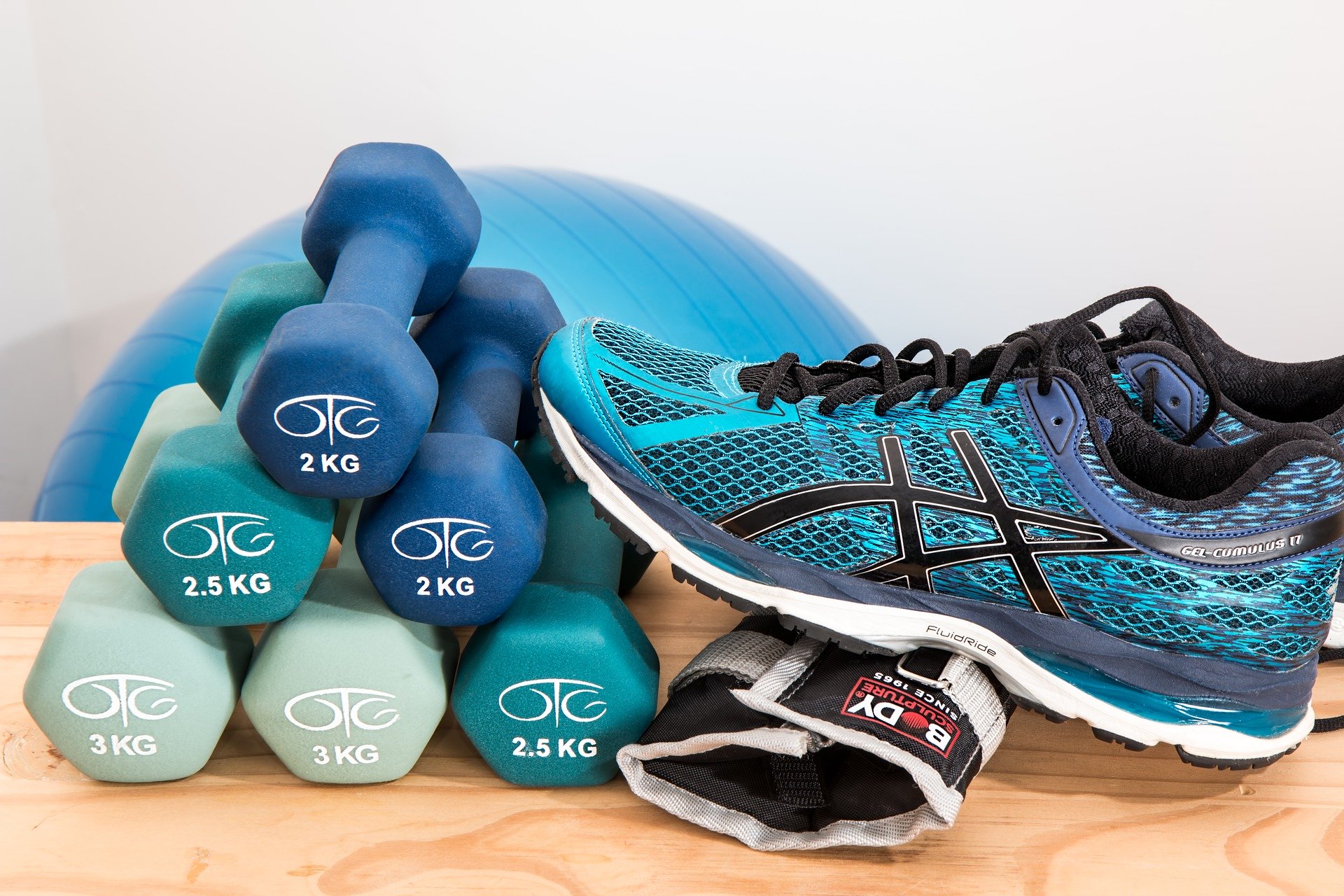 You can increase creativity in your company with group improvisation exercises.
But first you will need a few basic rules. Here we go.
1. The Importance of Being Connected to Work
Chelsea Clarke of Upright Citizens Brigade stated that any person from a respected improvisation group can teach the basics of improvisation, but at the same time there must be an instructor who can explain the goals of each exercise and relate these exercises to the workplace. For example, the improvised exercise called "Yes," (1) helps to generate ideas continuously during brainstorming sessions. In the game called "Zip Zap Zop", the participants have to say the correct word when it comes to them. This game allows staff to be more active and open to opportunities in meetings.
2. Stir!
Although it makes sense to focus on teams and departments that are in constant cooperation with each other and produce ideas together, bringing together staff from different and opposite poles can lead to organizationally important breakthroughs. "I have always achieved greater success when high level people and relatively low levels of people interact with each other," said Daena Giardella of the Massachusetts Institute of Technology Business School. said.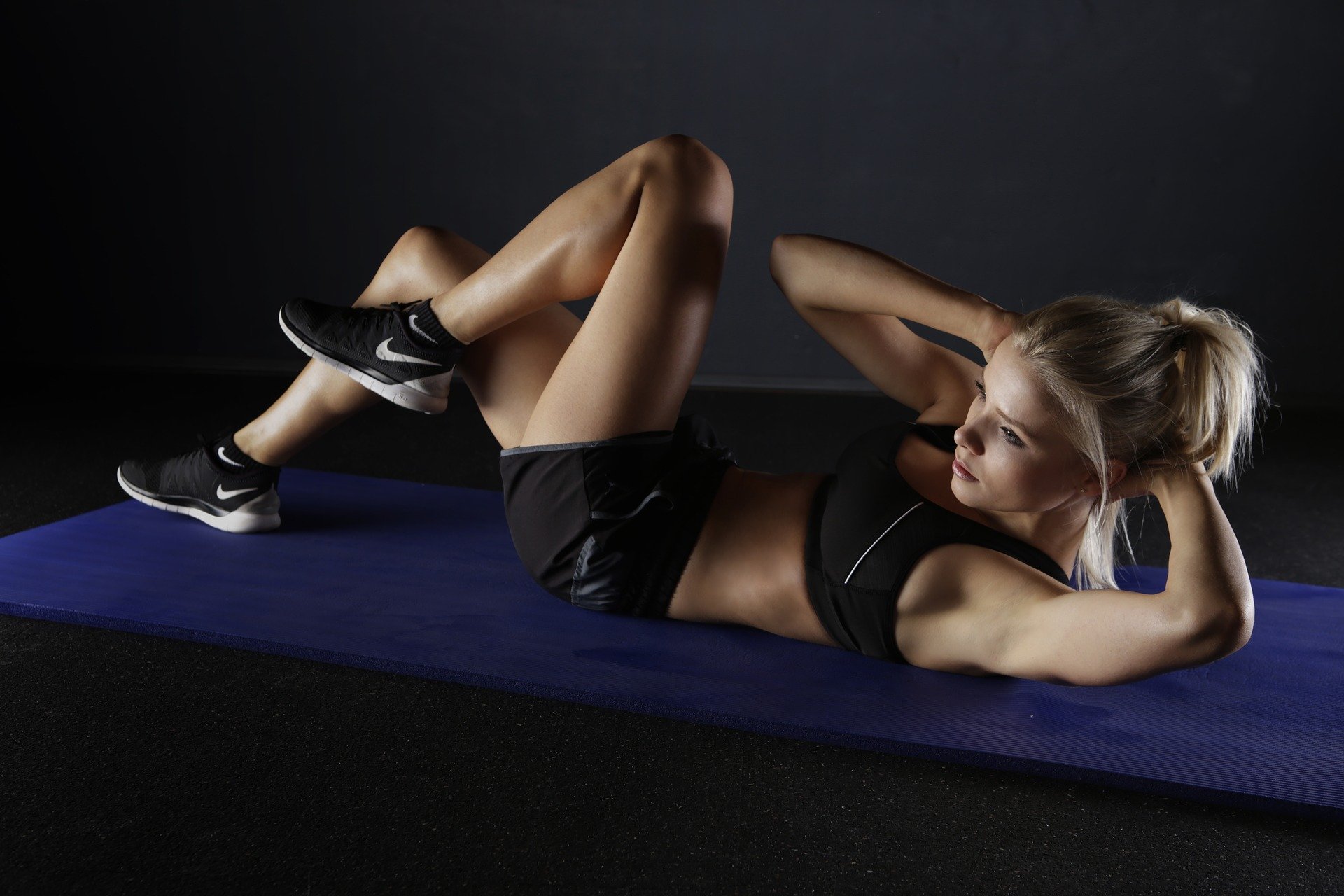 3. Encourage the Timidish
Nobody will have to go on stage alone. Almost all exercises are done in pairs or in large groups, and there is no need to prepare funny jokes before! Robert Melley, business development manager at Boston Improv Asylum, said: "Before we start, we say that they don't have to try to be funny. If you're not funny, this will sound strange to everyone. It is very suitable for things to become absurd anyway. " said.
4. 4 Improvised Exercises for Companies
Ready to get started? Try some of the impromptu exercises at the bottom with your staff.
Catch: You can start by throwing imaginary balls in the room you are in. You can add as many balls as you want by following them all. You can also throw imaginary knives or imaginary dolls instead of balls.
Opposite: Two people in turn argue with different aspects of a particular topic, arguing. They then defend the opposite of the argument they had previously defended.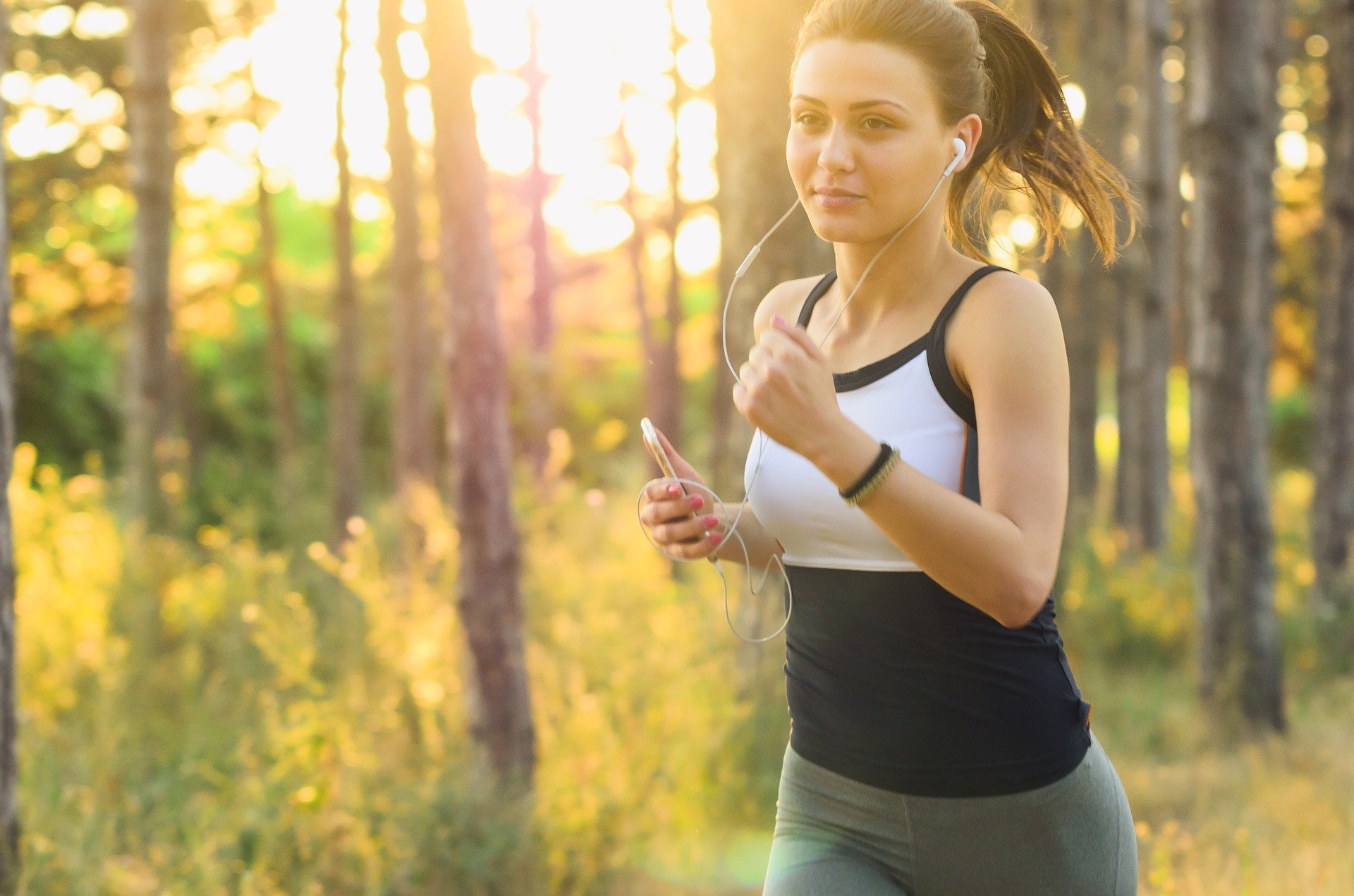 Common Word: Two people stand in the middle of a circle and count up to three and say a word. They try again after a little quiet thought to find the common word that connects the two different words they say. The goal is ultimately to say the common word.
Double Headed Beast:People face off in pairs. Each pair functions as a single double-headed monster. Each monster creates a sentence by saying a single word at a time. Once the audience has identified the topic, for example, whether it is a "dangerous job", monsters speak in turn to form sentences.
So these are some tips to get back your employee on track and to increase their creativity and working ability.


Hope you like my article, request you please write a comment and upvote this will motivate me to write more for this beautiful community.
A writer is complete when his audience upvote and comment, this helps him to know. What his audience want from him.THANK YOU !!!!!!

Some Of My Other Works.
300-hive-power-up-or-hive-posh-or-trend-this-or-bangla-exclusive
life-hack-or-part-8-or-poisonous-career-habits-or-how-to-get-relaxed
life-hack-or-part-7-or-make-your-affirmation-to-your-brain-into-reality




Please Support the Project
Special Thanks to the @bdcommunity account
The great individuals of our community have given us more help than we had ever sought after. Thus, we'd prefer to show our appreciation towards you by giving you a holler and some positive vibes.
Thank You so Much for your generous Support.
Special Thanks to @zaku for the efforts.
Next Name Can be yours please donate as much as you can and save life's.


Join the Challenge | POSH |Engage | Help Hive Thrive.
Be POSH, Engage and help Hive Thrive | A Challenge sponsored by Blocktrades, Theycallmedan, Threespeak and OCDB
by @anomadsoul
The Hive Blockchain has been alive for somewhat more than a month, and we previously demonstrated as a network that decentralization and collaboration is a principle factor to pull in new clients, speculators, engineers and substance customers.
Another key factor for this, particularly for content makers and substance buyers is Engagement and association at post level... furthermore, let's be honest, the remark commitment in your normal Hive post isn't perfect.
The idea behind this challenge is to get more engagement and will be voting to the quality post to make it successful.Their is another engagement league organized by @abh12345 , we need to support community to grow faster and more people engagement.
Special Thanks to the GEMS for curation support to community.
So what are you waiting for just join the league.

Natural Medicine community wants to supports YOU. Please post all things natural health, herbalism, TCM, yoga, meditation, vegan and other healthy diets, as well as earth centred practices such as foraging, permaculture and biodynamics.
Special Thanks to @alchemage @riverflows @artemislives @solcycler @porters @trucklife-family @quochuy for making this beautiful community.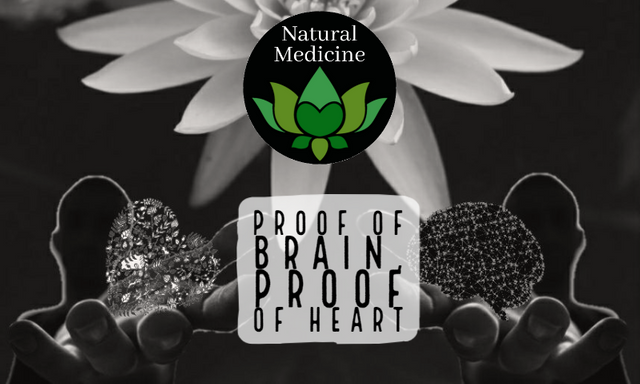 Please Support the Project

Special Thanks to the @crypto.piotr (Founder) and the team.
PROJECT #HOPE An Initiative to give hope!
Original Post - projecthope-a-great-multidisciplinary-team by @lanzjoseg


Credit: @doze