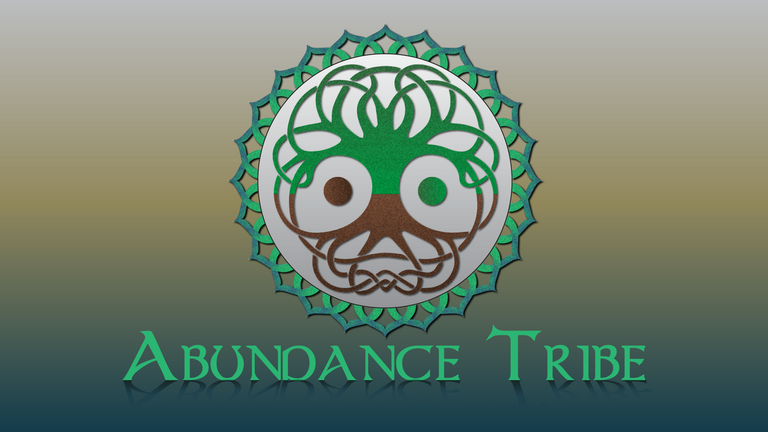 Hello beautiful people.
Today I have another Abundance.Tribe Question to share with you all. One which I hope, will inspire many of you to answer. Being on this platform, gives us a wonderful opportunity to inspire more awareness in each other, to focus on the things that can help to motivate us and empower us.
In order for us to thrive, we need to take time for self reflection, to prioritize our personal growth, so that we can improve our relationship with ourselves and with others. As you ask yourself these questions, it is helpful to note any assumptions that may arise about yourself or others and focus on ways in which to change them.
So today I ask you,
Who Are You Becoming?
I know, it is quite the big question! So please, feel free to share how it makes you feel, what emotions arise in you, as you ask yourself this question and discuss the path that has brought you to this point. You may also choose to reflect on the many lessons that have influenced you life and have led to you becoming who you are.


The aim of the biweekly question is to help inspire and promote self awareness. So that we can journey deep and return to a point, where we are connecting more with our intuitive self. We need to keep questioning what is happening in our lives. By asking these questions, we are inspiring one another to dig deep and to reflect on our lives. To focus on what we really want in life and on how we are going to achieve it.
We all have so much to offer and so much to learn from one another and that's why I think it's really important to open these questions up to everybody on the platform. There is a one week deadline for answers and everyone who does so, will get a upvote from the tribe of at least 10%.


Posting Guidelines
Post your answers to the question in the Abundance.Tribe community.
Use any form of expression that makes it easiest for you to share your Truth.
Post between now and the 17th June.
This question is open to everyone within the Hive Platform.
I look forward to everyone's answers and I hope that you all are having a great week.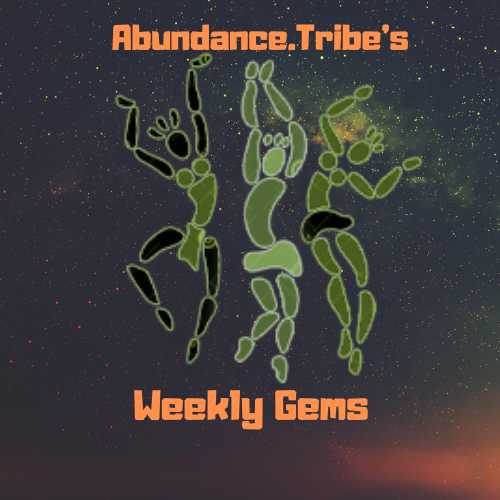 Abundance.Tribe's Weekly Gems (Week of the 31st May to the 7th June)
Today, (abeit one day later than usual) I have the pleasure of sharing 16 articles with you all, articles that are all about inspiring us and motivating us to become more aware in our daily lives. Life is all about learning, evolving and being mindful in all that we do. By coming together and engaging with one another we can all share our wisdom and empower one another. We can create the world in which we all wish to live. Happy reading and remember to show your appreciation by upvoting and commenting. You can go one step further by following the TribeVibes Curation Trail, this way way you are supporting all the great authors who are creating quality content.
---