As we continue lockdown regulations and borders remain closed travel seems like but a distant memory. It's been ages since I left the country and gosh as a South African, that's not a good thing, the best few years have not been kind to us. If it's not running out of water, then it's running out of electricity and if it's not bad meat it's gangsters and criminals roaming the streets.
It's always good to leave the country so you can reset the old noggin and see what's potting in other parts of the world so you kind of know where you stand and get out of the damn bubble you live in.
If money was not an issue and I could pick where in the world I would like to go, my choices would be: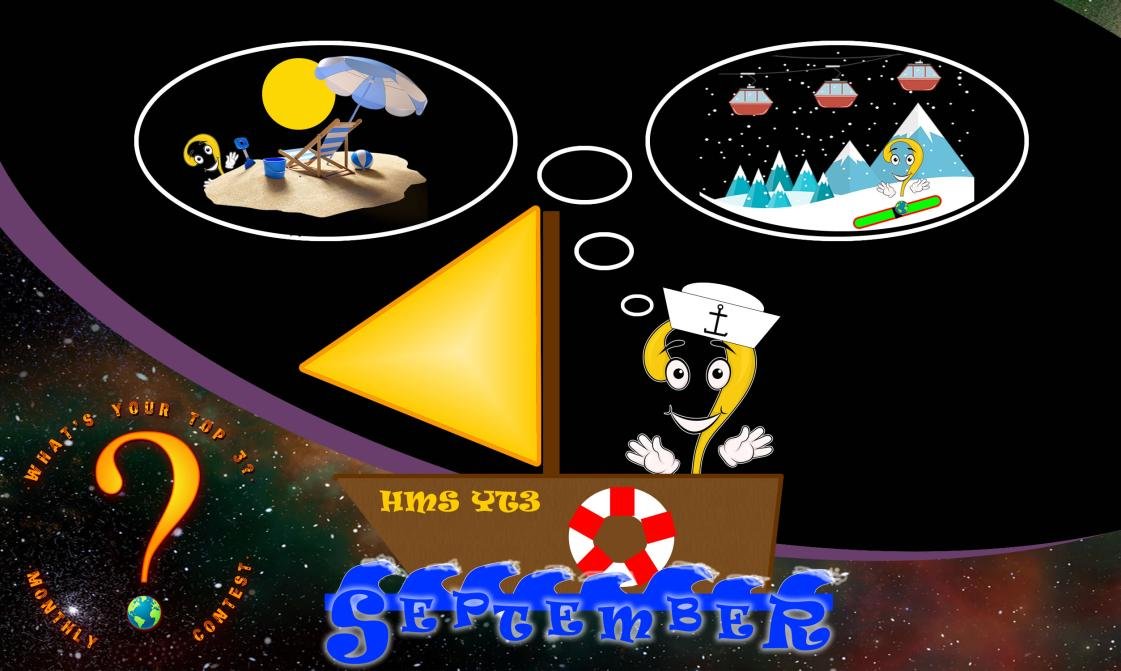 This is my entry into this month's Top 3 contest.
My Top 3 Travel Destinations
My Nominations are:
Nomination Number One
Havana, Cuba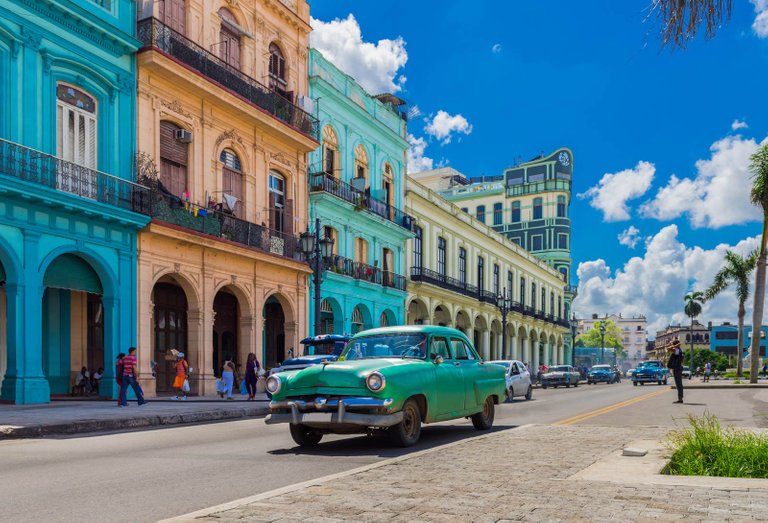 Image source: - belivehotels.com
My Reasons for the Nomination
I've always had this facination with South America and central america as I was named after Che Guevara and naturally I would like to see where he lived and what it's like and the history behind it. I would like to see Argentina where he was born and Boliva where he did but most of his history or rather the most famous times happned in Cuba, so it would be a sort of pillgramage for me.
Getting to Cuba from South Africa is a bit of an expensive trip though, so for sure one for the bucket list.
Nomination Number Two
Toyko, Japan
My Reasons for the Nomination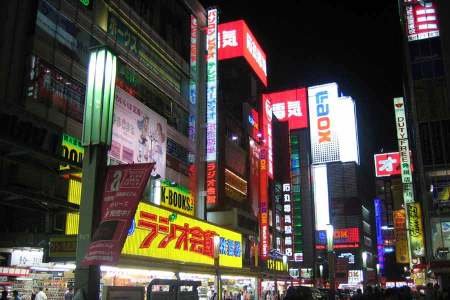 Image source: - mhemmingson.wordpress.com
Growing up you're always exposed to Japanese culutre from the gaming and anime world and it tends to build up quite te facination with the place. The culture is so vastly different from anything we have here as well as the western centric way of doing things.
So I'd like to check out Japan, besides they just look like a bunch of nutters and a great place to Peter pan a few weeks and be a big kid for a while.
Plus I am huge fan of sushi, so why wouldn't I want to try it out from the hands of a real master.
Nomination Number Three
Zanzibar, Tanzania
My Reasons for the Nomination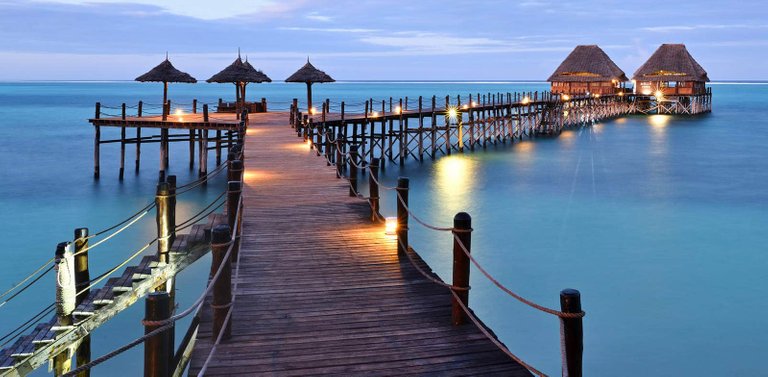 Image source: - melia.com
Somewhat of a second Thailand for South Africans, its quite the popular destination, your money goes far and you can chill out on the beach. Plenty of my family have been and heard good things as well as having worked for a travel website in the region I spent a lot of time researching and looking at the area so I'm keen to experience it first hand

Have your say
What do you good people of HIVE think?
So have at it my Jessies! If you don't have something to comment, comment "I am a Jessie."
Let's connect
If you liked this post, sprinkle it with an upvote or esteem and if you don't already, consider following me @chekohler and subscribe to my fanbase
| Browse & Earn Crypto | Stack Sats For Free | Earn Interest On Crypto |
| --- | --- | --- |
| | | |
---