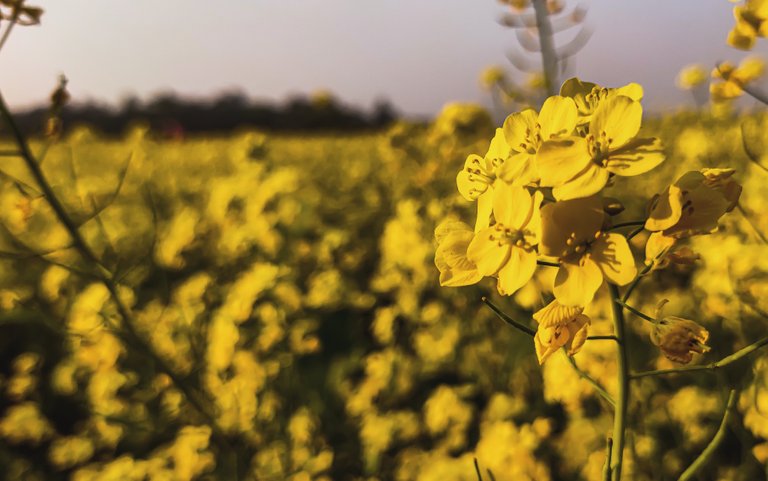 ---
It seems the winter season in Bangladesh is almost at its end, signified by the withering away of the pretty mustard flowers. As they say, everything good must come to an end, our writing contest too is at its final segment now.
In the last contest, we got a total of 29 submissions! And boy, oh boy, were they mesmerizing! Did you know that roughly five million two hundred fifty-six thousand minutes not counting the extra days of leap years adds up to be ten years? 525600! Yeah, I think not. Because I too did not. I only understood the exponentiality of so long of a time when I read one of our winner @deepu7 sentry, and it was marvelous none the less. And then came our most beloved @sayee with her third spot who wants to see her self living a comfortable life with a teensi hint of crypto mixed in it. And then, our one of the most prolific author @surrealfia wants to stay the way she is. Signs of a life led with happiness and virtuoso. Makes you ponder does it not? Then what about a jump back in time?
Writing to yourself ten years from now is a relatively straightforward concept. You can easily send a message forward in time seeping with exasperating positivity! But what about we send the exact same letter back in time? Would it still sound the same? As the Bengali saying goes, যায় দিন ভালো, আসে দিন খারাপ, we take it that everything is bound to happen as it is meant to be and so what happened, happened as it was supposed to have. But what if we could change it! Well, we cant as time travel is still only hypothetical, but for what its worth, what harm is in it only to write a letter.
---
Topic: A letter to the Past
---
The Topic is very straight forward in itself. Write a letter to your past self ten years ago. As an older version of yourself, what would you say to your ten years Younger self?
---
All the details and conditions of the contest are as follows.
---
Prizes:
This contest will have 3 winners and 150 HIVE in prizes. They will be distributed as follows.
First Place- 70 HIVE.
Second Place- 50 HIVE.
Third Place- 30 HIVE.
Winners of Last Contest:
First Place: Deepu7-A decade of hope and imagination
Second Place: surrealfia-Catching Up With Myself
Third Place: sayee-Being part of the crypto revolution
---
---
Terms and Conditions:
The entries should be written only in English.
Entries should not be less than 450 words.
Only one entry per contestant will be counted as valid. And do not use the tags and the title more than once.
The post title should include ["A letter to the Past"]. For example, A letter to the Past-Your Title Here.
Use #BDCcontest among your tags.
Tag a friend: Invite someone to participate. And Include a link to this post somewhere in your entry.
Put down a comment with the link of your entry below.
Submission is due within Friday 10:00 AM GMT+6 sharp. Entries will not be accepted after 10:00 AM.
---
Evaluation Process:
Failure to follow any of the conditions as mentioned above will cause an automatic disqualification.
Please refrain from using vulgarities, profanities, and obscenities and stick to the Topic.
There will be three Winners.
The winners will be announced in our weekly voice meeting next Friday at 10 PM GMT +6 SHARP.
---
If you have any questions regarding the contest, feel free to head over to our community Discord and drop your queries there. Somebody will always be there to answer your questions.
---
Support us by voting as a Hive Witness and/or by delegating Hive Power.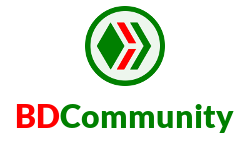 JOIN US ON