Hi there my Hivean friends and followers!
First of all, I would like to thank you guys for the amazing feedback and engagement on the first part of this photography mini series. Your support of that post was just incredible and those 70+ comments that I have got there really means a lot, so thank you one more time! :)
Obviously, the autumnal natural sceneries is something that people here on Hive enjoy a lot and just as I expected, it seems to be particularly appealing to our friends from tropical and subtropical regions where they actually don´t have this colorful season of the year.
So, without further ado, let me take you to the charming Pruhonice Park in Prague again for another dose of some sparkling autumnal colors ;)
---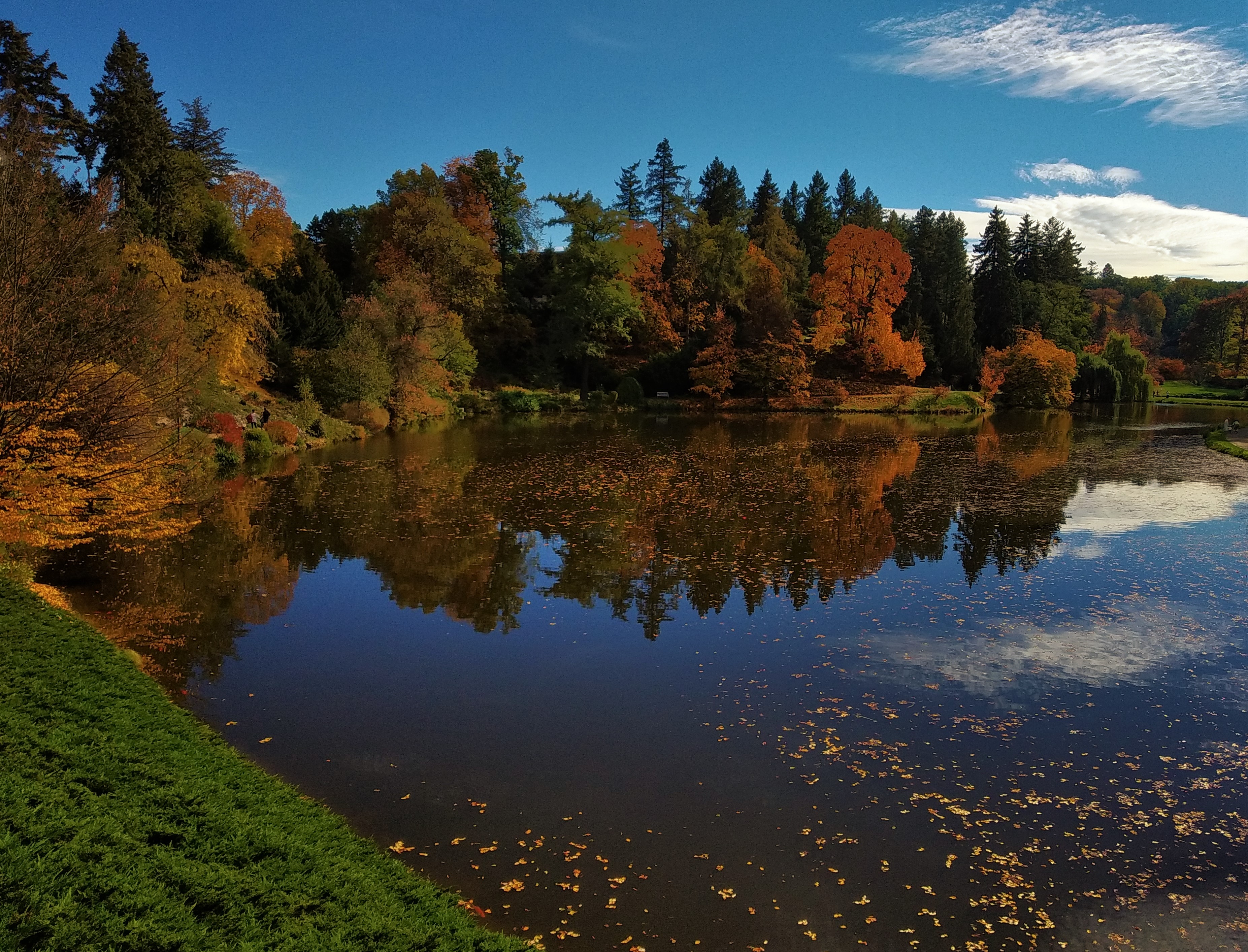 ---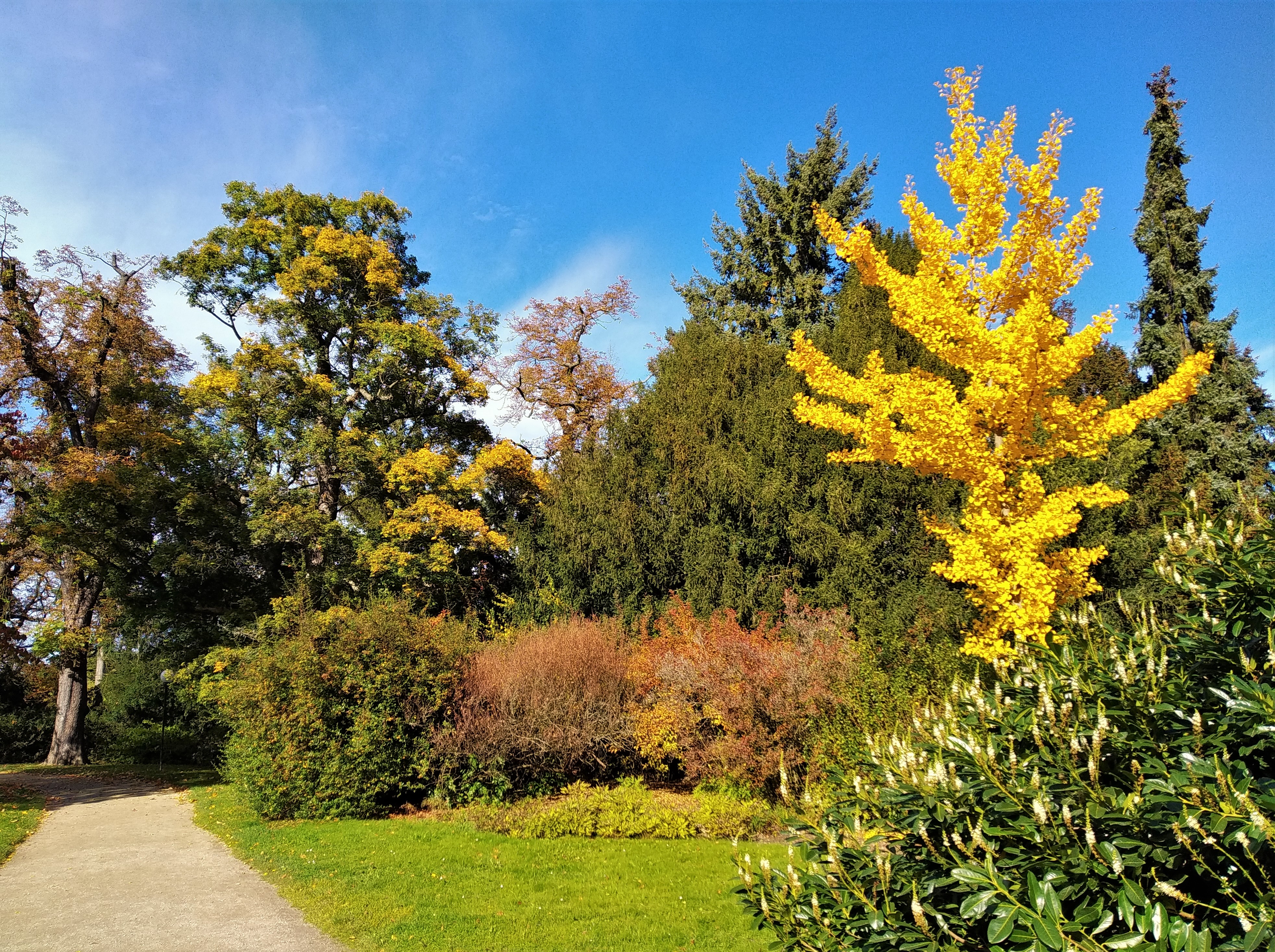 ---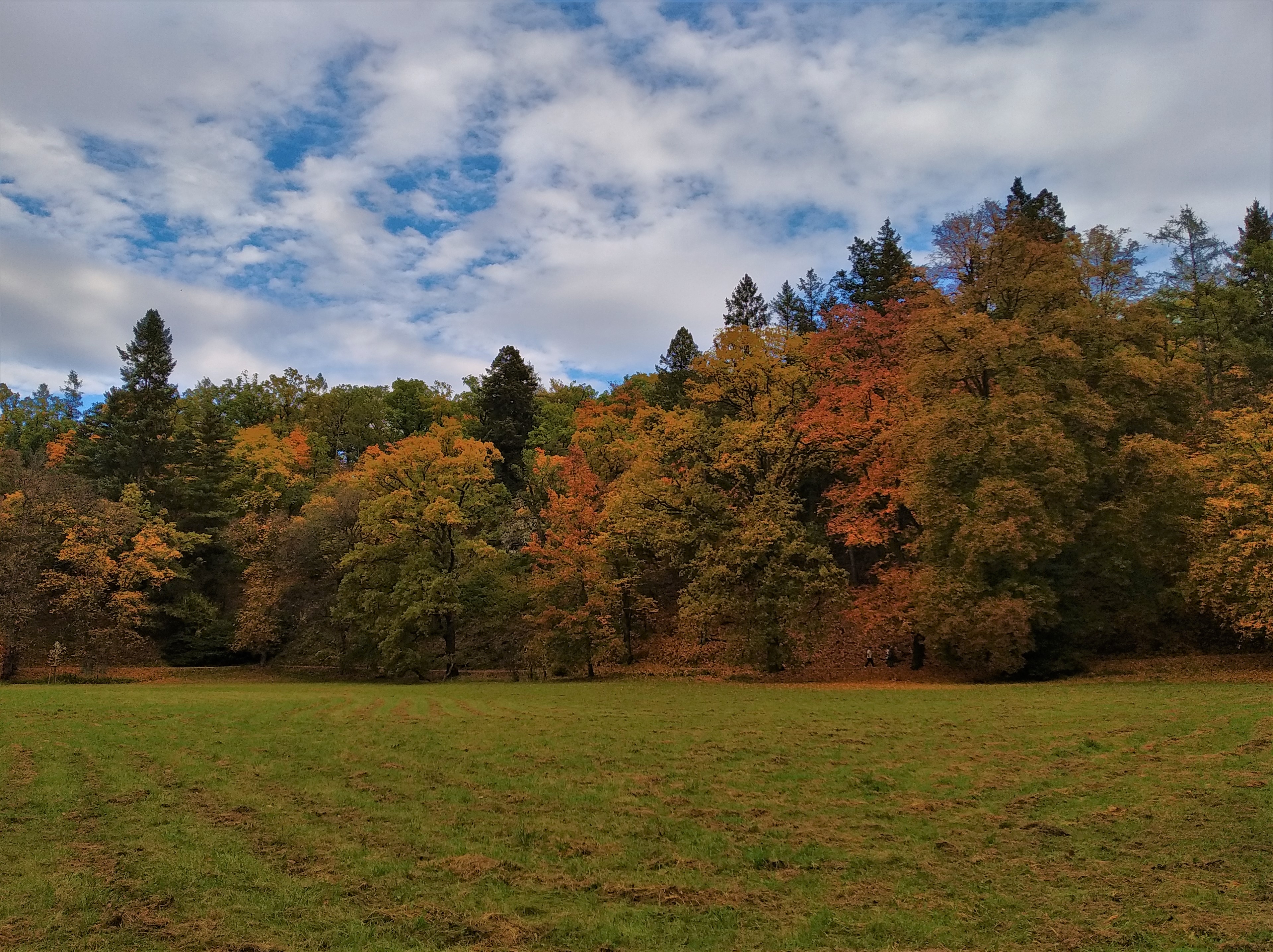 ---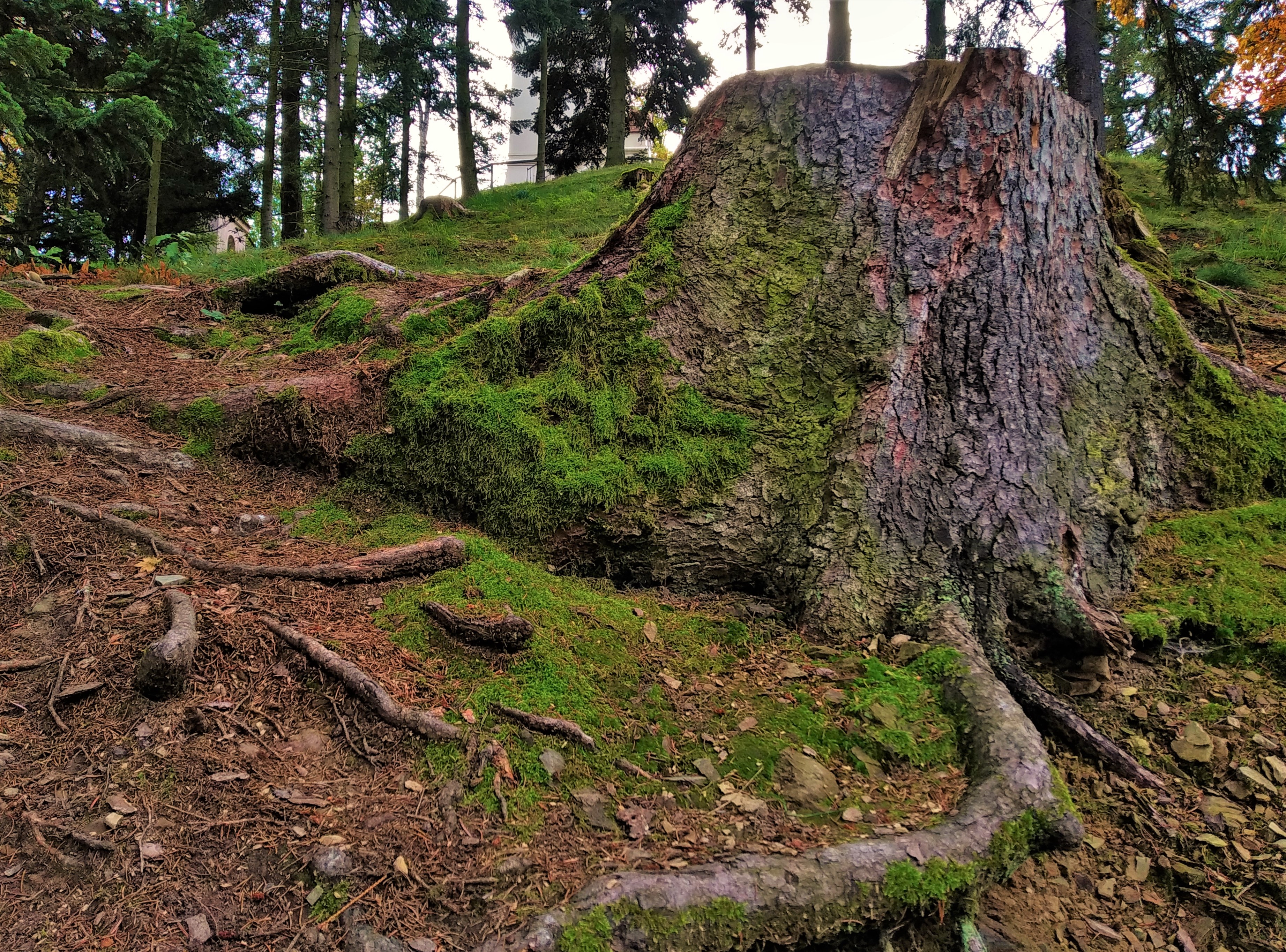 ---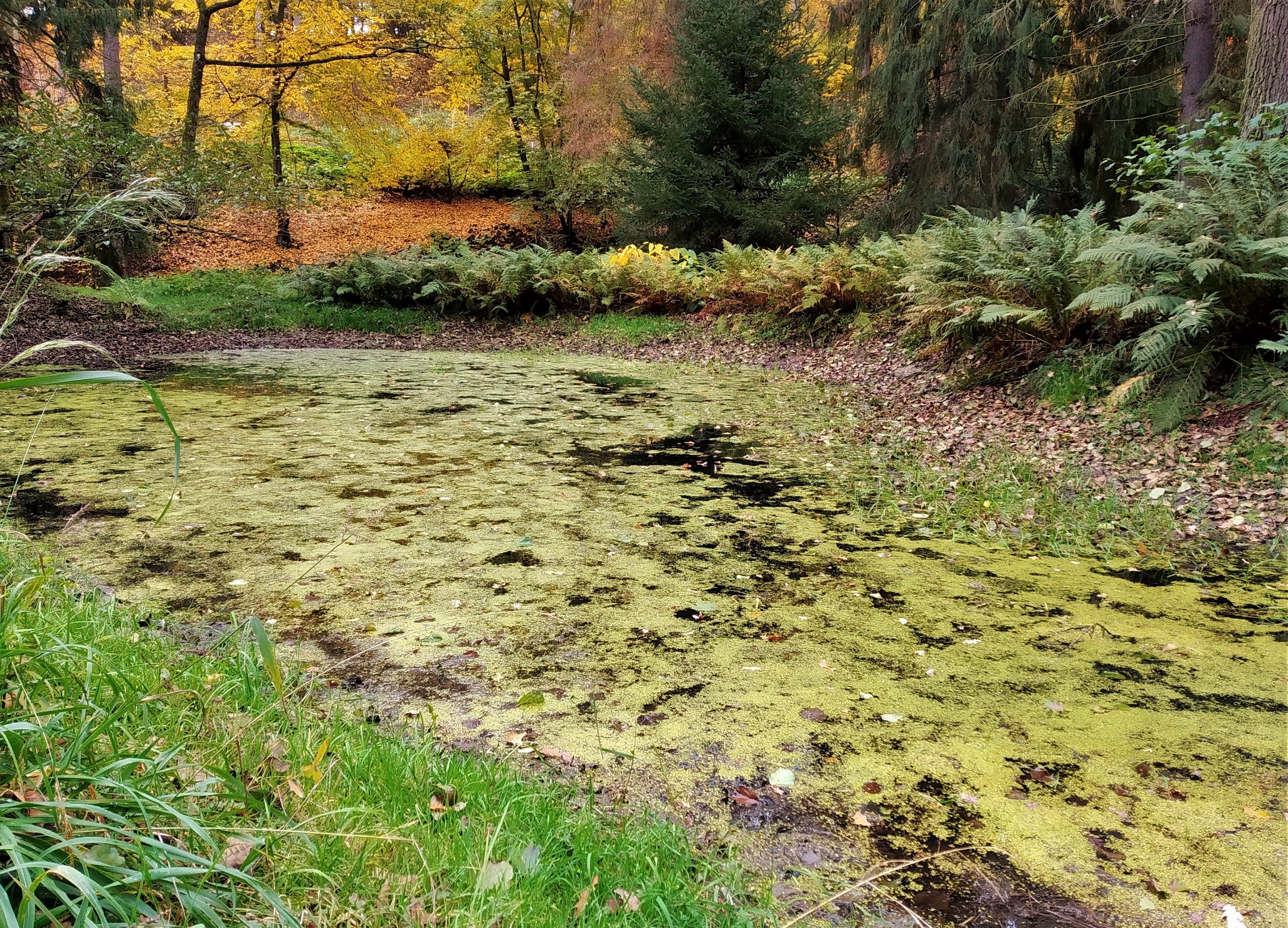 ---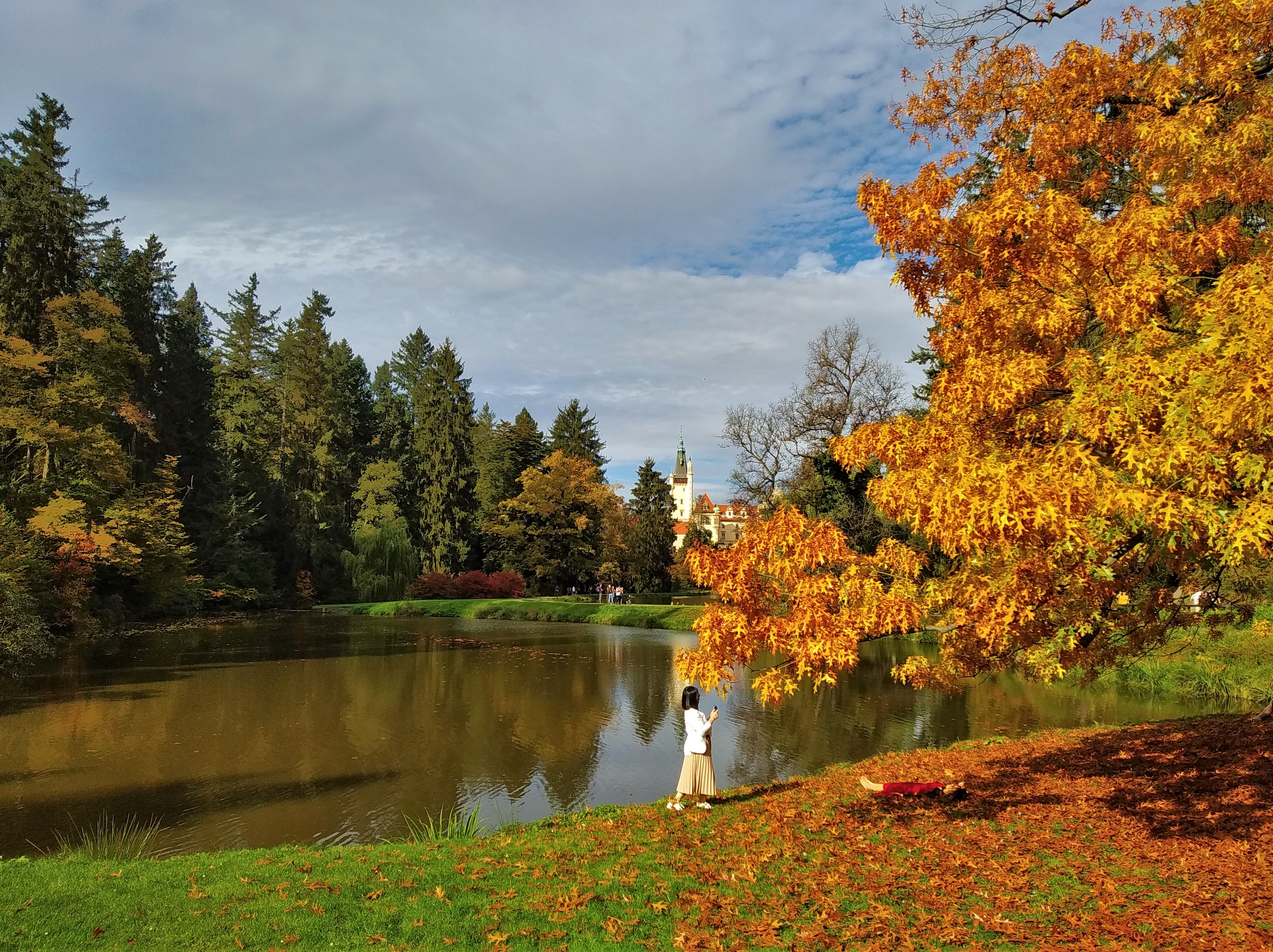 ---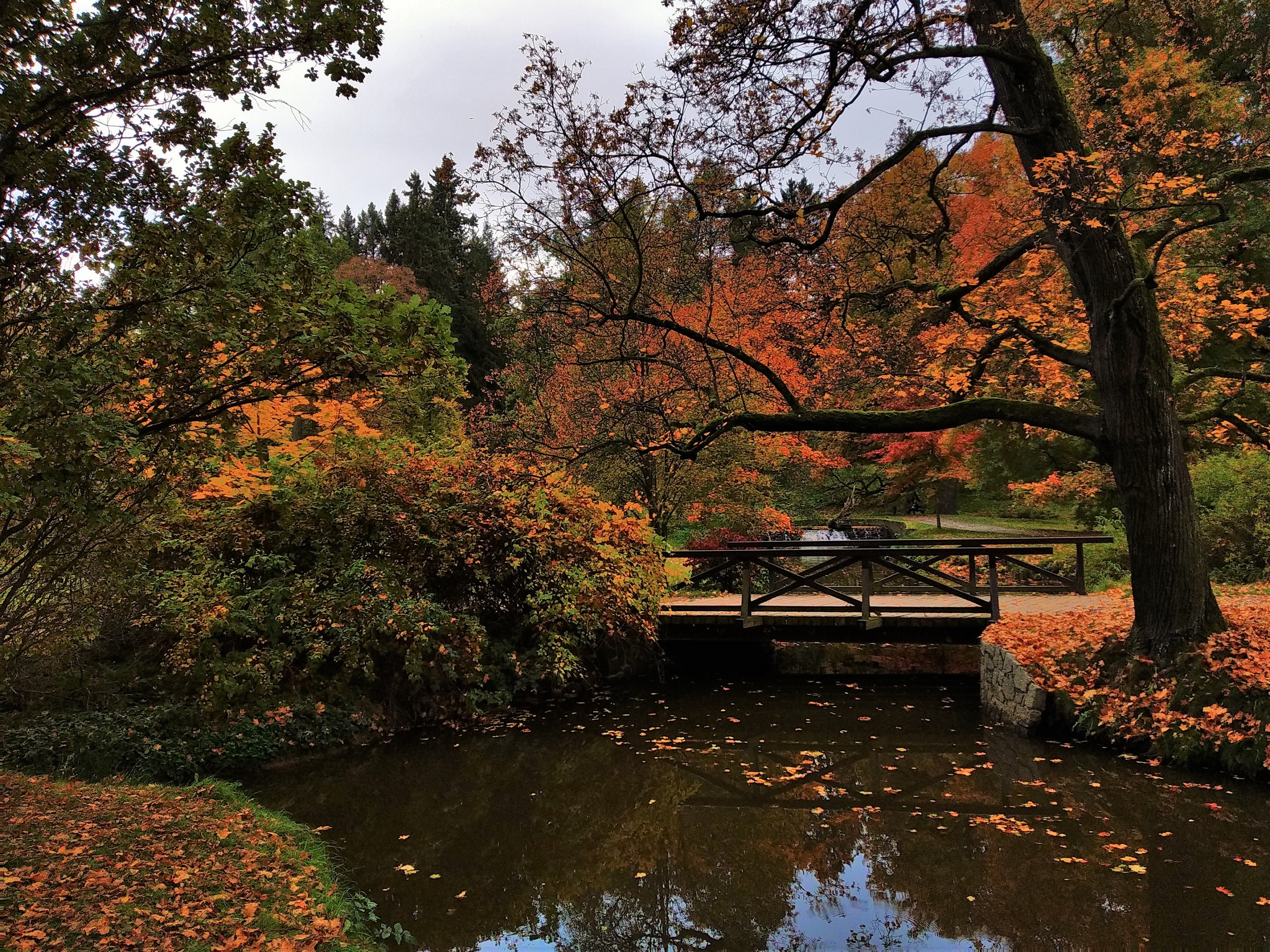 ---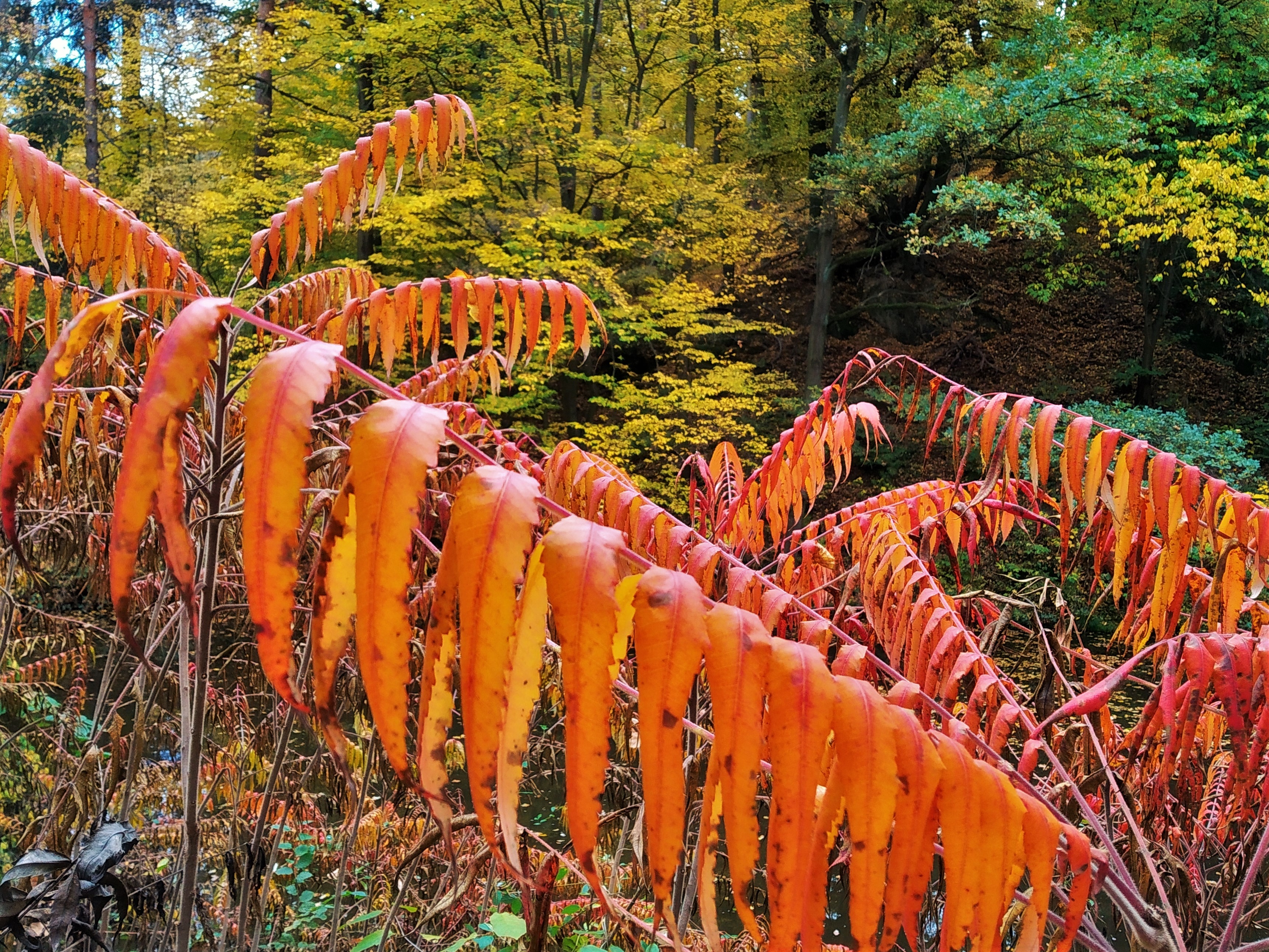 ---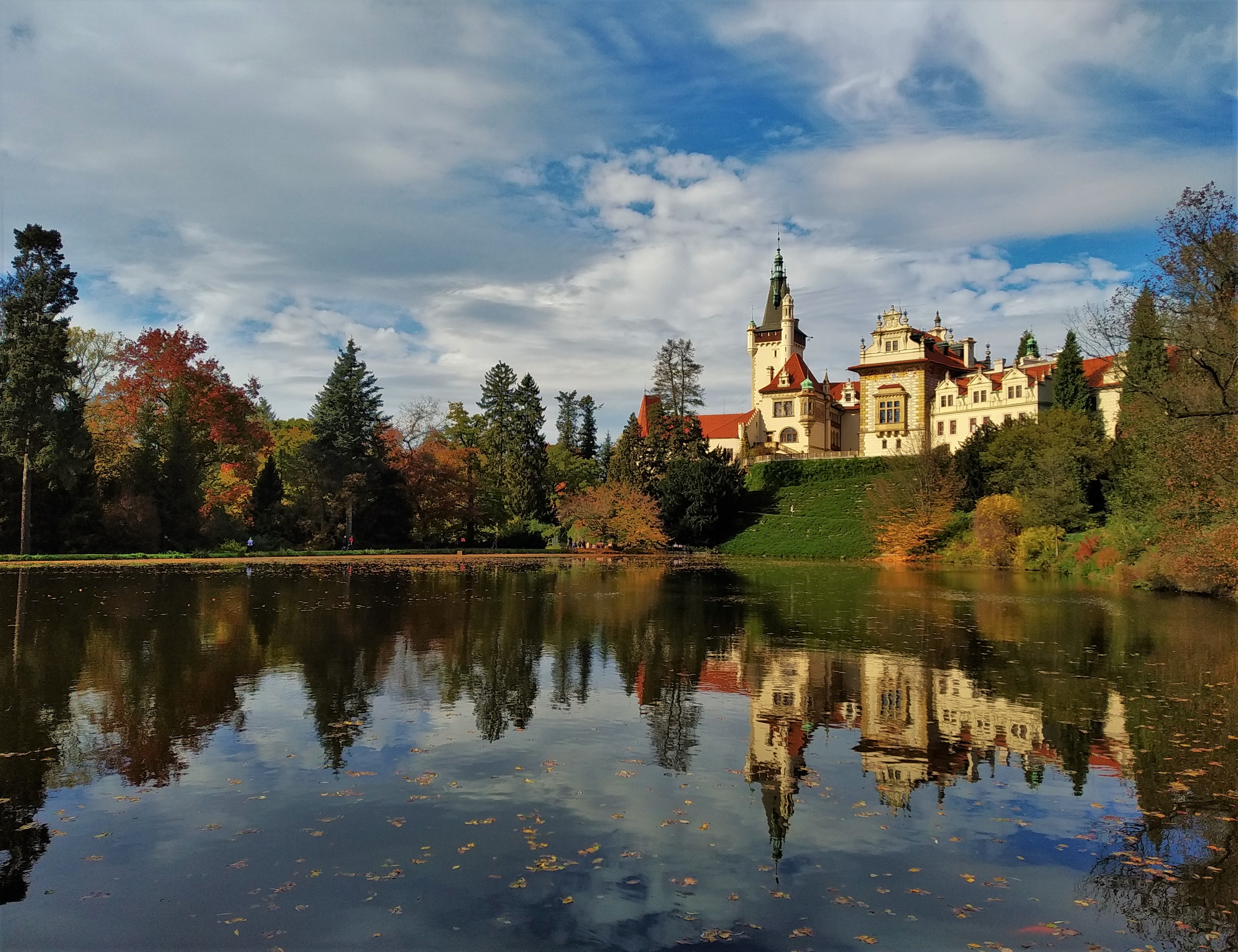 ---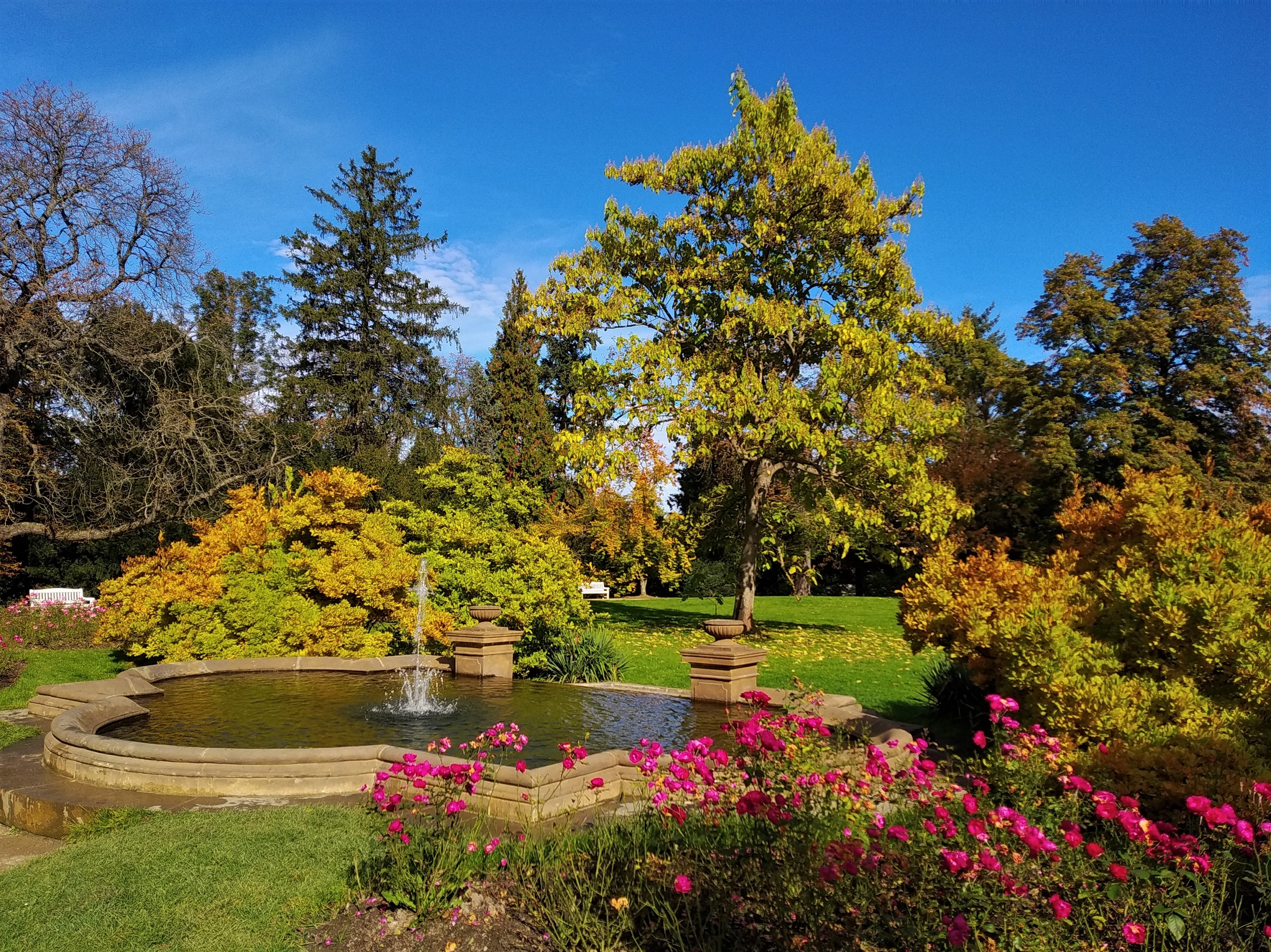 ---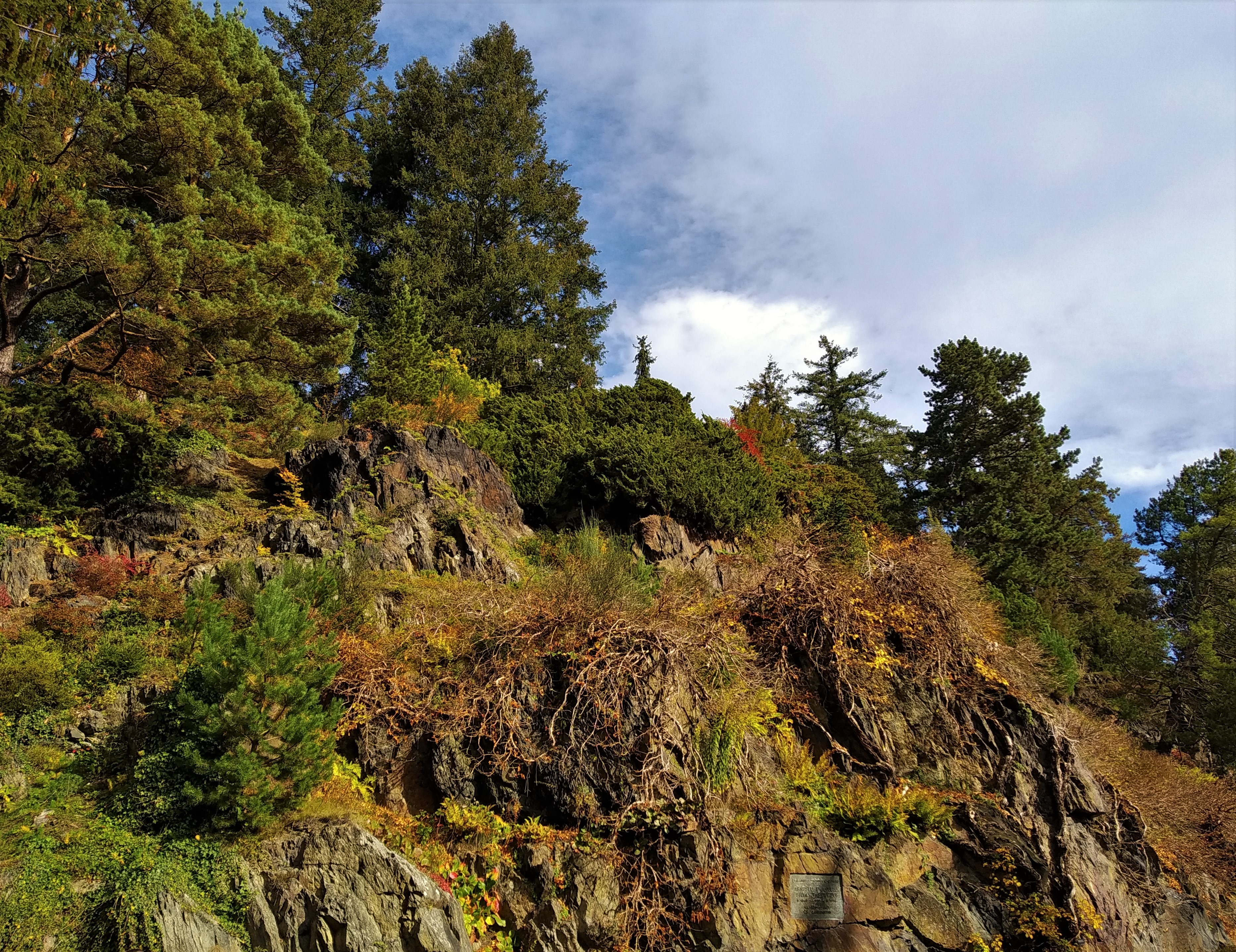 ---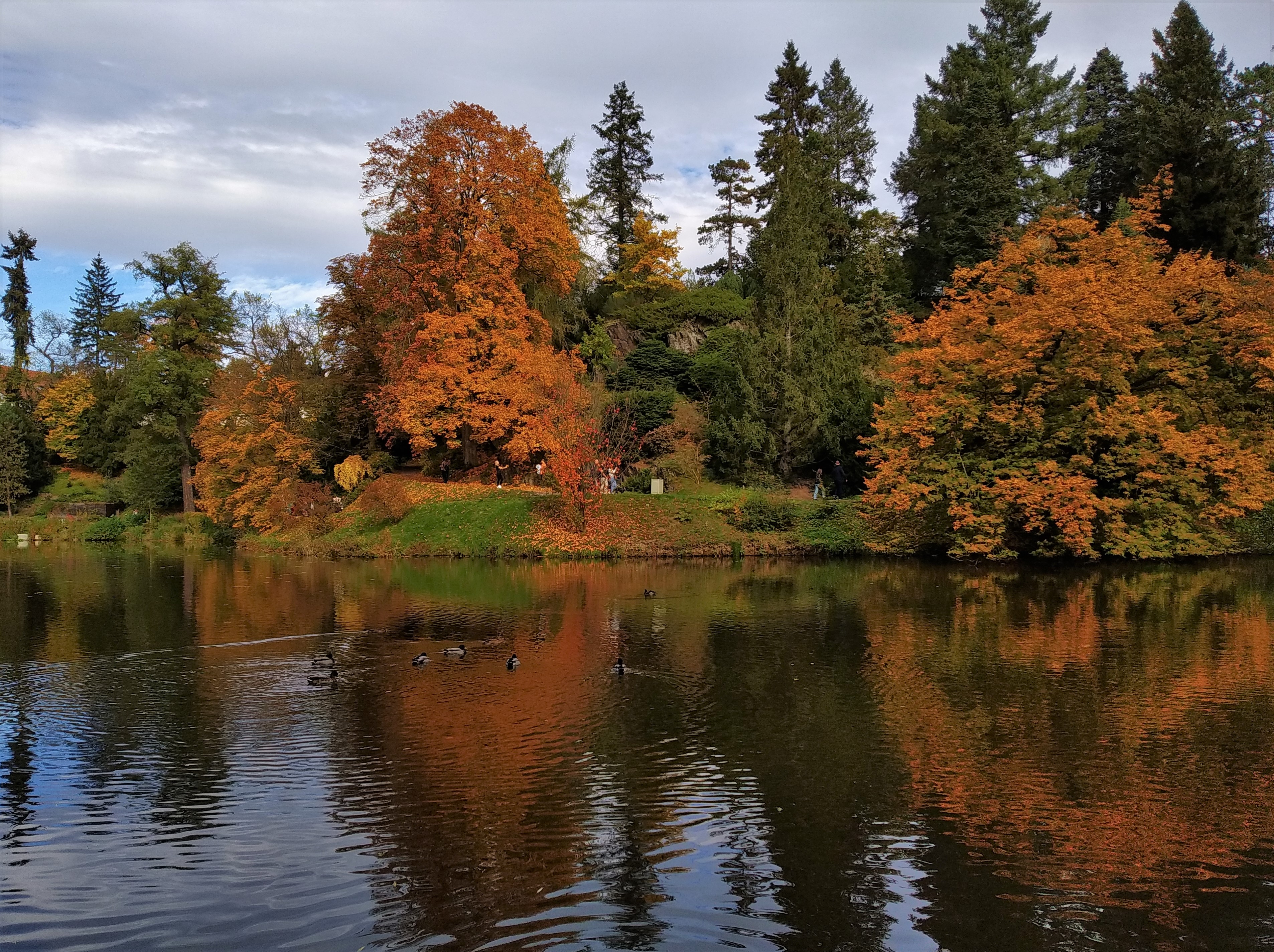 ---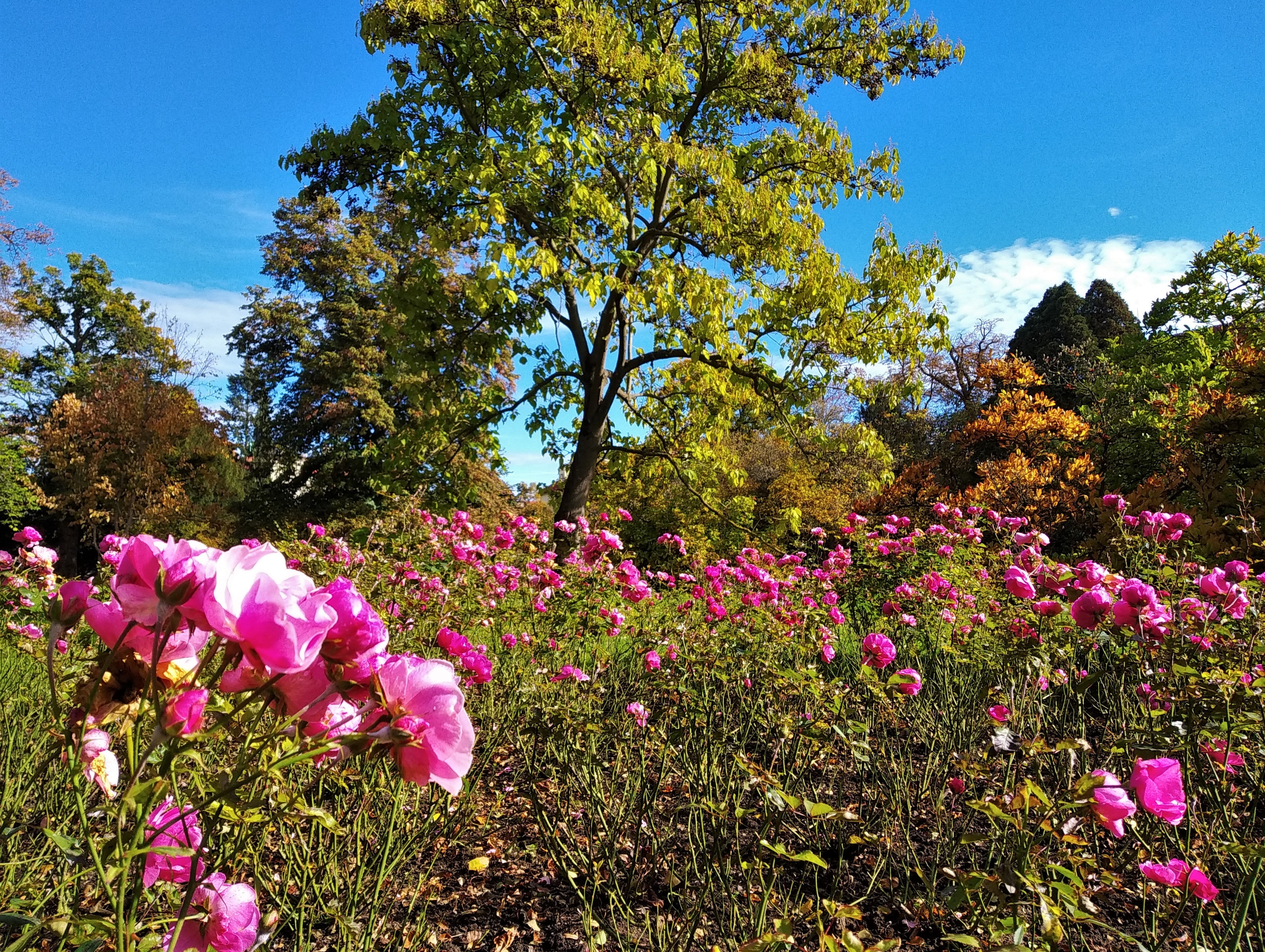 ---
---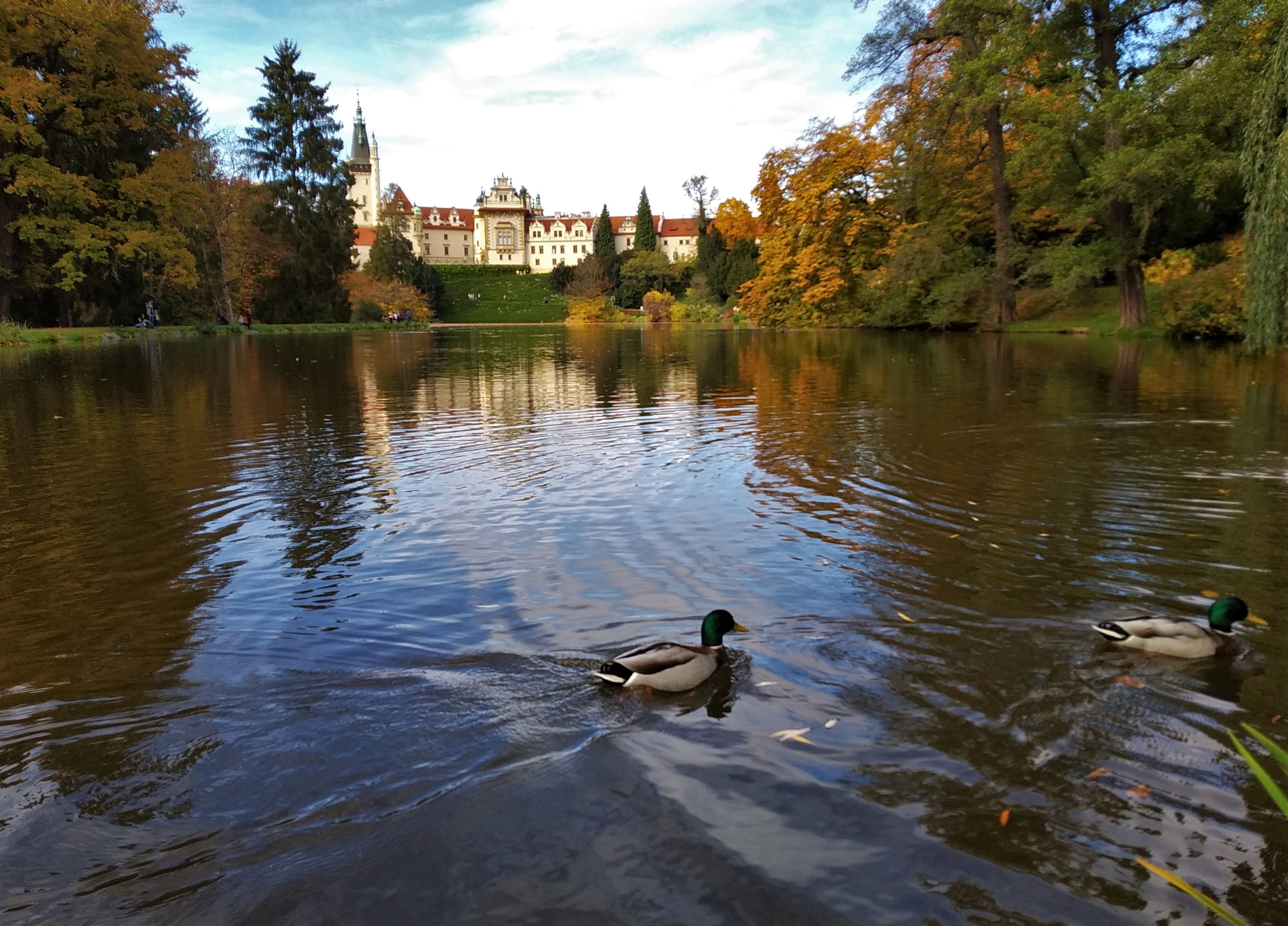 ---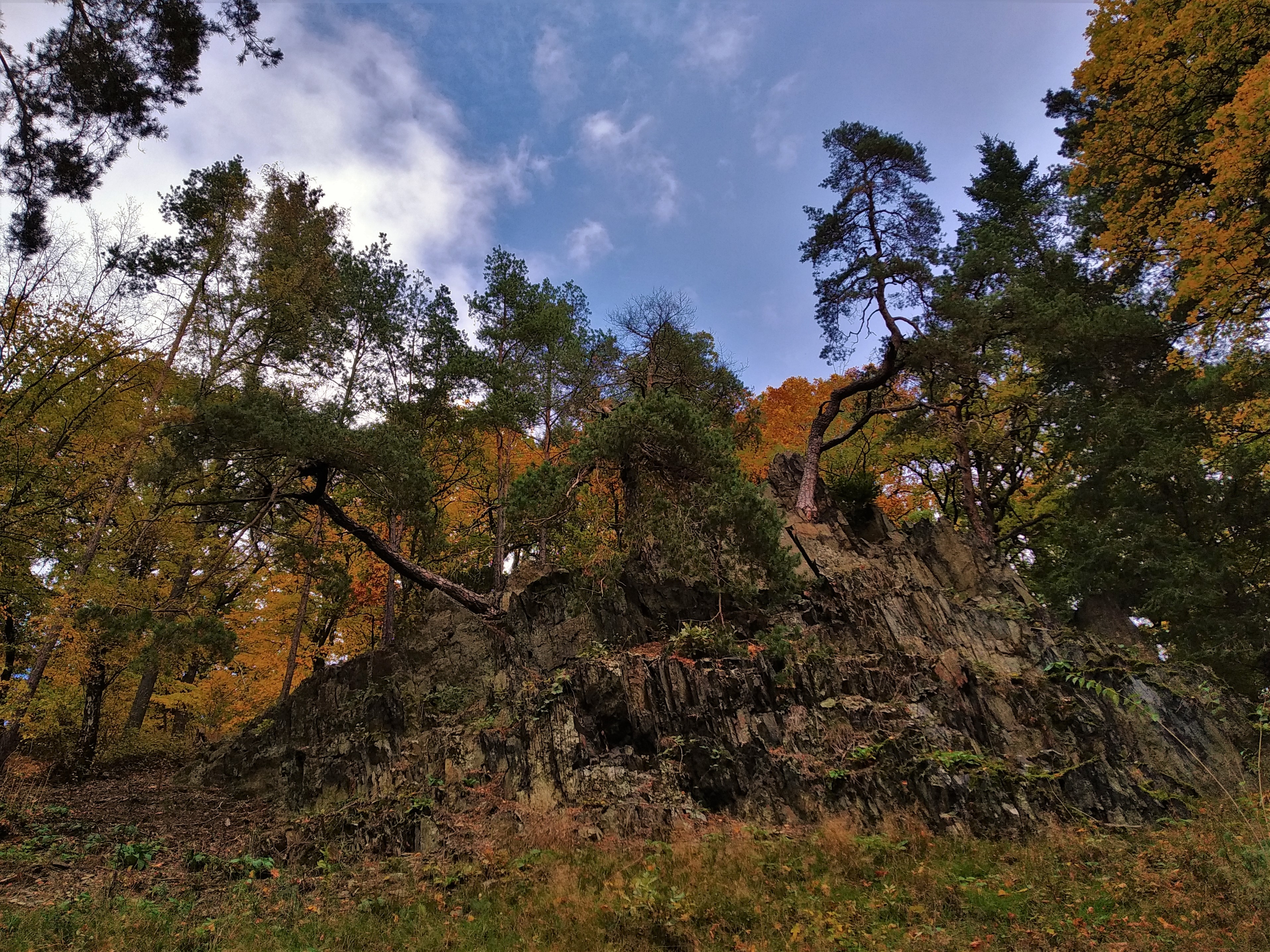 ---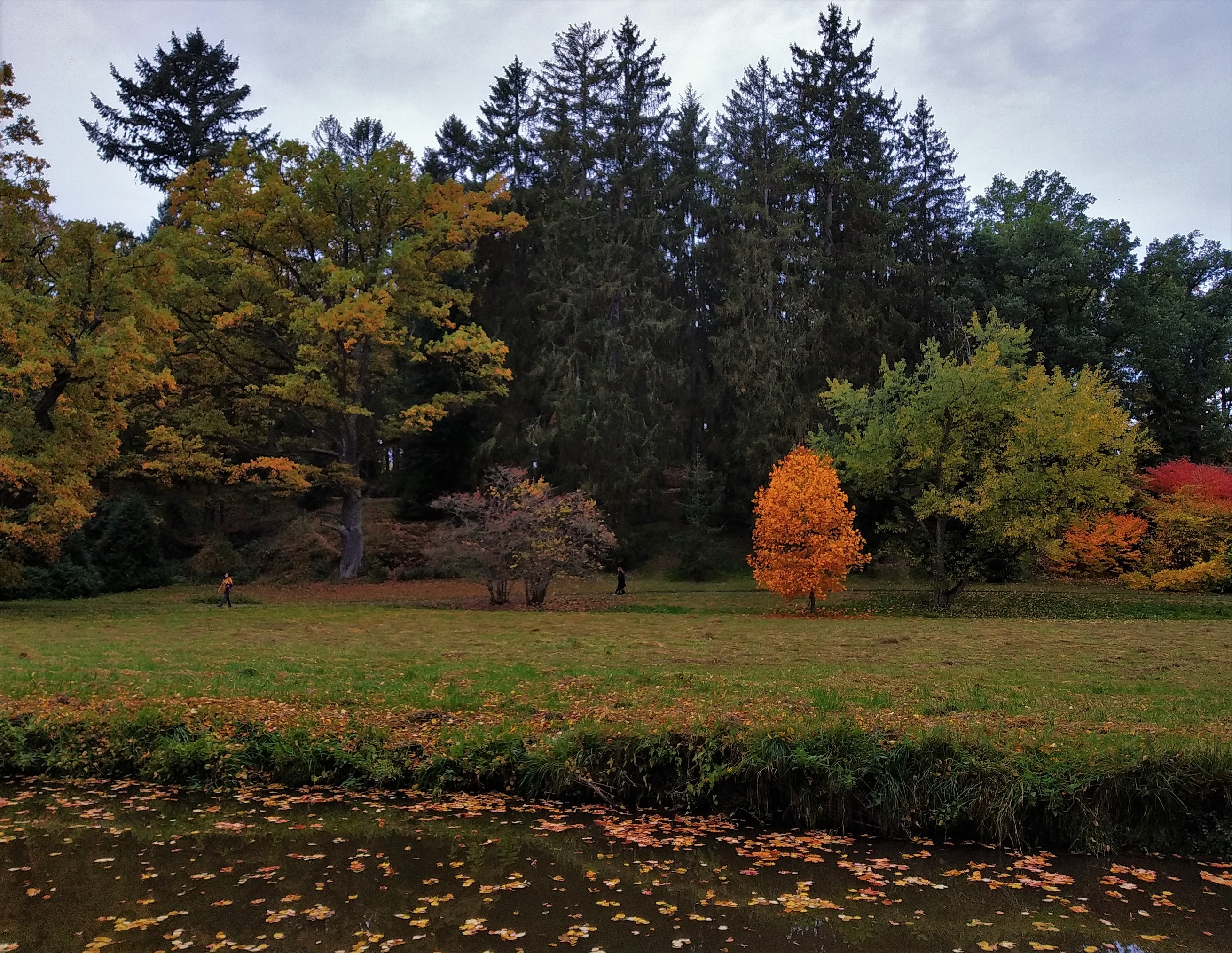 ---
I hope you enjoyed the second and also the final part of this photography mini series dedicated to the Pruhonice Park in Prague during the autumnal color burst. Next week, finally, I will also tell you something about the magnificent Pruhonice Chateau that you might have noticed in some of the pictures ;)
Thanks for your attention guys. Greetings from autumnal Prague!
---
---
---
This post was created by me for the Hive blockchain exclusively. All rights reserved.
---
---
---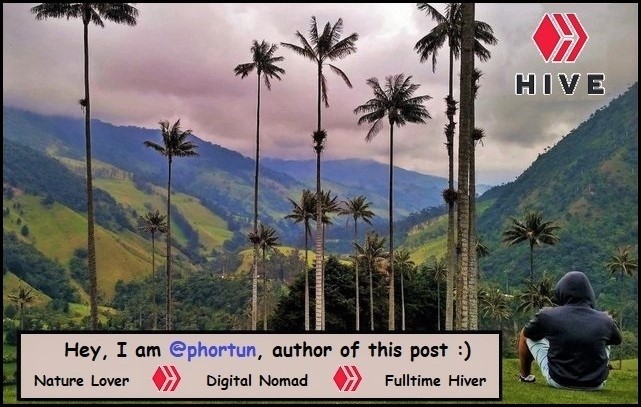 ---
Thank you for visiting my blog. If you like posts about Nature, Animals, Ecology, Crypto, Traveling, Sport, Photography and discovering secrets and beauties of the World, feel free to follow me as these are the topics I mostly write about. Have a wonderful day and keep on hiving, guys! :)