The KKK [Facebook] has flagged it [Bitchute Video Interview] as false, which means that has dangerous truthful information in it.
---
Watch the video interview, click here to view it on Bitchute.
---
Dr. Sherri Tenpenny says that getting the vaccine is like playing Russian Roulette due to the potential causing of autoimmune and lung disorders. She sounds like she knows what she is talking about.
---
Getting the new vaccine is like: Driving drunk and blindfolded.
---
---
---
About Us | Ministerios De La Cruz | Facebook Page | Other Facebook Page | Google | Instagram | PayPal | Other PayPal | Scribd | YouTube | Website
---
---
---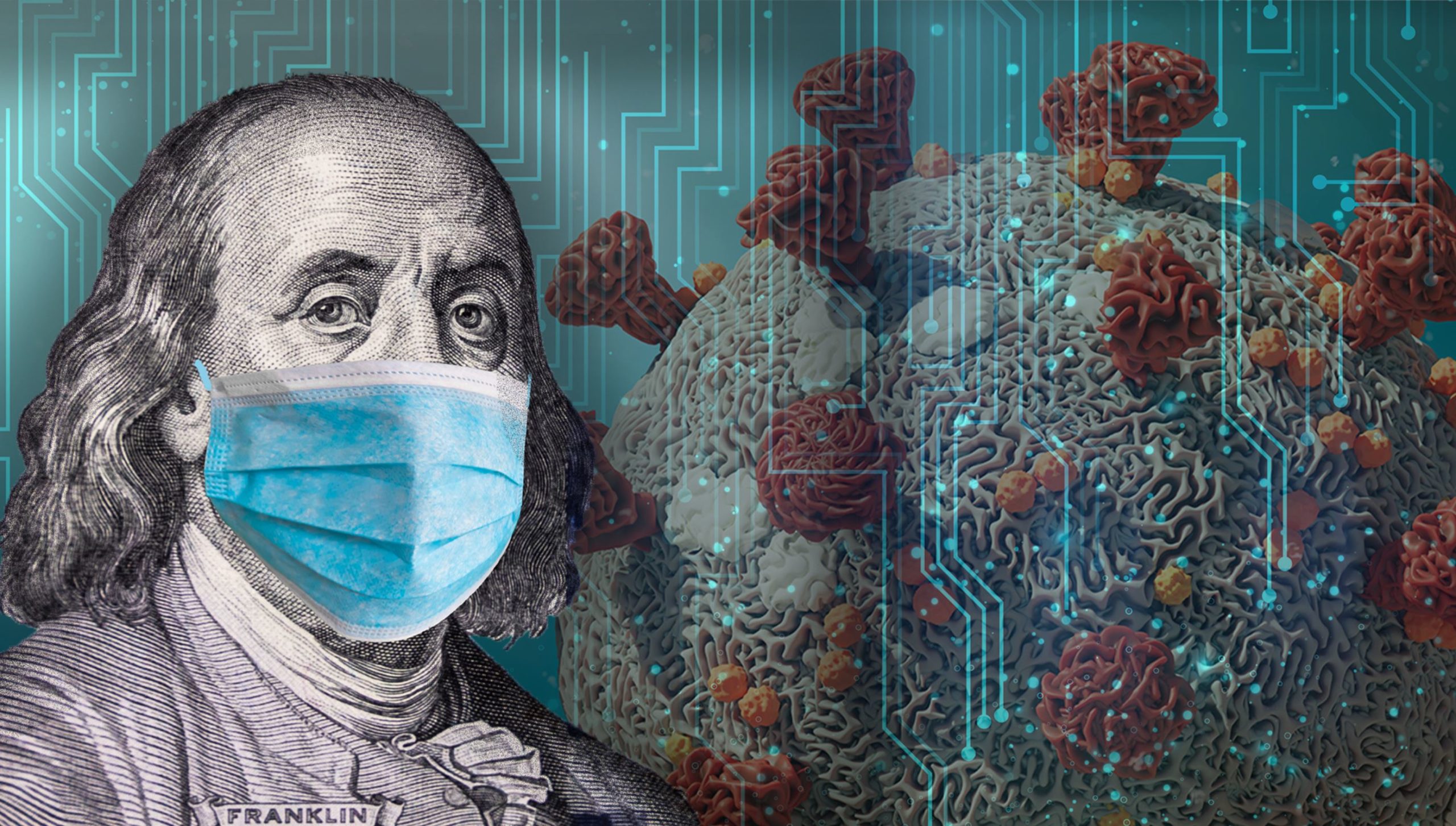 HOW THE DEPOPULATION mRNA VACCINES WILL START WORKING IN 3-6 MONTHS
---
2021-02-13 - Saturday - 08:13 PM PST - Facebook Post
Oatmeal Daily - 2021-02-20 - Saturday
Published in February of 2021
---
About Me | Facebook | Older Facebook | Hive Blog | Honduras Ministry | Problems With Churches | Regarding Fake News | YouTube | @JoeyArnoldVN
---
---