We have a nice mixture of features this week, with a focus towards getting down to the nitty gritty of learning.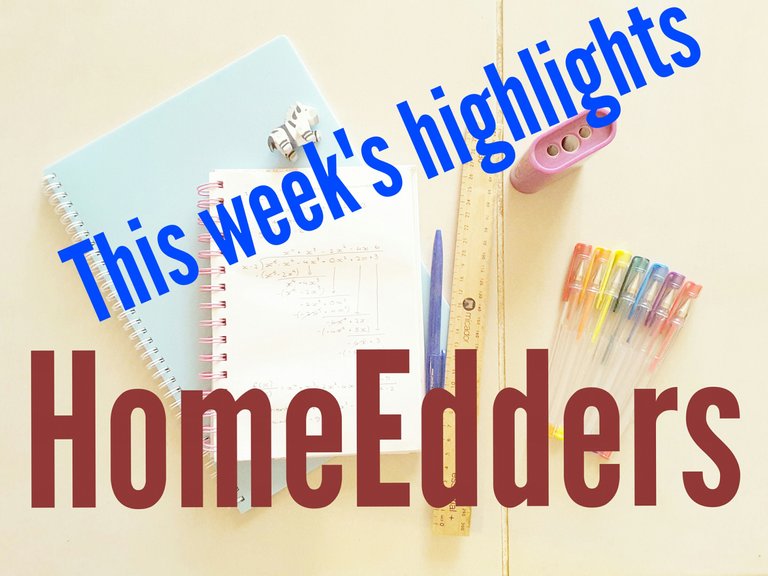 ~○♤♡◇♧○~
As @arrliinn shows us, when you're a homeschooler, you can't just use stamps, you have to make them from scratch yourself!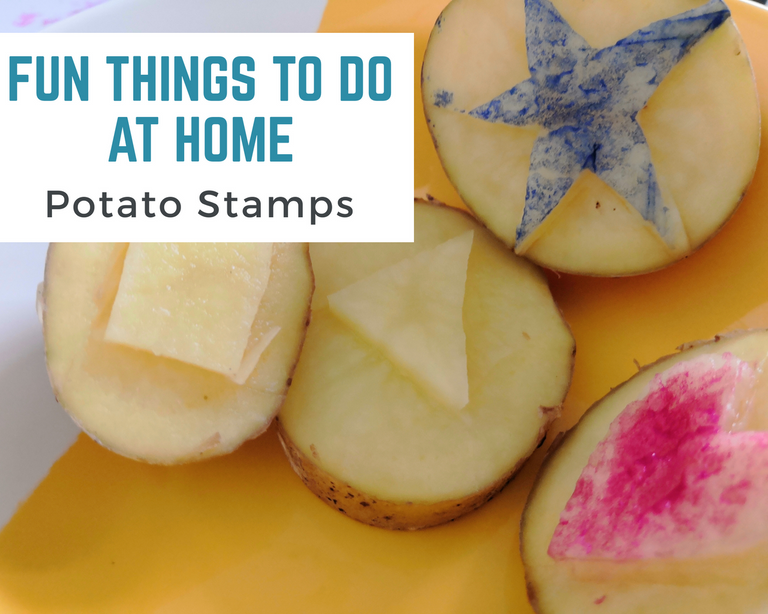 Not all children are the sort to do academic bookwork, but as they get older and look towards certain careers, even the homeschooled may have to turn to this kind of studying. @ryivhnn lays out some loose outlines for working towards pharmacy, biomed and/or biotech for this kind of situation.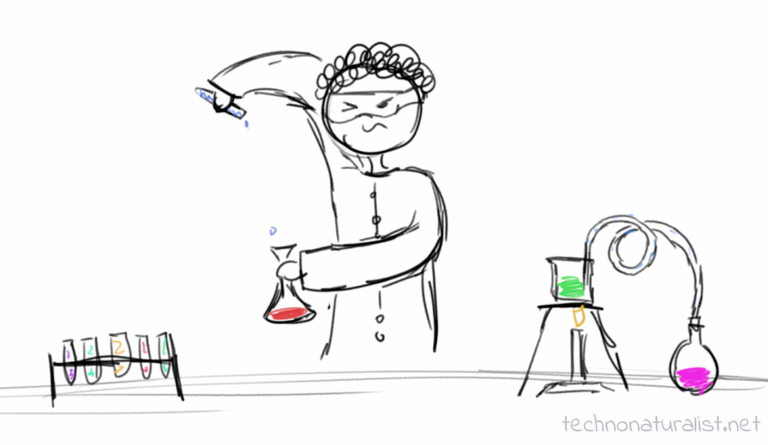 In some places there is still uncertainty about when children will be starting back to school or if they'll still be learning at home for a bit longer. This is the case for @sabrip, so she's been helping her son with his letters and writing to make sure he doesn't fall behind when he does return to school.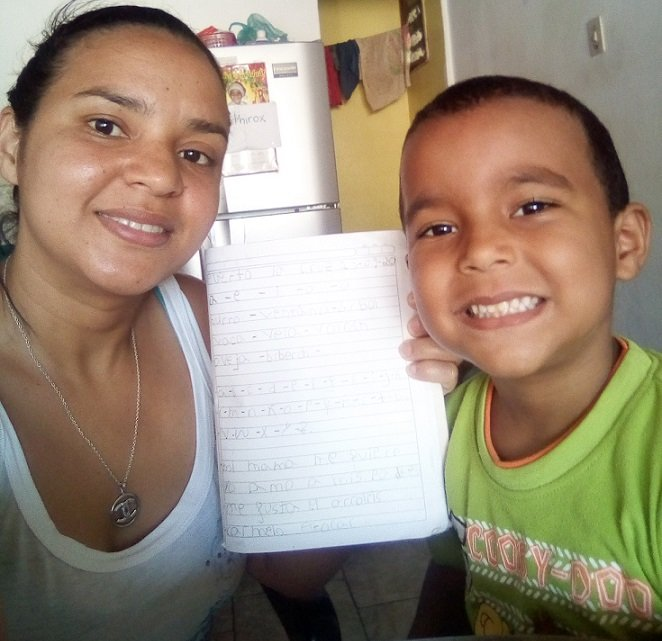 It was an exciting day for the @johndoer123 family when the homeschool supplies arrived! He has picked out a self designed curriculum with his son's strengths in mind to give him the best chance of progressing in all areas. A great example of how homeschooling can be tailored to fit the learner.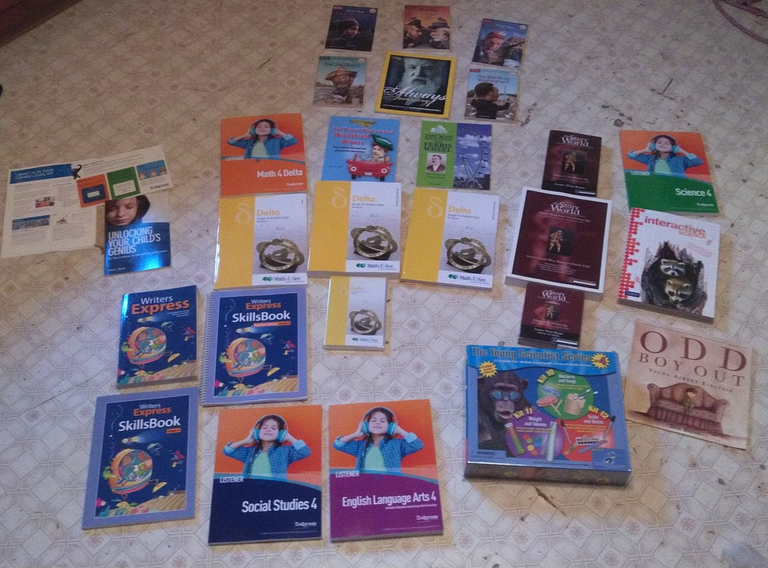 Let's finish off with a science experiment from @elsocio, involving saturated solutions.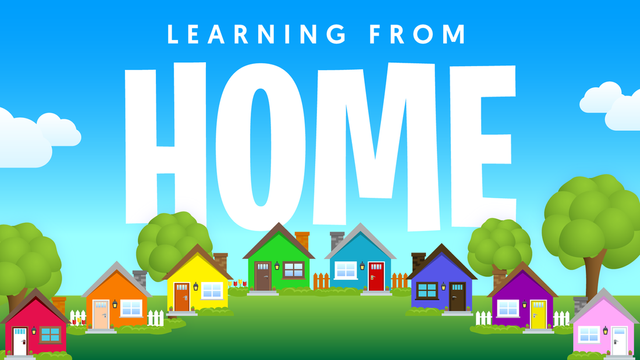 Thank you for joining us. This curation was brought to you by @minismallholding and this week I have chosen @johndoer123 to be a 10% beneficiary of this post, and have added in another beneficiary for @mattclarke for the ongoing delegation support. Thank you! HomeEdders image created by @minismallholding.
~○♤♡◇♧○~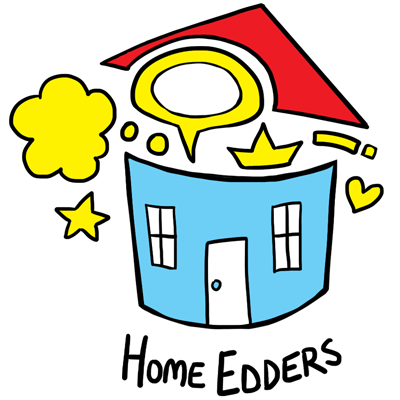 Supporting home education and educational content. If you're a home educator, home educated or are thinking about home education, find out what we're about HERE.
You can join the community by clicking the subscribe button on Hive or Peakd.