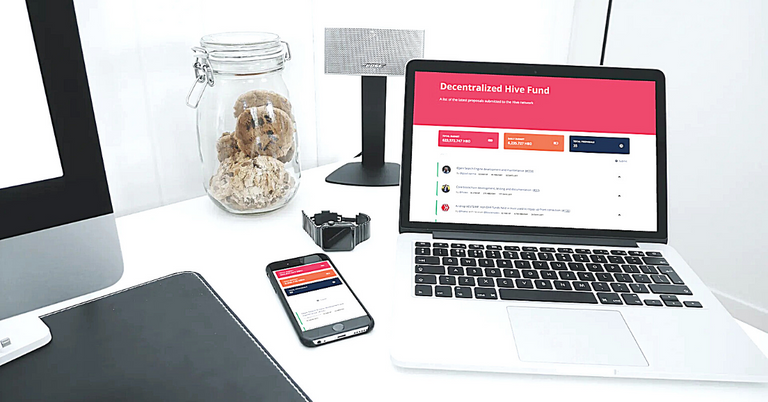 Hey guys. Today I'm releasing the first version of a new project: Hived Scan. It's a complete rewrite of Hive DAO based on dhive, React, and Typescript.
The main goal of the project is not Hive Fund though. My goal is to create an intuitive and fabulous explorer of Hive Apps that people would be eager to use for their daily needs. I know there are several Hive explorers already but they look quite outdated in terms of modern UI flows, feature set, and appeal for your eye. Thus, Hive Fund is the first App presented on Hived Scan. It is mobile-first, light, and super easy to consume.
Due to the workload, I can't dedicate full-time to this project but there are weekends and a couple of evening hours during weekdays that can fit into my schedule, so I think I can do significant damage to make this work.
Also, I'm sunsetting Hive DAO but leave it open source if you ever need it for whatever reason.
By the way, if you use hivedao references in your proposal post, make sure to change the link to the following format: https://hivedscan.com/proposal/0
Lastly, here's the project's resources:
Cheers to everyone and hello from rainy Turkey.