Were you on the top of your class in school?
What is your favorite team in sports?
How are you doing in your career?
Even though we used to survive only with helping one another, we now live in world that indoctrinate competition in our minds.
The question is:
Will the human race excel faster with a competitive mentality or a cooperative one. ?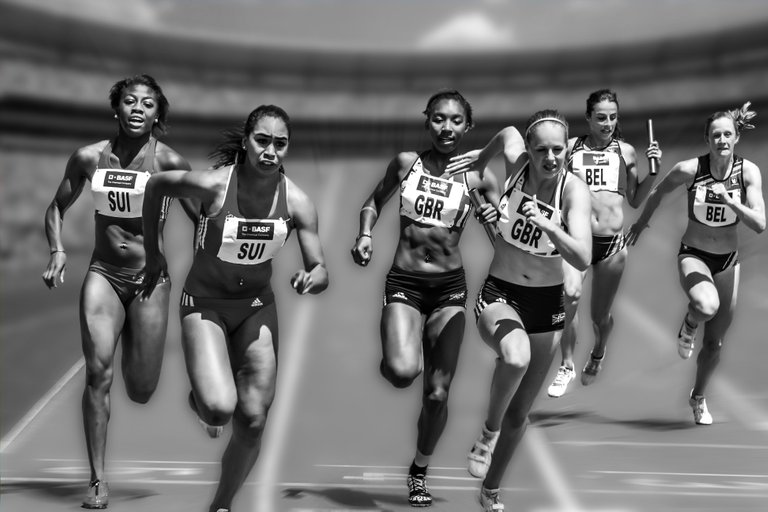 Human Nature is Cooperative
In early human history, humans had to cooperate to survive. Humans used to survive on hunting & gathering. People did not only cooperate for self-regarding reasons but also because they are genuinely concerned about survival. Research suggests the importance of avoiding competition to allow the evolution of biological diversity.
So basically, we had to cooperate to survive.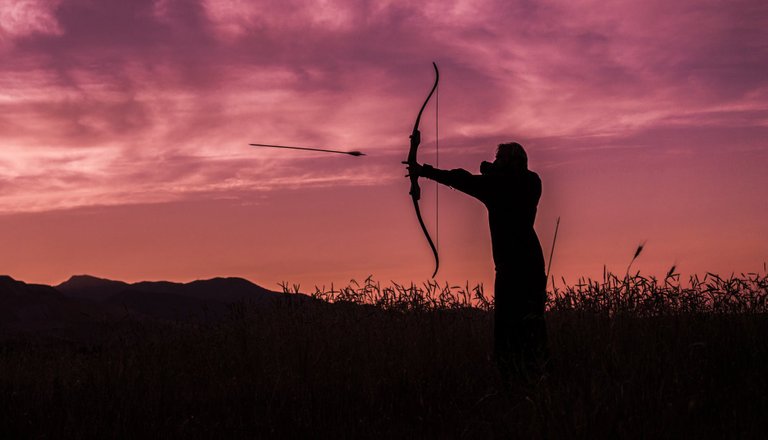 The Start Of Competition
About 10,000 years ago, the first humans put down their roots. Agriculture started, when human settled down sometimes they compete to get a bigger share. Now human became more independent on nature! This is when the idea of competition started. **Who is getting the better yield? Who has the better crops? **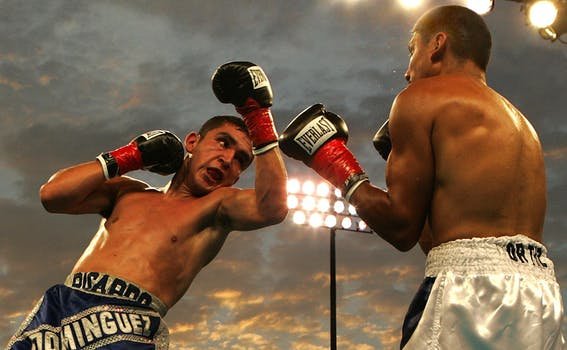 Competitive World = Competitive Mentality
We grew up in a competitive world. We get appraised for getting the full mark in school. We have rankings on who is the best in the class. All of our sports are competitive. We support different teams. We live in different Countries. We have different religions. We get paid differently in our jobs.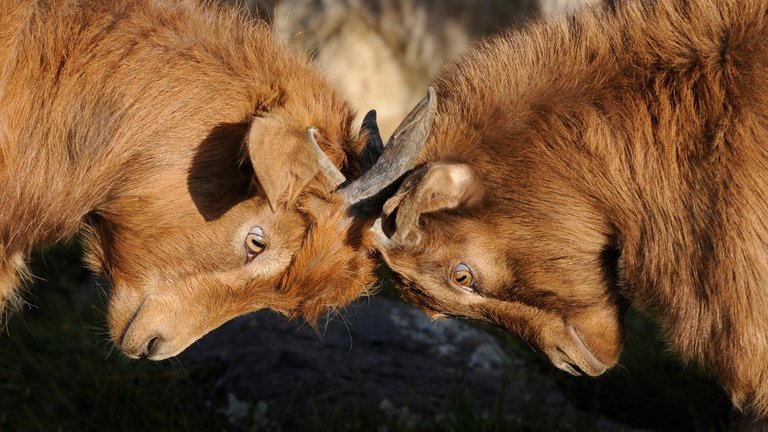 Our Competitive World
Living in this world we learn to think competition by default. We get indoctrinated competition every step through-out life. Ever heard yourself thinking who is better? or I am better than.. OR He/she is better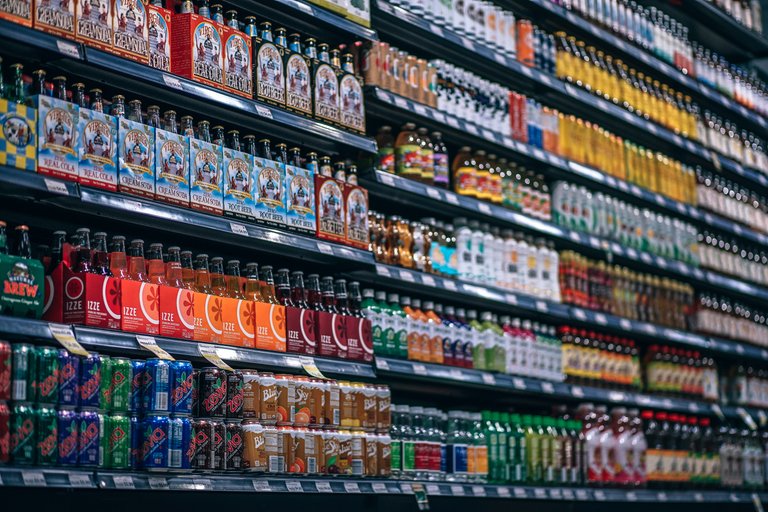 But, Competition is Good
Competition has many advantages.
Competition lower Prices .
Competition drives better quality.
Competition facilitates Innovation.
Competition makes us better people.
Somebody told me once :
Competition is sometimes bad and sometimes good
But,
When is sometimes
&
Who decides
The Question Remains :
Is Competition better than cooperation for the human race?
What Do You Think?
Let me know in The Comments Bellow