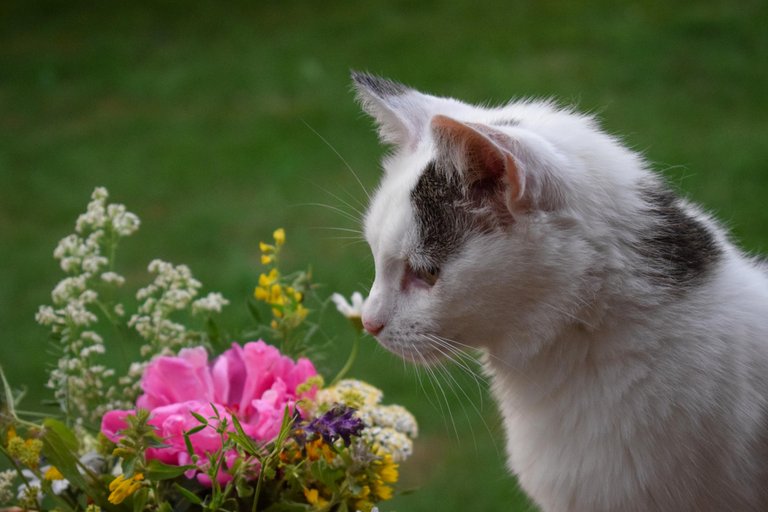 Pūciņa the kitty at the Summer solstice, 2021
I've been dealing with something that I can't describe as anything other than an
emotional block
. What are the symptoms? Well. Not being able to enjoy the moment fully. The overbearing sensation of the constant background noise of everything that is going on smothering the living hell out of me. Most of it is out of my control as well. I thought I was toughening up as the times demanded. What a fool. Instead, I was burying myself, shutting myself up and down. I think I also have been a bit afraid to allow myself to be happy. You can't have the lowest lows without the highs. Because they always come right after. I've been trying to manage to stay some sort of a constant only to be stuck into the limbo of numbness. Fuck that! That is no way of living, it is a way of existing, and I don't do, just existing.

I also tend to be easily affected by the emotional states of people in my life. And I don't know how to address that at all. I don't skip around like a magical pixie horse while someone else I care about is having a shit day. A friend of mine used to say that "emotions are like underwear, you don't wear them out in public" or something along those lines. This is an interesting idea, only it rarely works like that. For example, my family is highly emotional. It is almost impossible to avoid the constant feed of emotions flowing your way while being in their company and to remain unaffected. It often makes me withdraw into my shell too as I am unable to deal with my own emotions and theirs at the same time.
I guess I have to remind myself that it is not my responsibility to deal with theirs, to begin with. While they say, misery loves company, they are the ones who should be learning how to deal with their own emotions while not relying on others all the time. I am not the fixer. Right now, I have to learn how to address my own emotions that I have been ignoring and fearing. This press forward and maybe one day things will be better, must stop. Every day we live counts whether it is all great or not so much, take it in. Feel it dammit! Life is full of colors, not all one tone.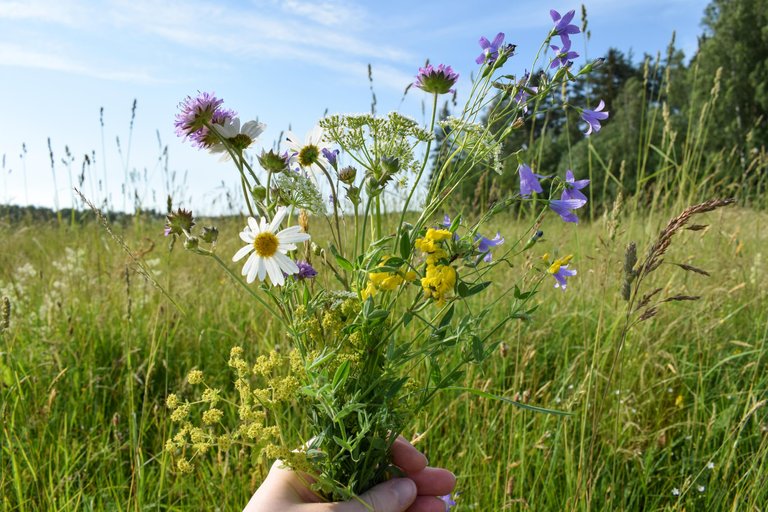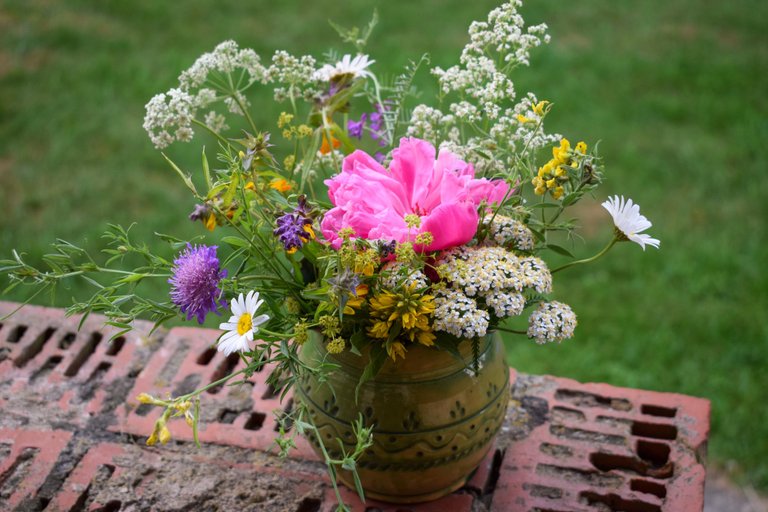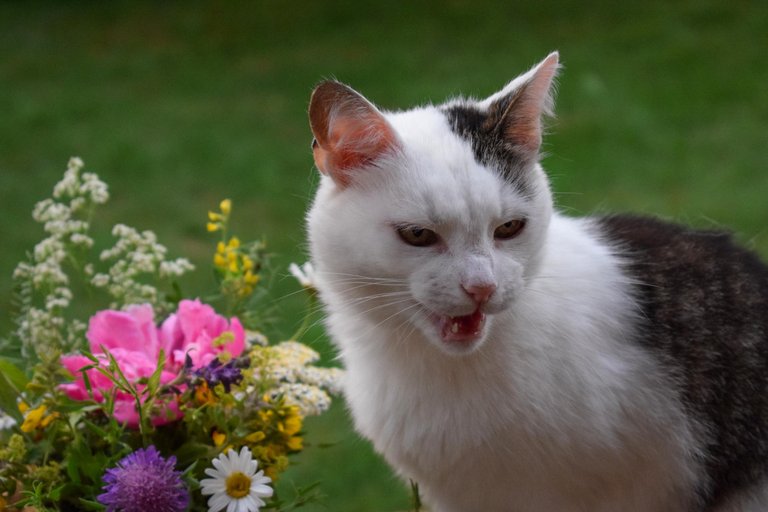 Meow to you all!
How is life treating you these days?
Song of the day: Logic - Get Up